I've been asking myself recently if smart phones and online photo storage have destroyed the good old fashioned family album. I have thousands of photos, either sitting on my phone, on my SD cards or sitting on my computer, but we rarely ever look at them together as a family. What is the point in capturing all these amazing milestones and family memories if nobody ever looks at them? It seems a real shame, doesn't it?
Well stick with me, as I've got a great solution to bring back the family album.
The History of Family Photo Albums & Online Photo Storage
When I was growing up there was always a photo album on the shelf that you could pick up and look at together with the family. I remember enjoying reliving those happy memories from family events or seaside holidays. In those moments, everyone seemed to come a little bit closer together.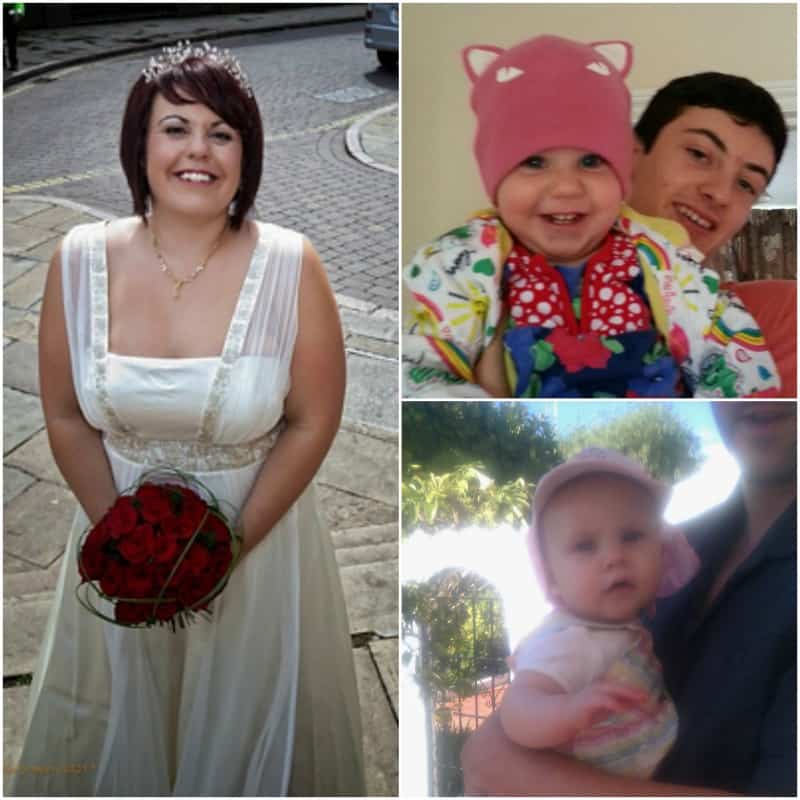 Did you have a photo scrapbook or album growing up? According to a *survey conducted by YouGov on behalf of Western Digital (WD) 71% of us UK parents say that family albums were very or fairly important to our household when we were growing up.
So when did everything change?
Why Have We Stopped Making Photo Albums
With online photo storage becoming more accessible and so many people having a camera on their phone we are just not making as many photo albums as we used to. I do have baby photo albums of my son, who is now 20, but I haven't got an album from either of my daughter's baby days. That's pretty shocking right? Well actually around *39% of parents have never made a photo album of their own family!
But we are taking more photos and videos than ever!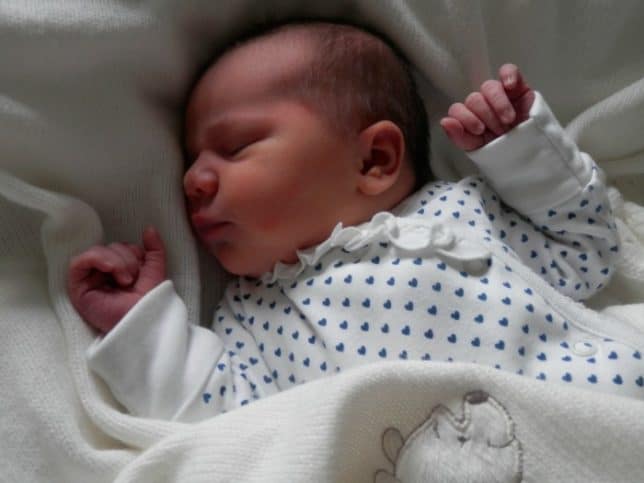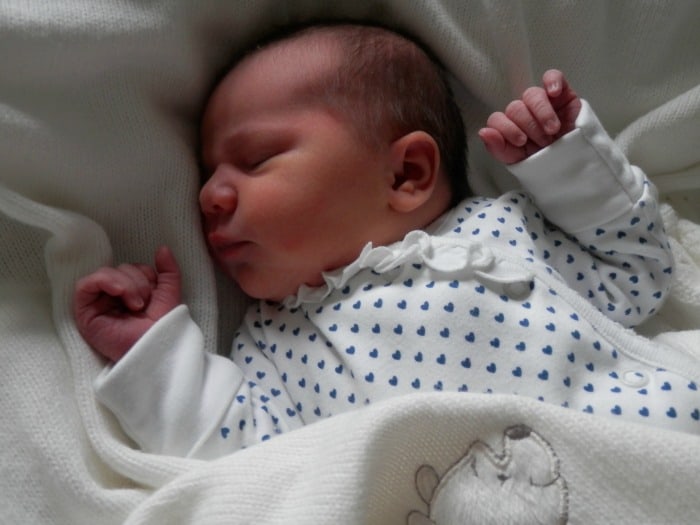 All of my daughter's baby photos are floating around in online photo storage somewhere on my phone, camera or computer. That's not actually taking into account the family photos my husband or any other member of the family takes. I rarely get to see photos someone else takes of the family unless a phone is flashed at me in the moment the photo happened to be taken.
Wouldn't it be great to have one place where everyone could store, view and share their photos so everyone got to enjoy the happy family memories?
I Don't Share as Many Photos as You Think
I know what you are all thinking. I might be a travel blogger and digital influencer, but I don't actually share as many pictures as you think. I have well over 40,000 images and videos stored on different devices. When we are on a press trip or holiday I take in excess of 200 photos and videos. When I'm writing a blog post about the places we have visited, I will use 3 or 4 images to illustrate our experience.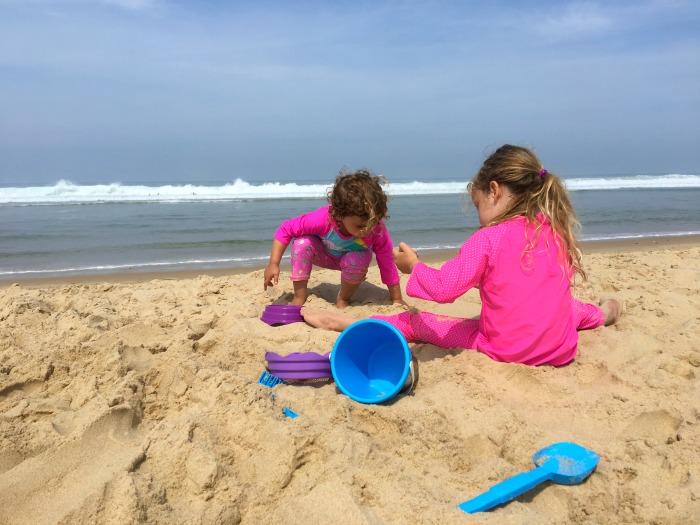 So what happens to the rest? They aren't ending up in our holiday photo albums, that's for sure!
The research conducted by *WD My Cloud Home suggests I'm not alone either.
39% of UK parents with digital devices (e.g. phones, laptops/ computers, tablets, hard drives) are not printing any of their photos/ videos, 43% don't share any on social media and 34% don't send them (via email, WhatsApp etc.)
Friends and family aren't getting to see family photos in the way they used to. We were visiting friends a while ago, and they still have shelves full of of family albums and we pulled some out and looked over old baby photos of my son's girlfriend.
Are we actually going to stop embarrassing our kids like this? That can't be true, surely!
What About the Rest of the Family?
Have you bought a grandparents photo album? Whether family live on the doorstep or in a different country they love being kept up to date with photo albums. Our kids grandparents see photos my husband shares, but they are seeing very few of the photos I take. As I'm chief photographer around here, there are lots of moments they aren't able to view online.
We need cloud storage for photos and videos the whole family can view easily and securely.
I'm Never in the Photo
– But They do Exist

A huge part of being a travel blogger is to tell the story of where we have been on holiday with photos and videos. In my efforts to capture the moments we need for the blog and my social media channels I'm rarely in my own photos. Daddy does take photos for his own memories, which means there are photos out there with me and the kids together, but they are stored on his own smart phone.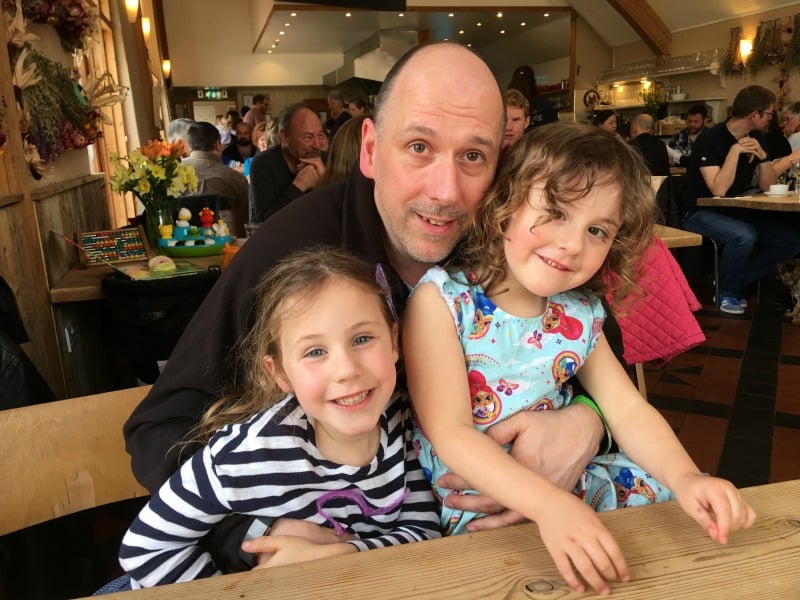 The kids want to see photos with us all together, and it's important for so many reasons to have images with my Mummy and Daddy in. But guess what……
Some 65% of parents are taking the photos rather than appearing in them.
We really need a solution that keeps up with the way we are taking and storing photos that also allows the whole family enjoy important milestones, events and holidays.
How Do We Bring Back The Family Photo Album
I can honestly say that I've been overwhelmed by the amount of photos and videos we have saved on different devices. Now that small storage options like micro SD cards can store up to 1 TB, I even thought of getting a couple of those to help me organize photos and videos. I could have carried one with me during my travel and keep the other micro-SD card here at home. Anyways, trying to find the best cloud storage for photos and videos literally sends me into overdrive, and I've been guilty of procrastinating on this particular issue.
WD My Cloud Home heard about my poor online photo storage and decided to help me out. I couldn't have been more happy when the email came through telling me they were going to be sending over a My Cloud Home device to help us finally get all our family photos and videos in one place.
How are they saving the family album too?
They also shared with me an ingenious idea to encourage families to bring back the family album, but with a modern twist. I love their idea, and I'm totally committed to helping them spread the word as I think it's something you are going to love.
Lets stop feeling guilty about not having as many printed photo books as we used to, and lets bring the family album into the digital age. All you need to do is select your prime photos and create online digital photo albums with your WD My Cloud Home device.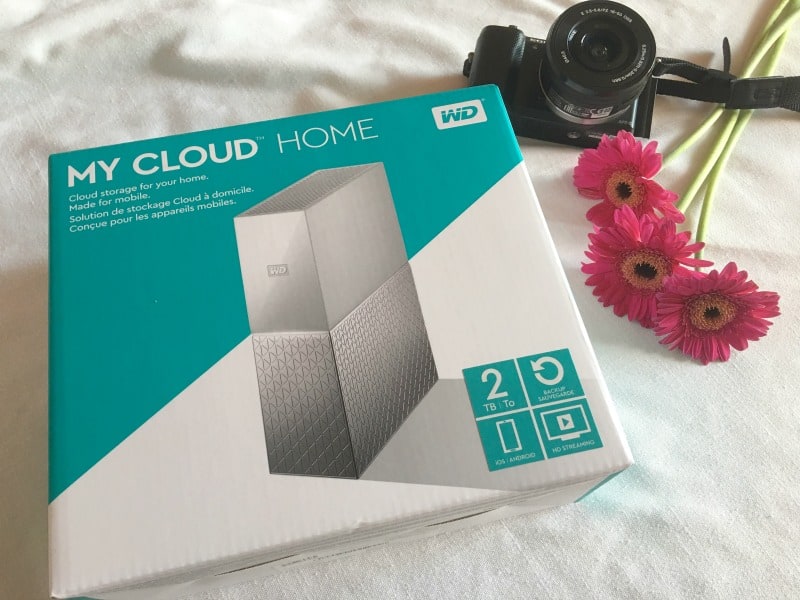 Then, when everyone has added their favourite family photos, spend say 20 minutes together once a week or fortnight and enjoy those special family memories streamed to your TV or computer. Everyone can take part in the #ScreeningSunday campaign and we will be popping back next week to share with you how we got on, along side our full review of the My Cloud Home.
Do make sure you come back and join us for the next post about online photo storage, and let me know in the comments below what you think of the #ScreeningSunday campaign.
I'm working in a paid relationship with My Cloud Home and BritMums on their Bring Back the Family Album campaign, encouraging UK families to share and experience their best photos and video together.
*The survey was conducted by YouGov on behalf of Western Digital (between April 10-11 2018)