When I have been on a cruise holiday, I have always taken the shore excursions offered by the cruise operator.  When I went on a Marella (Thomson) Cruise with my husband, we made a conscious decision to use the shore excursions because we'd saved so much money by booking an inside cabin.   When I went on the Norwegian Epic I also got a taster of the shore excursions that they had available when we arrived in Naples, which I really enjoyed.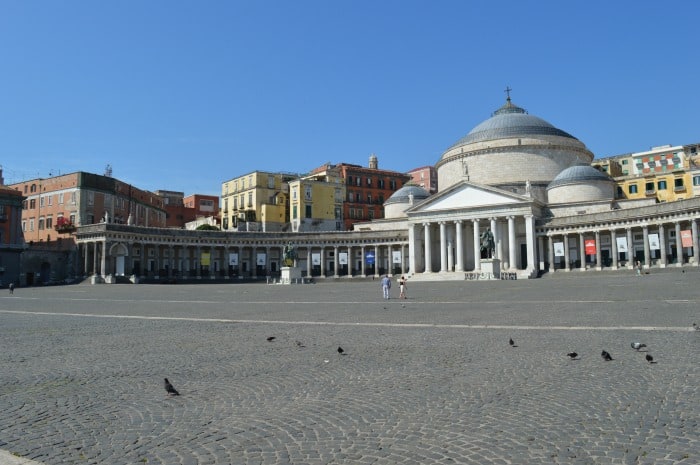 A cruise shore excursion can be a little bit more expensive than exploring independently but I think the experience, value and peace of mind that they give you are worth paying for, and here's why:
Benefits of Going on Shore Excursions with your Cruise Ship
Saves Time When Planning Your Cruise
If you plan to use the cruise operators excursions it will save you a lot of time in researching the best way to explore your ports of call.  If you want an organised tour to visit a specific attraction or location, checking out reviews, prices and providers takes a lot of time when you  are already busy.
Variety of Shore Excursions
Cruise operators provide a great variety of shore excursions for each port they visit.  On our Marella Cruise we went to a welcome meeting and they talked us through all the trips that were available for the cruise.  We could see exactly what was being offered, the duration of the trip and an indiction on whether there would be a lot of walking involved for anyone with mobility issues.  All of this information gave us the opportunity to make an informed decision about which shore excursions would suit us best.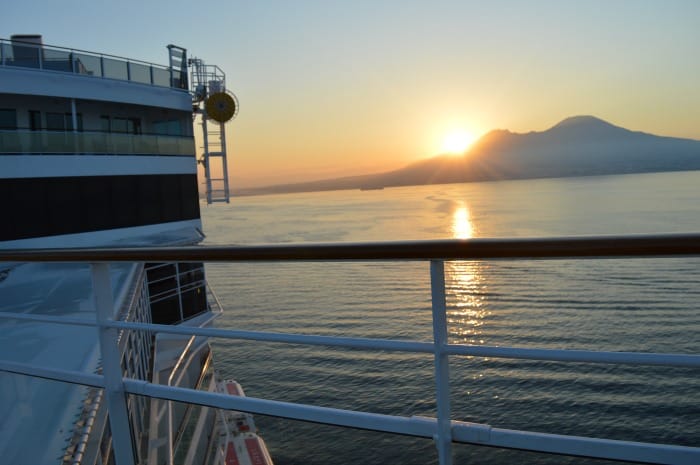 Value for Money
The price of the shore excursion often includes a number of things, including transport to and from the ship, the entrance fee to the attraction and sometimes lunch which is often local and traditional in nature.  After our tour of Naples, we were treated to an authentic and delicious Italian pizza.  On a tour excursion in Sicily we got to sample an authentic lunch followed by olive oil ice cream made at the farm we were visiting.
Air Conditioned Travel
If you are travelling in a hot country, there is a huge amount of benefit and comfort in being picked up from the cruise ship on an air conditioned coach.
You Won't Miss The Ship
Your shore excursion will pick you up from the ship at an agreed time (don't be late) and it will endeavour to return you to the ship at the time you have been given by the cruise operator.  Some cruise ships, like P&O and Royal Caribbean, guarantee the ship won't leave with out you if your shore excursion is delayed getting back to the ship because of traffic or similar.
Increased Personal Security
Taking the shore excursions are often the safest option for exploring the ports you are visiting.  We visited Pompeii with a shore excursion on Marella Cruises, and had a lovely day exploring this historic site.  We spoke with some guests who had travelled independantly to Pompeii, and they had been subjected to an attempted mugging on the train, which didn't sound pleasant at all.
When we visited the Pyramids in Cairo we had a security guard on the coach for the entire trip and we also travelled with a police escort from the port part way of the journey.  This was due to the unrest in Egypt and they were very keen to protect the tourists at the time.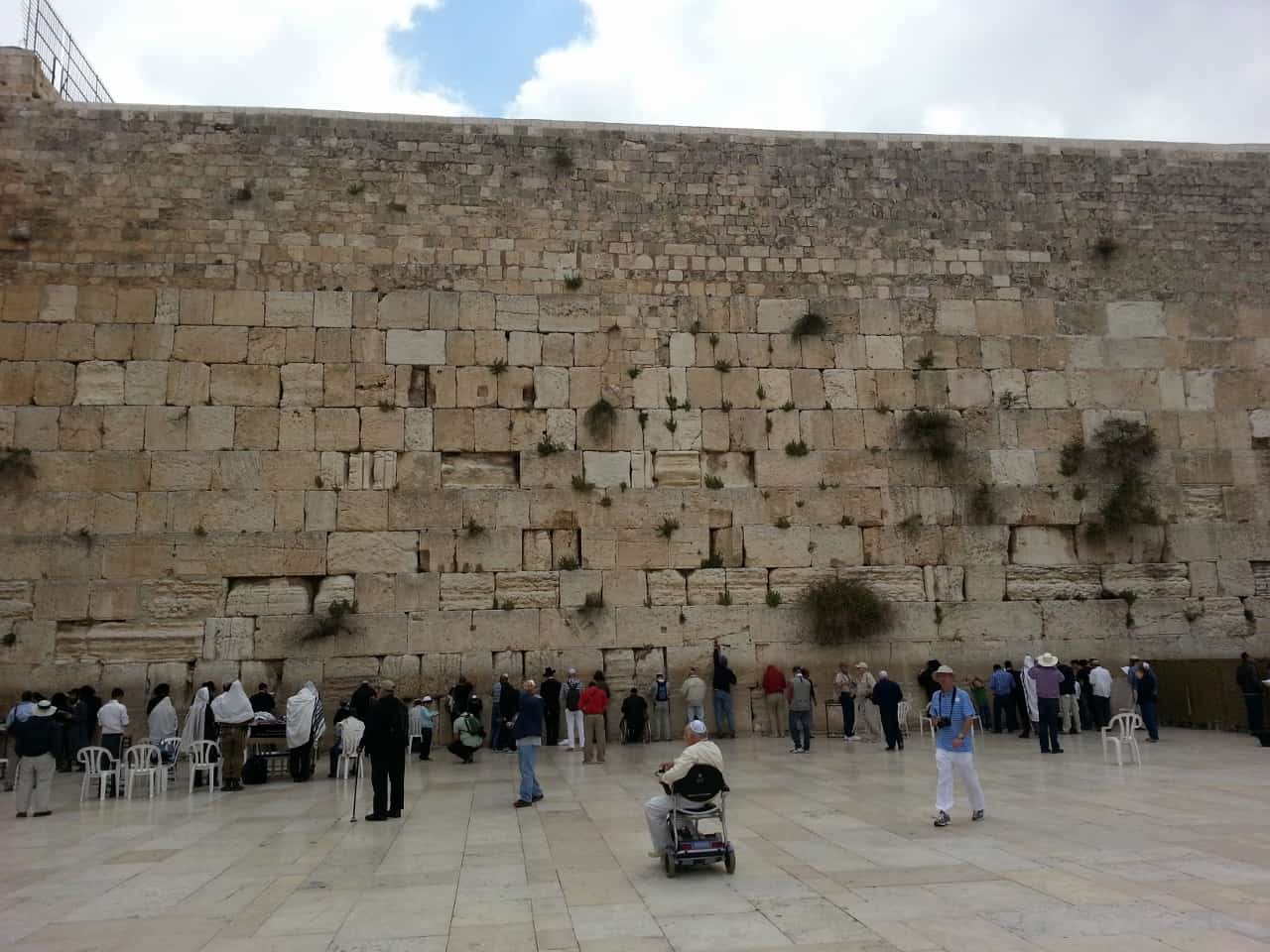 Best Tour Guides
The shore excursions are constantly checked by the cruise operators for quality and they have some of the best tour guides for their trips in my experience.  They always speak English, as well as several other languages as well.  If you are particularly interested in the local culture, I can strongly recommend the shore excursions.  We visited Jerusalem for a one day guided tour with Marella Cruises and the guide was incredible.  We learnt so much about the city and it's history that day, and we had a throughly enjoyable trip.
Refund Policy
Your cruise operator will have a refund policy in place for it's shore excursions.  If for some reason the ships itinerary changes, which has happened to us in the Middle East, and you had a shore excursion booked in that port, your cruise operator will refund the price of the trip.  If you cancel less than 48 hours in advance you may lose the ticket price though so check the details in advance.
Make The Most of Your Cruise
On more than one occasion, when we were deliberating whether or not we should book a shore excursion, the deciding factor was that we wanted to make the most of our cruise.  When we realistically considered how likely it would be for us to be in Israel or Egypt again in the foreseeable future we knew we had to go to the Pyramids and visit the Wailing Wall.  If we hadn't of taken those shore excursions, we would have had many regrets about not making the most of our holiday.
Pin for Later