Travel, particularly in the summer holidays can be an expensive activity, yet for many parents, it is the most suitable time to go away due to the school holidays.  There's also sometimes a sense of pressure to keep up with the playground parents all discussing their break away, and you don't want your children to feel left out.
That said, not every family can afford a summer holiday abroad as now more than ever, travel to the most popular summer sun destinations within Europe is expensive.  This is mainly because of the poor exchange rate, as the pound has weakened against both the Euro and the US dollar, making travel to the most popular places such as Florida, Spain, Greece and France prohibitively expensive.
If you're reading this article, there's a strong chance a summer holiday hasn't seemed like it was going to be on the cards for you this year, but as we now enter the school summer holidays, you might find yourself unable to resist the temptation to book a last minute deal somewhere overseas.  If you are looking for great deals this year, you might find yourself in a state of frustration as the majority of holidays this summer are particularly expensive for us Brits due to the weakened pound.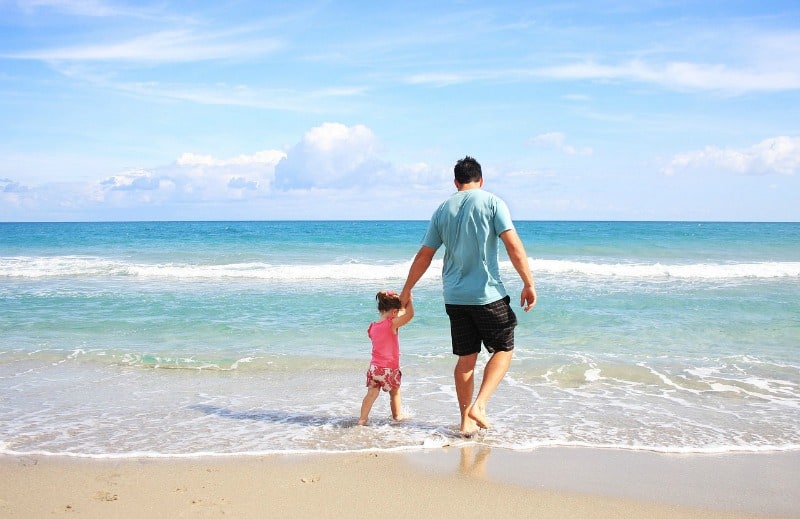 The good news, of course, is that if it's sun your after then Britain seems to be the place to be.  The sizzling start to the summer seems set to continue, and interestingly the average temperature and hours of sunshine in London throughout the past 2-3 weeks has topped typical holiday destinations such as the Canary Islands!
There are some great staycations to be had this summer, particularly if you're travelling as a family, but if you're looking for that 'getting away from it all' feeling that only comes as the plane takes off, this article is going to provide three top tips in terms of making your money stretch further.
In that vein, rather than look for budget breaks which often end up providing very little in terms of value it can sometimes be much better to spend a little more in order to have a nice holiday rather than end up in a hell hole.  You don't want your holiday to feel like an endurance test rather than a chance to relax and unwind.
This article specifically looks at some of the most effective ways to travel in a way that conserves cash, meaning you will have more to spend at the destination, and in doing so, you might be able to afford something much nicer than you would if you just wandered into a high street travel agent.
Indeed, the most cost effective way to book a holiday seems to be to do it independently rather than buying a package tour.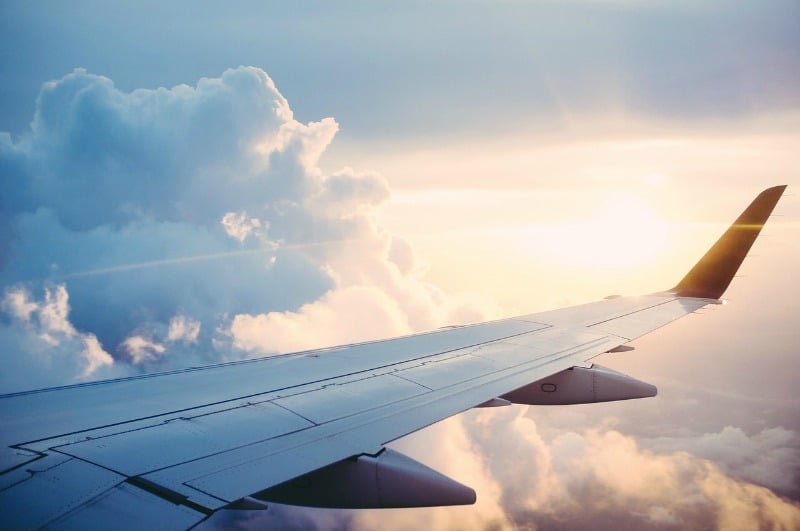 DON'T WAIT UNTIL THE VERY LAST MINUTE…
A decade ago, you would find many people waiting to the very last minute and even turning up at the airport in search of a cheap standby flight (particular to the US), and once upon a time this was a good way get a substantially discounted flight; but today, low cost carriers have changed airline pricing strategy – and now, the day of departure is usually the most expensive time you can buy a ticket.  
The only caveat to this, is there can be some good deals with package holiday airlines such as Thomson and Thomas Cook who rely mostly on package holiday makers to fill their flights – meaning occasionally there will be a cheap deal departing within the next few days that the travel company are trying to shift at a rock bottom price.
BOOK INDEPENDENTLY…
Accomodation is usually your largest expense when travelling to popular summer holiday destinations.  If you're booking your holiday independently, then you'll want to visit comparison sites such as travelsupermarket.com that compare hotel listings from multiple holiday providers.  
Whilst this can be a bit more hassle than having a travel agent sort everything out, you can save a lot of money, and not just on hotels – for instance, the price a travel agent charges for a transfer from the airport to your hotel versus an independent company such as Holiday Taxis means you can save a lot, whilst benefiting from a service that's perhaps even more convenient and reliable than waiting for the package holiday coach.
FIND CHEAP FLIGHTS
Flexibility is your friend when it comes to searching for cheap flights, particularly in terms of dates and times, however, this is the case, even down to where you fly from and to; for instance it might be more convenient to fly from your closest airport, but you could end up saving a lot of money by flying from a major hub such as Gatwick or Stansted.
This is a collaborative post.