Over recent years, France has seen something of a resurgence as one of the most popular family holiday destinations among discerning travellers from the UK. With leading operator Brittany Ferries offering great value holidays in France with accommodation and quick enjoyable ferry crossings to five major ferry ports across Northern France, it's never been easier to enjoy a French adventure with the family. The question being – where to head?
If time is on your side, setting out on a voyage of exploration comes highly recommended. If you've little time to spare, it's a case of focusing on one or two highlights you won't want to miss. 
So whether planning on heading over to the continent for a few days or an extended stay this year, here's a brief rundown of five perfect family holiday locations to consider:
Midi-Pyrénées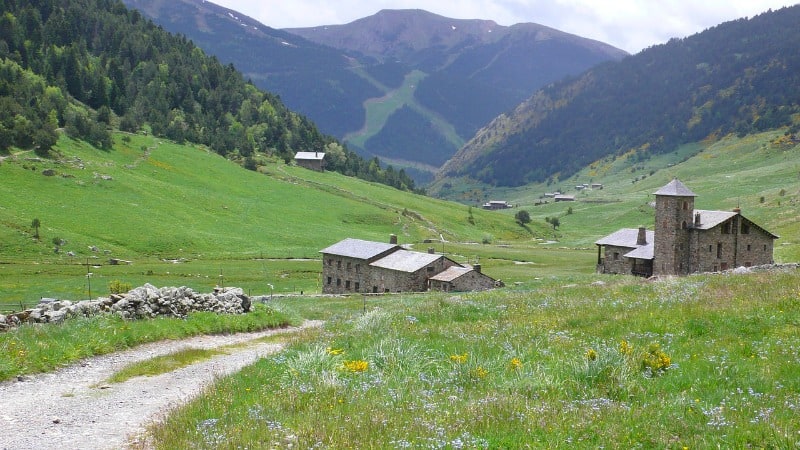 During the warmer months of the year, the Midi-Pyrénées guarantees perhaps the most beautiful and consistent weather in the entire country. In fact, the season in the Midi-Pyrénées often extends all the way from the early spring right up until mid-autumn. The whole region is bursting with the kind of natural scenery that's no less than spellbinding – perfect for an invigorating camping trip and anyone with a taste for the outdoors. 
Auvergne
It may be cliché to call the central Auvergne region one of the best-kept secrets in France, but it's also completely true.  This extraordinary landscape is home to approximately 80 volcanic peaks, along with the largest in France – the Puy de Dôme. This is again the kind of place that takes enjoyable outdoor pursuits to entirely new heights and is a firm favourite among adults and kids of all ages.  A truly unforgettable experience in one of the most dramatic backdrops imaginable. 
Brittany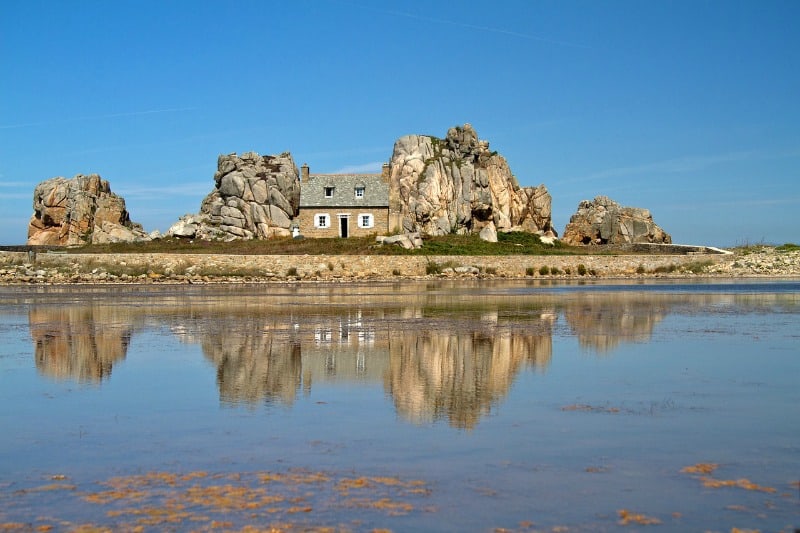 Anyone heading over to France for even just a couple of days really must consider stopping by Brittany. One of the easiest of all regions to travel to by car from the UK, you're looking at the rich and endless tapestry of beautiful beaches, charming villages, unspoilt countryside and so much more besides.  One of the best ways of soaking up the very best the region has to offer being to bring your bikes along for the ride and set out for a cycling trip you'll never forget!
Argeles-sur-Mer
The remarkable landscape of Argeles-sur-Mer sets the region apart from anywhere else in France. This is the place where the Pyrenees drop dramatically into the ocean, with visitors enjoying a sublime six-mile beach that's a renowned sun-trap throughout the season. This is where discerning French families head for traditional seaside delights – following their example comes highly recommended!
Menton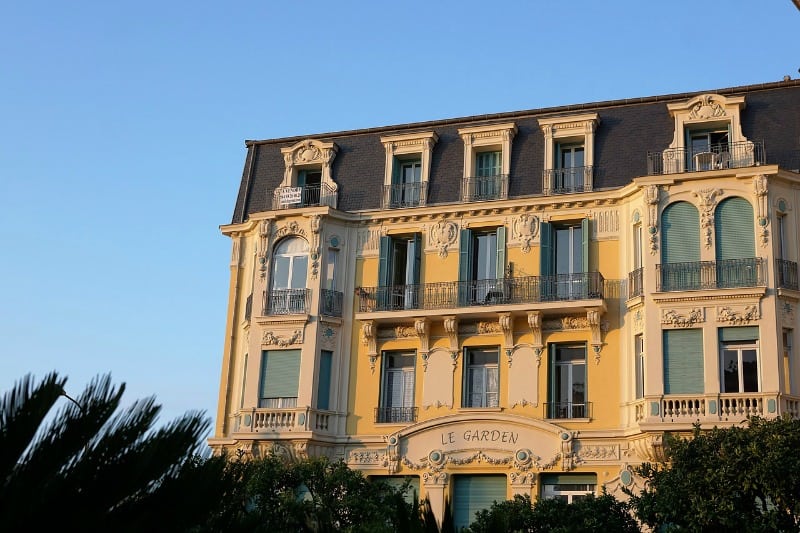 Last but not least, Menton is a charming coastal resort that combines the luxury and amenities of the Côte-d'Azur with the kinds of affordable prices and relaxed lifestyle you'd expect from a far less developed and exclusive seaside region. It's a little like the Côte-d'Azur, if you removed the air of exclusivity and snobbery. Hence, the perfect place to head for a slightly more upmarket family holiday that's also affordable and relaxing in equal measures.
Liked this post?  You might also enjoy things to do in Northern France.
This is a collaborative post