When it comes to getting off a cruise ship it can become quite a stressful day if you let it.  It's definitely the saddest day of any cruise holiday by far, but you can still enjoy it and ensure that you have a stress free journey back home to help you preserve those precious memories made while you were away.
These tips will help you have a smooth cruise ship disembarkation, whether you are a first time cruiser or you are an old hat at this getting off the ship lark.
How To Disembark a Cruise Ship
Have Faith
One thing I have learnt from going on a cruise is that everything is incredibly organised and the staff are well versed and getting everyone off the ship as well as on it.  Do not let panic set in as it's highly unlikely that anything will go wrong.  Even if something doesn't quite go to plan, the crew will do their utmost to put in right again.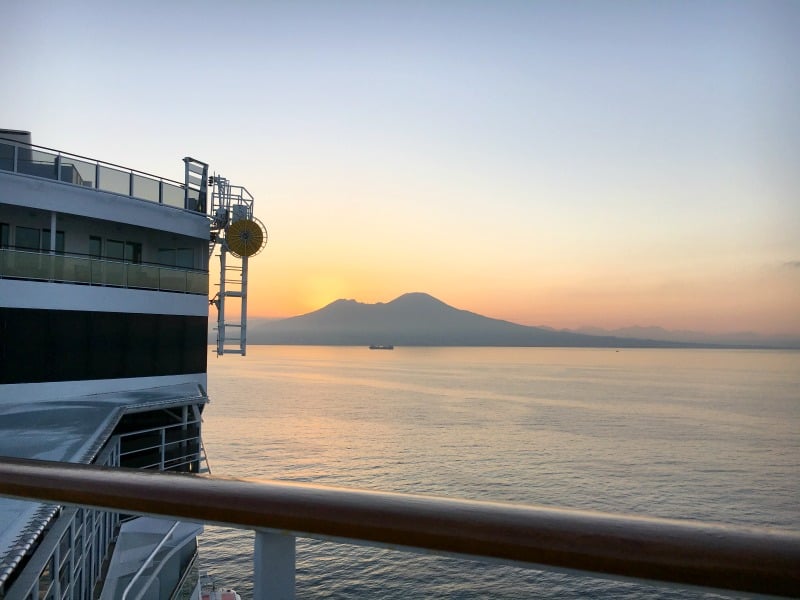 Check Your Bill
On the last day of your cruise, make sure you pop along to guest relations and check your cruise bill.  Mistakes can occur while you are onboard the ship and if there is anything on your bill you do not recognise, it's best to check it before you disembark the ship.  If you leave it until you get back home it could take longer to sort out.
Buy the Photos
Some cruisers love to take home the official photos from the Captain's dinner or special events from onboard the cruise ship.  If you want to buy these photos, don't leave it until the last minute.  It's another thing to add to the list of 'things to do the night before you leave the ship'.
Check the Safe
When you are packing to leave the cruise, make sure you check the safe for any valuables you may have left in there.  Another place you might want to check is the fridge, especially if you have been storing medications in there as well.
Save Your Clothes
If you are packing your suitcases the night before and leaving them outside your cabin for the crew to take off the ship, make sure that you keep enough clothes and any personal items you might need you for the final day. If you are taking a cruise with kids, you will probably want to make sure they have some toys and books to keep them entertained on the last day and for travelling home.
Keep Your Keycard
To make sure you leave the ship as smoothly as possible, keep hold of your keycard until you have disembarked completely.  If you lose or dispose of your card before this happens, you could be delayed as it's apart of the security measures onboard ship.
Don't Take Your Bathrobe
As tempting as it maybe to take some items from your cruise cabin as a keepsake from your time at sea, there are certain things that won't go unnoticed and will get charged to your card at a later date.
Eat Well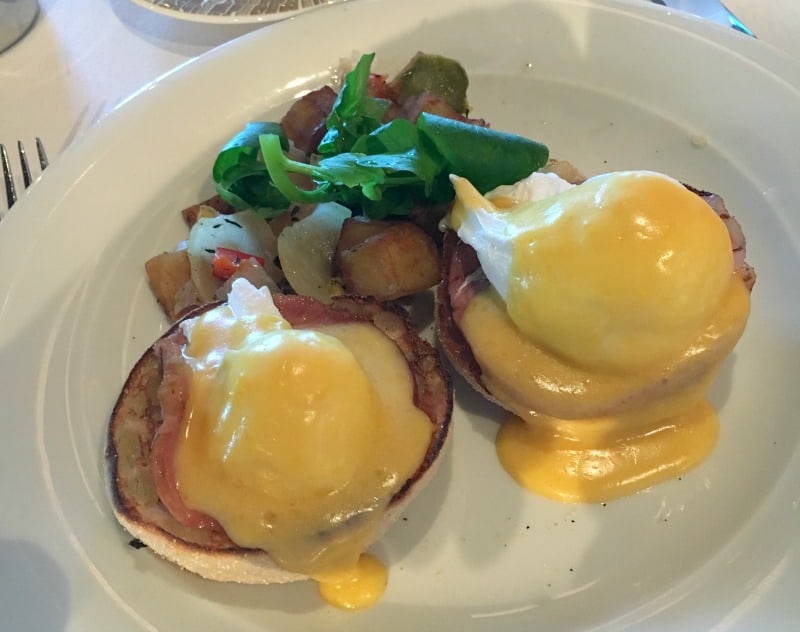 The cruise ship will make you aware of which restaurants are open on disembarkation day and the times, so make arrangements on the last day to fit in your regular meals.  You might as well leave the ship on a full stomach, especially if you have children with you, as no one want to be hungry when they are travelling home from a cruise.
Follow the Cruise Ship Guidelines
Whether you are sailing on a Marella cruise ship or with the Royal Caribbean the cruise ship will make sure that you have a set of instructions to follow for your final day onboard the ship.  This may include things like adding colour coded luggage tags to your suitcases to your specific disembarkation time.  So that everything goes smoothly for all passengers it's a good idea to follow these instructions.
Consider Self Assist Disembarkation
In some cases you may want to disembark from the cruise ship yourself, which means taking your own luggage from your cabin and getting it off the ship yourself.  If you are keen to start your trip home early this could be a great option for you if you and your party are able to manage your own luggage and you are driving home from the port or have arranged your own airport transfer.
Use the Laundry
If you are not a fan of piles of washing when you get back home from your cruise, you could treat yourself to sending your dirties to the ship's laundry and take home a suitcase full of clean clothes.
Pack As You Go
If you blew your cruise budget a the bar, and can't quite stretch to sending your clothes to the laundry, packing your suitcases as you go will save lots of time on your last day and will allow you to make the most of your final hours onboard the cruise.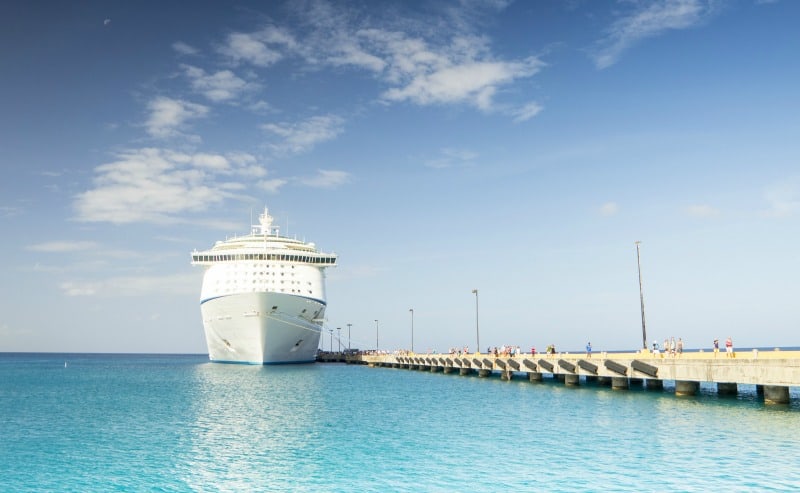 Book One Last Shore Excursion
The beauty of cruising is that you can feel like you are on holiday until the very last minute, and if you are planning on leaving the ship at the last minute or you have a late flight home you might be able to fit in one last shore excursion.  It might also be possible to be taken to the airport with your luggage after the trip for a completely seamless experience.
Don't Take Food of the Ship
There are strict rules about taking food off a cruise ship, and as tempting as it maybe to take a few snacks for the journey home it will cause problems for your disembarkation.
If you follow these cruise tips for disembarkation, your trip home will be as smooth sailing as your time onboard ship.  Are you are frequent cruiser? Would you add any tips for getting off a cruise ship on the last day?