Baby Born Interactive Doll Giveaway
Do you remember a few weeks ago Brook and Indie received the Baby Born Interactive doll to review?  If you missed that post you can read all about how they got along with the doll here.  They are still very much enjoying playing with their new doll and all her fantastic accessories so I asked Baby Born if they would consider offering my readers the same doll as a giveaway prize.
I'm absolutely delighted to announce that Baby Born agreed and I now have a Baby Born Interactive doll to offer as a prize in my latest blog giveaway.  If any of your children love playing with dolls then this is the giveaway you need to enter today.  If you are the lucky winner this would make a great Christmas present to put away for December don't you think?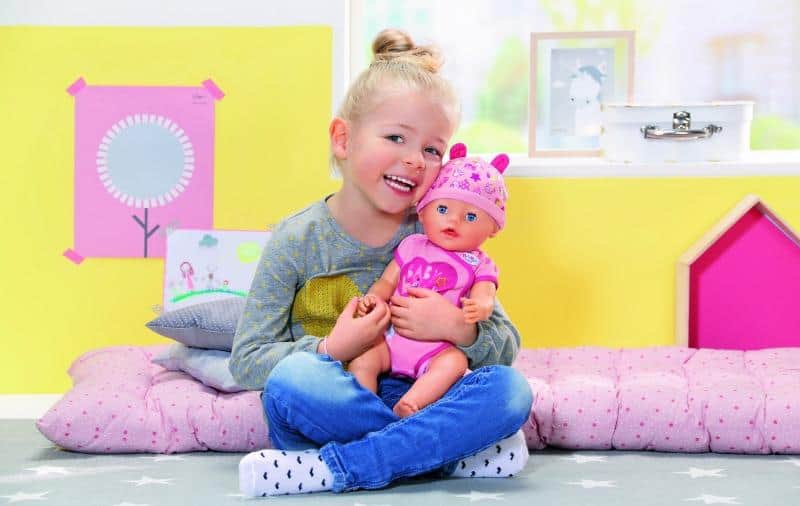 Here is what Baby Born have to say about the latest interactive doll to feature in their popular toy range:
The much-loved BABY born Interactive Doll has nine lifelike functions and eleven accessories to encourage imaginative play. Cute and clever, BABY born cries real tears, opens and closes his or her eyes, eats and drinks and even controlled wets and poops! 
Fully movable and waterproof, BABY born comes with a special birth certificate, friendship bracelets, bottle, dummy and dummy clip, nappy, food, plate and spoon and their own potty.
No batteries required. For ages 3+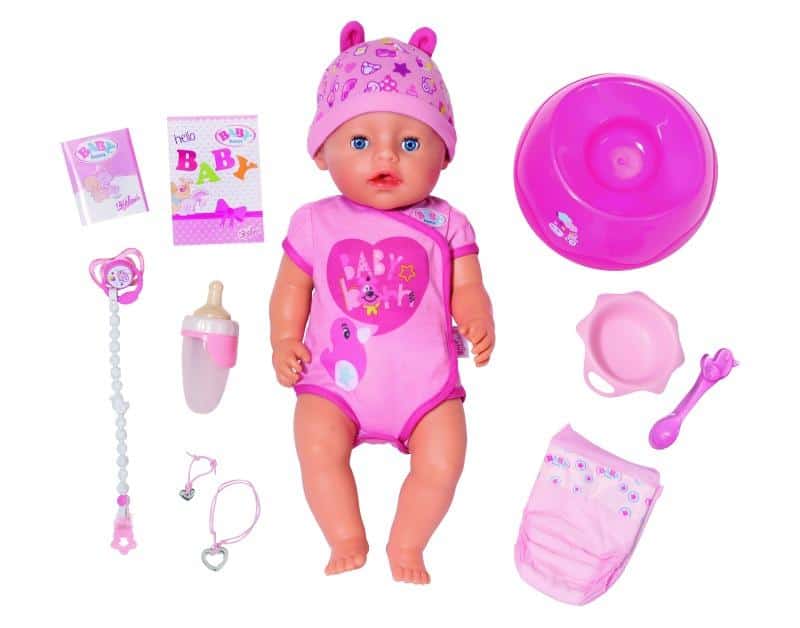 If you would like to be in with a chance of winning this lovely prize, all you need to do is enter via the Rafflecopter below.  The more times you enter, the greater your chances of winning.  I want to wish everyone who takes the time to visit my blog and enter the Baby Born giveaway the very best of luck.  Competition ends 16th October 2018.  Other T&C's apply
Feeling lucky? Win a £50 Amazon Voucher here.
Know someone who would love this giveaway? Share it with them now so they don't miss out.