Thanks to the digital age the days are long gone when you needed to go in person to a travel insurance company's office to buy insurance.  More accessibility online means more competition which has also put an end to the days of really expensive travel insurance. Today, all you need to do is log onto the internet and search for the kind of insurance you need. In fact, there are now websites that will help you compare travel insurance policies to make sure you find the best deal for you, not matter what kind of trip you are taking. 
So which are the best websites you should use to compare travel insurance policies so that you can get the best deal possible for your next trip?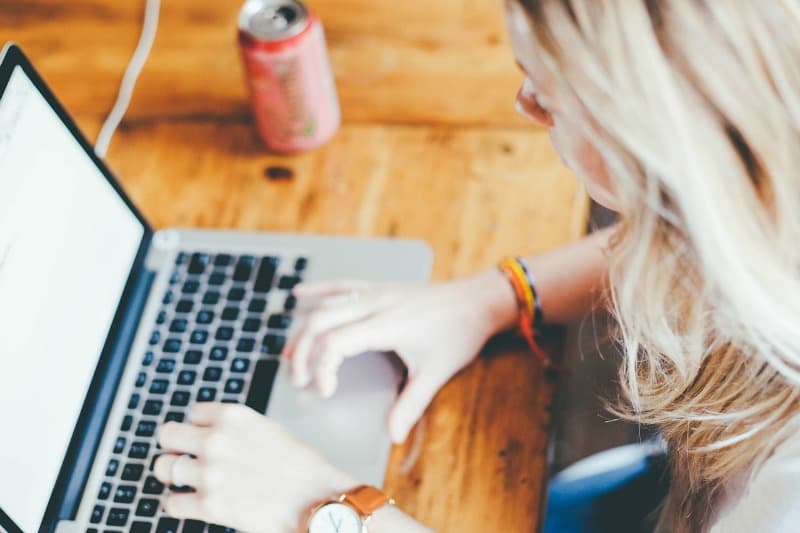 According to the Telegraph, each travel insurance comparison website has a set of tools that consumers can use to find the best deals. It makes a lot of sense to visit these comparison websites before you buy your travel insurance.  Here is a list of the top 7 websites for price comparison: 
This website is a part of the Admiral Insurance Group and it allows users to compare insurance policies from almost the entire market. The website focuses on car, van and motorcycle insurance covers, however, users can also compare life, home and travel insurance policies on this website.
GoCompare
This website was launched in 2006, and is one of the most comprehensive price comparison providers. Users of this site can compare a wide range of insurance products, including travel insurance. GoCompare also has partnered with other firms so that it can feature the best buy savings rates, flight details as well as broadband prices.  It's a go to price comparison website for a lot of travellers. 
Compare the Market
Compare the Market is mostly known for its mascots, a bunch of cute little meerkats that have turned into very collectable toys. Besides just cute mascots, the website also offers customers a wide variety of tools that can be used to compare household utilities as well as a large number of insurance products.
Compare the Market also runs other promotions on its website. For example, if a user takes out a qualifying insurance cover, he or she will qualify for a one year membership of Meerkat Movies.  If you enjoy things like films this can save you money in other areas of your life too. 
While this is a great perk for some, you should also make sure that you are getting the best prices by cross referencing the insurance products on other comparison websites.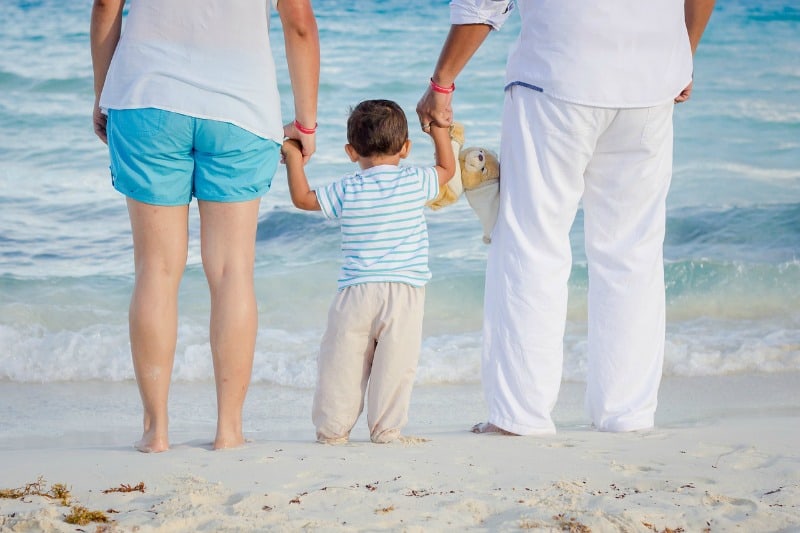 MoneySuperMarket
This website offers a huge variety of online guides to its customers, providing tips on everything from house purchasing to how to use credit cards to your advantage. As well as these useful guides, MoneySuperMarket also offers comparison tools for different types of financial products, including energy as well as broadband bills. 
uSwitch
Consumers can compare a range of financial services, including insurance, loans and current accounts on  this comparison website.  Besides all this, uSwitch also offers its consumers a really hand tool which helps you look for cheaper electricity bills online. 
MySupermarket
This website gives its customers a simple way to check prices from various retailers in Britain, thereby helping you keep your grocery bills as low as possible and save even more cash. 
Skyscanner
This is quite possibly my favourite money saving tool for travel at the moment.  Skyscanner allows travellers to compare flights as well as airlines at the same time.  They also provide a great feature where you can track flight prices and see which are the cheapest months to travel in.  These features can really help you save money when making travel plans in advance. 
With so many price comparison websites available online today, you can actually do a comparison between these websites as well so you can find the best deal available online for anything you wish to purchase these days. Budget conscious travellers will happy spend a few extra minutes checking out all the deals available to make sure they get the best insurance cover possible for their trip.