Spain is a very beautiful country and if you are considering studying in this here, you have many different options to choose from.  There are many reputable universities dotted around which include Madrid, Barcelona and Valencia.  It can be very daunting making the decision to study in another country, but it doesn't have to be as challenging as you might initially imagine.  With the correct level of planning in advance, it could be a decision that could shape your future.  Here are some reasons why studying in Spain should be a consideration.
Top Education Establishments
As mentioned earlier, there aresome of Europe's top universities in the country in the cities of Madrid, Barcelona and Valencia but there are also many business schools and colleges.  Spain as a country overall has a very good reputation in terms of the quality of its education but also the costs of these courses are generally a little lower than the UK.  Each of the different universities have specialities in different fields whether it be engineering and technology or arts – be sure to research each of these options in advance.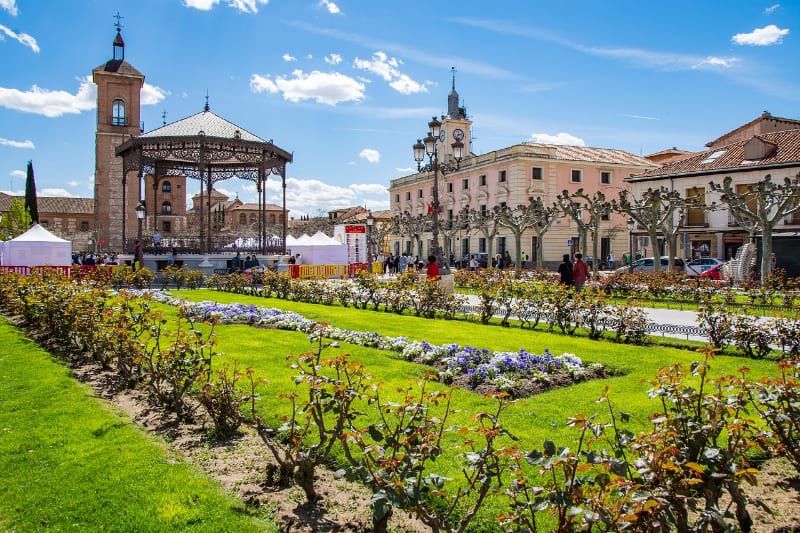 Places to Stay
Before you commit your money to renting an apartment or flat share, you want to make sure that you research accommodation options in advance to ensure not only are you getting value for money but the accommodation is close to transport links, restaurants and your place of study.  There are companies that offer specialist Spain based student accommodation to students, such as Collegiate who offer top end apartments for students who want a bit of luxury. This is an ideal choice for those who want to ensure they are in a secure residence as they provide 24/7 CCTV and are a well-reviewed company.  Collegiate offer different options in the large cities in Spain and the rooms are equipped with everything you'll need, with a modern design to give your living experience that extra charm. 
Spanish
Moving to another country will involve you having to pick up their language and culture.  With 450 million people in the world speaking Spanish as their first language, learning this language could definitely help in your career path and personal life.  You could try to do all this in advance by registering for some classes to teach you basic conversational skills or you could even download one of the many apps online that help support people learning a new language. 
Weather
One of the most visited countries from people within the UK is Spain.  Whether it be the mainland or one of their islands further south, the Brits jet off to this country regularly.  Spain is well known for having awesome, sunny weather and clearly this should not be the primary reason for you to study there but the sun always helps!
Job Opportunities
If you have studied in Spain then who is to say you will want to come back to the UK?  You may wish to apply to stay and work in Spain and contribute to their industry.  Similar to the UK there are many different job opportunities from all different realms.