I have done something today that I have wanted to do for a long time.
I made a podcast.
I then had to figure out how to publish it, and I'm pleased to say I over came that hurdle!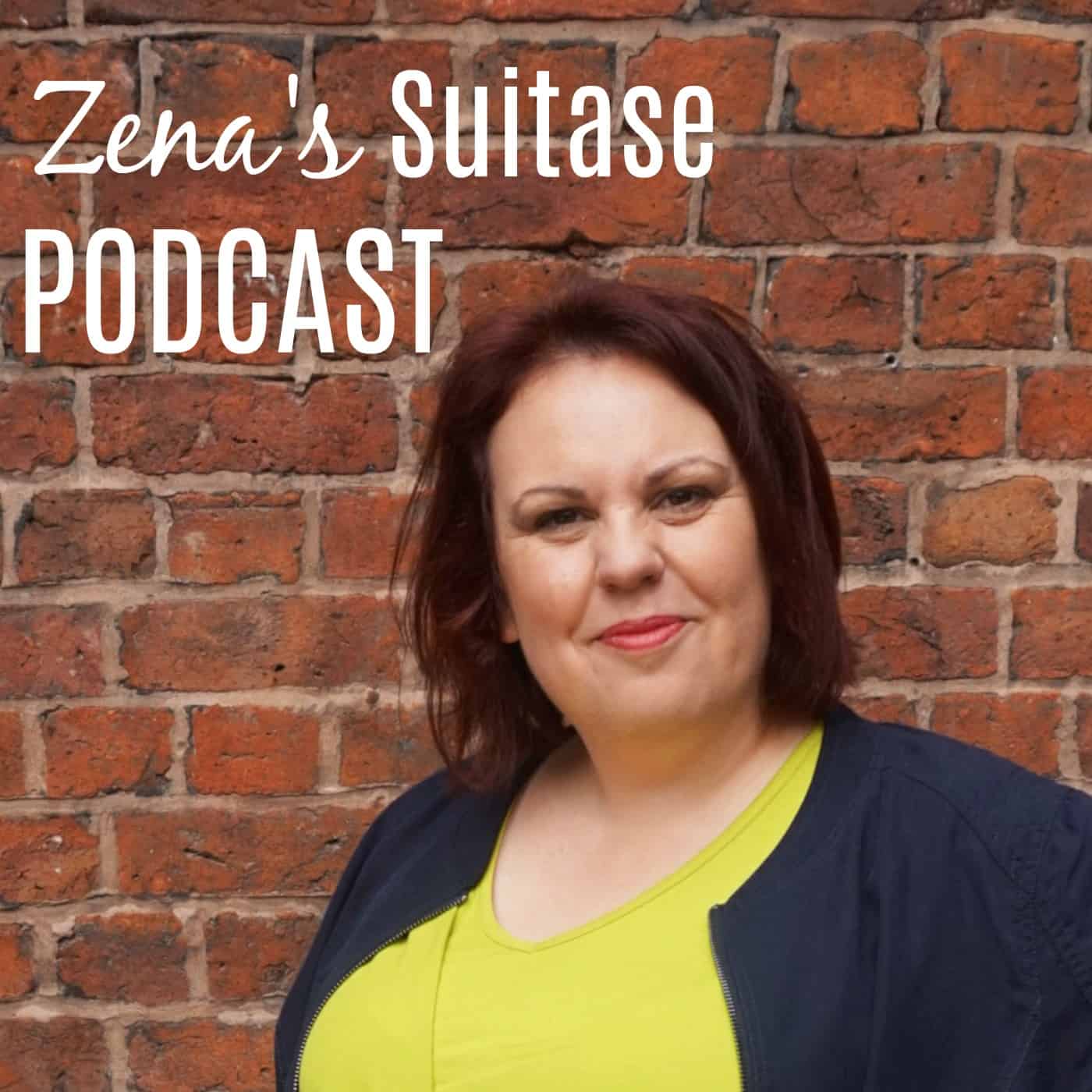 Episode 1 of Zena's Suitcase podcast has been published and it would make my day if you would have a listen.  I really enjoyed making it so I really hope you enjoy listening to it.
I'm talking some more about our holiday to Portugal and why I feel so let down by the Monica Isabel Beech Club.  If you are in the process of choosing a hotel in Albufeira I really do recommend that you have a listen.
I hope to share more musings on my podcast about family travel, parenting and lifestyle in general.  Please do bear with me as I need to get better at it, but it would make my day if you would come along for the ride 🙂
If there is anything in particular you would like to hear me discuss on the podcast, let me know and I'll be happy to include it in a future episode.
Subscribe on Podbean here