Our planet is filled with extraordinary places, and extraordinary experiences, just waiting for us to come along and explore them! Unfortunately, however, not all of us can afford to just pick up and take off. Don't lose hope! There are ways where you can not only see the world, but do it on a pretty tight budget! 
Traveling is something I honestly believe every human should experience, regardless of financial background. Through my experiences, I've been able to put together some pointers to help you save big on your next holiday! Here are some of my top travel tips for how you can save money on accommodations while trekking across Europe this year!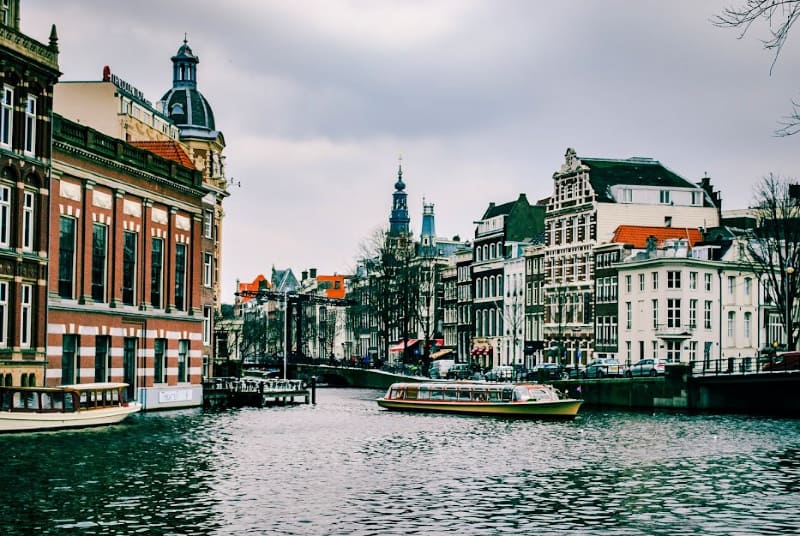 Before You Leave
Before you set off on your exciting European holiday, there are a few ways you can save money on accommodations before you even leave your home! By planning ahead for your journey, you'll be able to have your budget set, your cities laid out, and your accommodations booked and ready to go! 
Sometimes hotel chains offer discounted rooms when you book in advance. Avoid paying the highest rates by avoiding a last minute booking. The same can be said about smaller hotels and some really popular hostels! Don't make the mistake of paying more because you didn't plan ahead.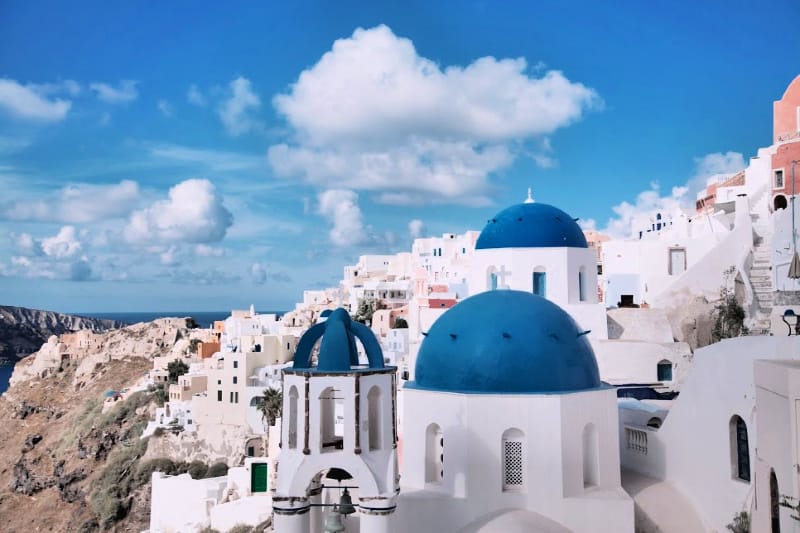 By planning ahead, you can work out everything from how to fit your toiletries in your suitcase, to what you'll need for each city you visit. Stay ahead of the game! This way you'll not only save money, but you'll be ready for anything your travels may throw your way.
Travel Around the Deals, Seasons, and Coupons
There are so many online deals for saving money available right now, it's almost absurd to plan your holiday without using one! With the growing popularity of companies like Groupon, it's no wonder that so many resorts are now offering group rates and seasonal deals for their amazing accommodations. 
By planning out your holiday based on coupons and group deals, you'll not only save money on hotels and other accommodations, but you'll be able to find other money saving finds as well. From cheaper dinners at a fancy restaurant in Paris, to a family yachting trip off the coast of Greece, there are tons of European travel deals waiting for your big trip!
Sometimes however, it's not all about the coupons. When it comes to finding the best rates, there are a certain key factors you have to take into account.
Off Season. If you're wanting to see the South of France, but can't afford the high-end resort prices, try looking in the off season. Off seasons are when tourism is at a low point for the year. So in warmer climates, the off season will be in the spring and the fall. While colder areas will most likely be in the summer. You can see the Swiss Alps even when they aren't covered in snow!
Family Rates. Places like ski resorts and waterparks can often have really excellent family package rates. This typically includes meals, ski passes, chalets, etc., all under one lower price. Because traveling with your family isn't the most affordable way to trek around Europe, these types of packages at beach front hotels, or ski resorts will REALLY be helpful in the long run.

 
Points. They may seem like a cheap ploy to get you to travel on a certain airline, or to make you use a certain credit card, but if you travel like we do, points are an excellent way to save money on your next trip. Whether you've booked a free flight with your accumulated points, or you've booked a few free nights in London with hotel points, they really do add up to some amazing perks.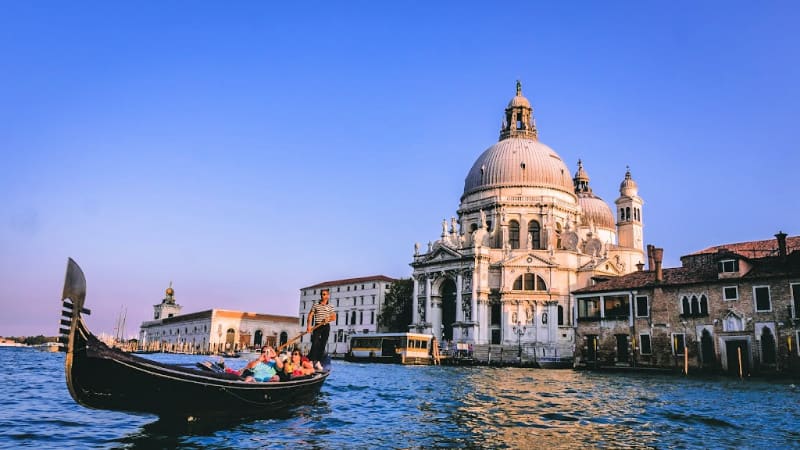 By traveling at certain times of the year, keeping up with your points, and finding great family packages, you can save so much money! Coupons and great deals are available to anyone!
Pitch a Tent
The past time of backpacking across Europe isn't just for twenty somethings and lone wolf travelers. You can plan an entire holiday throughout Europe with the entire family backpacking and camping along the way!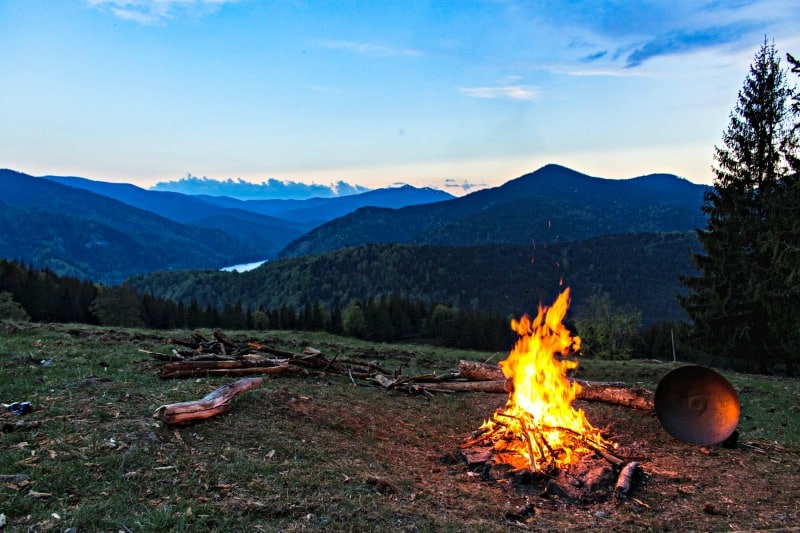 Sure, there are some of us who prefer the luxury of a hot shower and a nice warm bed, but if you're looking to really pinch pennies, then a camping holiday is for you! All you'll need is a list of the best camping spots in Europe and an easy to use pop up camping tent, and you're half way to an amazing get away.
Here are just some of the most spectacular camp sites and camp grounds in Europe!
Pyrenees National Park, France
Yurt Holiday Portugal, Portugal
Panorama Camping Sonnenberg, Austria
Camping Arolla, Switzerland
Kamp Koren, Slovenia
And so many more!

 
You don't always have to pay big bucks to have big fun. Take along all of your eco-friendly camping gear, food storage, and cookware. That way you can leave campsite exactly how you found it, as well as keeping our planet a little better off for future generations! Not only will an eco-friendly camping trip save you money, but you'll also get to enjoy some fantastic quality time with your friends and family!
All the Pinching
When it comes to saving money on accommodations, sometimes that means pinching pennies elsewhere as well. Whether you're a student looking to save money on train fare, or a family of four tying to be more eco-conscious in your travels and with your wallet, here are a few things you can save money on as well as your hotels and accommodations. 
Traveling by train is not only eco-friendlier than constantly taking large, emission producing planes, but it's also more affordable. You can try to save money by booking your train tickets and your hotels on the same travel website for a certain discount. Being green doesn't have to be costly!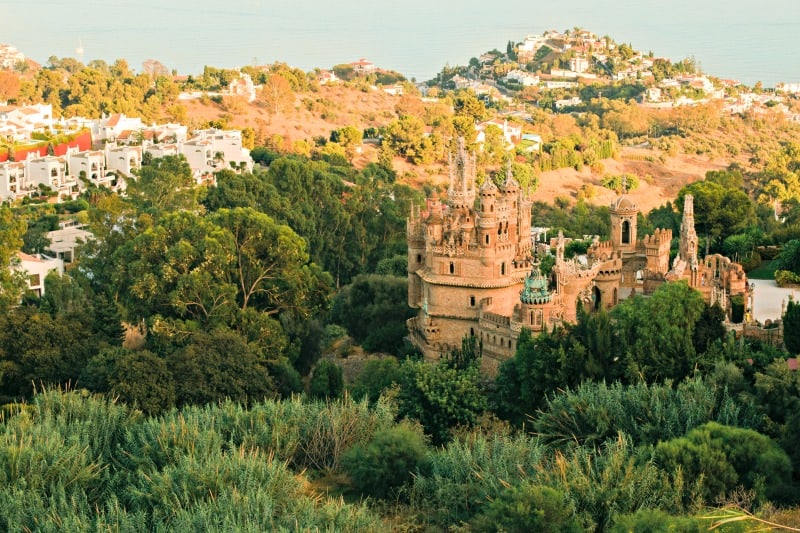 Food at hotels is also a great way to save money. Instead of paying for the in hotel restaurant every morning, make a quick trip to the shops and pack up your reusable food containers. This will not only save you money while being eco-friendly, but it will also help you to always have food on hand if you or a family member get hungry!
Timing It Just Right
Another excellent way to save money on accommodations while trekking through Europe is to make sure you plan your stays according to the days of the week. Bigger cities that you'll be visiting along the way, like Brussels, or Munich, will charge a higher rate on the weekends.
If you're excited to visit larger cities throughout Europe, be certain to plan your holiday to where you'll be staying in the city during the weekdays. That way, you can not only save a lot of money, but you can avoid larger weekend crowds as well! You can stay in the Bavarian countryside on the weekend, then make your way into the large Munich city center midweek!'
It's a great way to save money when traveling in larger cities. After a day of free museums and fun family activities, you can rest easy knowing you saved a pretty penny!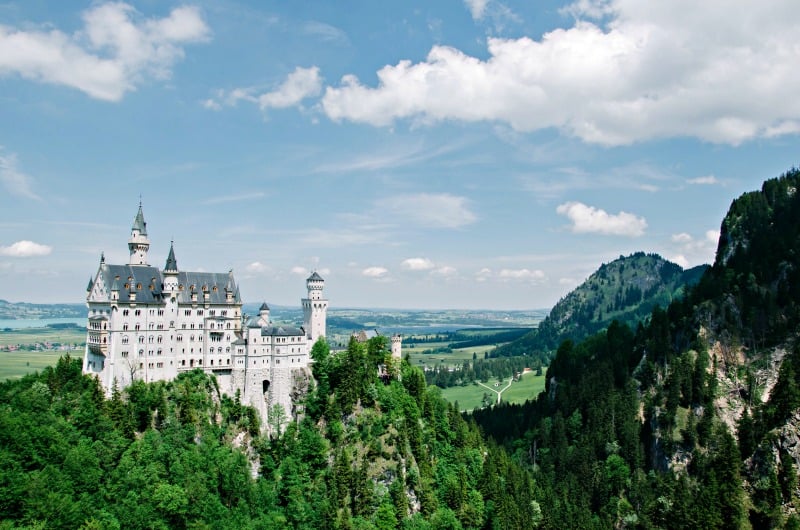 Finding the Cheap Accommodations for Your Trekking Holiday in Europe This Year and Forever!
I know firsthand how quickly your travel plans can stack up against your bank account. By using these tips and tricks you can not only save money on your travels this year, but you can implement them for all of your future travels! 
Whether you camp with your friends and family, pinch pennies by traveling in an eco-friendly manner, or find all the right deals and coupons, you can use any of this helpful tips forever! Save money on your accommodations so you can stress less about what's in your wallet and focus more on having fun on holiday!