Something magical happens in the vicinity of a waterfall — the sounds of crashing water, the enchanting mists, the lush landscape of the surrounding area — which continues to compel travellers to seek out waterfalls wherever they go. The following waterfalls are well worth planning a trip around, just to experience that surreal appeal of falling water all travellers seem to enjoy.
Angel Falls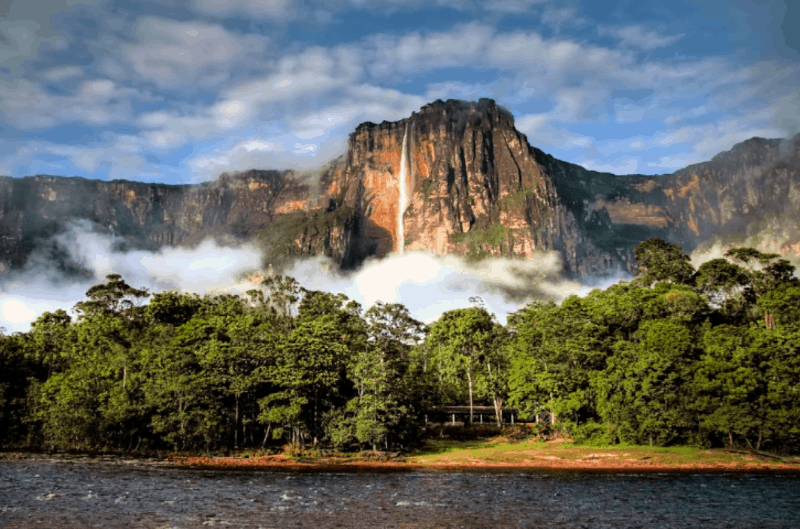 Named for the heavenly heights that this water falls from — as well as the divine light that illuminates the waterfall all morning — Angel Falls in Venezuela might be the most picturesque waterfall in the world. At a height of 979 meters (nearly 3,212 feet) Angel Falls is undoubtedly the tallest waterfall in the world, placing it high on many waterfall-chasers' bucket lists. Unfortunately, Angel Falls is difficult to get to, requiring first a plane ride to Canaima, then a full-day boat ride to the falls. It won't be a deluxe, comfortable trip, but it will be a memorable one.
Niagara Falls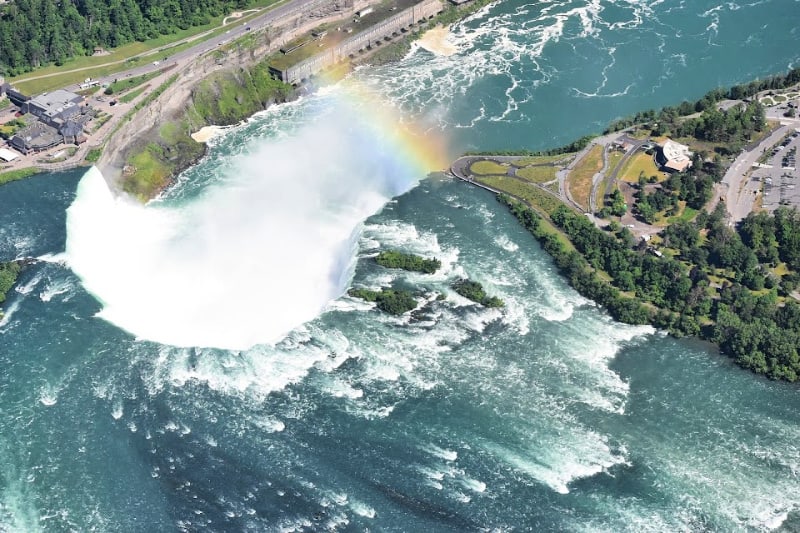 Conversely, Niagara Falls is perhaps the easiest waterfall on this list to reach, and it offers the most amenities in terms of accommodations and nearby attractions. Plus, the falls themselves are legendary; they are often what most people imagine when they think about waterfalls worth visiting. You can book a Niagara Falls hotel that looks out onto the thundering water, see the falls from nearly every angle and still have days' worth of activities to enjoy. If you want to visit a waterfall without worrying about currency exchanges, language barriers or quality of lodgings, Niagara Falls should be your first choice.
Victoria Falls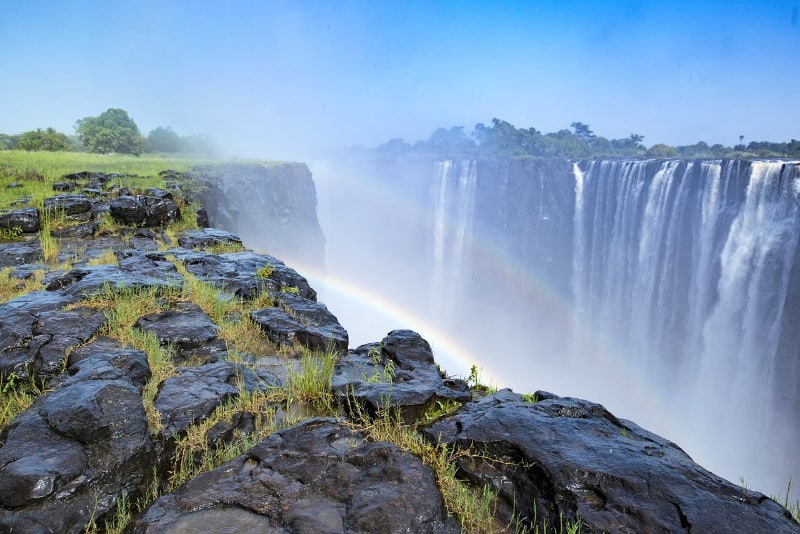 One of two waterfalls on the list of Natural Wonders of the World, Victoria Falls claims the title of the largest waterfall on earth, considering its height and width as well as the amount of water crashing over the falls every minute. Straddling the border of Zambia and Zimbabwe, Victoria Falls was named after the reigning monarch at the time of European discovery, but the waterfall's native name, Mosi-oa-Tunya, translates to "Smoke That Thunders." Unfortunately, traveling back and forth between Zambia and Zimbabwe can be expensive — traveller visas are big-business there —  so you should plan to fly to one country and see the falls from that side, exclusively.
Iguazu Falls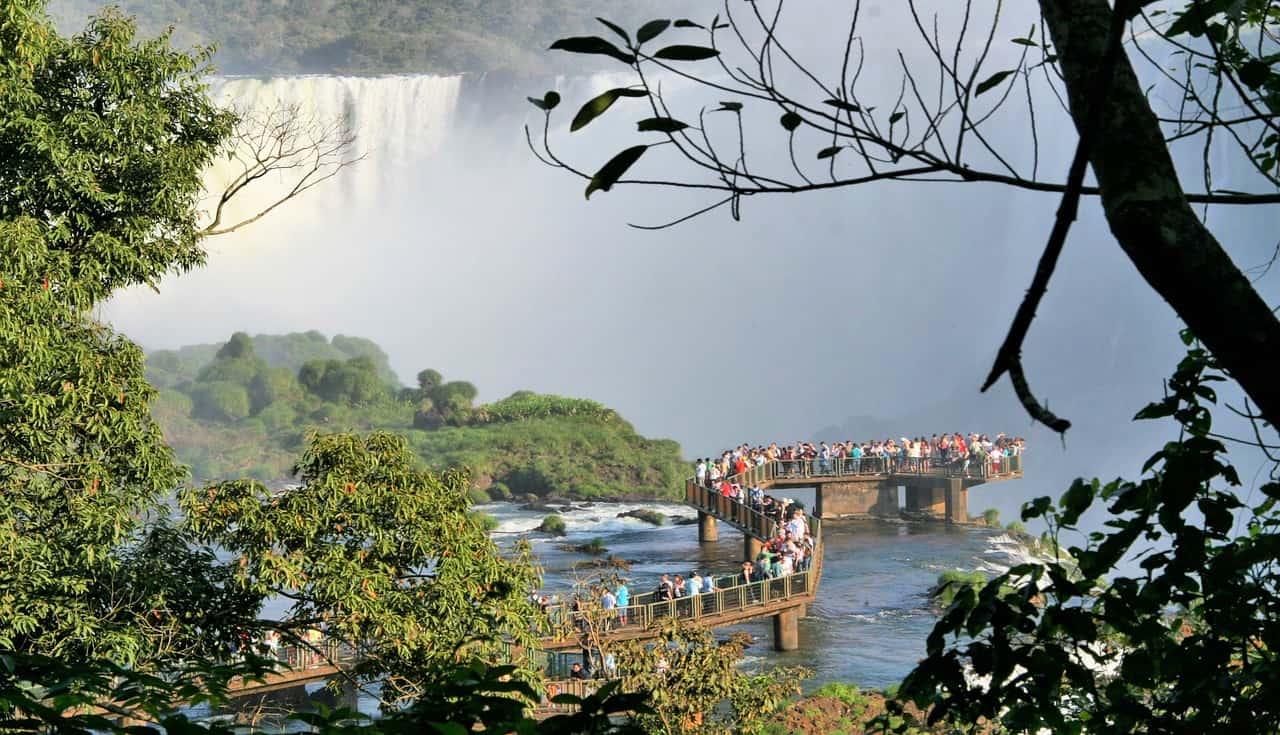 The other waterfall on the Natural Wonders list, Iguazu Falls stretches across more than two miles of rainforested cliffs on the border between Argentina and Brazil. In truth, Iguazu is made up of 275 individual waterfalls — which is what made American first lady Eleanor Roosevelt exclaim "Poor Niagara!" upon her visit. The majority of the falls lies on the Argentinian side, which also includes up-close experiences with the falls, but that doesn't mean you should skip the Brazilian viewpoint, which offers a breath-taking panorama that is impossible to obtain from Argentina.
Havasu Falls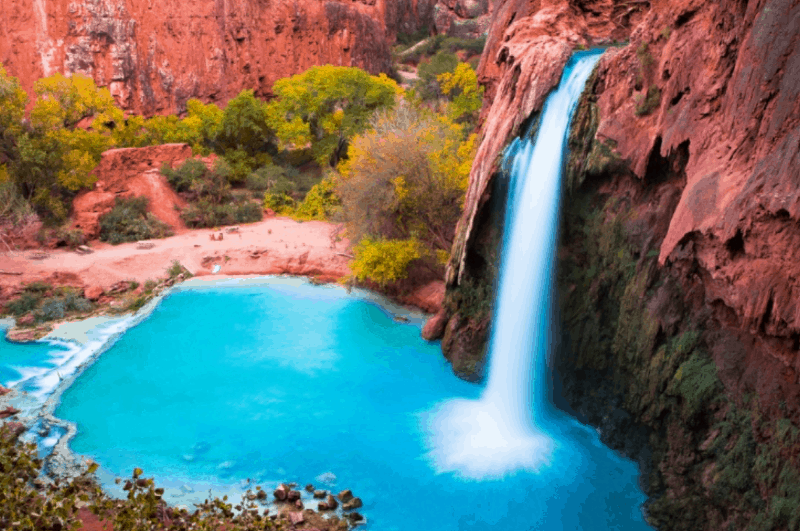 Perhaps one of the best-kept waterfall secrets, Havasu Falls is tucked away on native land within the Grand Canyon. Perfectly turquoise water plunges over rust-red rocks into a welcoming pool — which is what makes Havasu Falls the most photographed waterfall in Arizona. Unfortunately, to see this unique and inimitable waterfall, you must first secure a permit from the Havasupai Tribe and then hike 9.5 miles with all your food, water and camping gear on your back. It's a significant elevation change, too, so simply put, this waterfall isn't an experience everyone can obtain.
Manawaiopuna Falls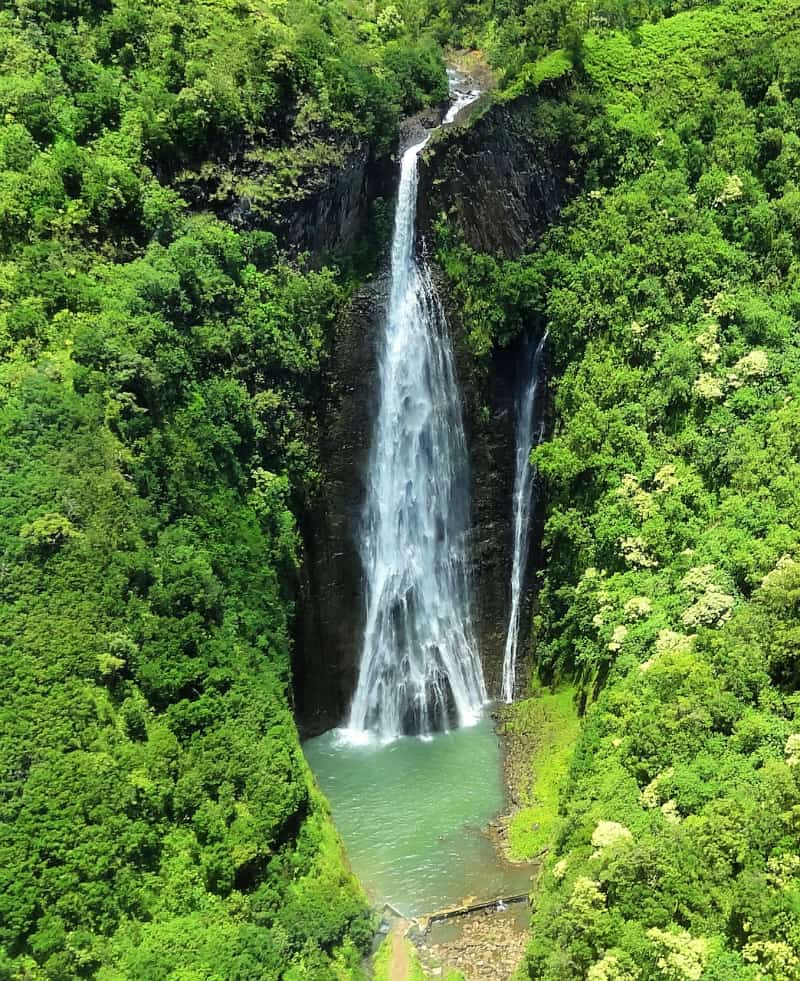 Also called "Jurassic Falls" for its prominence in the "Jurassic Park" movies, this waterfall is nestled deep in the rainforests on the island of Kaua'i. In truth, Manawaiopuna is just one of several stunning falls around the island — and the others tend to be much more accessible. No trails or roads lead to Jurassic Falls, which is why it was selected for the film; you can only see the waterfall from above, on a helicopter tour. Fortunately, these tours tend to give you access to other remote areas of the Hawaiian Islands, including the Napali Coast.
Torc Waterfall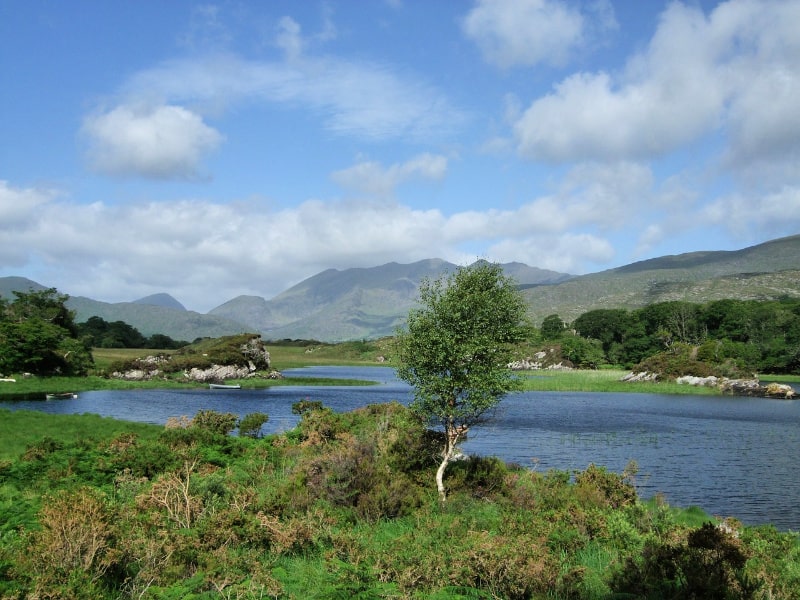 On the Emerald Isle, there are a quite a few waterfalls to seek out — but none are as fantastical as Torc. Nestled in Killarney National Park, this waterfall is 80 feet high, but it is the surrounding moss-covered rocks and fine mists that make the waterfall so special. You can't help but be transported to some fantasy realm, where elves, fairies and other mythical creatures abound. If you can shake the otherworldliness of the space, you might climb to the top of the falls for a grand view of the lake.
CLICK HERE
Waterfalls come in all sizes and colours — but they are all astonishing to behold in their own unique ways. Regardless of when you go or where you go, vacation with a waterfall is a vacation well-spent.