Hello lovely readers.  I've got a lovely treat for you and I just had to share this with you today!  Did you know that Wayfair are currently giving away up to £300 in vouchers to spend on their website?  If you have recently moved house or are wanting to create a fresh new look in your home, then this competition is going to be perfect for you. Just think of all the home decor purchases you could make!
Not only are there some great prizes to be won, but the giveaway is a lot of fun to enter as well.  Pop over to the Wayfair Room for the Stars competition page and use there fantastic Room Planner tool to design your dream living space inspired by your favourite TV show or movie.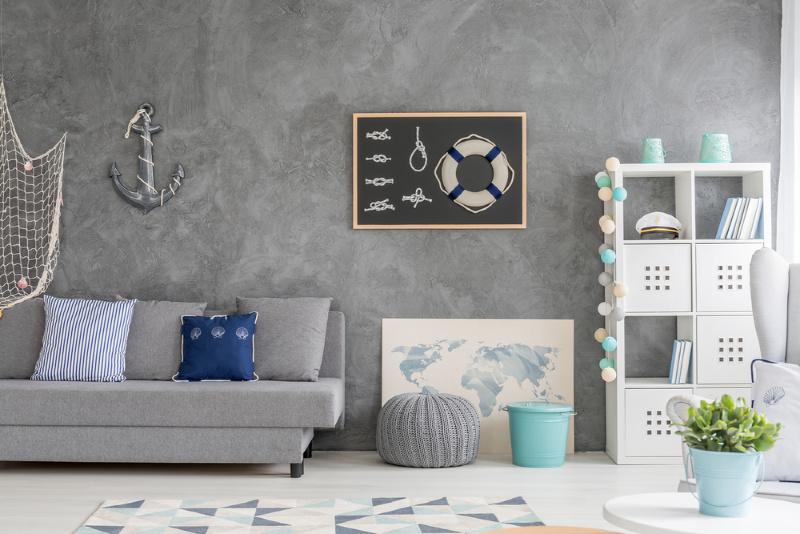 You could go for a coastal look for example, if you love American beach houses.  These feature in so many TV series and films.  I love Frankie and Grace on Netflix, and I do enjoy seeing their beautiful house by the sea in every episode. I would happily move in myself if I had the chance!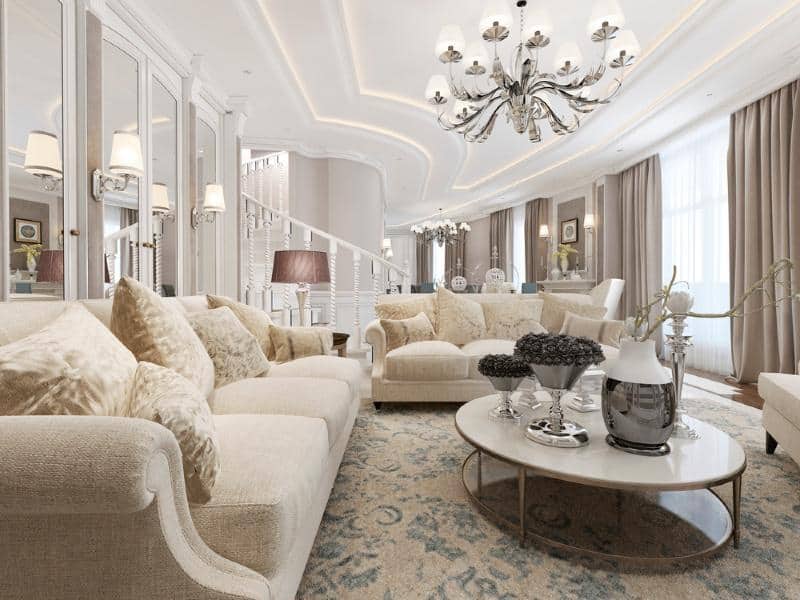 Perhaps you are more into your period dramas, and would love to add that style to your home.  You can use the Room Planner to add lavish features and create your dream look. If you love The Crown or are excited to go and see Downton Abbey movie being released in September, then this is definitely the way to go.
Once you have created your dream living space, simply screenshot your perfect room plan and send it over to Wayfair via their competition page.
If you want to enter, there's no time like the present.  Visit the Room for The Stars competition now and let your creative juices flow.
Competition ends on the 31 July 2019 and the winners will be announced on 9th August 2019.
Good luck to everyone who enters and enjoy using the Room Planner on Wayfair!  I'd love to see a Zena's Suitcase reader win this prize, so get cracking!