This is a paid feature
If you are anything like me, I bet that all-consuming need to travel is with you constantly. Well, you and I are both suffering from Wanderlust and planning your next trip is the perfect cure.  Planning the perfect honeymoon is perfect for this particular diagnosis as it's the perfect opportunity to make all your travel dreams come true.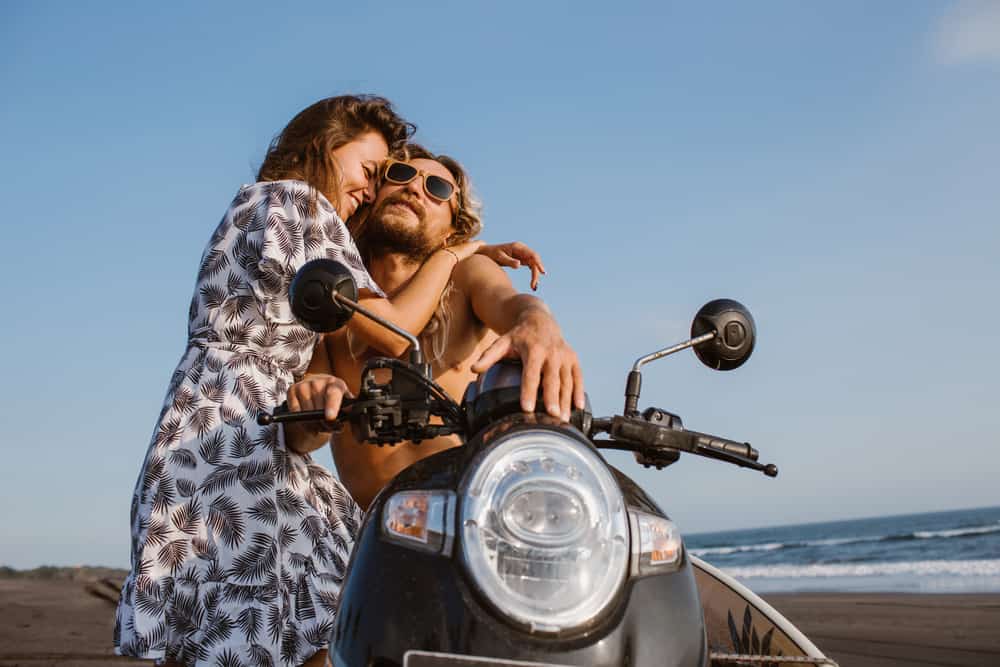 The world really is your oyster you just need to figure out what you want your honeymoon to look like.  Do you want to go travelling in winter? Do you want to immerse yourself in the jungle, discover new and stimulating cultures on the other side of the world or maybe even take a safari?
If you are still answering these questions, these 5 luxury honeymoon destinations are perfect for people with wanderlust.  Which will you pick? 
1.

   

Japan
One of the world's most-visited countries is Japan and with very good reason. The country is friendly, beautiful and packed full of amazing things to discover. From super-bustling Tokyo to Kyoto all the way to Hokkaido, the country is a high-tech world that embraces the politeness of Zen masters. This modern culture is perfectly balanced with the respect and politeness of it's long and ancient history.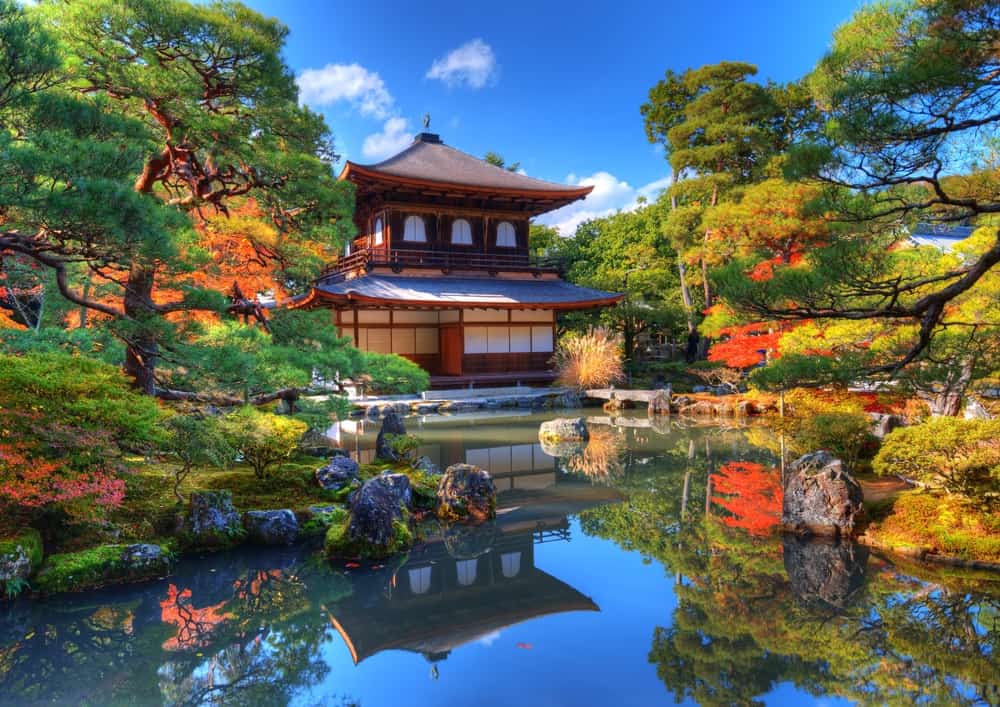 Japan has fantastic cuisine, majestic shrines and temples, lush national parks and rich cultural history. Being the home of the Ninja, Karate and Sake, it's a wonderful wanderlust destination and while it can get expensive to visit, adding the extra luxury to your Japanese tour will make all the difference. 
2. Bali
Bali is Indonesia's most attractive island and is perfect for those seeking nature, beauty and calm for their honeymoon.  It offers an incredible abundance of honeymoon resorts for the most discerning couples as well as unique jungle accommodation for the millions of travellers who visit the island throughout the year.
You'll also be delighted to know that activities and things to do are limitless, that the food and drink are cheap and that the days are filled with parties that stretch into the night for those who are keen to celebrate.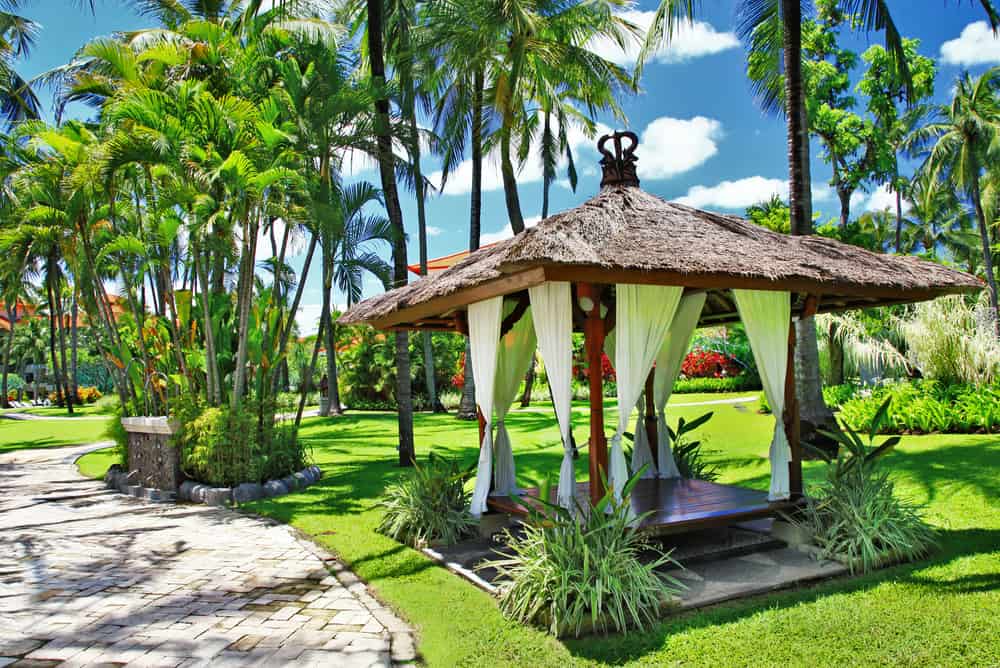 Bali is the perfect destination for honeymooners who want to stroll along the stunning beaches, soak up stunning sunsets and will make all your tropical paradise dreams come true. Wander into the jungle or snorkel your way around the beautiful marine life. Bali has everything.
Bali has something for everyone, ranging from 5 dollars rooms per night into $1 million-suites in the swankiest hotels, so it's the perfect honeymoon destination whatever your budget.
3.

   

Costa Rica
Costa Rica is a famed destination for honeymooners, bachelor parties, anniversary trips and other exclusive tailor-made getaways. The volcanoes and beaches offer fantastic spots for hiking, trekking, rafting and snorkelling. But be warned, the country is not a cheap place to visit, although there are budget tours available if you know where to look.
Many adventures in Costa Rica are expensive so it's a good idea to be selective on the things you want to spend money on. All the beaches are easily accessible and they are also free.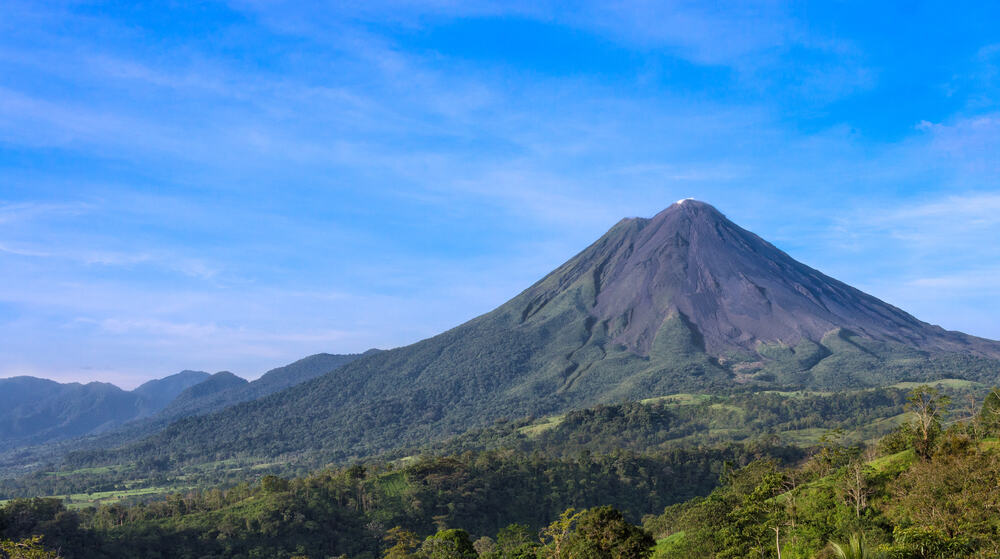 But if you're looking to travel around the island, which means hiring a car, go snorkelling, kite surfing and deep-sea fishing, then prepare to part with a sizeable fee. It's certainly recommended to find a company who can help organise your trip for you before you book.  This will help you make the most of the activities you decide to do and help you achieve the honeymoon that you really want.
4.

   

Bora Bora
Getting to Bora Bora in Tahiti can be tricky as you need to book a flight with Air Tahiti from Australia. While this involves a stopover in Auckland NZ, it is a pretty seamless flight path that takes the better part of a day.
If you choose to add Bora Bora to your bucket-list of honeymoon resort destinations, then prepare for plenty of activities that include jet-skiing, kayaking, kite-surfing, snorkelling and stand up paddle-boarding.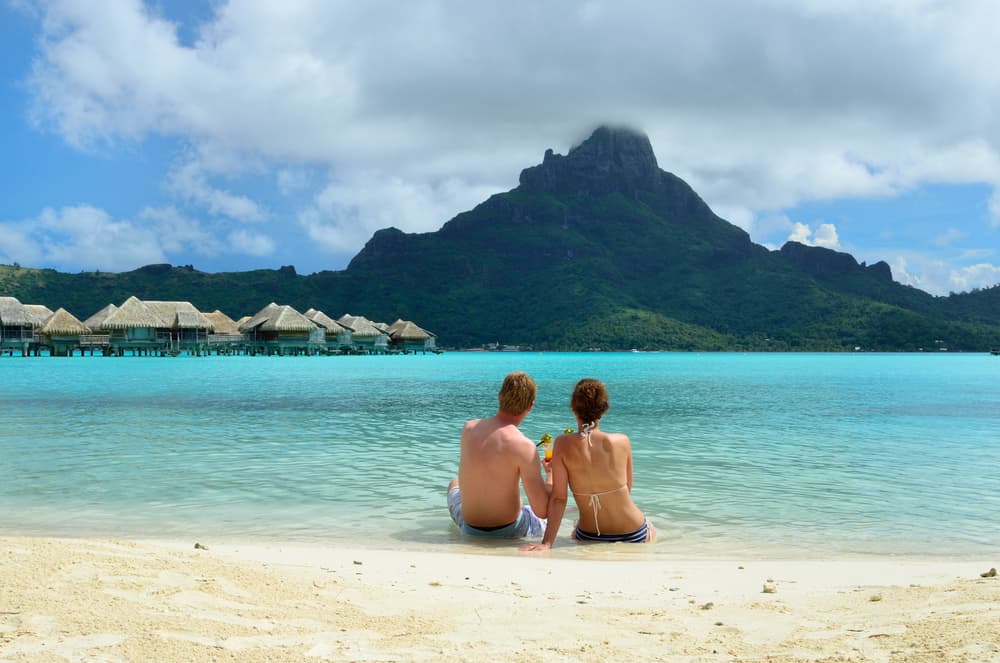 Although it's tempting to arrive in Bora Bora and confine yourself to the resort it is strongly recommended you venture beyond the island and explore other parts like Moorea, which offers fantastic scenery and is also less crowded.
5.

   

Canada
Whether you prefer strolling in major cities, or you love adventures in nature or walking hand in hand along the sandy beaches, Canada is a destination that offers a romantic escape for every honeymooner.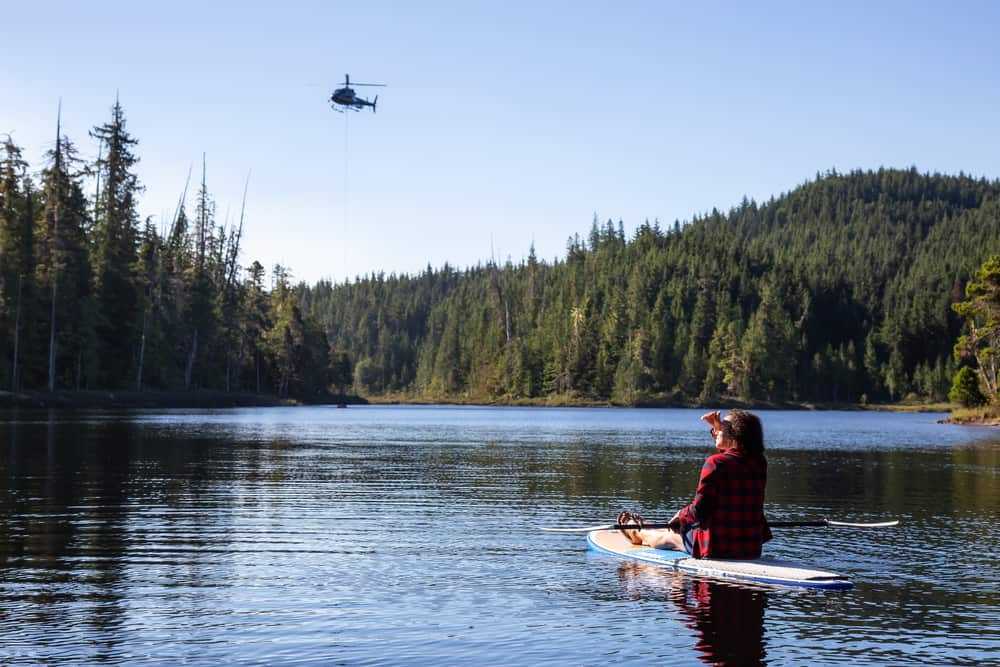 From Fogo Island to Vancouver Island, off the west coast, this is one perfect honeymoon destination that has everything including cosy accommodation, superb cuisine, and plenty of hikes and trails for adventurous couples. The most popular accommodation options among honeymooners is The Fairmont Empress in Victoria and the Wickaninnish Inn in Tofino.