This is a paid feature with Jurys Inn Hotels 
I have a very exciting announcement for you today!  I've teamed up with Jurys Inn to bring you a fabulous competition that I think you are going to love.
We've all gone into 'Back to School' mode, and it's super easy to feel like the holidays are over, but honestly, they really don't have to be.   As you will already know, if you follow Zena's Suitcase regularly, we think travel is achievable all year round.  It can actually be better if you are travelling with kids to mix it up and plan staycations at different times of the year.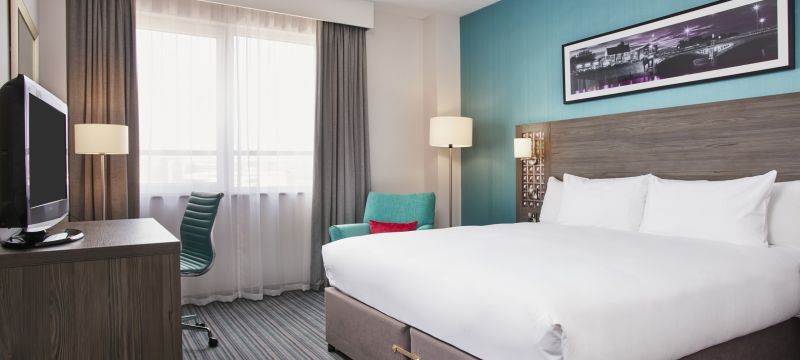 There are fewer crowds to deal with, queues for attractions are shorter. You can keep the kid's interest in visiting new destinations alive with a few short breaks in your calendar too.  Jurys Inn provides families with a break from the routine, and what's not to love about a hotel breakfast and a freshly made bed, when you haven't had to arrange it yourself.
Jurys Inn provides excellent family-friendly accommodation in a number of UK cities and is the perfect choice for your next short break, even when summer is over.  They provide comfortable and stylish family rooms for you and your little ones to enjoy a relaxing stay.  For those that need it, like me, there's also a free WiFi service either for catching up on emails or keeping in touch with social media.
You will also find kids menus in the Jurys Inn cafes and restaurants, which is just what you need after you've had a busy day exploring with the kids.  Travel cots are free if you need them, and the kids also get a super comfy sofa bed to sleep on to guarantee everyone a good nights sleep.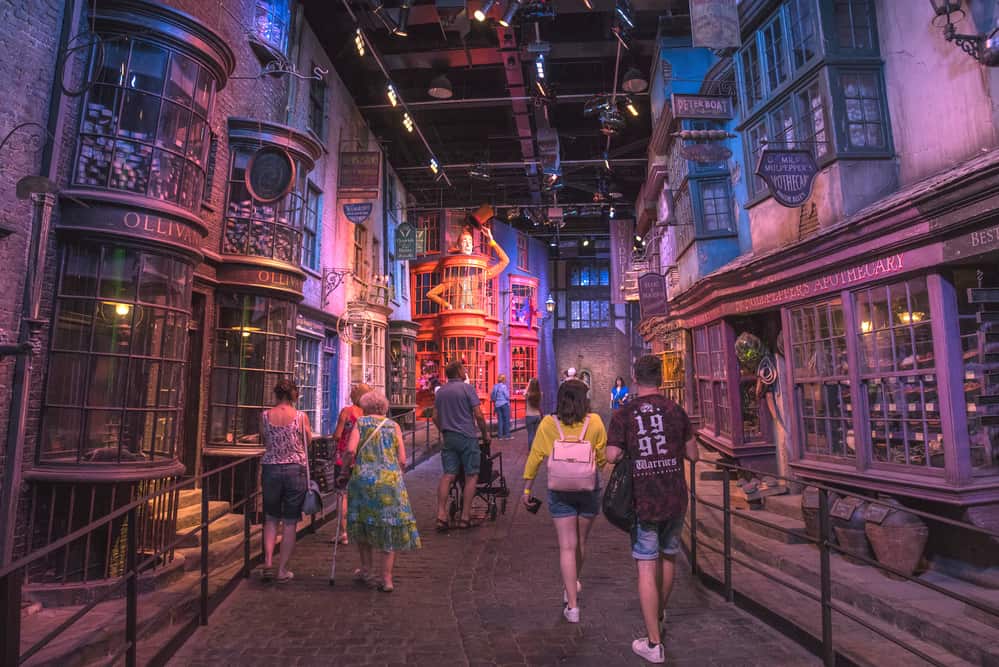 We think city breaks are great for kids as there are always lots of things to see and do.  If you win this prize you could plan a trip to The Making of Harry Potter Tour at Warner Bros Studios near Watford for example.  If you picked a stay at Jurys Inn Birmingham, you could plan a visit to Cadbury World, The National Sea Life Centre or one of our personal favourites, Thomas Land and Drayton Manor Theme Park.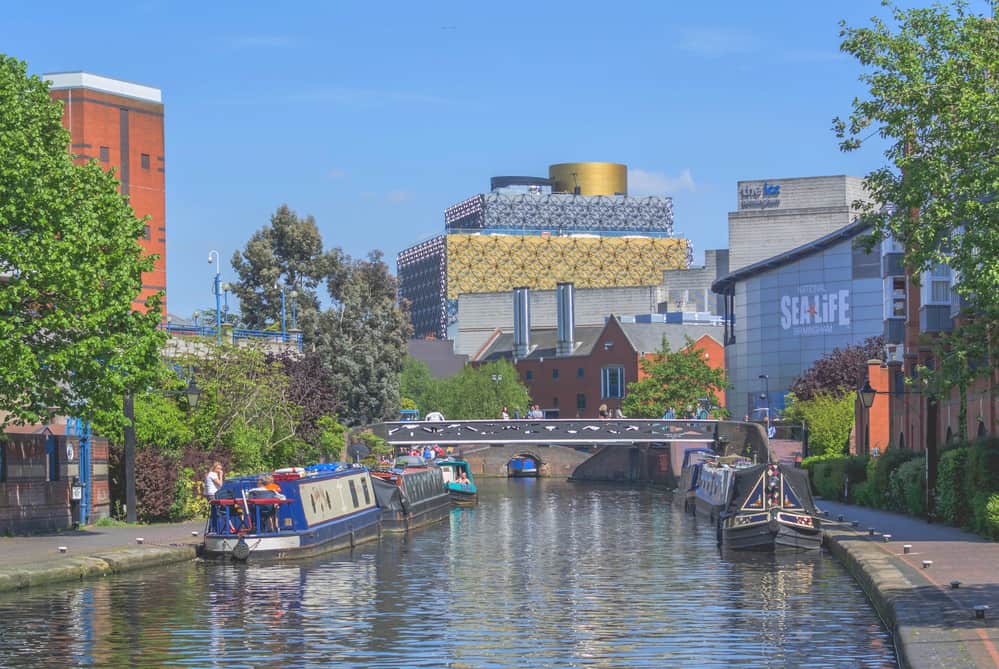 With so many locations across the UK, Jurys Inn is a great choice for planning your next staycation and getting the family exploring more of the UK throughout the year.  Perhaps you are keen to visit places like Aberdeen, Edinburgh, Nottingham, Exeter or even Belfast.   
One of the things I love about Jurys Inn is, not only do they provide families with a friendly welcome, but they can also benefit from Jurys Rewards.  Members receive a 10% discount on hotel bookings, points that can be used for additional stays and other exclusive benefits and offers.  If you want to travel smarter with your family, choosing Jurys Inn is definitely the way to do it.  They also offer a Price Match Guarantee, so you know you are getting the best value option for your trip.
Short breaks are a fun way for families to get away and enjoy some quality time together.  We always find we are super motivated to see the local attractions and there's always lots of family-friendly things to do wherever you go.  Just having a change of scenery can lift everyone's spirits, even when the UK weather isn't playing ball.
How to Enter
I bet know you are in the mood for a short break with your family now!  If you would like to win a complimentary stay with breakfast for you and your close family at a Jurys Inn of your choice in the UK all you need to do is enter via the competition over on Instagram right now (post shown below).  Competition ends Midnight 10th September Good luck to all those who enter.   
View this post on Instagram