This is a collaborative post. 
If you are trying to take a child free vacation soon, you are probably in full planning mode already. When it comes to preparing for your next vacation, one logistical detail that people struggle with is transportation. Transportation is especially important if you are travelling across multiple countries, like in Europe. But if you are travelling without your kids, there will be a little less to worry about. You don't have to figure out how to wrangle your family down to the hotel lobby, let alone travel together across the country with all the additional equipment they need for the trip.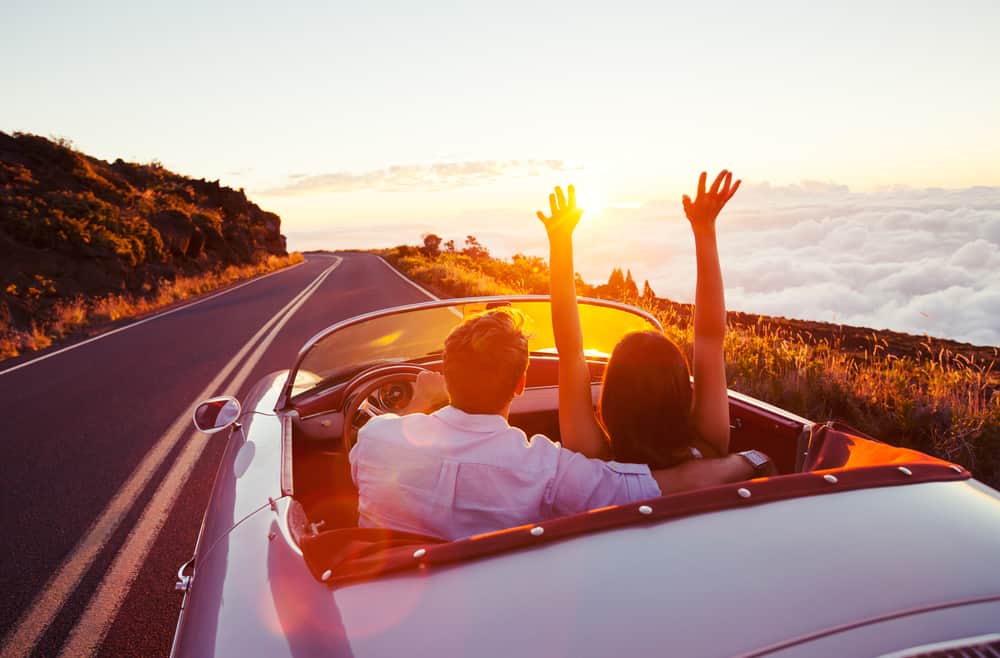 With the kids at their grandparents' house, you have more freedom to explore new territories, and that includes exciting ways to travel to your destination. So, what method of transportation should you use? Read on to learn what types of transportation are best when travelling with just your partner.
Cars
Cars are perhaps one of the most convenient options to use when you are travelling. They are familiar spaces, so you're basically bringing a piece of home with you. Plus, you have some privacy. Another benefit of using a car is the extra space you can use for transporting luggage and other belongings.
When travelling win another country, a car is a great option if you don't mind sitting for a long time. If you have a dependable family car that can handle a lot of miles, go ahead and take advantage of that. If you are going somewhere overseas or feel like testing out new wheels, you can always rent a car. Many rental services even offer the option to pick up a car in one city, and drop it off in a new destination which is so convenient.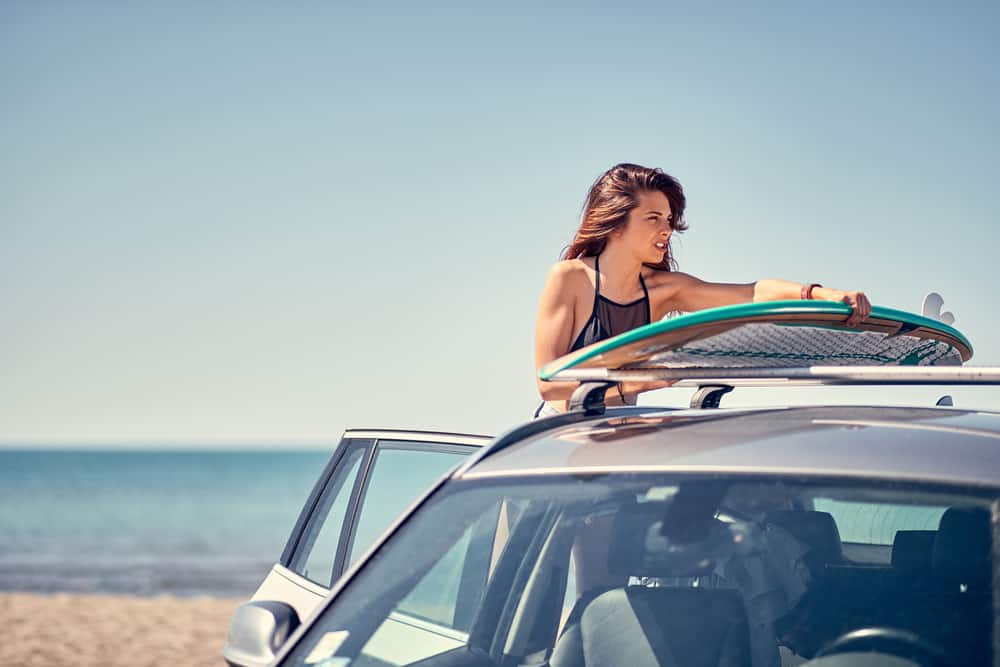 If you do use your car, just remember a few things. One is that you will have to pay to fill up gas along the way, which can add up. You will also need some sharp navigating skills or a GPS, especially if you are travelling in an unfamiliar country.  If it's not something you are used to perhaps try looking at other options.
Motorcycles
If you are a big fan of motorcycles, there are ways to incorporate them into your travel. Motorcycles can be extremely useful for day trips. You can use a motorcycle if you are going somewhere nearby or an hour or so from home. If you do go abroad, there are even motorcycle tours that you can book to view exciting attractions in new cities.  Add this to the new found sense of freedom you have travelling without kids, and you are set to enjoy a wonderful experience.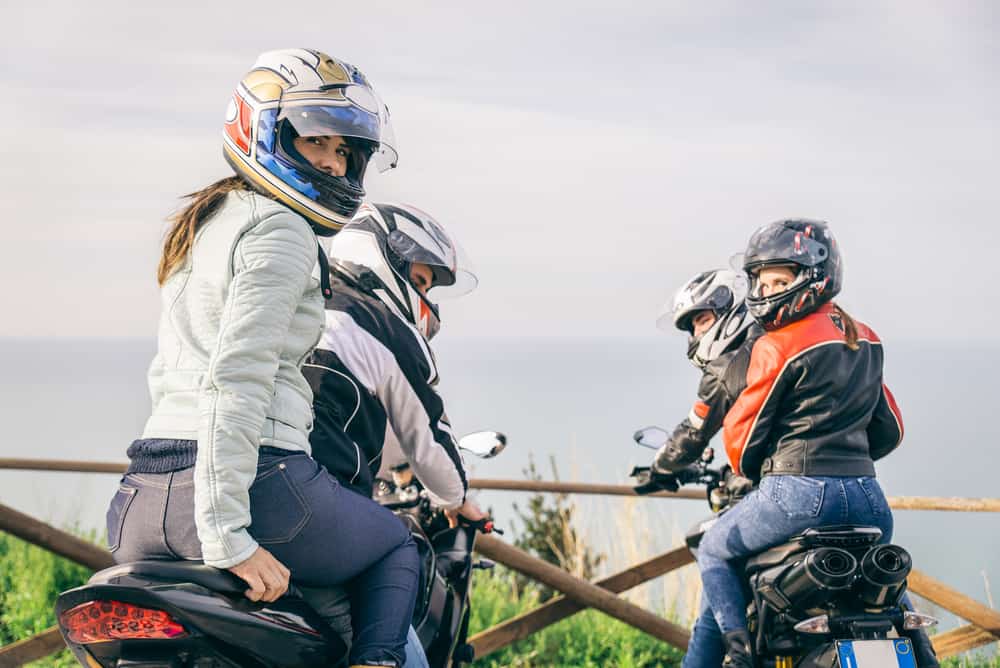 If you do decide to use a motorcycle for travelling, there are a few important safety precautions. First, you need a helmet that fits properly. You should also wear long, protective clothing like pants, boots, and jackets.  Also make sure you are aware of any additional driving laws in the country you are visiting, as you don't want to get caught out with any unexpected fines.
Public Transit
Public transit is one of the best ways to travel in large cities. It is quick and cost effective – it's highly likely you'll beat traffic. This form of transportation can seem daunting sometimes, especially in a new city. But you will probably catch on pretty quickly. Once you learn some routes and study the maps, you'll feel like a pro. You can always ask a local if you are unsure about something.  We have found that most people are really helpful.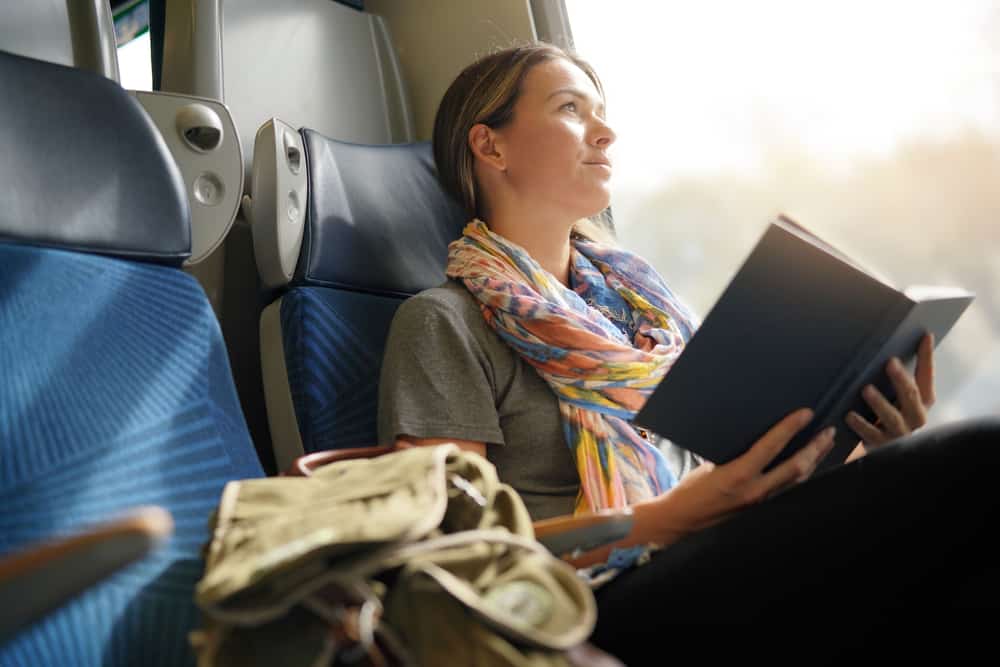 On longer public transit trips, it is a good idea to bring along a few things to keep you occupied. You can bring some books, magazines, or papers to read. It is also a good opportunity to catch up on your favorite podcasts or audiobooks.
As you prepare for your next parent only trip, make sure to do your research. Look up what different transportation options are available at your destinations. You don't want to miss a moment of your limited adult-only time. It doesn't hurt to craft a good itinerary so that you and your partner can stay on track and make the most of this new adventure!