Written in collaboration with Mary Johnson.  
Sri Lanka is a beautiful island country in South Asia, officially known as the Democratic Socialist Republic of Sri Lanka. It is home to lush landscapes, flavourful food, wildlife, beaches, and an abundance of rich history and culture.. just to name a few. It's no surprise that with all this character and beauty, Sri Lanka is becoming a very popular destination for tourism. 
While the country is beautiful and a great spot to visit, Sri Lanka does have a few requirements and things you should be aware of while planning your trip.  Planning ahead with this list of things to do before going to Sri Lanka will ensure that you have a healthy, safe and successful visit to this wonderful country.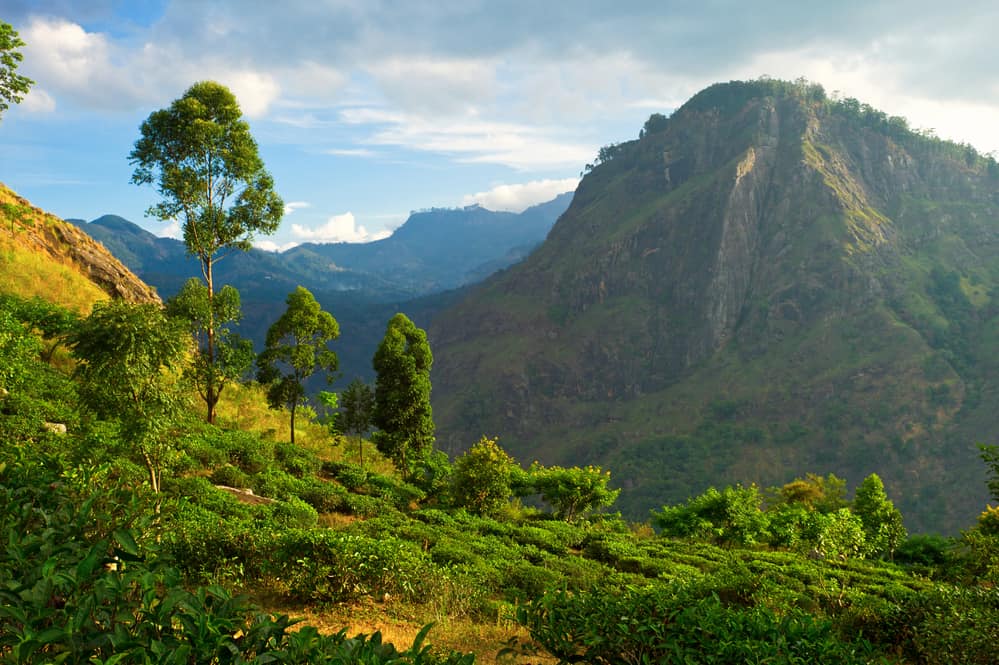 Here are a few pieces of information you should know for planning a holiday in Sri Lanka. 
Visit your GP before your visit
Before traveling to Sri Lanka, you'll want to check your vaccination history and see when you last got vaccinated for Tetanus, Diphtheria and Poliomyelitis, Measles, Mumps and Rubella. Typhoid and Hepatitis A vaccinations may also be required.  It is also helpful to do a health check with your GP so that you know you are in good health before your trip especially if you are taking on a very active holiday.
Request a tourist visa 
A tourist visa is needed to enter Sri Lanka.    Visitors can apply for the ETA visa for Sri Lanka that enables them to visit for up to 30 days. The visa costs $20 and lasts for 3 months of travel so bear this in mind when making your application so that it is valid during your stay.  This will cover most travellers visiting the island.  UK citizens can request a tourist visa for Sri Lanka by applying online at srilankavisa.org.
Get Travel Insurance 
It really is so important to make sure that you have good travel insurance when you travel, especially if you are travelling as far afield as Sri Lanka.  There are different types and levels of travel insurance that you can get for your travels so make sure you check the policies available throughly and that you are adequately covered. Travel insurance can cover you in the event of lost luggage, weather events, cancelled or postponed flights, and health/life insurance.  If you have expensive equipment of preexisting health conditions this is also something to consider when taking out good travel insurance. 
Hire a Local Guide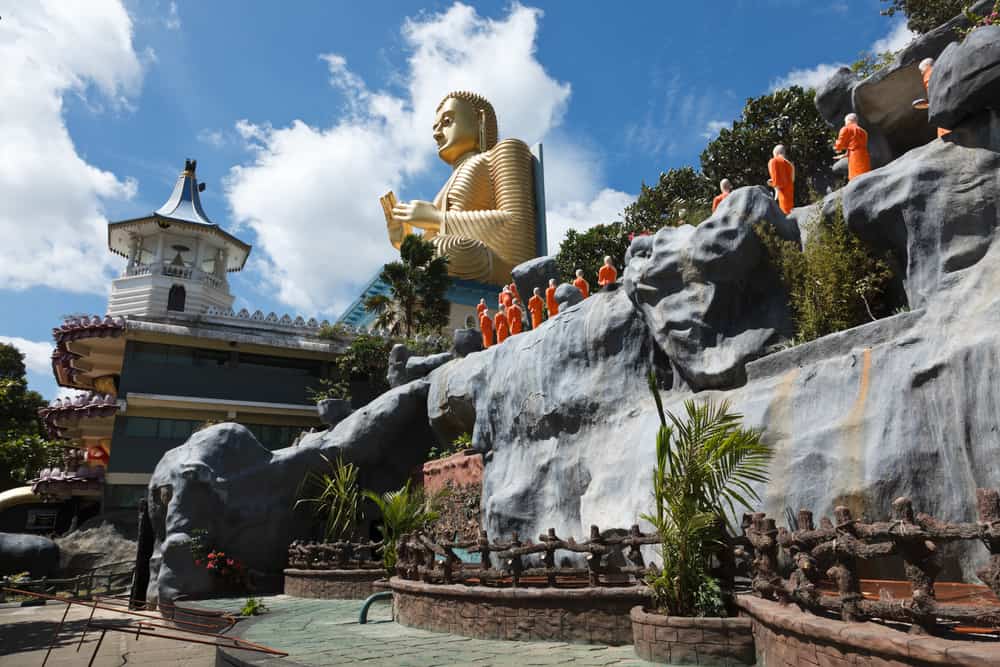 There is so much to see and do in Sri Lanka, and many people recommend that visitors hire a local guide to make the most of the experience. A local guide will take you to the most authentic places and give you a local's insight into the country's history and culture. It will also take some (potential) stress off of you as you can leave the sightseeing and travel plans to someone with local knowledge. 
Be Aware of Monsoon Season
When you are making your travel plans you will want to know the best time to visit Sri Lanka.  The travel advice is to visit the  west and south coasts from December to March to avoid the monsoon season that hits the island.  If you are planning on visiting the east coast of Sri Lanka, the best time to visit is from late April to September.
Many Locals Speak English
It is always a good idea to spend some time learning some local phrases even if you just master a few greetings as well as please and thank you.  You will find though that many locals do speak English in Sri Lanka, due to its growing tourism.  The locals will still appreciate you making the effort though, regardless of how small it is. 
It isn't very crowded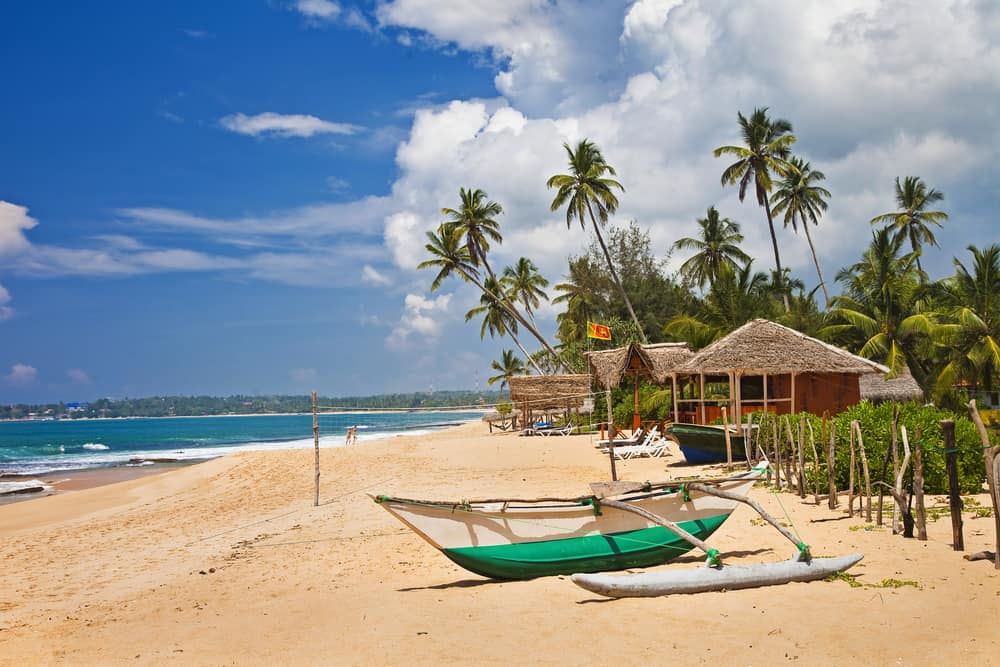 While Sri Lanka is becoming a more popular place to visit, it still isn't very crowded especially when compared to the crowds you regularly see at European destination hot-spots that we are so familiar with. 
It is a safe country, even for solo female travellers 
Sri Lanka is a safe country overall and is an increasingly popular destination even for solo female travellers. As with anywhere, it is still always best to take precautions and be mindful of your surroundings. 
Sri Lanka is also a great place to travel as a family, and will expose your children to a very different culture to the one that they experience in the western world.  This is bound to bring about many discussions and opportunities for learning all while being a gorgeous (and affordable) travel destination!