Collaborative Post  
With the Christmas and New Year festivities fast fading to a distant memory, families up and down the UK may soon start turning their attentions to the next major holiday in the calendar – Easter. As the weather begins to take a turn for the better, and with the prospect of chocolate treats galore, this is a period full of optimism and promise.
It's also a time for all the family to get together and catch up over plentiful helpings of classic Easter food. A recent survey revealed that Easter was worth an estimated £1.1 billion to the UK economy in 2019, a sure sign that it's a celebration of enduring popularity on these shores.
However, with December's fun and frolics perhaps still taking their toll on your bank balance, maybe you're looking to carefully manage your budget ahead of hosting the extended family for the long weekend? If so, here are three ways to feed them all for less this Easter.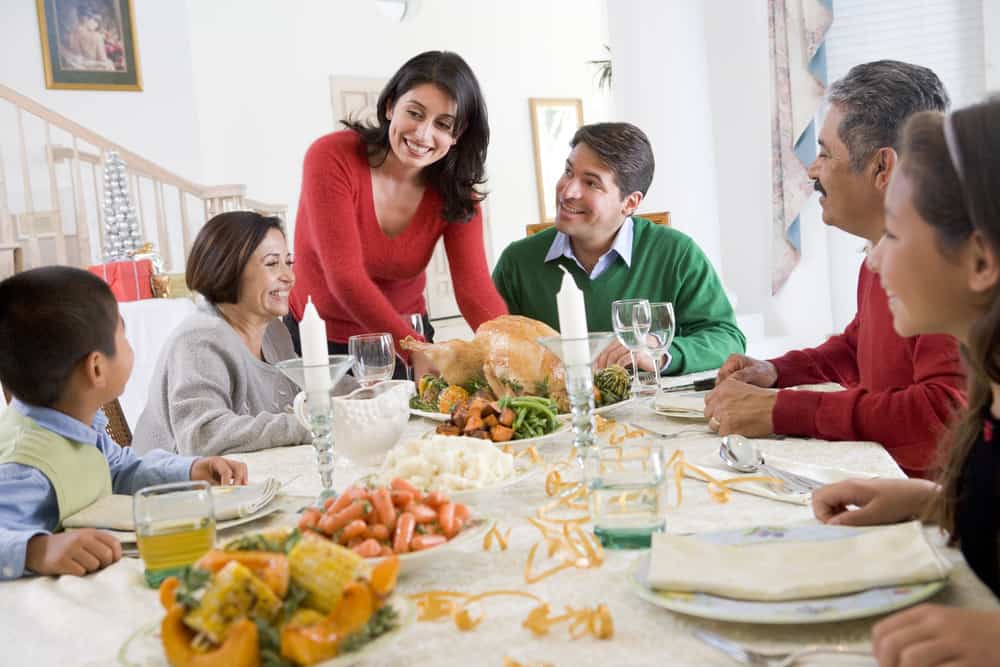 Shop Around
Do you always shop in the same supermarket for the same foods? While there's a comforting sense of familiarity in that – knowing where everything is and how much it should all cost, for a start – it may be that you can make some savings by visiting a different store.
By comparing the price of your groceries online, you might find there's another chain close by that can provide all your Easter treats at a lower cost than your usual supermarket. It may take you a tad longer to get used to the layout of the shop, but it will be worth it in the long run.
Share the Load
If you've got plenty of loved ones coming to visit for a classic roast dinner, why not delegate responsibility for some of the food? You could provide the main attraction – the meat – while your siblings could be in charge of all the vegetables and grandparents could bring the dessert. That way, everyone's doing their bit and the total cost is shared out, rather than falling on one particular household.
Make Your Own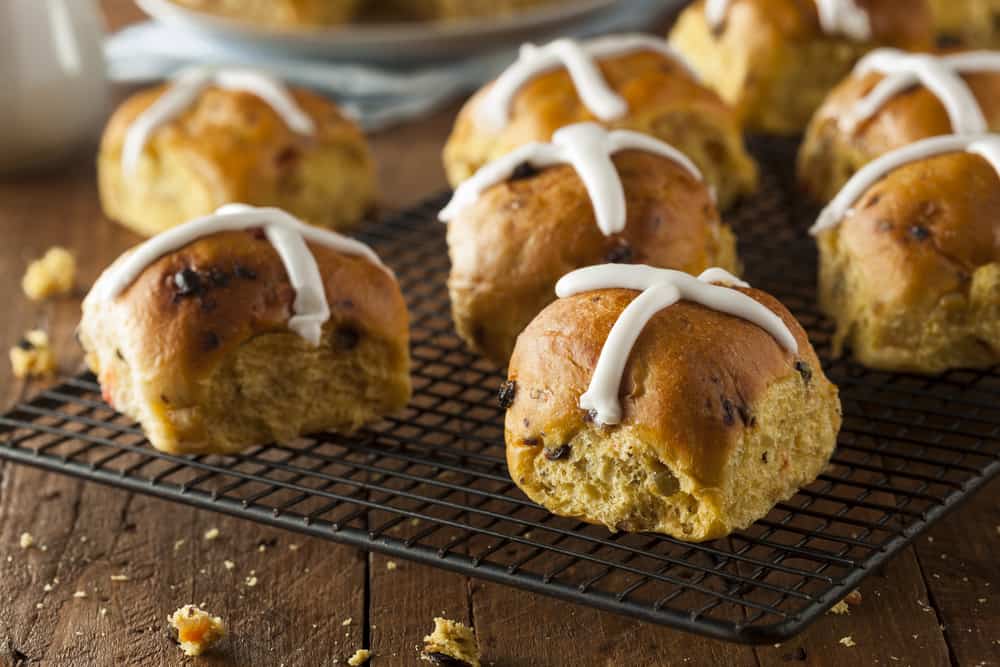 There are plenty of traditional Easter recipes such as boiled eggs for breakfast, roast lamb for a main course and perhaps chocolate eggs for a sweet treat. Hot cross buns are another staple of the celebrations, but rather than fork out for ready-made ones, why not craft your own? All you need are a few basic ingredients such as milk, eggs, butter and flour to get up and running. One recipe we all like is this easy shortbread recipe. Best of all, it might just save you a pretty penny.