It's understandable that when you think of Las Vegas you think of the Strip, full of casinos, high-end restaurants, and oh so many bars. It doesn't exactly scream a family-friendly holiday does it? However Vegas doesn't sell itself as the entertainment capital of the world purely based on poker. If you look past the glitz, glam and gambling, you'll be pleasantly surprised by what a fun spot it can be for all the family.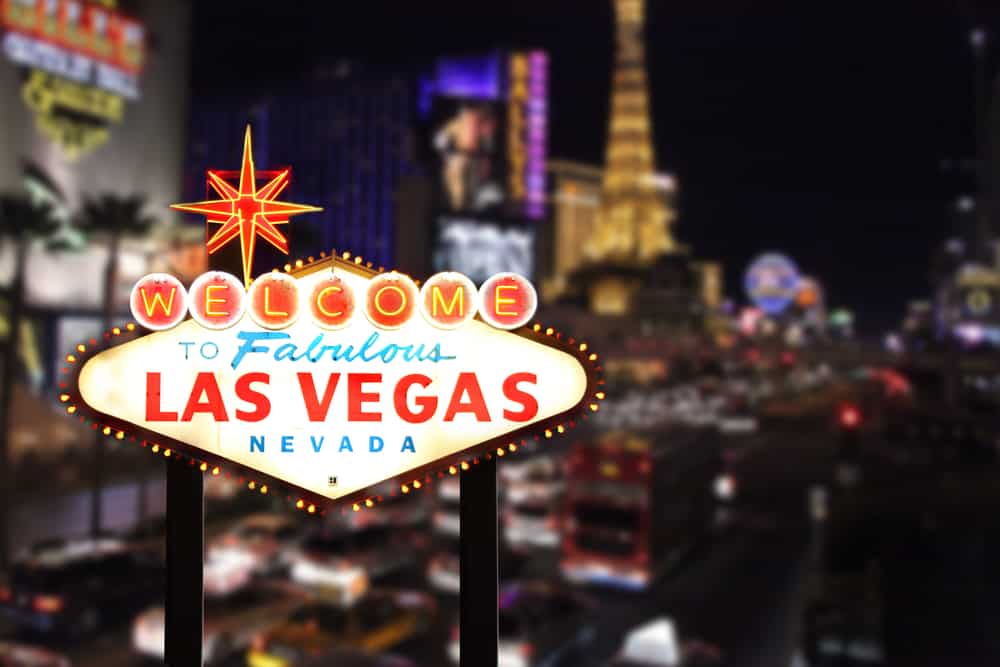 Grand Canyon
Let's start with one of the big ones: the Grand Canyon. Depending which part of the canyon you visit, it is roughly a four and a half hour drive to get there. You could rent a car and drive yourselves, making sure to make some scenic stops on the way – including the famous Hoover Dam.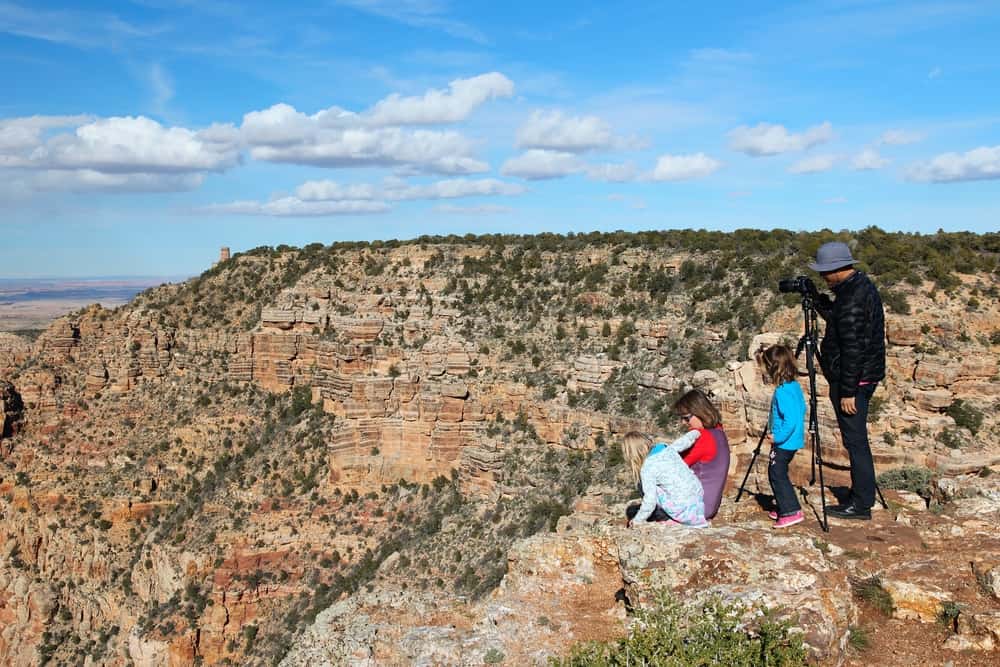 Or if you want to sit back and relax, there are plenty of tour companies which do all the planning for you – they'll make sure to include stops along the way, too. Located in the heart of the Nevada desert, no words can truly do the Grand Canyon justice. It's one of the wonders of the world and you really need to see it for yourself.
Zion National Park
This is another option for you outside of the city. Zion National Park is about two hours away from Las Vegas, and once you arrive you won't believe the scenery. Even the drive itself is spectacular. There are plenty of options for you once you arrive at the park – from a simple stroll to river rafting.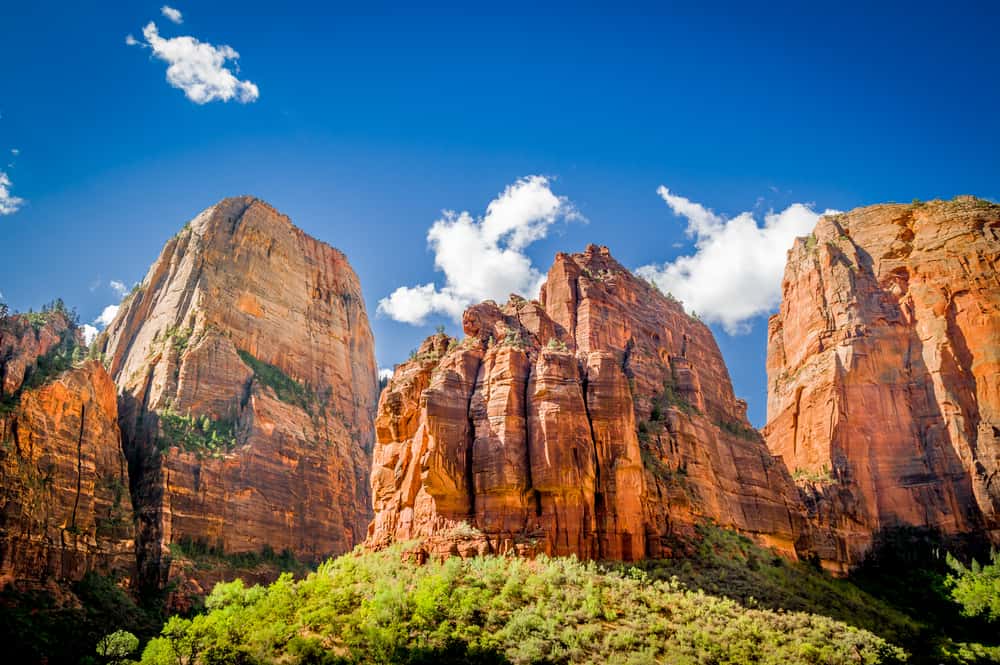 You could even spend a couple of nights out there to make the most of it. If you're looking to explore more of the USA, you'll need to look into flights as there's so much to explore and so much ground to cover. Las Vegas airport transfers are simple to do and can get you to where you need to be.

Show Time
Believe it or not, you'll find some kid friendly entertainment within Sin City itself. Just because you've got the little ones one with you doesn't mean you can't check out a show. From cheering on knights at a medieval dinner to watching world renowned Cirque performers, there's entertainment you can all enjoy.
If you're looking for a list of the top-rated family-friendly shows, look no further than right here. Vegas comes alive at night, and it would be a shame to miss the evening entertainment. Make sure to check out the fountain show outside the Belllagio hotel.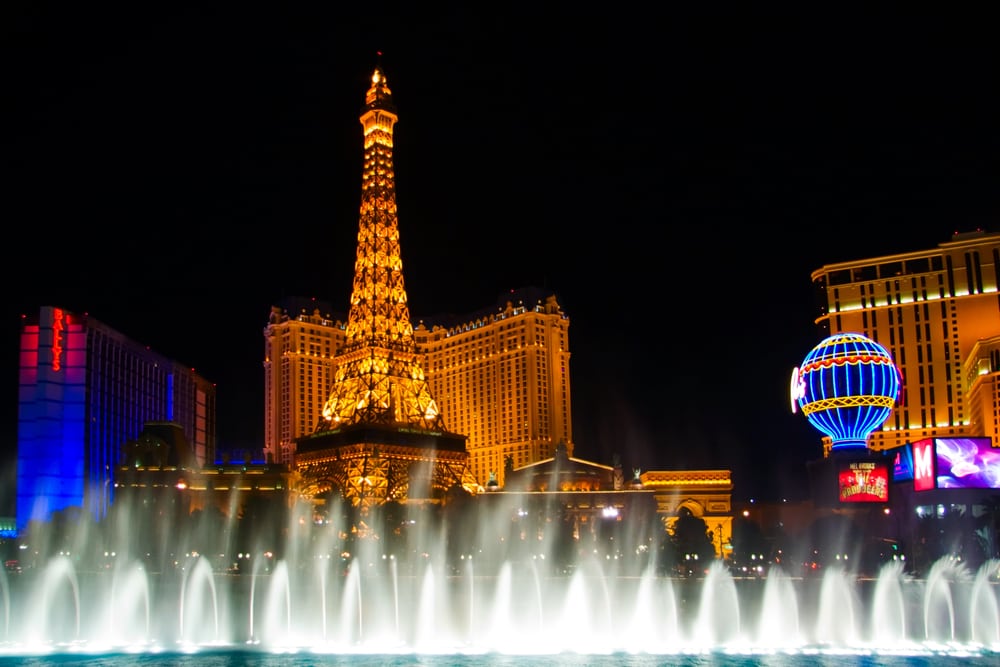 Do you think we've missed anything off the list? Where would take the family in Vegas? One of the best parts of a family is being together and making memories. Whatever you end up doing, you're bound to find your own fun along the way.