Written in collaboration with Mary Johnson
If you have had the time to go through your closet and arrived at the decision that it's time for you to go on a shopping spree, then it's time that you started looking at your summer options. While the world is still reeling from the effects of the COVID-19 pandemic, many are still hopeful that things will have changed by summertime.
If all goes well and the coronavirus is finally managed, things will get back to normal, allowing you to go out and have a fun time with friends and family once again. The following are trends for the summer that you should consider checking out:
Boots with an Elegant Dress
One of the biggest trends we are seeing is a mini or maxi dress with combat boots. It's total late 90's and probably one of the more comfortable trends you will find this season. You can search online for an elegant dress from brands like Italian favourite Twinset and feel your inner modern Sophia Loren come forth with a punk twist by adding chunky boots. It's about being feminine and masculine, but all at the same time!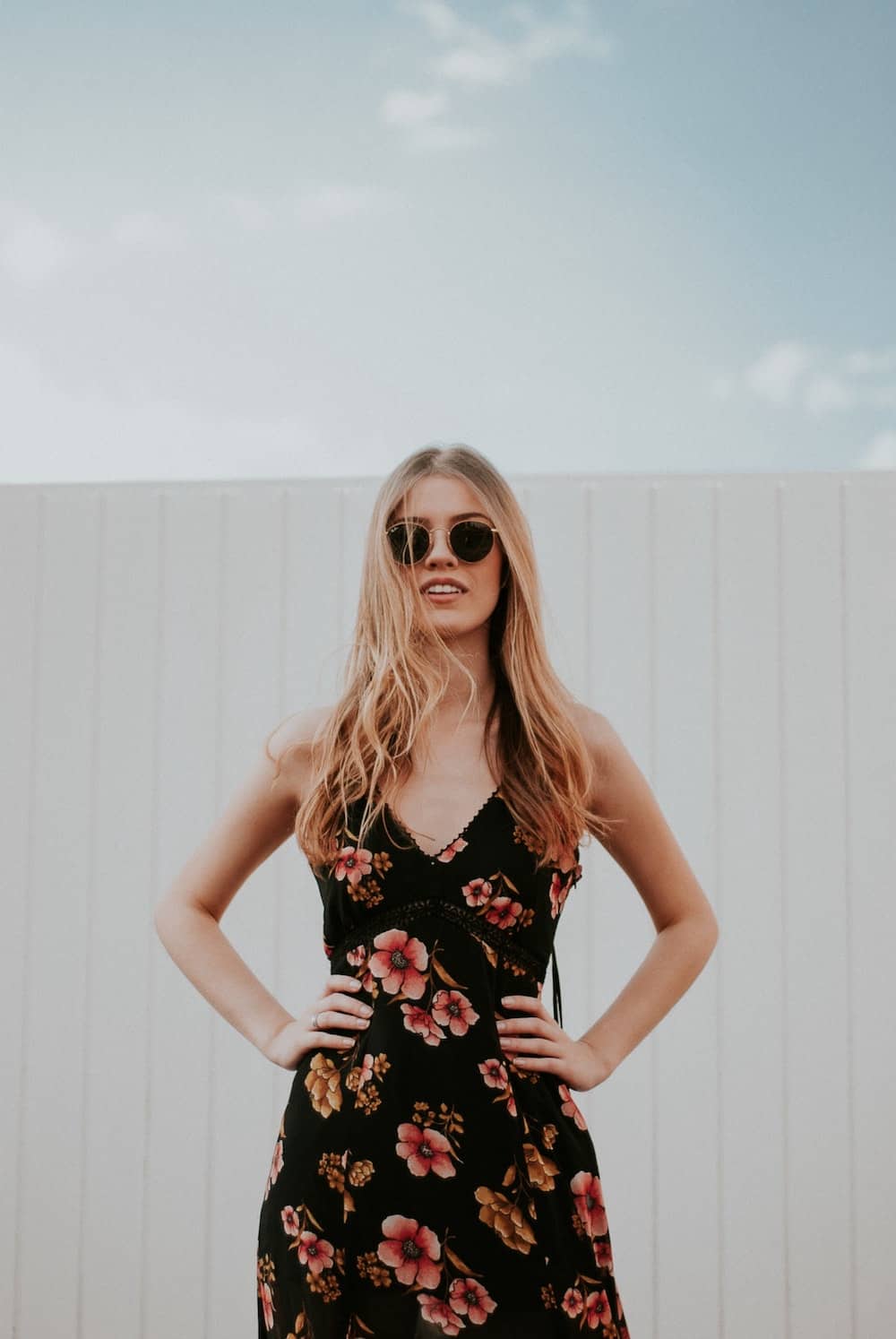 Pastel Bucket Hats
There's no better way to block out the hot summer sun than through the use of stylish pastel bucket hats. It's a beautiful and trendy accessory that you can rock during any season, not just during the summers.
Its versatility means that the hat can be worn with almost anything in your closet. From a light beige to zesty lemon, these soft shades happen to be the most timeless choices for a person looking to go for a fantastic look.
Square Toed Heels
A square-toe heel makes it easier for you to put a much-needed twist to the traditional heel during the summer season. Even though it still manages to lengthen your legs, it's able to incorporate a special touch to the whole ensemble in a more unique manner.
You can ensure that the feet get to remain free by rocking sandals or opting to make the transition into the cold winter season using a pair of ankle boots. This is a fresh and funky way for you to complete your preferred outfit.
Short Suit
If you have been hoping to inject something fresh into your annual summer look, but for one reason or another aren't willing to embrace polka dots, you should consider the short suit.
The short suit provides a more relaxed take on modern tailoring and has recently seen a resurgence on international fashion shows. Whether it's for the office, dressing up for an evening out, or off-duty dressing, there are numerous ways to make this look work for you.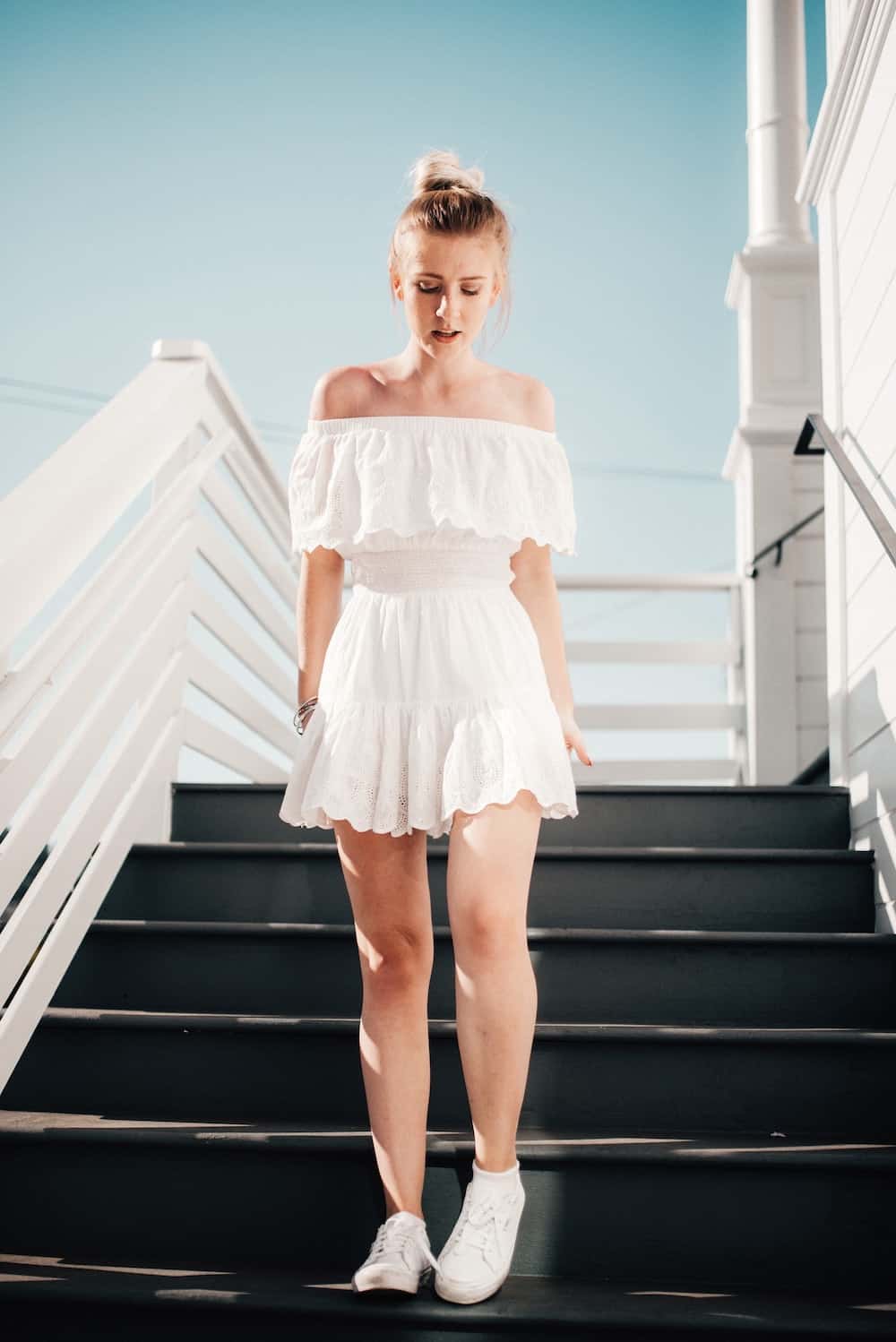 A Waistcoat
The waistcoat is back for summer 2020. A waistcoat not only comes with important flattering components, but it also happens to be quite versatile. The waistcoat can be worn spezzato, i.e., mixing it and blending it with different suit trousers and jackets to come up with a new summer look. Playing with different fabrics and colours assists in making it an ideal piece to dress down.
All the five trends discussed above are all easy trends that you should consider adopting for summer 2020. The trick to making them work for you is to have fun while you dress for the summer! You shouldn't adopt a very strict approach when it comes to summer dressing.