Written in collaboration with Mary Johnson  
If the men you know love travelling and do it often, this gives you a number of options for gift giving. Whether it is your husband, son, brother, etc., sometimes finding the 'right' gift can be a challenge, but combining his lifestyle habits and love for travel can give you inspiration for a number of perfect gifts for him.
Here are 7 gifts that are compatible with all kinds of budgets for the men in your life who love to travel:
Travel Duffel Bag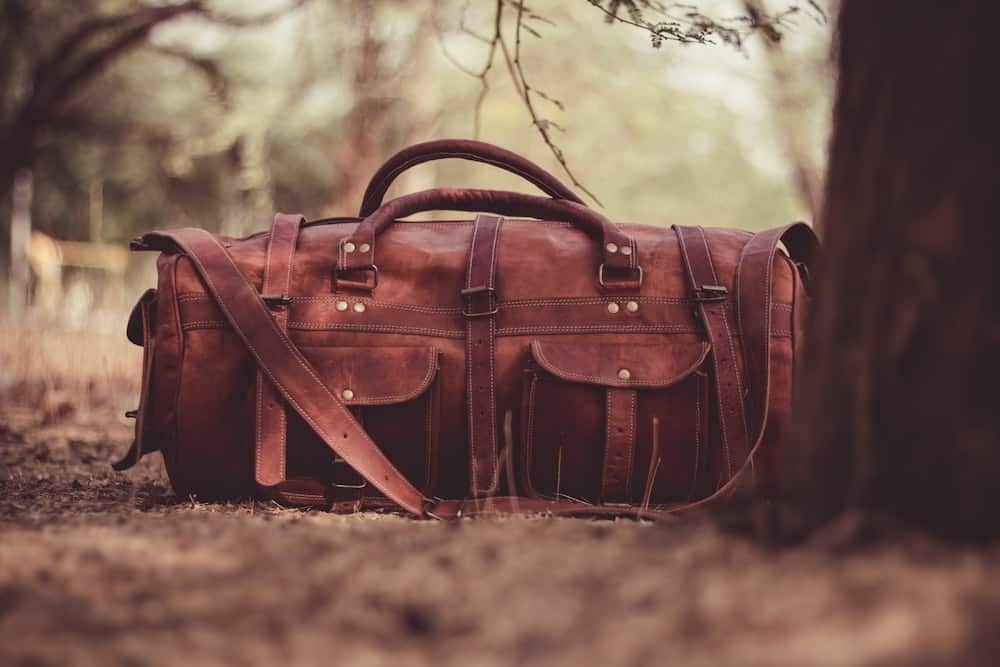 A duffel bag is a travel essential that is particularly enjoyed by those that like to travel in style. To make the gift extra special, choose something timeless and durable, preferably in real leather. Online you can find many beautiful options, such as the pieces in the new man's collection by Mirta, an Italian e-commerce that sells top quality and handmade goods.   
Packing Cubes
Packing cubes are a gift that you don't know how thankful you are to have until you use them. They help keep your packing organised, efficient, and space saving. You can buy sets so they fit nicely inside one another when not in use, as well. 
Noise-Cancelling Headphones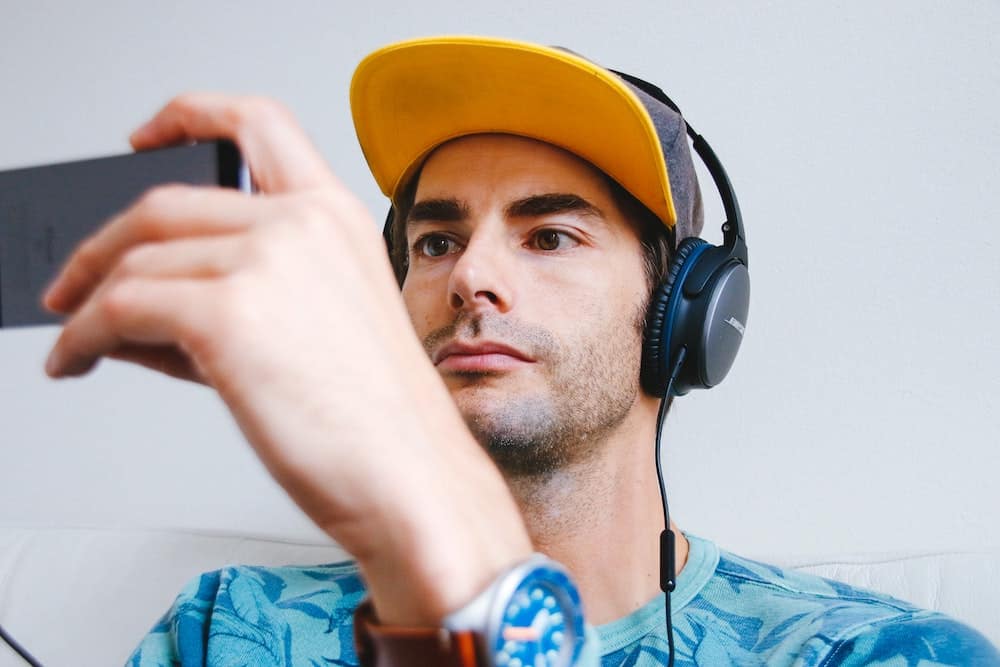 Noise-cancelling headphones make any international trip more enjoyable, especially for the flight and any transport you take while traveling. Having the availability to pop on headphones and be in your own little world while on the go can also be great when you want to relax wherever you're at. There are many different options on the market at different price points, though classic options include Bose QuietComfort Noise Cancelling Headphones and Airpods. 
On-the-go Coffee Press
A wonderful gift for any coffee lover, an on-the-go coffee press means coffee the way you like it is at your fingertips. Places of accommodation don't always have a coffee machine, so he can pick up a local roast and use his own convenient coffee press. This is also convenient if your guy likes to go backpacking or camping! One that doubles as a travel mug also means saving on coffee while traveling, and having a hot coffee as you go.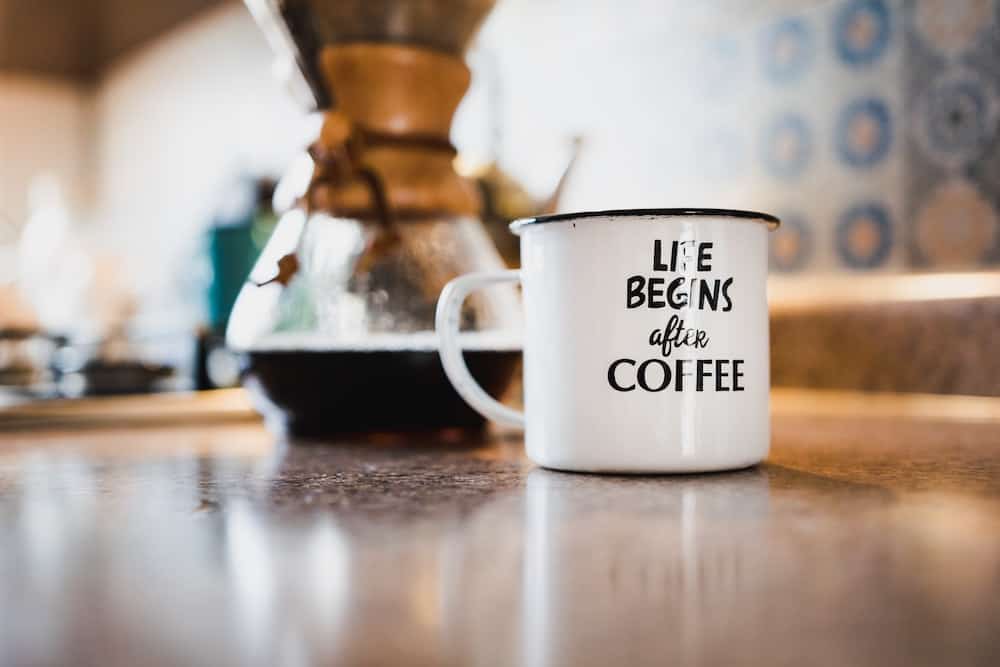 Cord Organiser Case
Scrambling to find a cord while traveling is an unnecessary stress, and a cord organiser case helps you avoid this. It's your go-to for your tech and avoids any tangling of your cords. 
Go-Pro HERO6
A Go-Pro HERO6 is a wonderful gift if he likes to capture content while on adventures. It's waterproof and he can take it just about anywhere with him. The quality of the content, especially for adventure content, is also worth the investment. 
Travel Books
Does he talk about his dream travel destinations? Pick out some travel books for these destinations to help plan, learn more about the local culture, and pick up some of the local language. 
Do you have any other gift ideas for men who love to travel?