If you are planning to travel it is important that you follow the latest government guidance around self isolation or quarantine when you return to the UK.  If the country, territory or region you are returning from is not on the travel corridor list you will be required to self isolate for 10 days.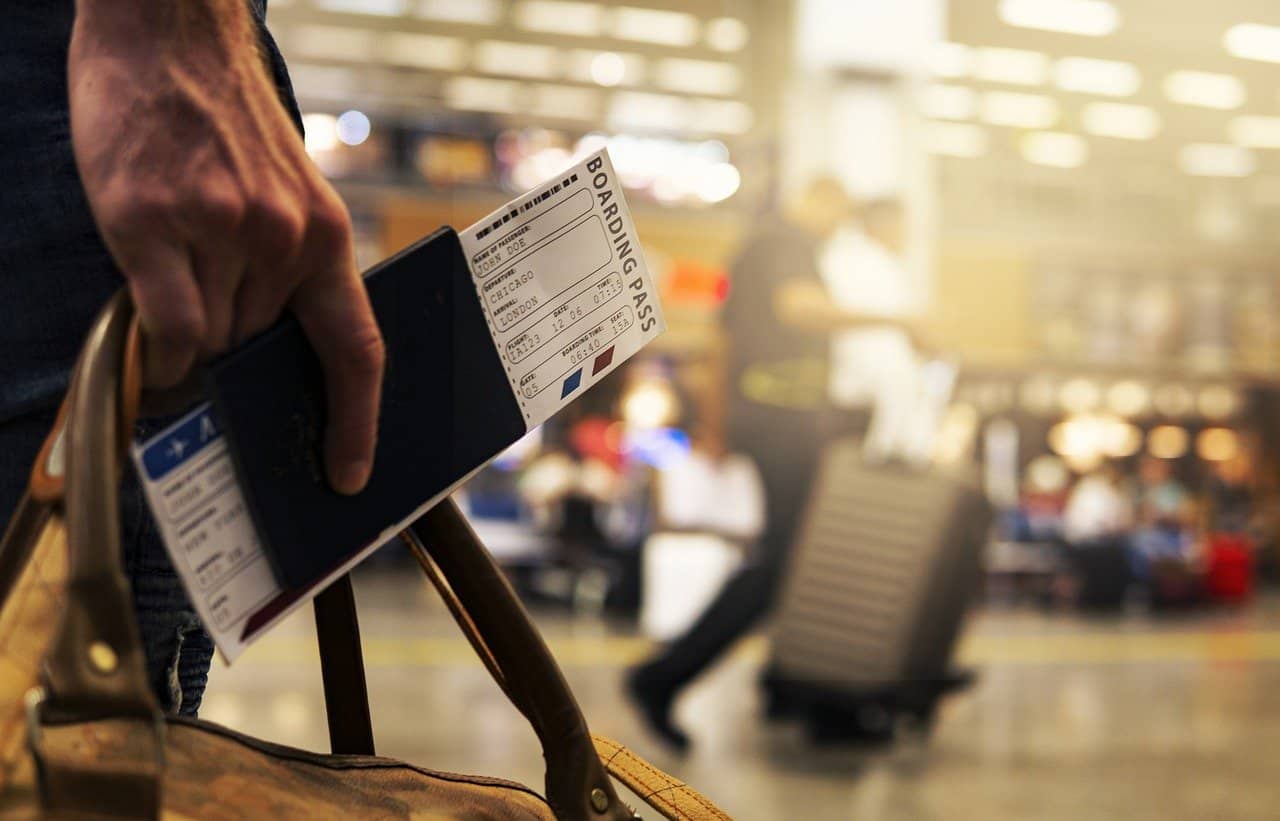 If you need to quarantine when you arrive in the UK here's the full list of what you need to
Up to 48 hours before you arrive in the UK, you will need to complete a passenger locator form online
You need to go straight home or to the place you are staying
Avoid using public transport if possible
When at home, any food or supplies you require will need to be delivered to you.
Do not have visitors to your home unless you require essential care.
Do not leave the house except for in an emergency
If you live with people who do not need to quarantine, you need to stay away from them in a separate room.
Things you need to know
The 10 day quarantine begins the day after you return from your trip
After 5 days of self isolating you can take a COVID test with a private provider.  If your test is negative you can end the quarantine early.
If you take a COVID test and it is a positive result you will need to self isolate for a further 10 days form the day you took your test.
If you live with other people they will need to self isolate for 10 days even if they didn't travel with you.
It's important to be prepared for every eventuality if you are travelling.  The travel corridor list is subject to change so keep an eye on the infection rate for the country or countries you are visiting during your holiday.
You may need to change your plans very quickly or make preparations for self isolating if the travel corridor list changes while you are away.
One in every 5 passengers who need to self isolate when they return to the UK will be contacted to check that they are following the quarantine rules.  If you break the rules when you return you could be fined £1000.  If you continue to break the rules in relation to self isolating this fine could increase to £10,000.
For the latest list of countries, territories and regions on the travel corridor list click here
If you need to complete a passenger locator form click here