Collaborative Post 
Whilst we've all got a bit of extra time on our hands, it might seem like the ideal opportunity to start researching places to book for our next holiday.  With no immediate time constraints, we can take the time to thoroughly explore our options and get the best accommodation for our budgets.
But what possible pitfalls should we be wary of when booking a holiday rental?  And how can we avoid them?
Views
There's a lot to be said for a holiday rental that boasts the best views.  A cottage on the coast with sea views, or a country hideaway with mountain scenery sounds so inviting right now.  But sadly, these views come with a price tag to match.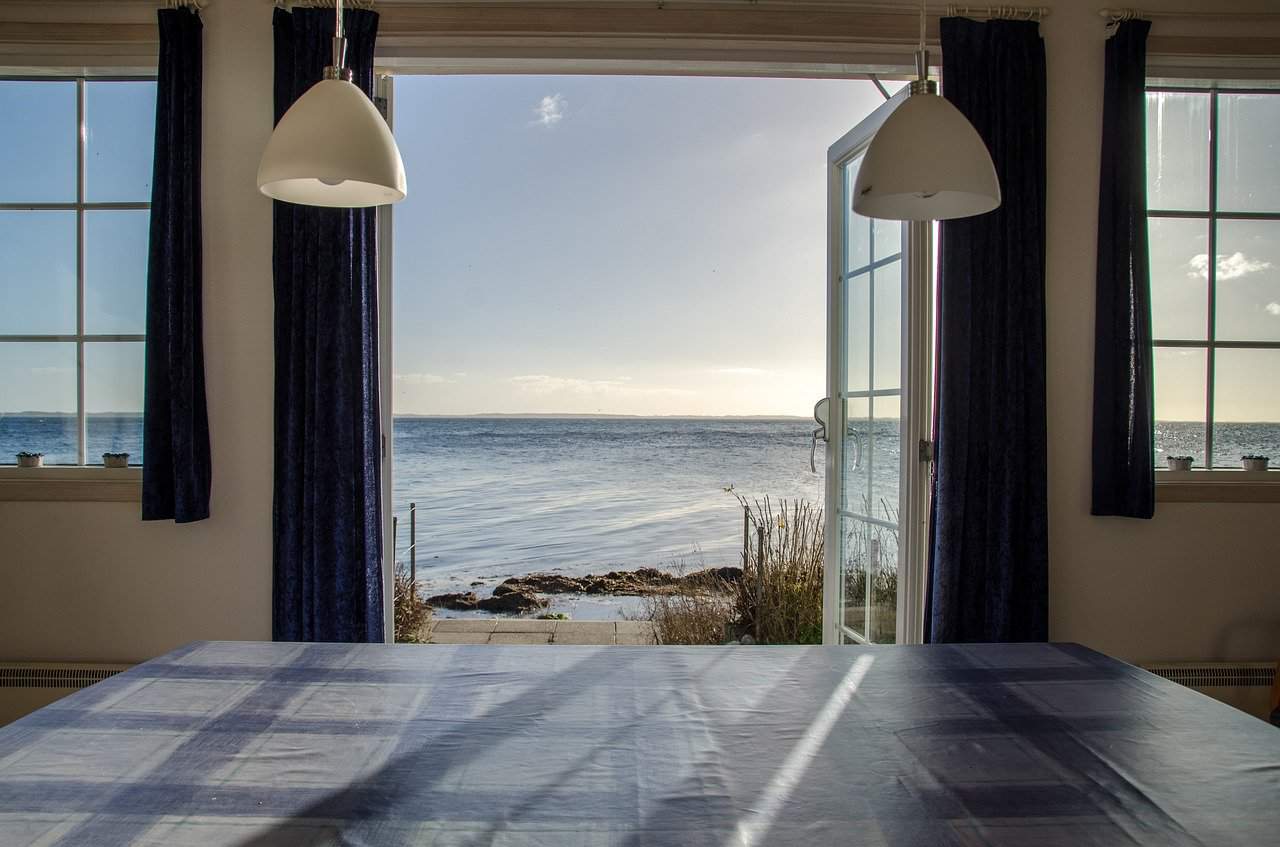 This may explain why many property listings include lots of professional-looking photos of idyllic vistas.  So, it's a good idea when you're looking through property listings, to check whether these are photos of actual views from the rental or just ones of the local area.  If there are no captions on the gallery of pictures for that rental, you can always enquire just to be sure. Remember, rental companies are selling you a lifestyle, so they'll include as many fancy photos as possible to sell that dreamy vision!
Reviews
Now, we all know that reviews are worth reading to see what the quality and customer service for a rental is really like.  But there are things to be wary of here too.
It's worth checking reviews on as many sites as you can find the property listed.  They will give a good overall view of what people think.  A site may make good reviews more prominent, to help entice bookings, so it's good to take more than a quick glance at them.
It's also a good idea to check the dates of reviews.  Any that are more than a few years old can probably be discounted, as they may not provide an up-to-date picture of the standard of the property.
Finally, check any reviewer photos, as these will show the property in, perhaps, a more realistic light.
Facilities
Having good facilities is high on most people's lists when booking holiday rentals.  There're the obvious things like modern bathrooms, free parking and wi-fi.  But there are other practical things to consider, such as having a washing machine and dryer, comfortable beds and warm duvets.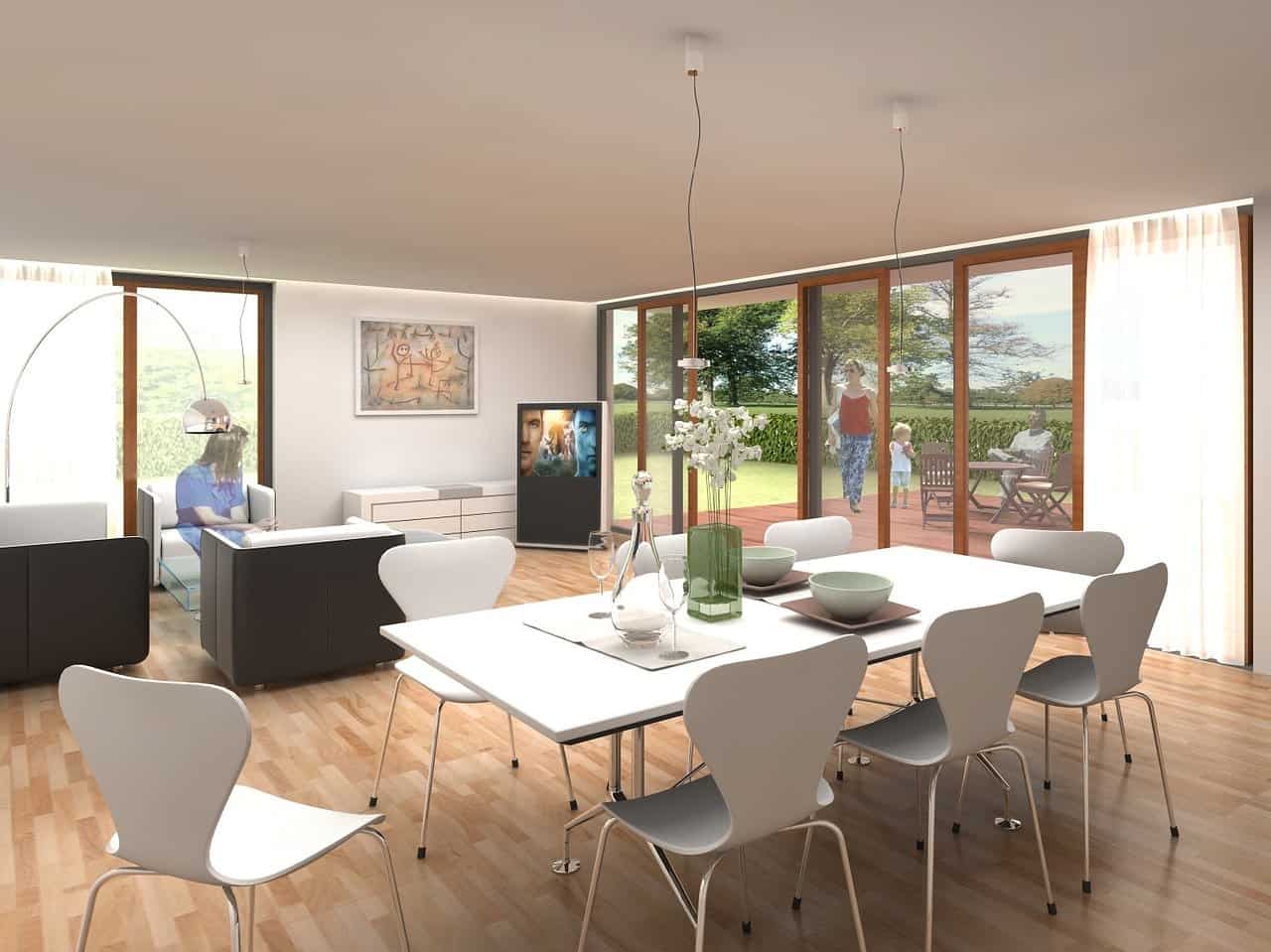 Many places list their main facilities but don't go into detail.  If you have any doubts about what is included with your rental, enquire with them beforehand to save any hiccups.  It may be surprising to hear, but some places don't provide towels. So, it's good to check the finer details!
The local area
One pitfall that's so easy to make is to only focus on the holiday rental itself and not where it's located.  Sure, it may be roughly in the area you're looking to head to, but have you checked out the exact location?
How accessible is it?  Will you need your own car to get there?  Is it easy to get to other places?  It may be close to attractions as the crow flies, but what if there's no direct routes or main roads nearby, you may be doing a lot of miles during your holiday.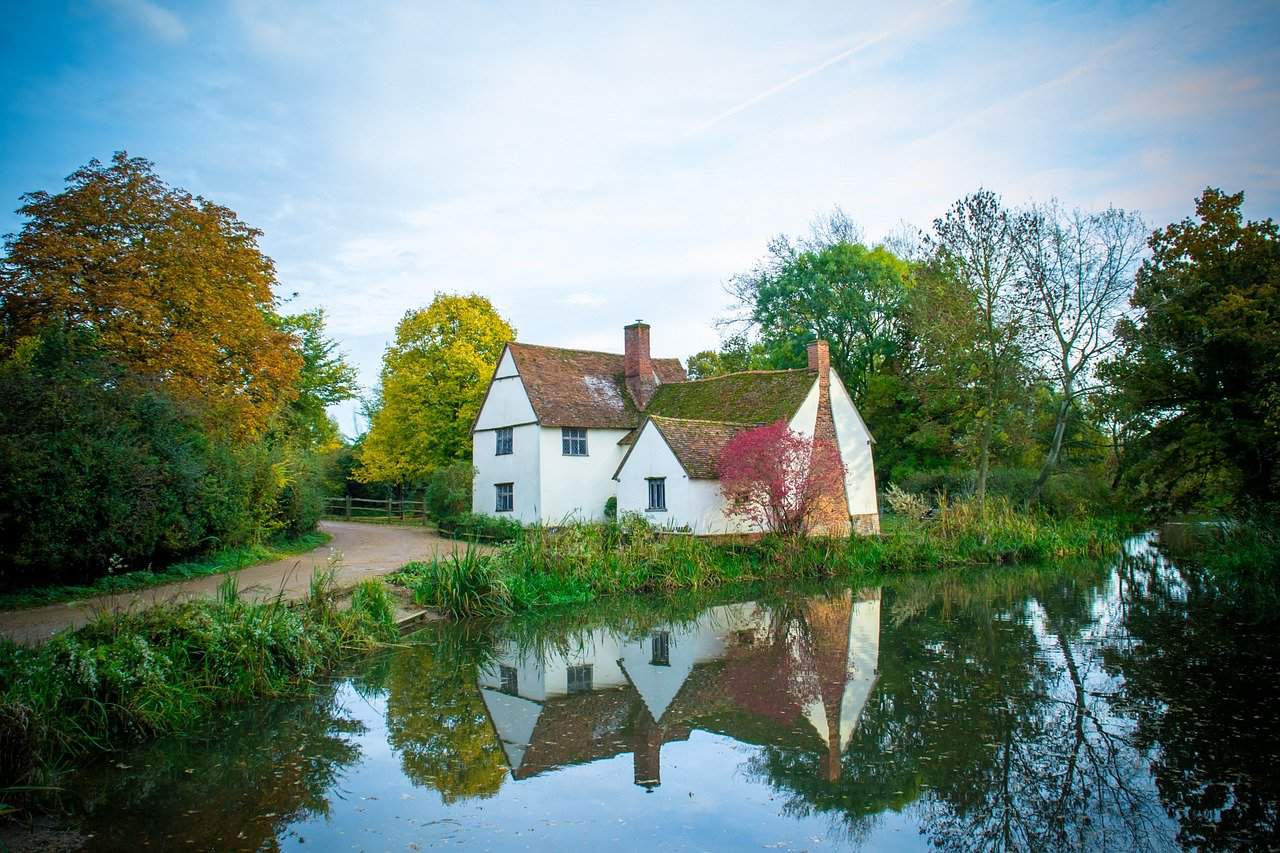 Even if you're looking for a rural getaway, you may still want to check whether there's a local shop nearby to pick up essentials.  And what about eating out?  Is there a local pub that does food?  You may not want to stay in and cook every evening.
Do it yourself
After looking at all the pictures of lovely holiday rentals and seeing how much revenue they can bring in, you may be thinking of doing it yourself.  Creating a holiday rental can be a good second or primary income, if done right.
But you can't just rent out a property without tailoring it to holiday use.  It needs to stand out from the pack and provide the best facilities and décor for holidaymakers.  If you're thinking of doing the holiday rental thing, you may want to look at what features successful accommodation offers and go from there.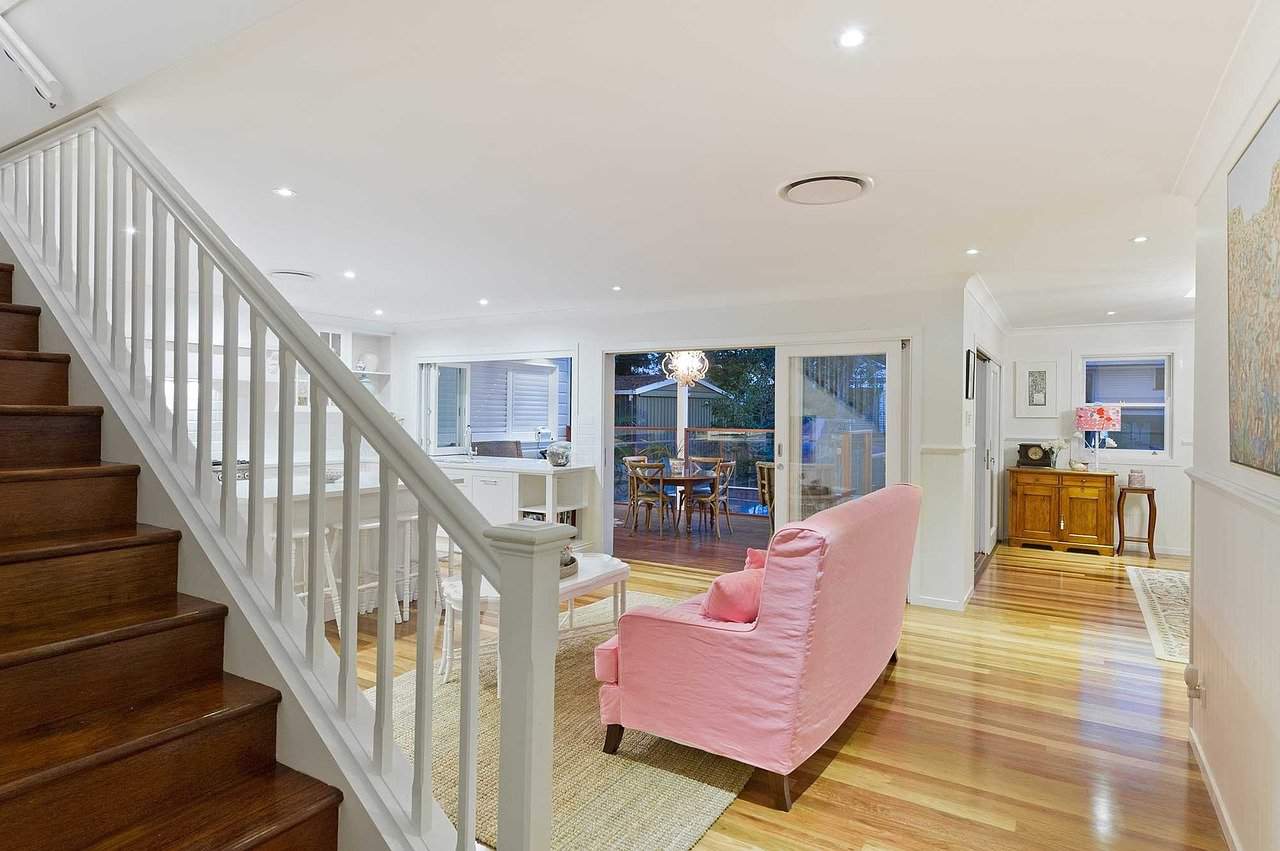 You may need to do some initial renovations such as adding an extra bathroom and updating the kitchen, so the facilities are up to scratch.  You may need to think about enticing extras such as installing fireplaces for cosy romantic breaks, creating parking spaces to meet occupancy demands or laying a patio area for alfresco breakfasts.
Now you know what to look out for when booking your next holiday rental, you're all set for when that time finally arrives.