A handbag is that accessory that can really boost an outfit and your overall style. Having a couple options that work with your wardrobe and represent your unique style is a way you can avoid feeling like you are wearing the same rotation of outfits, even if all you switch out is your handbag of the day! 
Here are a few handbag styles to consider if you are looking to spice up your style and amp up your fashion game: 
Chain Detailing
We are very familiar with chain details at this point, from all accessories ranging from jewellery, handbags, sunglasses, shoes, and more. Whether you have dabbled with a chain necklace or not, chain detailing on a handbag is a statement and brands like Moschino have gorgeous options to choose from. It adds a bit of edge to your handbag and overall look, and when you have an otherwise classic or simple outfit, this detail will really stand out.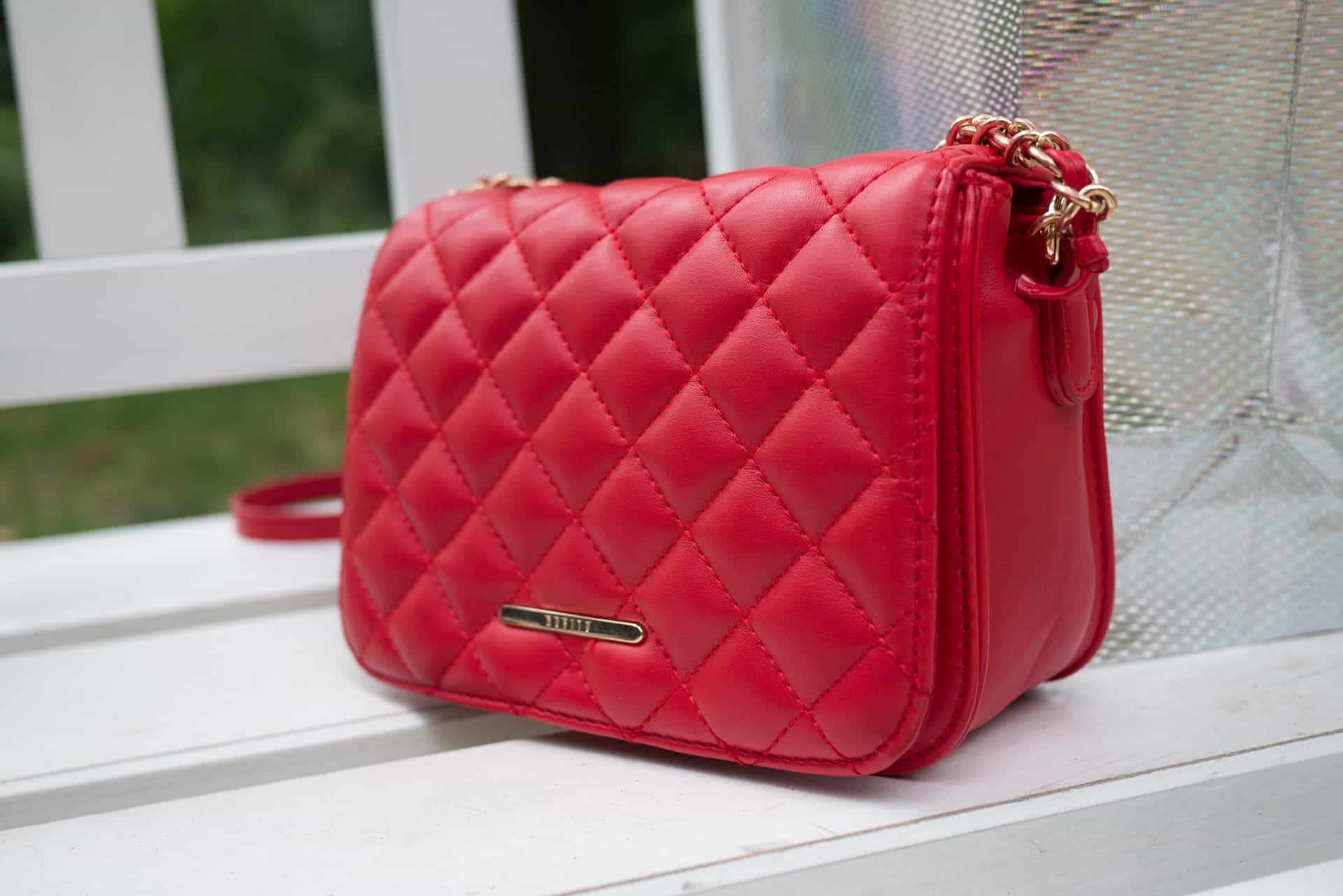 Fur
A fur handbag is cosy and unexpected, a trend that has been well-loved for over a year now. It's soft and cosy to carry, and it is something unique to mix up the usual handbag looks. Especially for those chilly days you want something different and when you want to avoid any sharper edges from a handbag, the fur handbag is a go-to option. 
Bright Neon Colours
While picking a neutral colour or your favourite colour is always a wonderful idea for selecting a new handbag, you can amp up your fashion game by choosing something rather different: a bright neon colour. Neon is in right now, and you can really make your outfit stand out and have a different 
Market Bag
The market bag is simple and carries your essentials, but doesn't add extra weight to carrying this accessory. A simple net bag, it adds some edge to an outfit with a pop of colour, but it can also be a seamless blend into the rest of your outfit with a more neutral look. 
Quilted Cross-Body
A quilted crossbody adds a soft element to your outfits, something usually unexpected from a handbag. The crossbody is already an on-trend bag, and especially after Bottega Veneta came out with the cult-favourite Cassette bag, the quilted trend is still very on trend. 
These are some unique ways you can up your handbag fashion, and if you want to take it a step further, add in a super trendy water bottle bag or neck bag. They are an extra add but a way you can really add in an extra layer of fashionable intention to your looks. Not to mention, the water bottle bag illustrates our push toward sustainability, as it is a stylish way to carry your reusable water bottle!