Collaborative Post   
A perfect destination needs to tick every box, including sun, sand, sea, and entertainment. Undoubtedly, for the best summer holidays, Europe has everything from beaches to mountains, various outdoor activities, adventures, and beautiful cities.  It is full of vibrant sights, magnificent scenery, and astonishing attractions that offer activities for people of all ages and interests.  No wonder so many of us are keen to start exploring Europe when it's safe to do so!
Moreover, it is one of the most historically wealthy and diverse cultural continents on earth. There are many spectacular places to visit in Europe with your family this summer, but deciding the places to visit can be quite challenging, right? No worries! We are here to help you decide the top 5 alternative European family summer holidays that you can look forward to taking.
Norway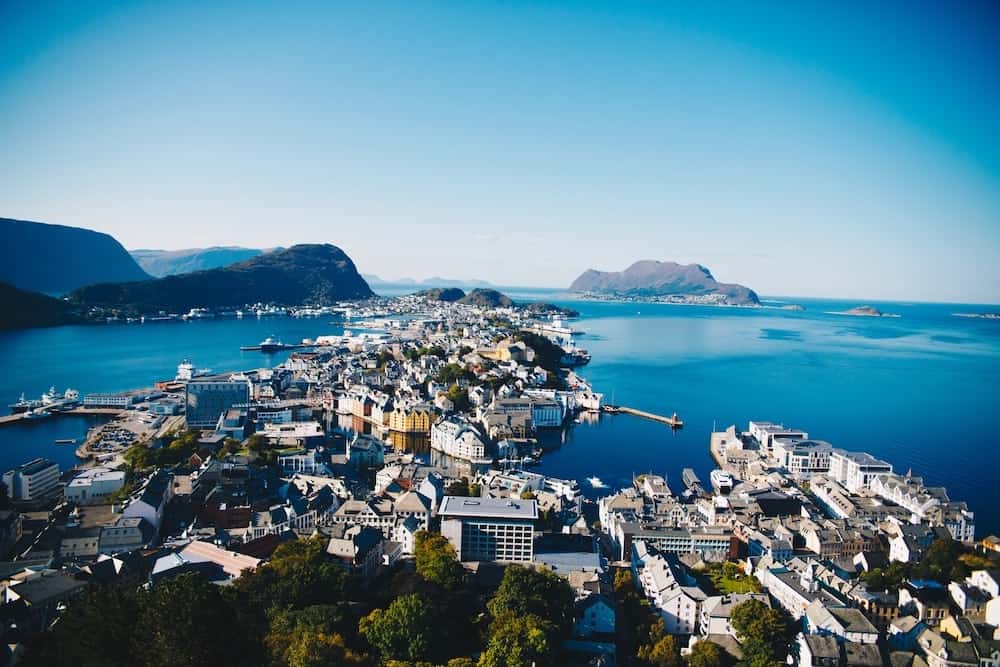 One of the most prominent things about Norway is that it has a culture of providing family-friendly living conditions to travellers and visitors. Most of the hotels, restaurants, and sights are child-friendly in Norway. It is a tremendous destination, which became very  popular with families after Disney's movie Frozen. Family holidays in Norway are outstanding. A must visit place, the "fjords", where the mountains meet the glaciers water landscape is a natural phenomenon.  There are lots of fun activities to enjoy with your kids in Norway too. 
For instance, in Oslo, many museums are easily accessible and provide fun interactive sessions for children; also, they have made separate play areas with toys and activities in many of the museums.
The theme parks of Norway offer adventurous sports like skiing and kayaking for active families. If you enjoy sharing nature with your family there are many incredible experiences in Norway like whale-watching, staying in igloo hotels made with ice and snow, or go on the hunt for the famous northern lights. These are a delight to watch and will create unforgettable memories for you and your children.
Taking a sleigh ride with real reindeer is a very popular family activity too. All these fun experiences definitely make Norway a great alternative destination for your next holiday.
Cyprus
Cyprus has been one of the most popular holiday destinations with people visiting Europe for decades. Due to its exotic Blue Flag beaches and excellent climate, it is also famous among those who love Greek culture. Cyprus' hospitality is fabled; the beautiful beaches and scrumptious food make this place a first choice for families.  There is a huge variety of things to do in Cyprus, which includes plenty of activities for families. There are waterparks, pristine and safe beaches to explore, outdoor activities and many more. All these things make this a perfect destination to be added to your travel bucket list.
One of the must-visit attractions is the Paphos Aphrodite Waterpark, renowned as the largest water park in the Paphos region. If you are a water baby, Paphos has lots of water activities to offer including a huge lazy river that provides a relaxing water ride, multiple waterslides, and much more.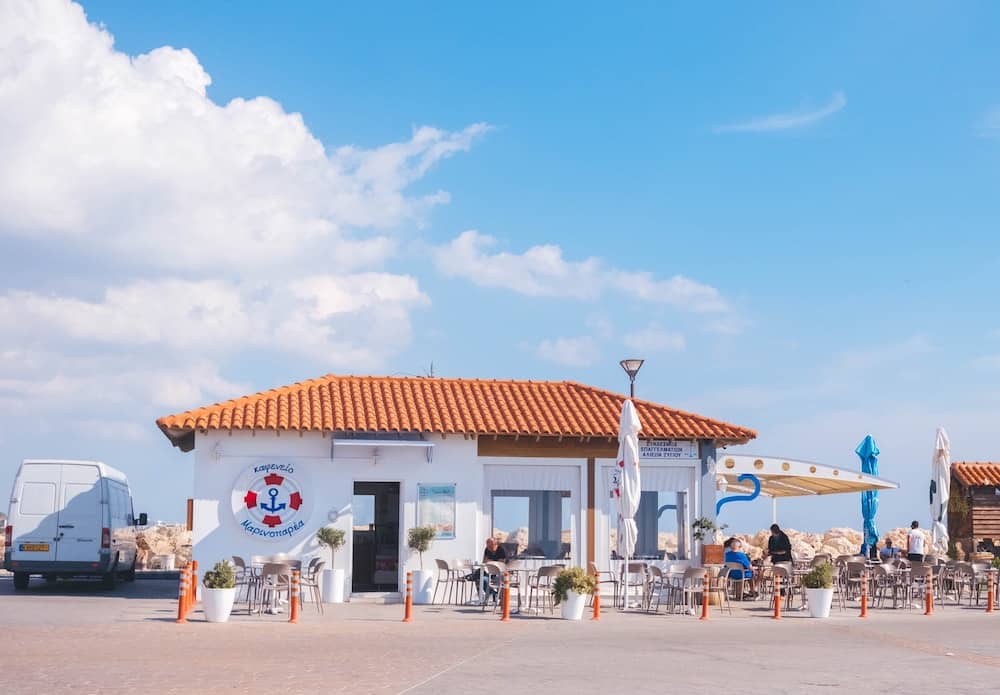 To ensure you have a fabulous holiday treat yourself by staying in a luxury Cypriot villa for a truly relaxing break.  Spoil yourself with scrumptious seafood at the local restaurants and enjoy immersing yourself in the Greek culture to make your holidays in Cyprus truly memorable.
Montenegro
Montenegro is situated in the Balkans and filled with beautiful Adriatic beaches, big mountain ranges, and medieval villages. It's a perfect family-friendly destination, offering amazing landscapes to explore and natural beauty at its very best.  Many resorts in Montenegro offer fantastic beach breakfasts and kid friendly activities. Kotor is one of our favourite resorts, and is popular with families in both summer and winter.  One of the best things to do in Kotor is go to the festival of theatre for children. There are lots of activities for children to enjoy including singing, dancing, food, culture, and even history.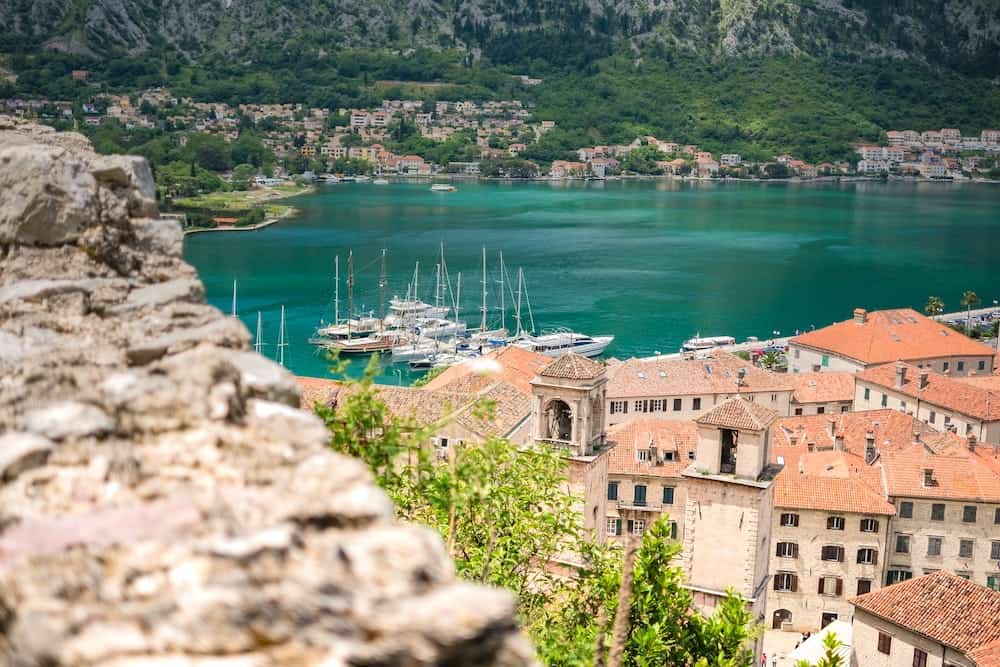 For a more adventurous experience, take a drive to Tara River where you can do white water rafting and horse riding to the beautiful hilltop monasteries. If you are someone who loves to enjoy the glaciers, then you must visit the woodland trails to soak up the astonishing beauty of the glacial lakes. You will find natural beauty around every corner  while enjoying Kotor's white stone buildings and notorious green shutters. Also, we highly recommend timing your visit during the famous Boka festival, a one-night festival in Kotor with a picturesque fireworks display.
Serbia
Serbia has lots to offer to people of all ages, from toddlers to grandparents, making it a great destination for a multigenerational holiday. It is one of the most diverse, welcoming, and fun destinations in Southeast Europe, situated in the heart of the Balkans. A must visit location is the Church of St Sava, one of the largest churches in the world.  It is famous for its 50 bells that rings out across the city.  We also suggest you visit Sirogojno Open Air Museum for a fascinating insight into 19th-century life and culture in Serbia.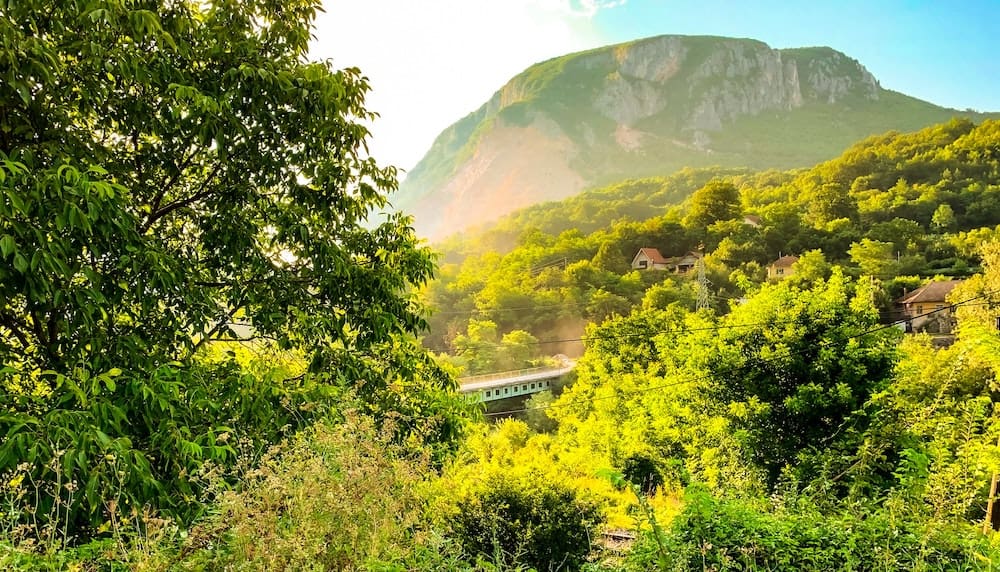 If you want to learn more about the country, we recommend you hire a guide to visit northern Serbia. With experienced Balkan group tours, you will immerse yourself in off the beaten track locations and learn more about the history, sample local wine and regional cakes. These experiences will definitely make your Serbia tour an insightful and enriching one.
Germany
Germany is the place to explore if you love captivating castles, museums and fancy stopping by the world's largest water park. In Germany, you will undoubtedly have the best time on your family vacation and create memories to cherish forever.
It is a fact that Disney princesses ( and knights) fascinate most kids. So, why not surprise the family by taking them to the castle of Neuschwanstein, the famous fairytale castle situated in the Bavarian Alps. Let the kids have their own fairytale moment – fancy dress optional!  We also recommend a visit to some of the theme parks while on your trip to Germany. Europa-Park, the second-largest amusement park in Europe, is home to 13 different theme lands inspired by European architecture, culture and food, which insures there will be something for everyone.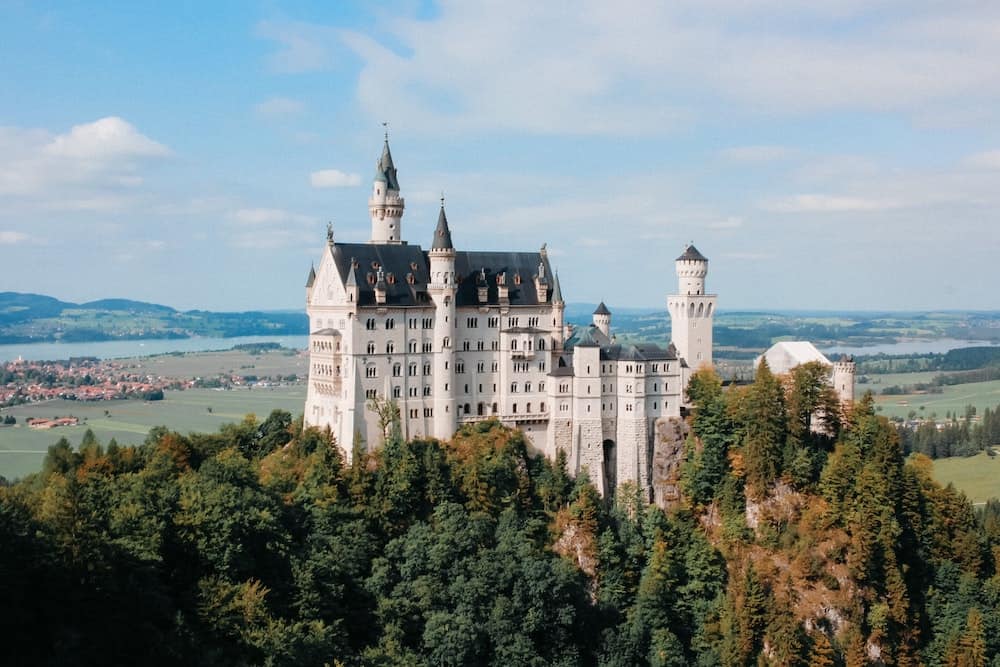 There's also plenty of kid-friendly museums with interactive exhibitions for plenty of fun packed learning experiences. Combine these experiences with a road trip along Germany's famous Castle Road and a visit to one of Germany's water parks where you can enjoy indoor rain forests, fast water slides and more.  With so much on offer, Germany really does provide a family holiday to remember. 
So, now that you have some of the best options to go for a family trip, wait no more. Book your tickets now and get ready to make memories for a lifetime.