In collaboration with Hotels.com, but all views are my own.
The way we think and feel about travel has changed so much since the start of the pandemic. Many of us have been asking questions like 'when will it be safe to travel again' or 'where can I go on holiday now without having to quarantine' in order to give our families the break they need while keeping them safe from Covid. For some, travelling abroad feels like a minefield, as you try to navigate the requirements in the UK and the country you are considering going to. On top of that is the worry that things can change very quickly, and your holiday could be cancelled or cut short if there is a rise in cases.
We will be staying in the UK until travel abroad becomes less uncertain. With Lake District hotels open now, we are planning to visit this part of the UK this year. I've driven past the Lake District on the way to Scotland many times, but I'm ashamed to say I've not spent any time exploring the area. I'm really keen to change that as I know so many people love to visit the Lake District.
If you haven't booked your UK holiday yet, you might be asking yourself whether you should be visiting the Lake District or Cornwall this year. Having already been to Cornwall and Devon, and seeing the number of holiday makers heading to the south west before the summer has even began, my advice would be to start looking at the north of England. The Lake District is in the North West of England, just south of Scotland, in the county of Cumbria so it really should be on your radar.
The Lake District National Park is home to 2000 square kilometres of unspoilt natural beauty. It has everything you could possibly wish for from mountains, stunning valleys, quaint English towns and villages and incredible coastline. Lest not forget the 16 lakes that give this area of outstanding natural beauty it's name.
The incredible landscapes and lakes that you see in the Lake District were created in the ice age and makes the area especially unique. The largest lakes that drew visitors from all over the world in the days before the pandemic are Lake Windermere, Ullswater and Derwentwater. Coniston water is also a popular location to visit, even though it's not one of the biggest lakes in the national park.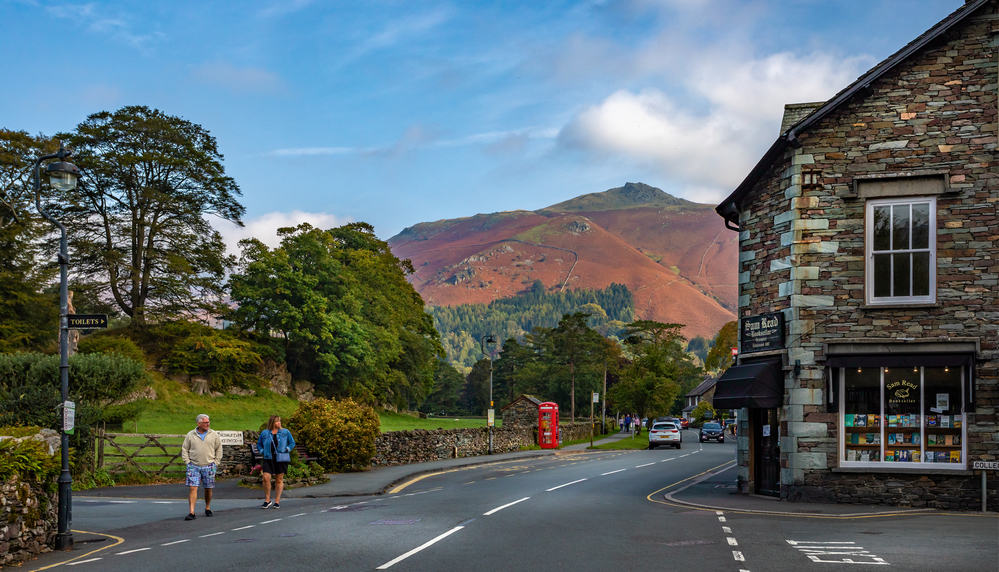 The reason why we want to visit the Lake District this year, is because it offers a huge amount of variety to visitors. If you want high adrenalin or relaxing activities, the Lake District has it all. It offers everything from mountain climbing, gentle hikes, fun water activities and everything in between.
As well as soaking up the natural surroundings and incredible views I'm also looking forward to visiting places like Grasmere to sample their world famous gingerbread. We also plan to stop by Muncaster Castle, which has been in the Pennington family since 1208. It's medieval walls are home to many stories and even ghosts, so I'm sure we are in for a spooky visit. The real attraction will be the stunning woodlands and gardens as well as the hawk and owl centre, as we enjoy seeing birds of prey when we can.
We have everything crossed our visit to the Lake District goes ahead this year, but like everyone we will be keeping a close eye on the government restrictions and following all the social distancing guidance to keep us and others safe. Have you thought of visiting the Lake District this year?