Having a better credit score can be really beneficial for your financial life. You can increase your chances of getting approved for loans, get access to better rates on finance products, higher credit limits and lower interest rates. For many different types of loans or finance, lenders will usually require you to pass a credit check and want to look at your credit history, so having a good credit score and strong financial history is great! But what if you don't have a good credit score? How can you increase your credit score? 
Collaborative Post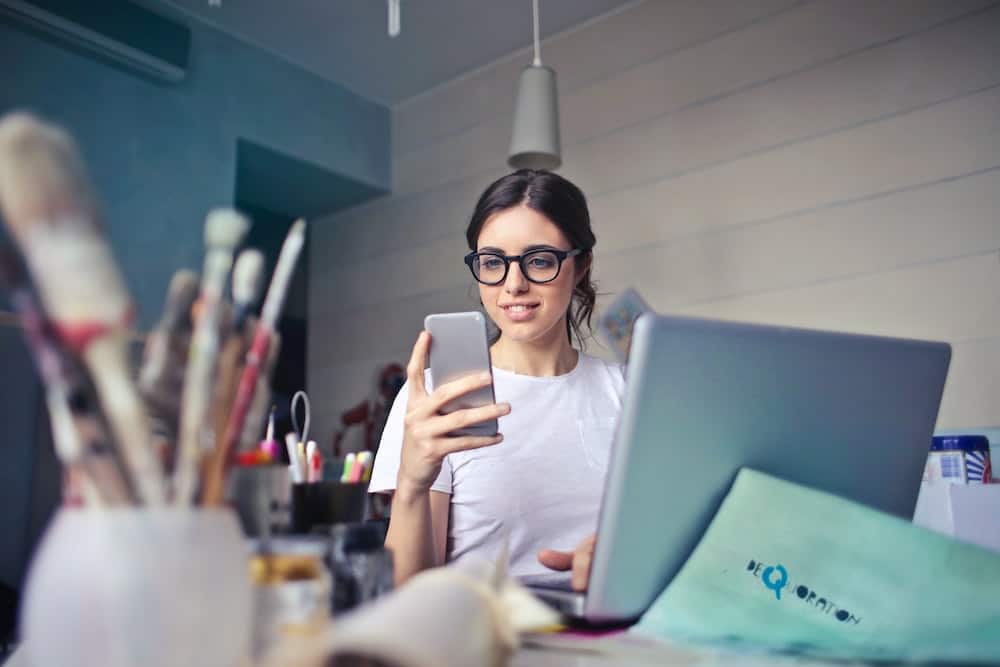 Make Payments on Time 
If you've had trouble in the past meeting your repayment deadlines, you may find yourself with a low credit score. One of the best ways to increase your credit score is to make all your payments on time and in full. Future lenders want to see evidence that you can make your payments reliably and stay within your credit limits. A late or missed payment will show on your credit score within the next month and can drop your score significantly.
Avoid Multiple Applications for Finance
Naturally, when applying for something like car finance you want to shop around for the best deal possible. However, making multiple applications for loans or finance can harm your credit score. Numerous applications using a hard search credit check can indicate to lenders that you keep getting decline or that you are desperate for credit. If you want to compare deals, you should stick to soft search applications only. Soft searches on your credit report don't harm your credit score and the application isn't reported on your credit file.  
Prove Where You Live  
For many finance lenders, it's important that their applications can be verified, and customers can be located. Many lenders use the electoral roll to verify an applicant's identity. You can register on the UK electoral roll to verify your current living address and speed up the finance process. Living at the same address for many years and not moving around as much can help boost your credit worthiness.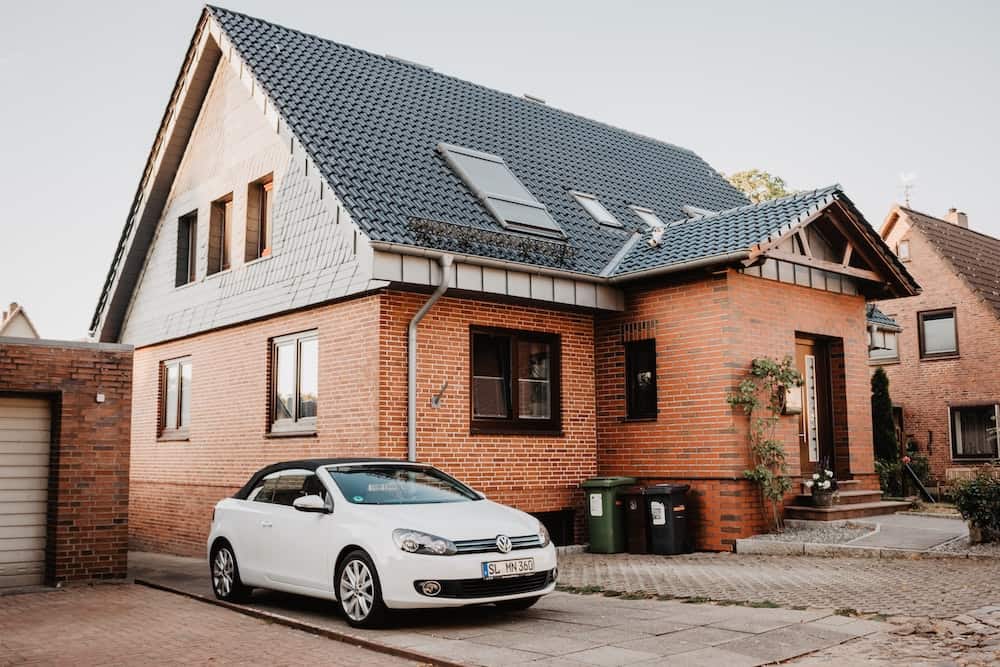 Fix any Mistakes on your Credit File 
You should get into the habit of checking your credit file once a month. When you do, you should make sure all your information is accurate and up to date. You can check your credit file for free using a reputable credit referencing agency such as Credit Karma. If you see anything that is missing or inaccurate, you can challenge it by reporting it to whoever provided your credit file.  
Keep your Credit Utilisation Low
Your credit utilisation is how much you use of your available credit and its really important to keep your credit score healthy. You should aim to use around 50% or under of your available credit limit. For example, if you have a credit limit of £2000, you should only spend around £100 on a credit or store card. Maxing out credit cards does not improve your financial security is seen negatively by finance lenders.
Disassociate Yourself from Negative Financial Links 
When you take out finance with someone else such as a joint car finance application, you will both be responsible for the repayments and it will be recorded on both of your credit files. If you no longer have any active credit accounts with someone who has bad credit, you should disassociate yourself from them financially. You can contact your credit reference agency to remove them from your credit file as their low credit score can negatively impact yours too.