Scotland is brimming with vibrant cities, wild highlands and also has a lot of history to offer. You could indulge in a luxury city break or camp in a tent on a mountain, it's a holiday destination that has something for everyone. You should choose a staycation that suits your interests, hobbies and lifestyle. Scotland has many different holidays for every kind of tourist, and there is undoubtedly one that will be perfect for you and your family. 
Planning is always the key to a fantastic holiday. You need to research the best restaurants, hotels and transport options around the area. With a little local knowledge on your side, you can have the best holiday in Scotland with your family. Here are a few things to consider when planning a holiday in Scotland. 
Accommodation
You could go camping, glamping, caravanning or hotel-ing, there are so many choices. Choose the right accommodation for your circumstances and make sure everyone in your party is happy it's going to meet their needs. Accommodation is often the most expensive part of a holiday. You could bring your own caravan and stay on a campsite in Scotland. You can enjoy the comfort of your home away from home and save money. That's what we call a win, win!
Area
Scotland is much bigger than you might think at first glance. You have the Highlands, Islands, North East, Central and much more besides. You need to choose a region that appeals to you and fits your main goal for a holiday. If you want a city break, head over to Edinburgh and enjoy site seeing. If you want a bit of wilderness and adventure, go to the highlands for a staycation like no other.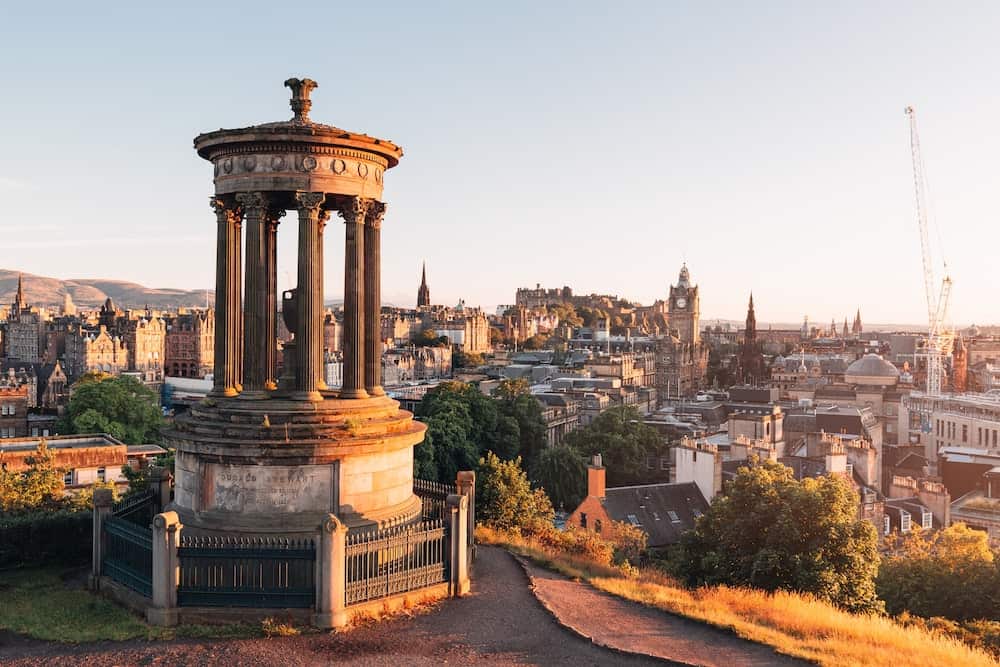 You could have a relaxing staycation in Inverness and try to spot the Loch Ness monster. There will be history and magical places no matter where you go in Scotland. You can learn all about the ancient castles and the myths of the region. It really does have a lot to offer.
Activities
Scotland is all about adventure. Go kayaking on a lake surrounded by mountains or skiing in the winter season. If the great outdoors isn't for you, grab a few gig tickets and go see your favourite artist instead. Huge artists are playing in Scotland this autumn, including Jessie Ware, Nathan Dawe and Raye. You could even watch a play at a theatre in Glasgow or try surfing in the coastal areas. Scotland is home to some of the most beautiful unspoilt beaches in the UK. The water might be a little chilly in the winter season, though, but the scenery and wildlife will make it all worth it. 
Keep the three A's in mind when planning your Scottish holiday and you will have a trip to remember in the most stunning part of the UK.