With so many people celebrating Christmas around the world for so long, it's a celebration surrounded with many fun and interesting facts. It's a time of year when family and friends get together to celebrate, give gifts, sing songs and play games.
We want to help get you in the festive spirit with a list of cool facts about Christmas that will keep the conversation flowing around the Christmas dinner table. Check out this list of things you should know about Christmas now. How many are a surprise to you?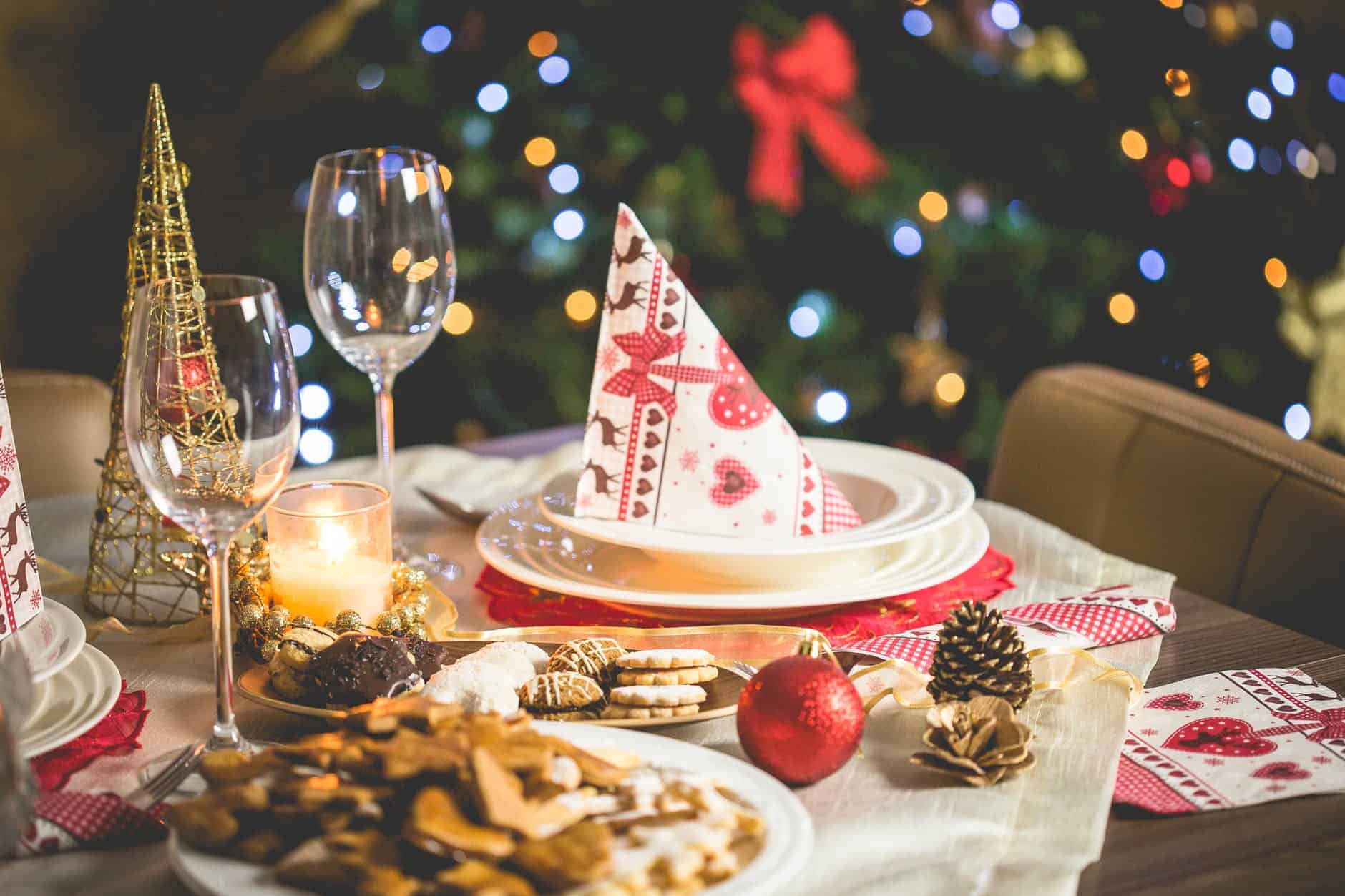 Approximately 2 billion people celebrate Christmas around the world.
Jingle Bells was actually written for Thanksgiving, not Christmas.
Not everyone celebrates Christmas on 25th December. Some countries celebrate Christmas on January 7th.
The biggest Christmas present in the world was the Statue of Liberty gifted by France to the USA in 1886.
Since 1991, more artificial Christmas trees are sold than real ones.
It takes about 15 years to grow a real Christmas tree.
In the UK we throw away 226,800 miles of wrapping paper every year.
Home Alone is the highest grossing Christmas movie ever.
White Christmas is the best selling song of all time.
Santa's red suit comes from a 1930's Christmas advertising campaign created by Coca Cola.
Before Santa's suit became red, he liked to wear green, purple or blue!
Since 1947, Norway has donated the Christmas Tree that stands in Trafalgar Square, London.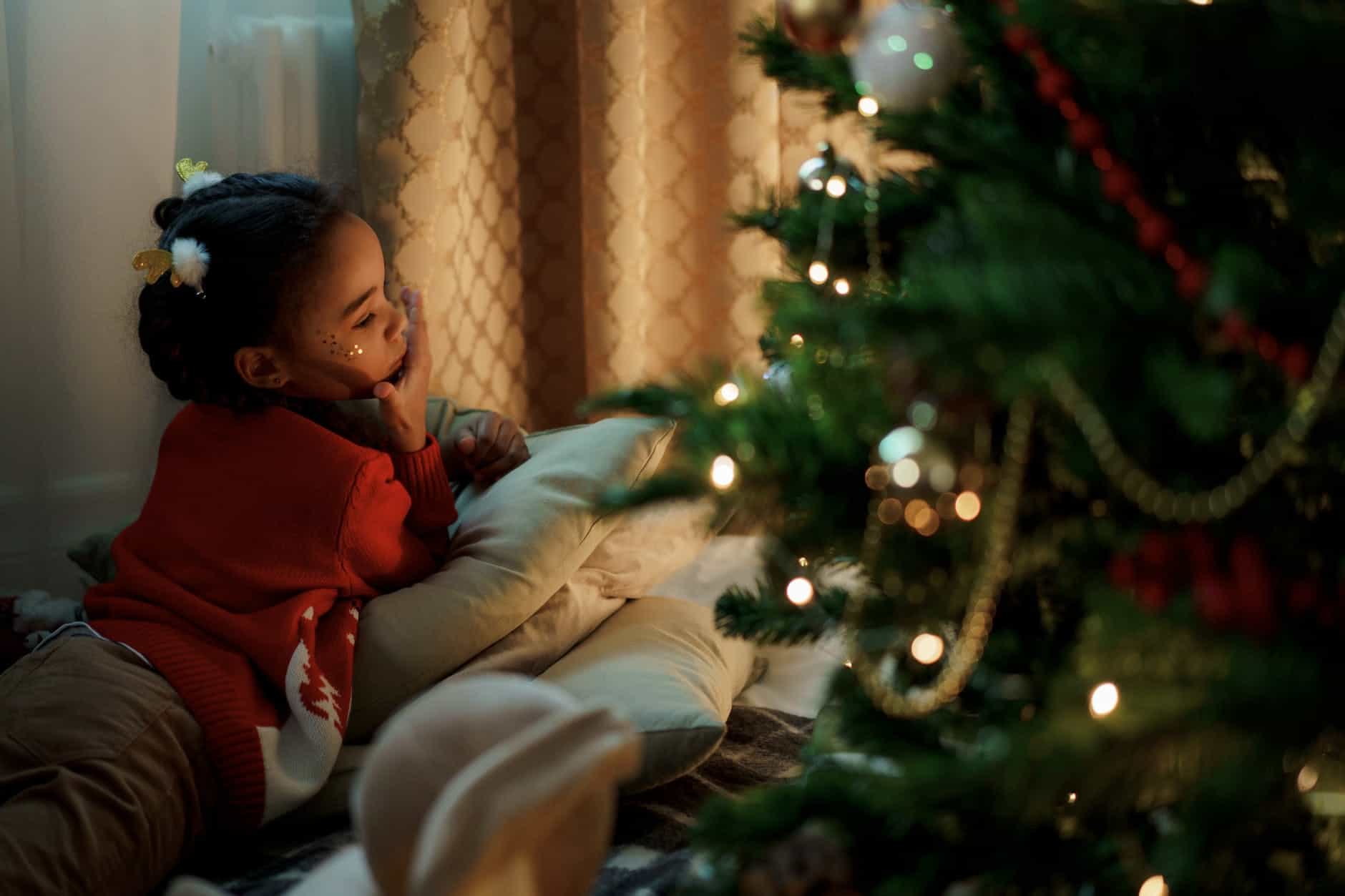 Rudolph was almost called Rollo.
It was the Egyptians and the Romans that first used Christmas Trees as decorations for the festive season.
The Roman Catholic Church chose 25th December to celebrate the birth of Jesus Christ, yet historians believe it was more likely in the spring.
It was the Dutch that started the tradition of leaving out food and drink for Santa as a thank you for his presents.
Christmas wreaths are a symbol of the crown of thorns worn on Jesus Christ's head during the crucifixion.
Silent Night is the most recored Christmas song in history, with 733 different versions since 1978.
Jingle Bells was the first Christmas song to be played in space.
Tinsel was once made of real silver.
Christmas Day is the least likely day for a relationship break up.
In the 16th Century, Christmas was banned after the English Civil War for about 20 years.
Do you know any more surprising and unusual facts about Christmas? Help our readers wow their friends and their next festive gathering with your best Christmas trivia.
Let us know in the comments below and don't forget to pin our fun Christmas facts for later.