So you're a busy Mum, struggling to lose the baby weight after child number 2. Instead of seeing the scales go down, they start heading in the other direction. Your frustration grows with each failed weight loss attempt but you're determined not to give up.
You're convinced there must be another way to successfully lose weight even while juggling the crazy demands of home, work and kids. As well as a diet plan for weight loss, the key to long term and sustainable weight loss is having a Personal Diet Consultant support you along your journey.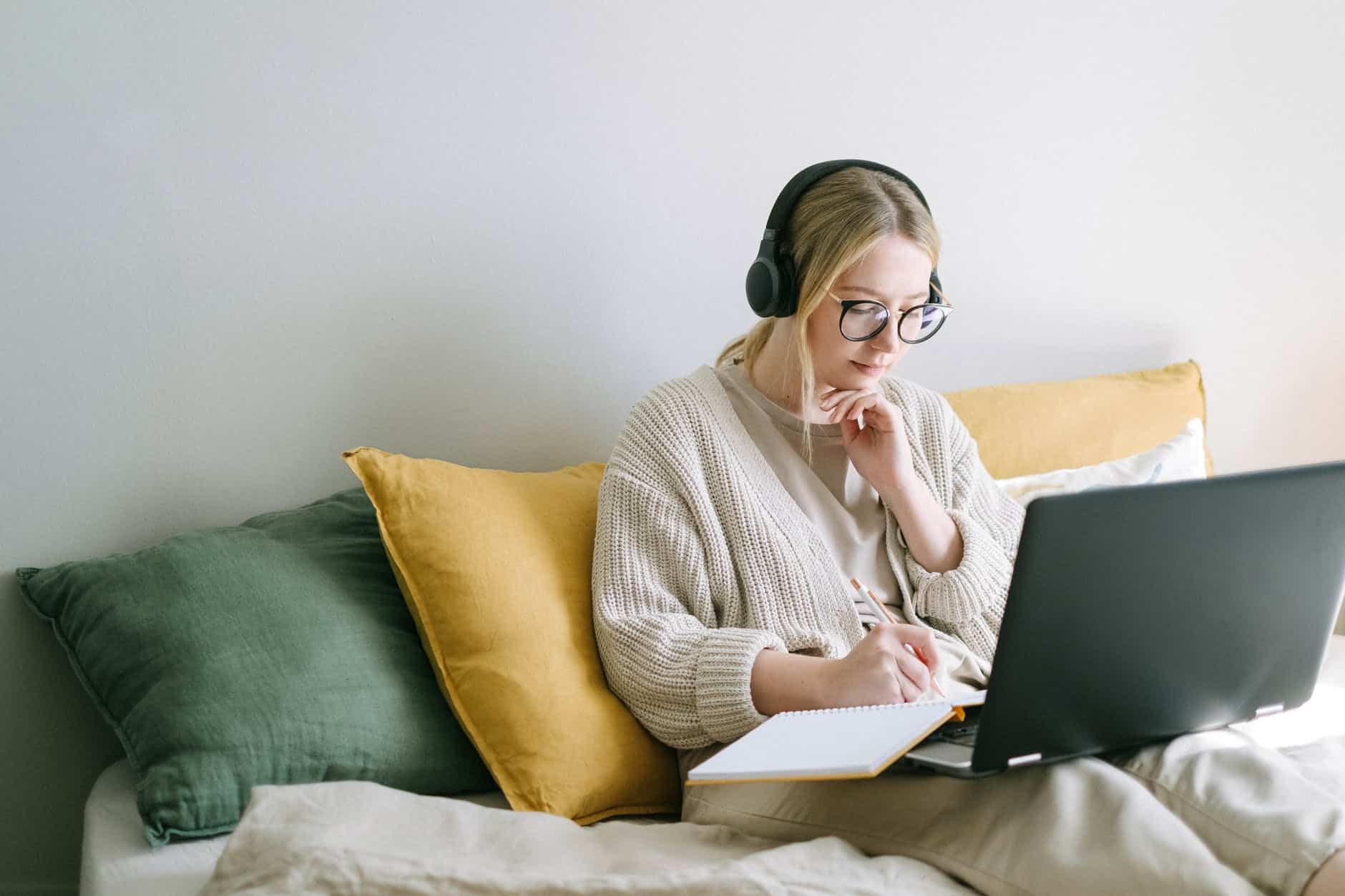 Which Personal Diet Consultant is Right For You?
If you are worried about trying to find a Personal Diet Consultant, there's absolutely no need to. You will definitely find a 1:1 Diet consultant near you that is ready and willing to help you lose weight successfully.
Not only will you have access lots of yummy foods and healthy delicious recipes, but you will have a weight loss expert on hand that understands your medical needs, goals and lifestyle, so they can support and motivate you every step of the way.
Why Do Personal Diet Consultants Help You Loose Weight For Good
There are many ways that a diet consultant can help you. Having someone that takes the time to understand your lifestyle, any medical issues you may have and why your previous diet plans may not have worked for you is going to be key in providing you with the personalised motivational support you need.
The first thing they will do is help you to understand and identify your weight loss goals. It is useful to talk about how much weight you want to lose and how long you would like this to take. Your consultant will help you decide what is going to be achievable given your lifestyle and activity levels. Setting realistic weightloss goals is the first key to success.
Your consultant is going to be there every step of the way to help you create a new relationship with food. They will help educate you to make better choices around food and help you to understand why your diets have failed in the past.
Because your personal diet consultant understands the whole picture, they can help you to identify those barriers to weight loss that have derailed your attempts in the past. Their role is to help you identify strategies to over come these barriers and keep you on the road to success. They are a lot like a life coach, always on hand to offer advice, guidance and most importantly being there to listen.
You will also receive practical support to help you manage your diet journey. This may include meal planning , food choices and how to navigate things like eating out or special occasions.
The combination of helpful diet tips and personalised support on hand when you need it are key to why having a personalised diet consultant is a proven way to help you successfully lose weight. People who have a diet consultant find they have increased motivation to achieve their goals and also find that the accountability helps them to stay on track.
If you have struggled to lose weight in the past, it could be time to start using a diet consultant to help you achieve lasting success.