After two years of disrupted travel, many people are excited to finally be able to go on holiday this summer. However, for those that are longing to take some time off work and recharge their batteries but are strapped for either time or cash, there are some great options for an alternative UK weekend getaway. And since the UK is incredibly well-connected via train, our top three picks won't leave you with a burning hole in your wallet either.
London
The capital city of England, London is one of the most popular destinations for a weekend getaway given there is so much to do. In fact, it's almost impossible to do the whole of the capital city in just one weekend, meaning you'll even be able to do a return trip next year to complete the rest of your list!
Visitors to the city can enjoy the many tourist attractions from the breath-taking London Eye, to the world-famous wax museum, Madame Tussauds, or go slightly more off the beaten track by visiting London's Spitalfields trading market, or Davenports, the city's oldest magic shop.
While London is the priciest of our three chosen UK weekend city break destinations, the incredible transport links within the city (including the London Underground, Overground, and DLR services, bus routes, and even river boats) mean you can save your cash by getting around on the cheap.
Edinburgh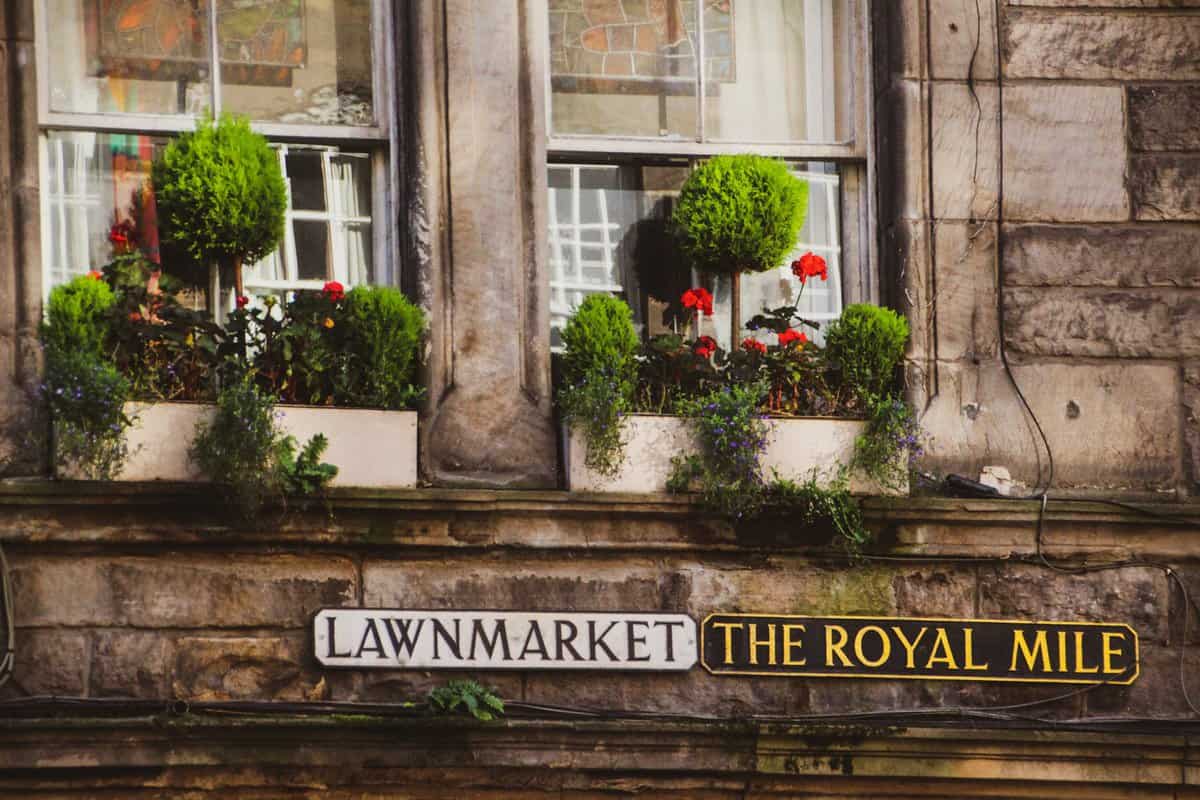 From the capital city of England to the capital city of Scotland, Edinburgh is known for its stunning architecture, infinite winding streets, and picturesque castle that sits on top of a dormant volcano – no, really.
Edinburgh is a great city for tours, and visitors can enjoy everything from a guided whisky tour of the popular Scotch drink to a detailed historical run-down of Edinburgh Castle itself. For those visiting in August, don't miss out on The Fringe, the world's largest arts festival guaranteed to make you want to extend your stay.
While cheaper than London, Edinburgh is still a little on the pricey side. However, it's a very walkable city so it's easy to spend your pennies elsewhere if you get around by foot. Don't fancy walking everywhere? Other great and affordable options include buses, trams, and rental bikes.
Liverpool
One of the best cities in the North of England, Liverpool is a city of music lovers, creative types, and friendly faces. You'll be hard-pressed to find anyone that doesn't mention the great nights out you can have in Liverpool, and overall, it's great value for money for a city break experience you won't be forgetting anytime soon.
Liverpool is home to many British icons, and you can visit them all during your time in the city. Why not spend an afternoon visiting the stadium home of Liverpool Football Club? Or step back in time with a guided tour of how The Beatles shaped Liverpool's infamous music scene?
The cheapest of our three picks, Liverpool is very affordable for all aspects of a weekend getaway. It's also the second cheapest city in the UK for a pint! You can get around the city easily via bus, and in general, Liverpool is a great size destination to do in just one weekend – without feeling like you've missed out!
Instead of a trip abroad this summer, why not choose from one of these three cities for an unforgettable weekend away? Trust us, you'll have the time of your life.