Since Covid-19, 'staycations' and domestic travel have increased among Brits. From gorgeous sandy beaches, forests getaways and bustling nightlife, the UK has it all and it is no surprise that more and more people are opting to explore our beautiful country than ever. Here are our top tips and recommendations for exploring the UK this summer. 
Travel Trends
Research into staycations shows that more than half of Brits have taken a UK overnight trip for leisure since April 2021, which is double the amount of abroad overnight stays. The term "travel UK" has seen a google search increase of 140% over the years of 2019-2021, and is set to continue to increase. It has been predicted that in 2022, 58% of us are planning to take a trip within the UK – that is a record 30 million of us- so what are you waiting for? Get planning and booking now!
Top UK Destinations to Visit over Summer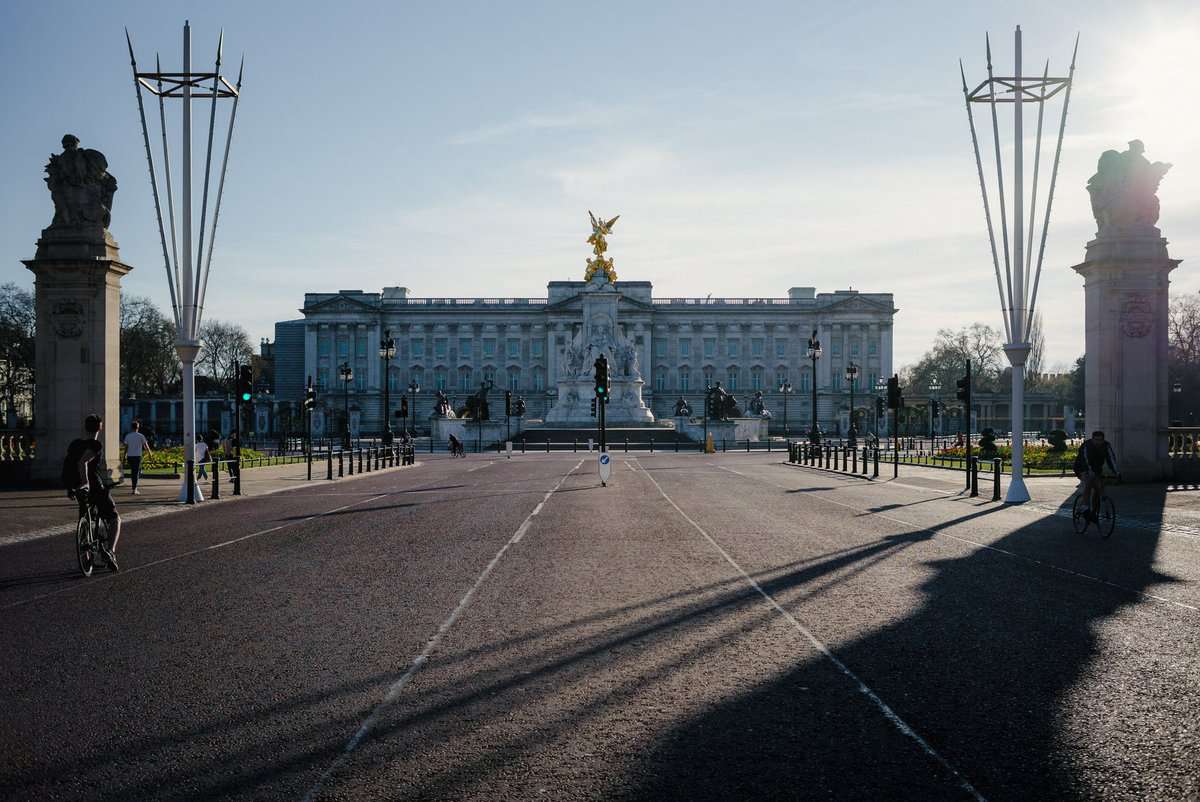 There are many beautiful destinations to visit across the UK – but London is always a crowd favourite. From the National History Museum to Buckingham Palace, there is plenty of sights to see and things to do. Why not relax in Hyde Park with a picnic, and spend your evening drinking cocktails next to the river Thames. If this doesn't seem like your type of trip – why not head down to Brighton? Spend your day relaxing at the beach, before heading back to the hotel for a night out with friends. There is no shortage of iconic landmarks, museums and fun activities to do that will keep you busy all summer long. 
Affordable Travel
There are many ways to get the best deals and make your train journeys cheaper from split fares and railcards, to avoiding certain days of the week. The best way to find affordable travel is to try and plan your trip as far in advance as possible, usually around the 12 week mark is plenty of time to be able to secure affordable train tickets. Tickets generally increase in price, so purchasing them early can ensure you get the best deal.
Another way to secure cheap tickets is to be flexible with the date and duration of your trip, this way you can plan around great prices that are on offer. Checking alternative routes and avoiding weekend travel may also make the journey cheaper, so make sure you have a shop around and a thorough look at all options prior to purchasing. 

Whatever destination you choose for your next UK holiday, you will not be disappointed. With affordable travel, great restaurants, and scenic views, it's not hard to see why so many of us are opting to explore Britain this year.