AD – Press Trip featuring the Nickelodeon Treasure Hunt in Malta 
Hello lovely readers!
I hope you are having a fantastic Easter break so far.  I know excitement is running very high in our house and we wanted to make sure you were completely up to speed with what's going on!  We made a big announcement over on Instagram stories earlier and you are very welcome to go and take a peek at me breaking the news to the girls there.
On Friday we are going to be flying to Malta so that we are on the ground when the Nickelodeon Treasure Hunt kicks off between 13th & 17th April.  There's some exciting events planned and we are delighted to be able to be apart of Easter fun with Nickelodeon TV.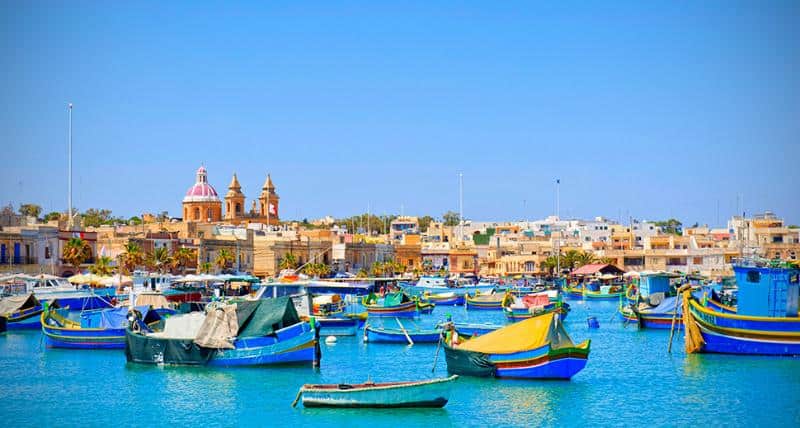 None of us have been to Malta before, so we are all very exited about this trip.  We are also big believers in having fun and exploring a destination while we are on holiday.  The truth is though, that kids don't enjoy sightseeing in quite the same way as us grown ups do.  Would you agree? And actually, I think their way could be better, because they want to have fun!  I love kids audio tours for example and enjoy listening to them far more than some of the adult versions and interactive exhibits are the best aren't they?
If you agree then you might be pleased to hear that between 13th & 17th April you will find your favourite Nickelodeon TV characters at some of the top family friendly attractions in Malta.  I bet that's ticking a few holiday boxes for some parents out there right now!
Let's talk about all the fun events planned over the Nickelodeon Treasure Hunt week.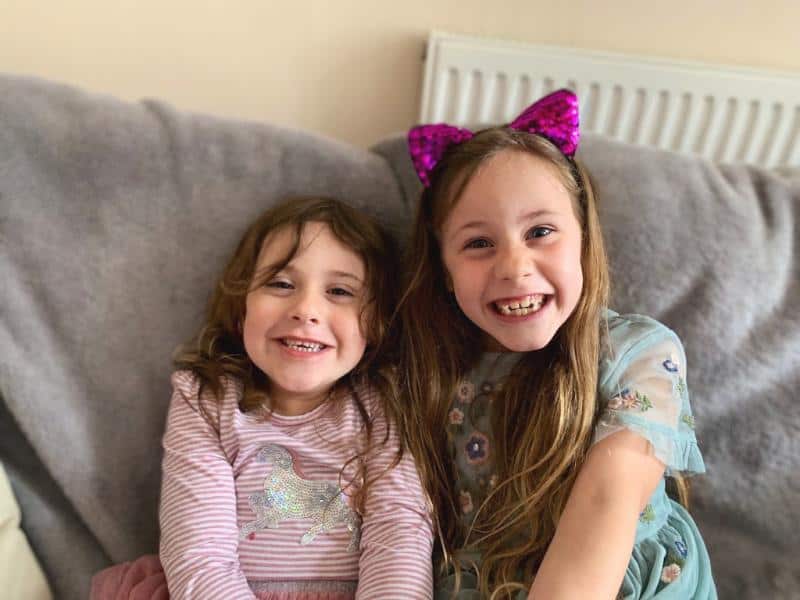 Nickelodeon Treasure Hunt Show
For the first time ever, Nickelodeon TV are bringing their awesome stage show to Malta.  It's taking place on 13th & 14th April at Pjazza Teatru Rjal and tickets are absolutely FREE but you must reserve yours online ahead of the show.
Nickelodeon Parade
Make sure you join your favourite characters as they wander through the streets of Valletta for the very special Nickelodeon Parade.  The event starts at 4pm and I know already that this is going to be a big hit with the girls.  They might even dress up!  What do you think?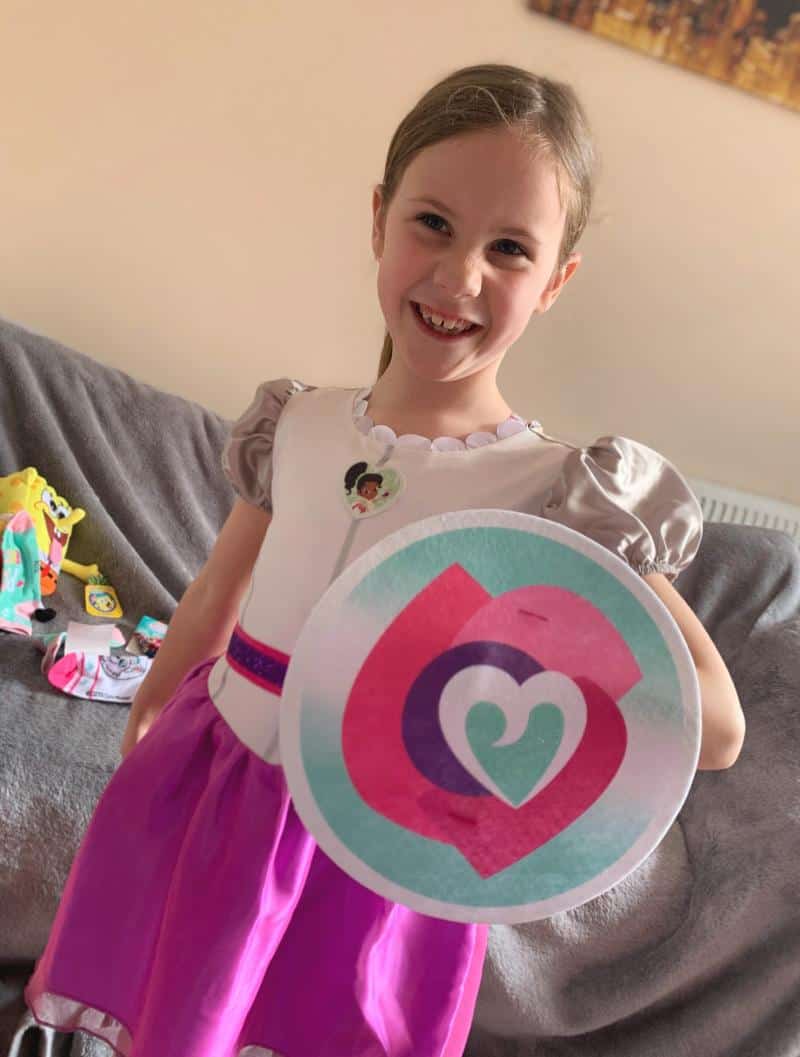 Spazju Kreattiv
This is Malta's creative hub and between 13th and 17th April you can visit the various Nickelodeon Exhibitions they have running.  This promises to be hands on and interactive and there might even be a chance to meet Nella the Princess Knight!  See costume above 🙂
National Aquarium
Guess who will be hanging out at Malta's National Aquarium during the week? Only Nickelodeon TV's Sponge Bob Squarepants (which I think Daddy is the most excited about to be honest).  Make sure you pop down to collect your Treasure Hunt stamp between 15th and 17th April to be apart of the fun.
Esplora Interactive Science Centre
This is a great location to visit to enjoy the Nickelodeon Treasure Hunt, and one that Brook is particularly excited to go to.  She can't wait to get started on the Inflatable Paw Patrol HQ, meet her favourite Nickelodeon TV characters and get involved with the science shows and work shops! There's also a Treasure Hunt stamp up for grabs here too.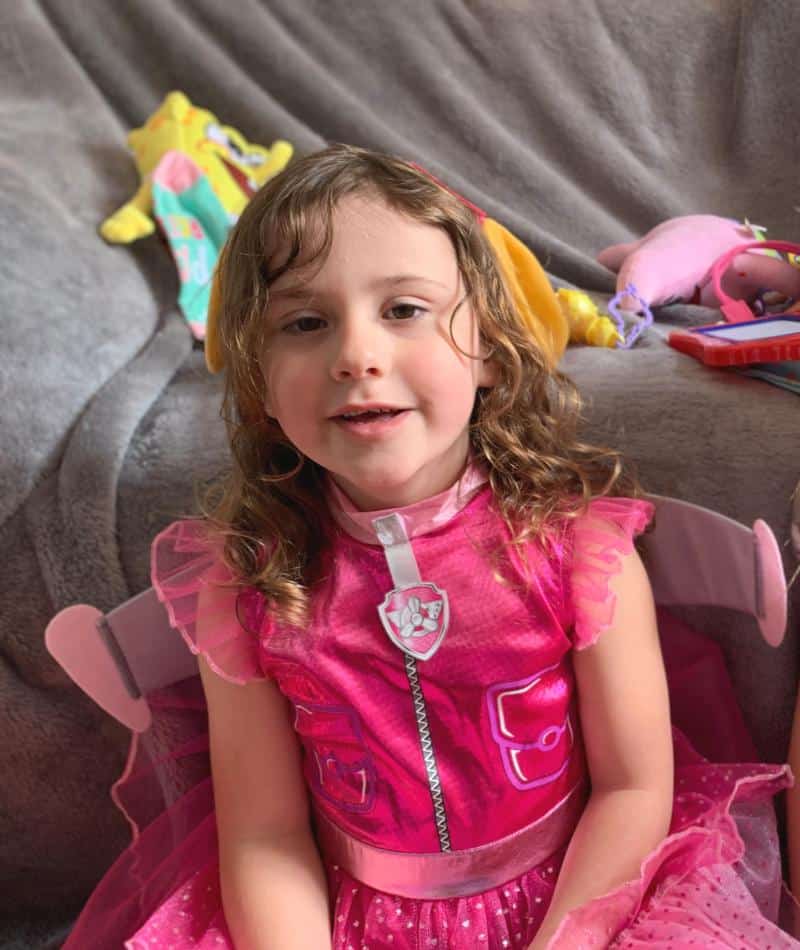 Is Suq Tal Belt
I'm also really pleased to hear that the Nickelodeon Treasure Hunt is going to be making a stop at Is Suq Tal Belt, Valletta's new food market.  The girls are excited to get a selfie in the Teenage Mutant Ninja Turtle's AR photo booth and meet some of the crew.  We will be looking forward to sampling the local cuisine and taking in the wonderful surroundings while the girls collect their last Treasure Hunt stamp!
Today, the girls received two wonderful goody bags from Nickelodeon TV packed with treats from their favourite characters to get them in the mood for their trip.  It's safe to say their excitement levels hit a whole new level of high (I really should have got some outtakes of the reveal) and I can't wait to see how they get on exploring the beautiful destination of Malta with their favourite characters by their side.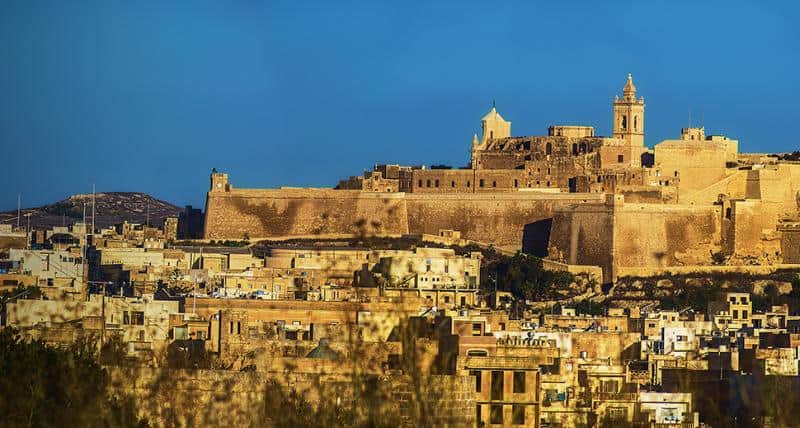 For us parents, it's pretty much the perfect holiday experience coming together right before our very eyes.  We love beaches, and Malta has a lot of those, but we also love culture and exploring a new destination.  Being able to take part in the Nickelodeon Treasure Hunt means we can do all those things knowing the kids are going to enjoy the experience too.
If you would like to know more about the Nickelodeon Treasure Hunt and visiting Malta visit the website http://malta.nickelodeon.tv/
For live updates from our time in Malta make sure you are following us on Twitter, Facebook or Instagram  now for live updates!
Nickelodeon TV are kindly providing us with a trip to Malta for the Nickelodeon Treasure Hunt in exchange for us sharing our experience on our blog and social channels.