Hello and welcome to the about Zena's Suitcase UK travel blog page. Firstly, thank you so much for stopping by, it's a pleasure to have this opportunity to get to know me, my family and the travel blog a little better.
Our UK family travel blog was born out of a desire to share extraordinary experiences with my tribe and inspire other families to do the same. Zena's Suitcase travel website is about my passion for travel with and without the family. I also support parents with the challenges of raising children and encourage my readers to make the most of the time they have with their families, whether it's at home or away.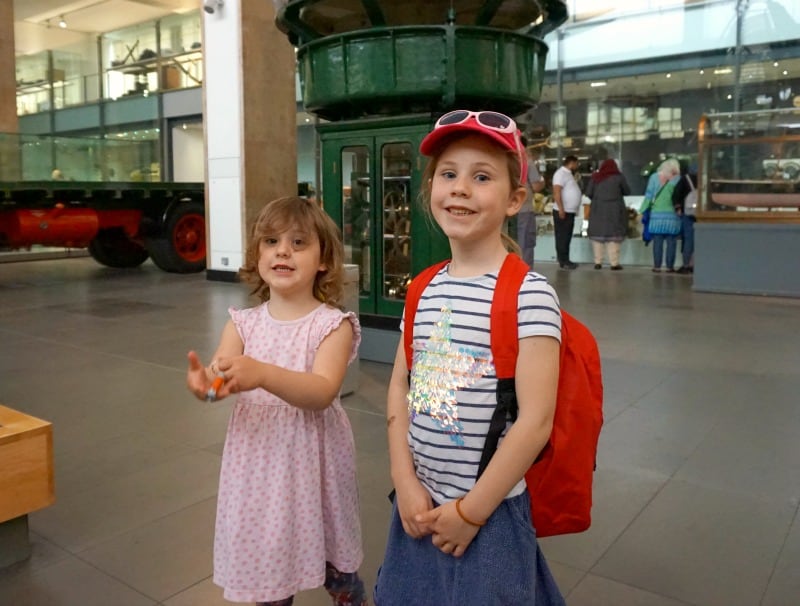 About Me
I am 40ish years old Mum and travel blogger and I live with 2 of my gorgeous children and husband in Nottingham. My eldest is now 20 years old and is currently living away from home studying at Manchester University.
The girls, Indie (born 2012), and Brook (born 2014) are both very outgoing, adventurous and throughly enjoy taking part in our family travel reviews.
I was married in 2011 to the lovely Darren, who is an incredibly talented software development manager but fails miserably in the DIY stakes. You can't win them all I guess! It means I'm left in charge of all the travel ideas and household decisions, but I can sit back and relax when it comes to the travel blog.
What To Expect From Zena's Suitcase Travel Blog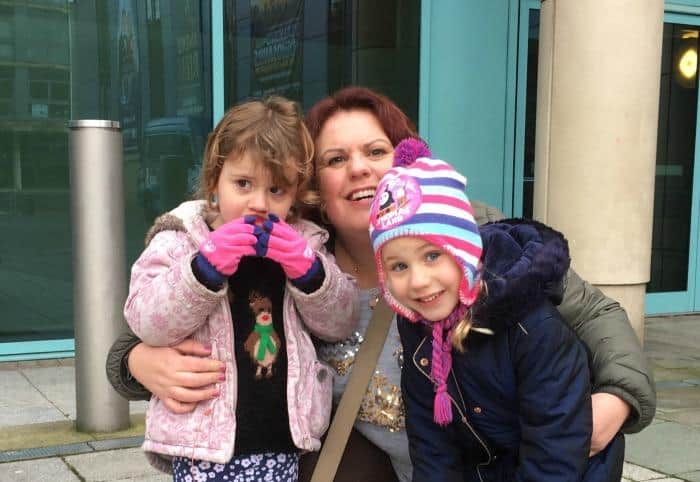 I love sharing a range of new experiences with my family from UK travel ideas to visiting Europe and beyond. Zena's Suitcase UK travel blog covers a wide variety of topics, and here's a few of the things I enjoy writing about:
Family Travel Reviews
Holiday tips
Days Out
Parenting
Babies, Children and Teenagers
Product Reviews
Theatre and Live Shows
Restaurant Reviews
Self Development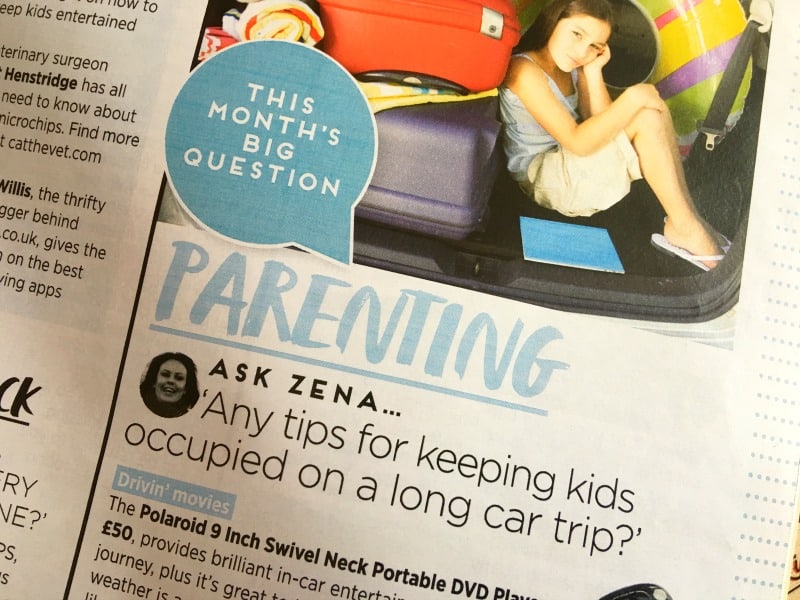 Brands Featured On Zena's Suitcase
Zena's Suitcase UK travel blog was established in 2013, and to date we have already had the opportunity of collaborating with a number of exciting family friendly brands and travel companies. They include American Express, Visit Swansea Bay, Costa Barcelona Week, Marella Cruises, Norwegian Cruise Line, Holiday Inn, Premier Inn, Bluestone Wales, AVIS, Morrisons, Goodyear UK, Wilko, Thomas & Friends UK, Drayton Manor Theme Park, Ella's Kitchen, Devon Road Babies, National Sea Life Centre, Gaviscon, Tomy, Diggerland, Knowsley Safari Park, Travelodge Hotels and many more.
I have also partnered with Barclays and Lifeskills to feature in their parent for 'Dairy Of A Parent' campaign. This feature is a series of videos where I explore how Lifeskills can prepare my teenager to be work ready. You can find out more about this campaign here.
I am also proud to have been a brand ambassador for some amazing UK days out including Drayton Manor Theme Park and the National Sea Life Centre in Birmingham. I am currently a brand ambassador for Warwick Castle.
As well as being a travel blogger and sharing our story across the Zena's Suitcase social media channels I also have a monthly feature column in the Asda Good Living Magazine as an 'Ask The Expert' columnist, which is available in print across all UK stores.
Hire Me
I enjoy working with brands suitable to my UK travel blog and I can provide you with a variety of services suitable to your PR or campaign needs. These include
Product or Service Reviews
Press Trips
Competitions
Freelance Writing
Attending Events
Social Media Account Management
Ambassadorship Roles
Guest Speaking
Video Content Campaigns
TV and Radio Appearances
Some Interesting Facts About Zena's Suitcase UK Travel Blog:
I've appeared in local press, TV and radio discussing issues relevant to parents
Holiday tips featured on Thomas Cook Website
Features in Asda Good Living Magazine in monthly expert parenting column
I've produced guest features for Trunki, Burble Baby and Ocean Finance
Arranged blogging events
Featured on Tots 100, Britmums and Mumsnet
Appeared at business conferences discussing how brands and small business can work with bloggers
If you'd be interested in working with me, I would love to discuss your requirements. Please feel free to contact me at [email protected] for more details or to request a media pack for Zena's Suitcase UK family travel blog.