Hello readers.  I hope you are all well and enjoying the summer so far.  The rain has put a bit of a dampener on things, but I hope it's not stopping you getting out and about with the family.  I do feel sorry for the kids, as soon as they broke up for the holidays, the heavens seemed to open.  The British summer is fast becoming a washout isn't it.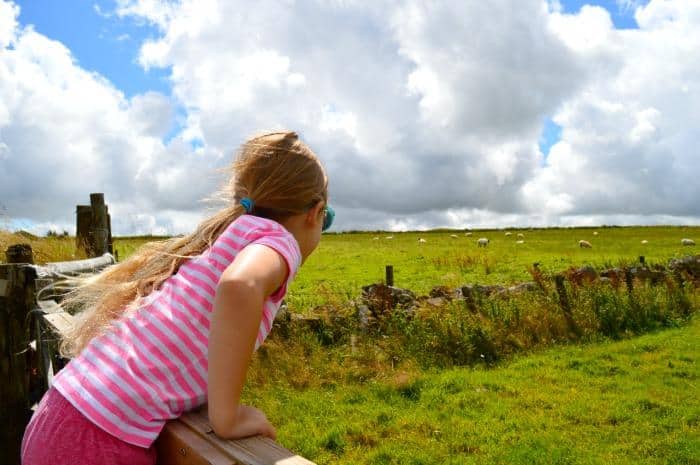 To cheer you all up we have an exciting new giveaway on the blog today.  We are giving a massive £100 cash away to a lucky blog reader.  Yes, you read that right!  £100 cash could be yours for the taking!  I've teamed up with some of my favourite blogging pals to say thank you to our loyal readers.  Myself, Kaz from Ickle Pickles Life and Travels, Mel from The Diary Of A Jewellery Lover and also the lovely Sally Atkins are offering our readers this awesome prize as a way of saying a massive thank you for all the support you give us.
We love that you read our blogs and follow our journeys, and that's what inspires us to keep sharing with you the things we love and some of the great products and brands we are lucky enough to work with.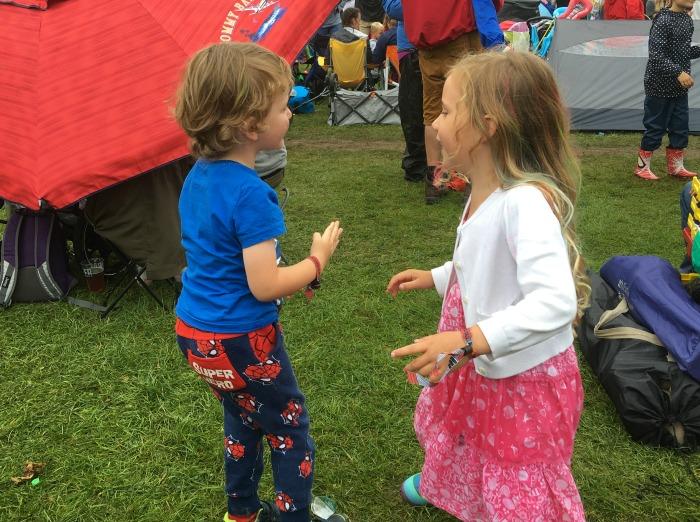 If you want a chance of getting your hands on this amazing prize, all you need to do is enter via the rafflecopter below.  There are lots of chances to enter, and the more you complete the more chances you have of winning and the more opportunities there are to support your favourite blogs.
Good luck to all of you who enter.  The cash giveaway will run until 30/9/2017.  If you have time, we would really appreciate it if you would share the giveaway with your friends and followers.
Feeling lucky?  You can enter another giveaway here.