Hello readers and welcome to another week of #project365.  This is still a work in progress for me, and I'm already getting frustrated that I haven't got a DSLR.  I can see a purchase being very imminent.
I've got my eye on a Nikon that looks perfect for a beginner like me.  If you have any suggestions though, please feel free to leave them in the comments as I kn ow nothing at all about camera buying.  I can see I'll be attending a course on photography before the year is out.
But without further ado, here's my week in photo's.
Day 18/365 Dark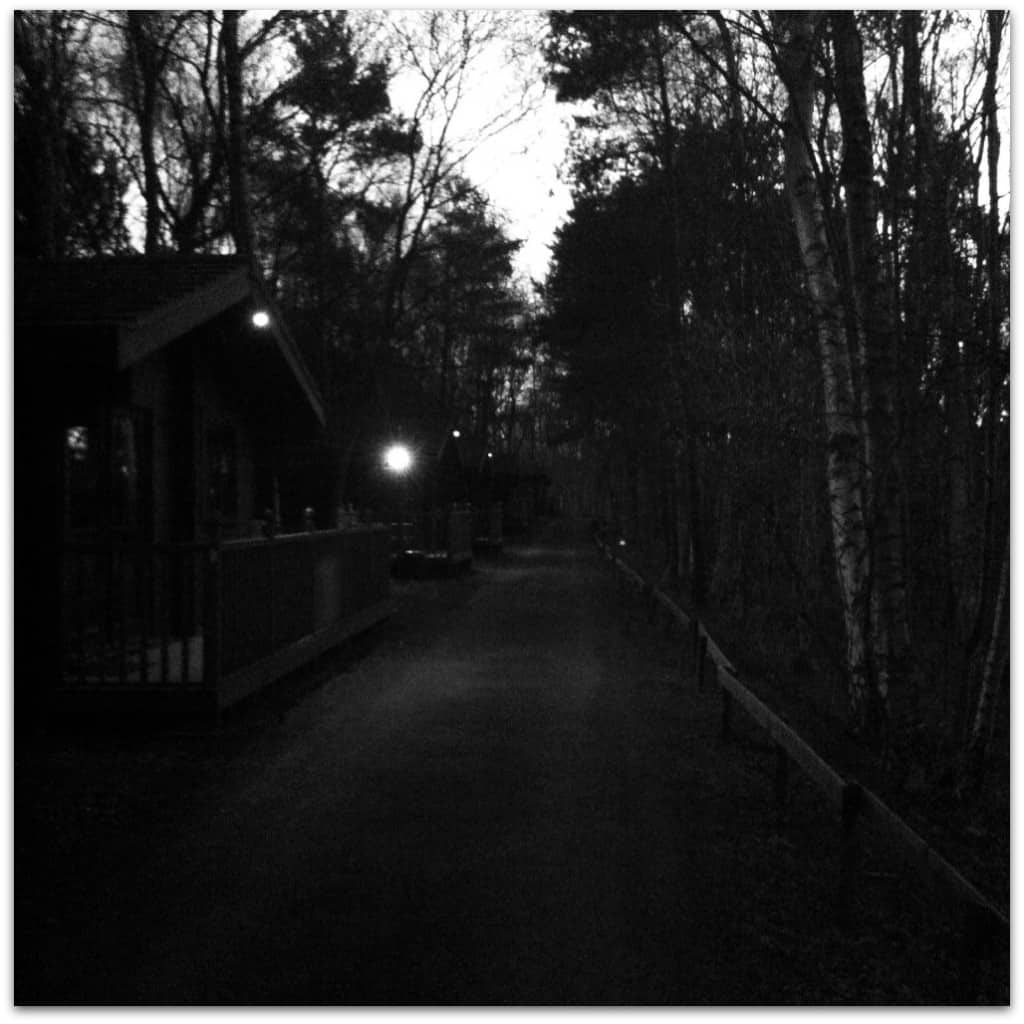 We were lucky enough to get away this weekend for some outdoor fun.  We were staying in a lodge on the edge of Sherwood Forest.  It was pretty dark when we arrived, and the cabins were literally surrounded by trees.  It was very atmospheric.
Day 19/365 Slide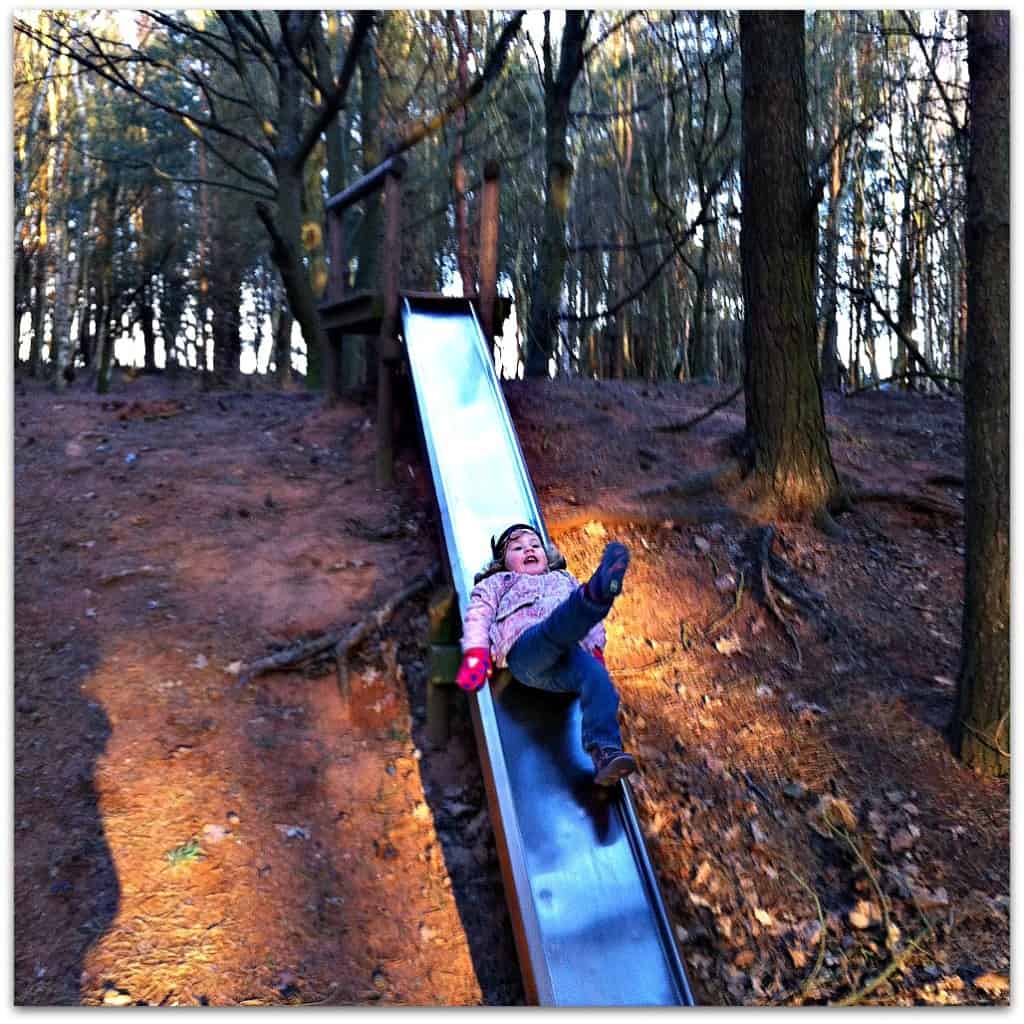 The next morning, Princess and I went to explore the holiday park.  It's well documented throughout this blog how much she loves the slide so when she found the adventure playground this was her first port of call.  It wasn't very slidy, so here she is perfecting a technique to give her some speed.
Day 20/365 Balancing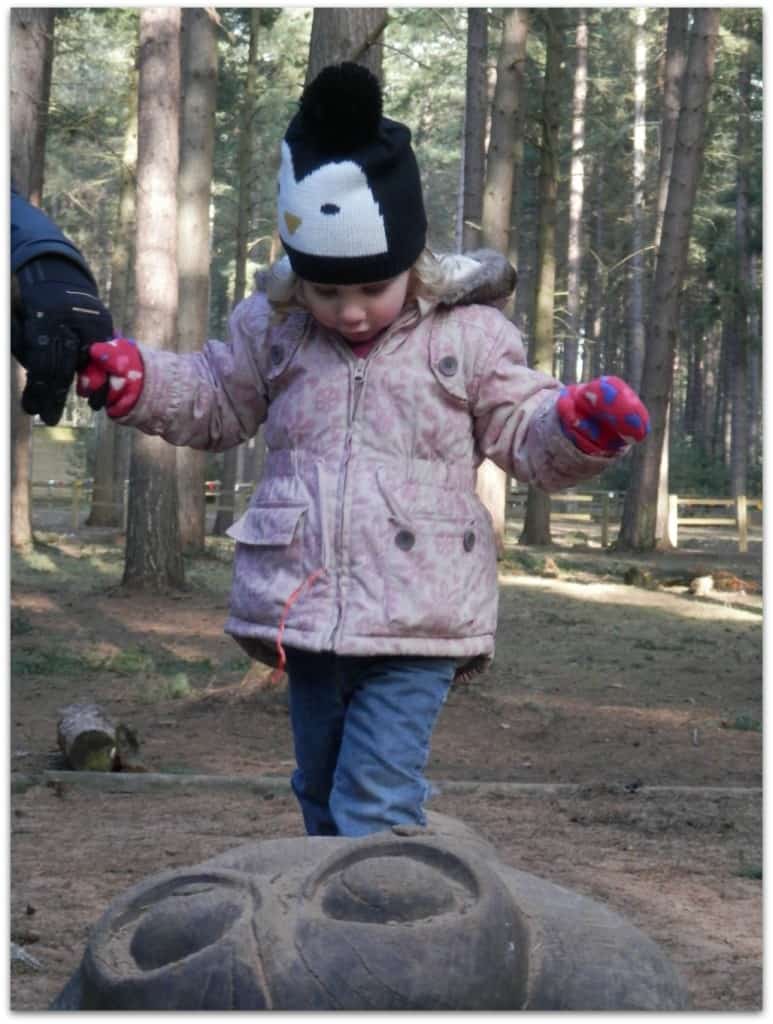 The next day we ventured to Sherwood Pines, which we all loved exploring.  The Gruffalo trail is based here, but there are also bikes to hire, Go Ape and play areas for smaller children.  I liked this shot of Princess concentrating on balancing on the wooden worm feature.
Day 21/365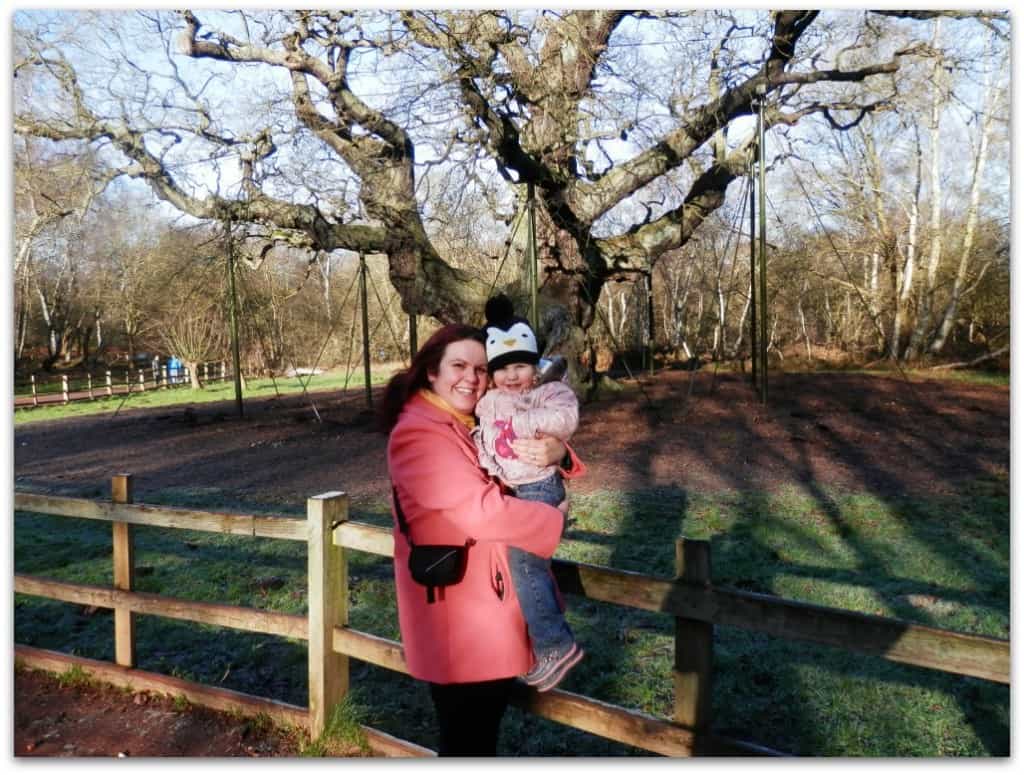 On our final day we went to Sherwood Forest Visitor Centre to visit the Major Oak and the Robin Hood exhibition.  It was a glorious walk through the forest to this magnificent tree.  I was a lovely bright crisp day, and we all loved being in the fresh air.
Day 22/365 Together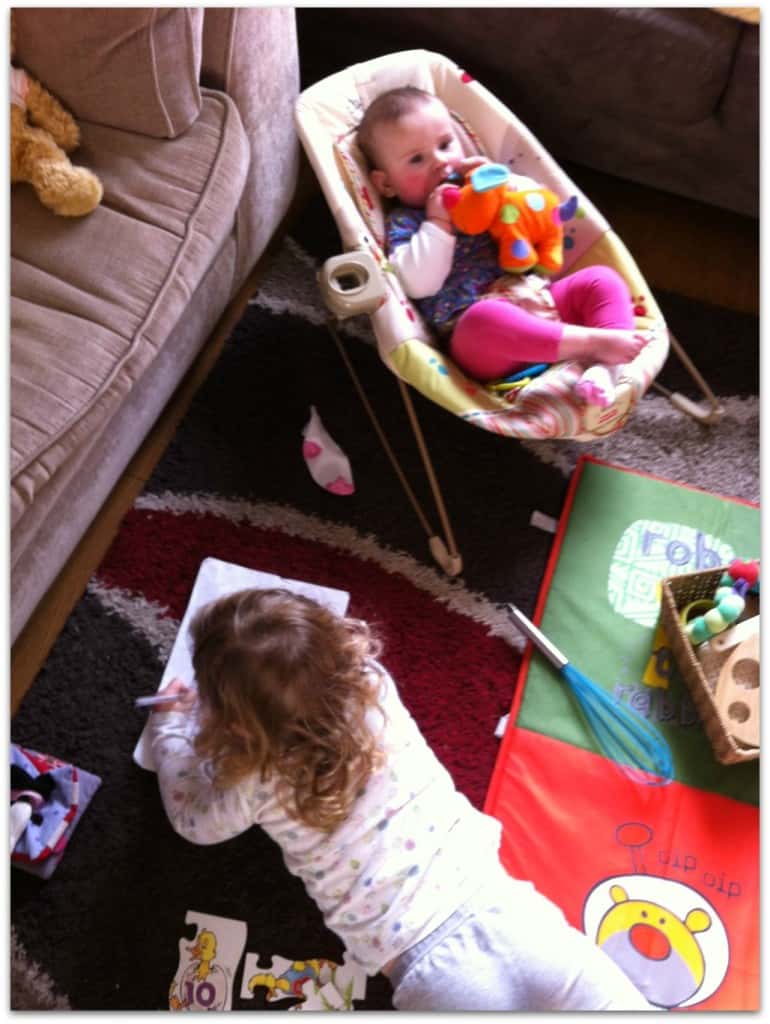 Today we were back at home and things were back to normal.  Not very often are they so quiet and content indoors, this is a very rare moment.
Day 23/365 Grey
It was really grey and damp in Nottingham this week, and it had put me off going out for a walk.  However, the fear of cabin fever was far worse so we headed of round the park despite the grim conditions.
Day 24/365 Chaos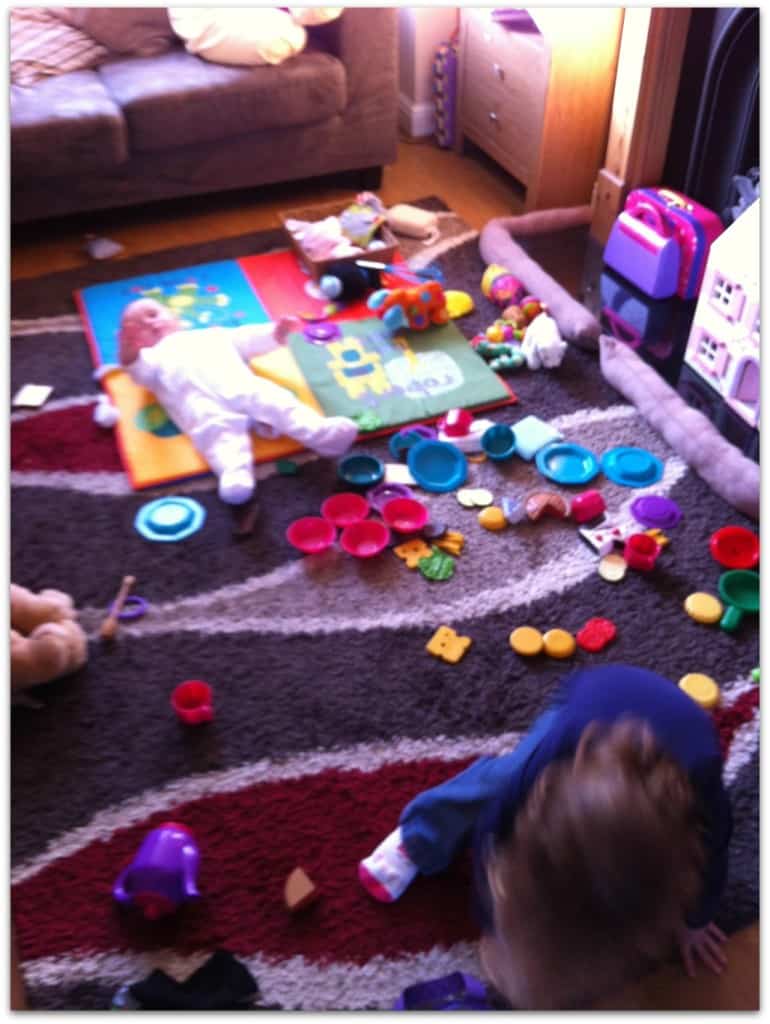 Someday's, Mummy needs to have a bit of a lie in.  Having not had a full uninterrupted nights sleep in oh so long, every now and then it catches up with her.  Today was one of those days so Daddy bought the girls down for breakfast.  This was the scene of chaos I was greeted with when I surfaced.  Coffee was required before tidying up was attempted with toddler assistance.
How was your week?  Have you tried to capture the ordinary and not so ordinary moments of your life, how's it going?