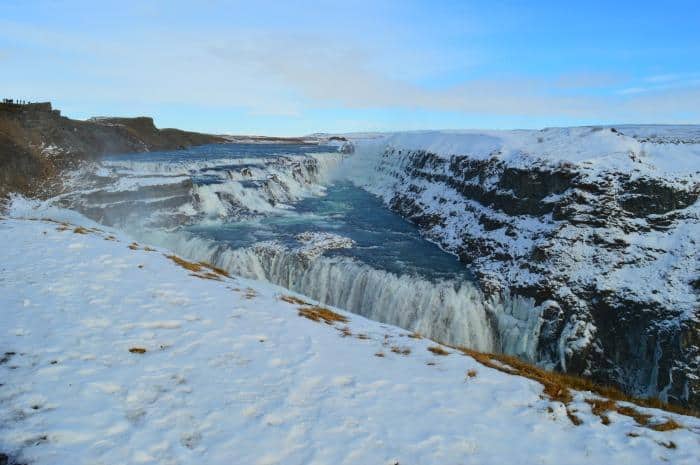 Travel for me is about visiting incredible new places.
In the early part of my life I really didn't travel very far, but I had this burning desire to see more of the world.  The first time I stepped on a plane and left the UK was a life changing moment for me.  I really didn't know what I was going to find at the other end, but I knew it was going to be good.
In all honestly we were heading to Spain for a beach holiday, so I wasn't expecting any life changing moments at the time.  We had been told that we should visit Cueva de Nerja during our stay, and as the responsible tourists that we were at the time we planned a trip to go and see what all the fuss was about.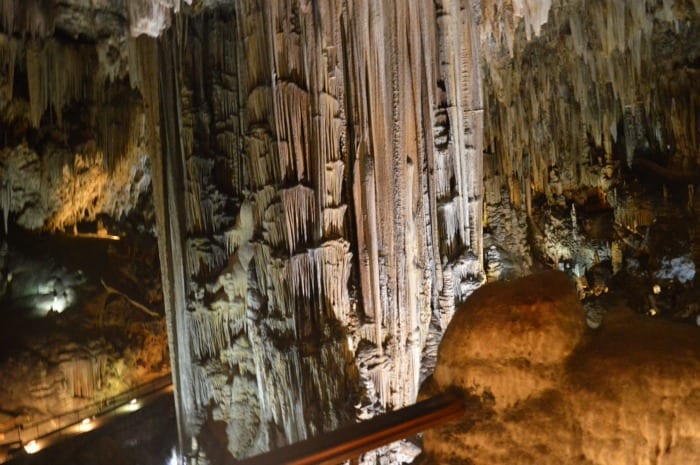 We bought our tickets and headed down the stairs through the entrance with little to no expectations about what we were going to find. As the caverns appeared ahead of us, my breath was quite literally taken away.  I could not believe the natural beauty that lay under ground, nothing from the outside really gives you a clue about what you are going to encounter.
To me, this was one of the natural 7 Wonders of the World, but it didn't make the original list as they weren't discovered until 1959.  The caverns themselves are 5 kilometres long and they are where you will find the world's largest stalagmite.  At 32 metres high and 13 metres wide at its base, just processing what is in front of you presents the brain with quite a challenge.
It was my visit to the Nerja caves that really confirmed for me that I wanted to see more of what the planet had to offer.  I wanted to really appreciate the world we live in and the different cultures it has to offer through my travels.  This motivated me to take the family to explore the Middle East, and we visited Egypt and Israel amongst other places during our trip.  We shared some of the most amazing memories together during this holiday.
It was a cultural eye opener for all of us exploring the holy city of Jerusalem and seeing places like the Wailing Wall and the Mount of Olives.  It was clear that these places had a huge significance in these peoples lives, and I hadn't truly appreciated this in the past.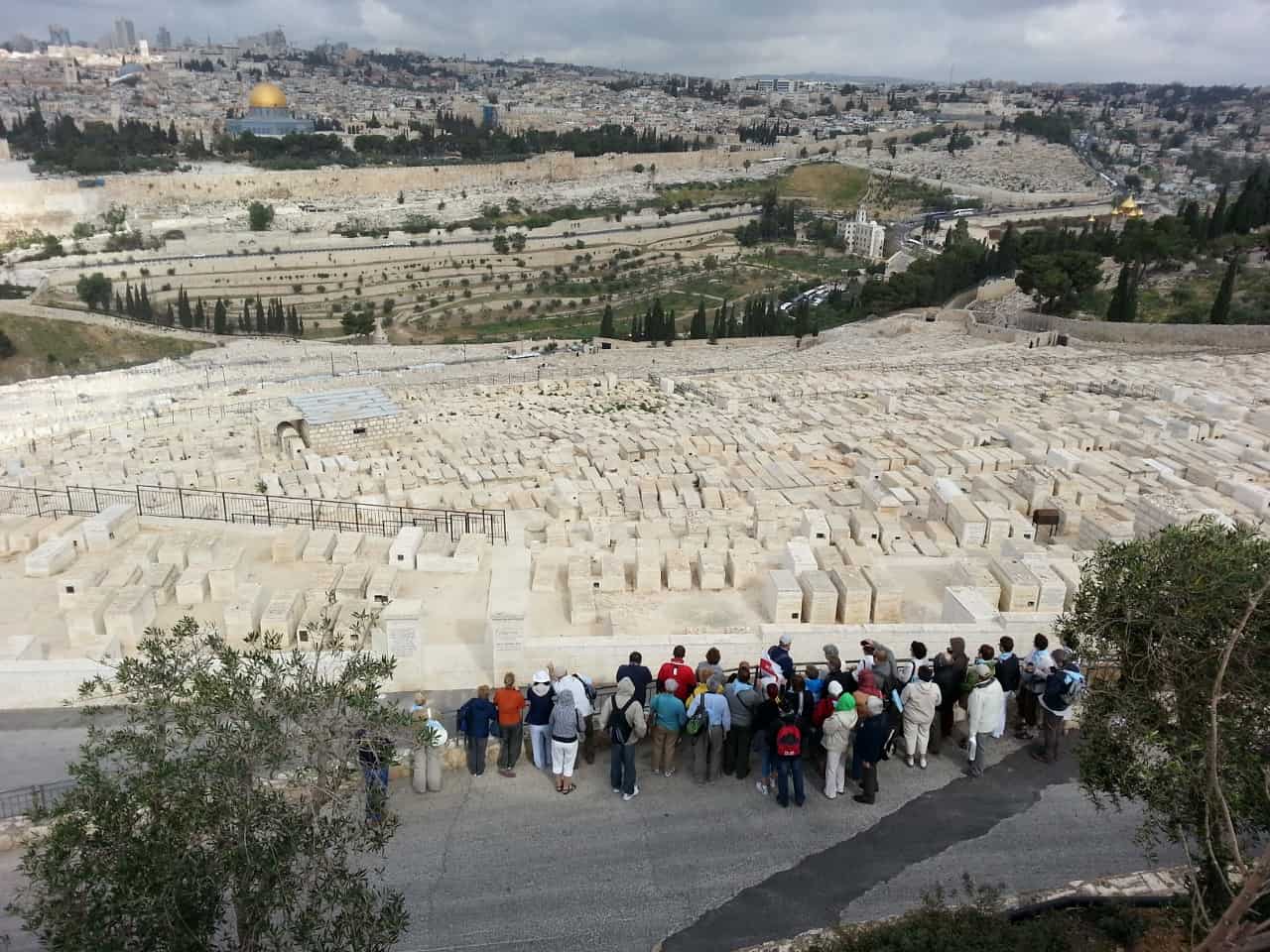 I will never forget our visit to the Great Pyramid of Giza just outside of Cairo.  We had travelled 3 hours by bus to the site, and there may have been an armed escort involved too.  Travel can put us in all kinds of situations, and some of them more adrenalin pumped than others!
The Pyramids are really quite astonishing in terms of their structural design and significance to the Egyptian culture.  The visit is also an experience in itself as where ever you look someone wants to sell you something.  I still have my Egyptian  cat from that trip and some models of the Pyramids sit on my kitchen window to remind me of our time here.
One of my more recent experiences was a visit to Iceland, and how the entire country isn't classed as one of the 7 wonders of the World is beyond me.  Iceland is packed with breathtaking moments literally around every corner.  Coming from a country that is pretty stable in terms of natural phenomenon, Iceland brings it home to you just how incredible the earth is.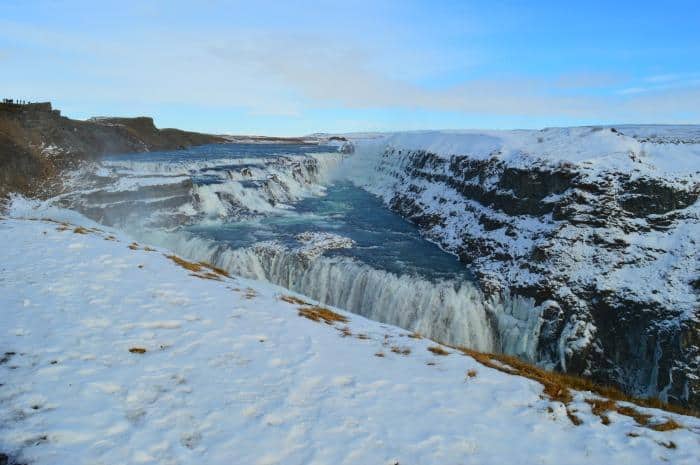 Gullfoss waterfall, for example, is just incredible and I'm so pleased that I saw it in the winter.  As you approach Gullfoss the first thing to hit you is the noise.  You can really feel the power in the rushing water in the air before you even reach the vantage point.  When you add the incredible size of it and the sight of the water cascading down this huge crevice you are stopped in your tracks as again your brain tries to process what it is that its looking at.
It's beyond incredible really.
It's impossible to talk about a visit to Iceland without mentioning Stokkur, the Geyser found on the Golden Circle.  It was another wonderful highlight to this visit and I could have stood for hours watching the water erupt 20 metres above our heads,  my brain accepting this phenomal natural encounter a little bit more each time it flew into the sky.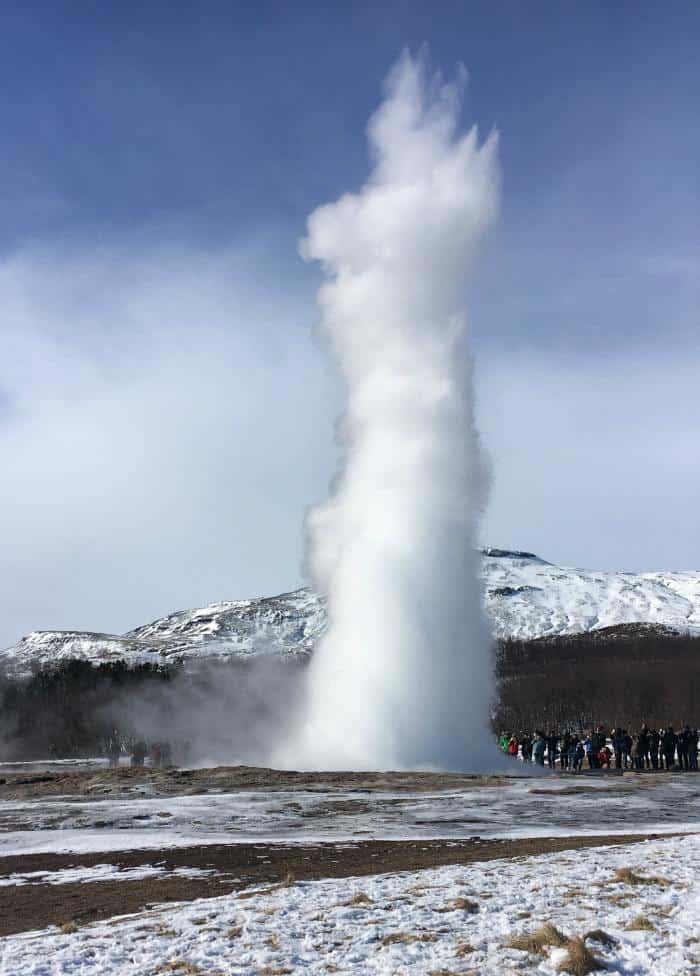 I could talk about where I've been and also the amazing places I'd love to visit all day, but lets think for a minute about where you would like to visit?  What would make your list if you were to pick the next 7 Wonders of the World?
What if you could win the chance to visit each one of the amazing places on your list?
Doesn't that sound like a great prize?
You should definitely enter the My Seven World Wonders competition being run by Exodus Travels! It's super simple to do, and I know that because I entered too! Here's My Seven World Wonders if you need some inspiration.
All you need to do is visit the My Seven World Wonders competition page before December 15th and pick the travel destinations you think are the most awe inspiring and wonder worthy.  If you are the lucky winner, you will get the chance to visit each location over the course of the next 7 years.
Now that's what I call something to look forward to!
Love this holiday giveaway? Please do not forget to share it with your friends and help spread the word.