You can never quite say what you want in 240 characters on Twitter so I wanted to share my full apology on the blog today. I am so incredibly sorry to anyone who has been offended by anything that has appeared on my blog or timeline.  I would never intentionally publish anything here that I thought was going to upset anybody.  That is the furthest from what I am about or this blog.
I have taken my eye off the ball and for that I'm incredibly sorry.  The post in question was not written by me and I take full responsibly for not editing the final version before publication to be more aligned with my personal beliefs and values.  Unfortunately sometimes I juggle a lot of balls in the air including running a small business, looking after my home and caring for my children.  I have certainly learnt from this experience that these are the moments I need to be the most mindful of and give all aspects of my life the  due care and attention they need.
I also apologise if I have not responded to you directly on Twitter.  Unfortunately I have read some really hateful and upsetting things which is a real shame.  I can only urge those people to spend some time reading my blog and social media channels to see what I personally stand for.  Whilst I am big enough and ugly enough to take things on the chin, when I am not on my A game, sadly it's not just me that suffers.  My children do not deserve a stressed and snappy Mum because of a mistake she made on Twitter so I have to set some boundaries.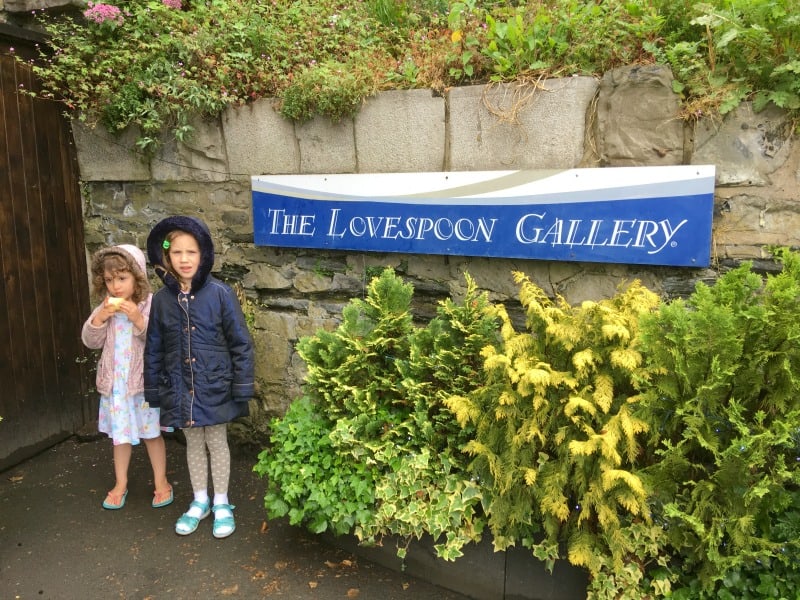 I would also like to take the opportunity to say that Wales is an incredible country, rich in history and culture.  I would strongly urge anyone looking for somewhere to visit or holiday in the UK to go.  If people don't add Wales to their list they are really missing out as I hope we showcased this during our visit to Swansea Bay this year.  There are also some amazing Welsh bloggers out there writing about what an incredible place Wales is to visit.  They are constantly sharing their thoughts on Welsh heritage, local food and drink and the amazing places there are to visit across the whole country.
I know they would really value your support in sharing that message on social media and they would absolutely appreciate the follows and shares.
I also absolutely appreciate how passionate the Welsh community are about their language and seeing a community advocate for that so strongly is what the power of social media is about.  If my mistake has indeed helped raise the awareness of this issue, then I see that as an incredibly positive thing.
Once again I'm incredibly sorry and sad for my mistake.  I am literally heartbroken that anyone would think I would go out of my say to say anything offensive or hurtful about any person or culture.  I would also be the first to admit that languages are not my strong point, but that's one of the reasons I enjoy visiting new places.  It challenges me to get better at it and try to speak different languages, even if I get laughed at trying.  Most locals stare at me as if to say, 'what on earth did you say', but I know they appreciate that I tried.