Collaborative Post 
Car leasing and financing is now one of the most popular ways to own a car nowadays. With the recent boom in easy credit for all ages, getting a car finance deal is almost as easy as getting a mobile phone contract. Even premium brands such as BMW, Audi or Volkswagen offer low cost leasing to get more people into the world of lower cost motoring.
In this post we're going to go through 5 reasons why car leasing can be cheaper than buying a used car.
It can be cheaper than buying a used car
You wouldn't believe that a brand-new car lease across a 2-year contract period would be cheaper than a used car, but it can be! Let's take a £5,000 used car. For that price you could get an average to low mileage car but it would be at least 5 years old. It's possible for issues to arise on more commonly on used cars, so let's add on £500 for any repairs. Tax is also around £100 per year. MoT's can cost around £50 but can get more expensive if your car fails and needs repairing. So, the total cost of your car + any repairs + tax + MoT would be £5650 in this example.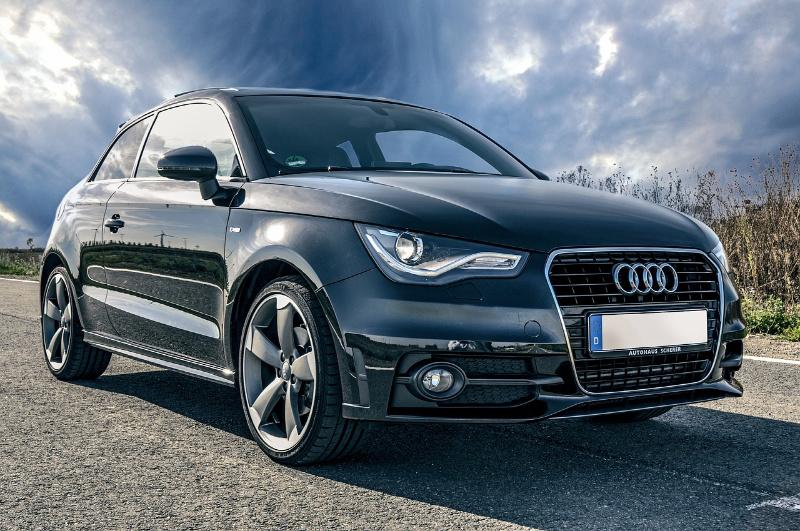 Now let's look at a brand-new Audi A1 lease. The cheapest we found was £209 per month on this Audi car leasing company. On a 24-month contract deal that would amount to a total of £5016. Nearly all car leasing deals also include tax as part of the contract, meaning you don't have to pay for that. And you don't have to worry about repairs as brand-new cars don't have any issues (if they do they will always be covered by your manufacturer).
It's also worth noting that the Audi starts at £209 per month to drive off the forecourt, meaning you don't even have to drop a large sum of cash, unlike buying a used car which requires you to pay the entire thing off immediately. So, if you're currently strapped for cash a car lease can look like a good option. The downside? You have to give a leased car back at the end of the contract. But for the peace of mind when it comes to reliability and money saving per month it can be a worth trade off. Buying a broken used car can be a liability more than an investment.
Drive a reliable car with modern technology and safety features
Modern cars are jam packed with up-to-date technology that serves to keep you safe whilst driving. Everything from tyre pressure sensors to let you know when your tyres are dangerously under/overinflated, front and rear parking sensors to help you to park in tight spaces, satnav systems built into the car so you never get lost again etc. Modern cars are built for enhancing the experience of driving and giving you the comfort of feeling safe within your vehicle. 
Unfortunately, older cars are lacking in plenty of areas when it comes to modern technology. They were built in a time where getting from A to B was the primary focus, which is the same as modern cars so to speak, but now they contain comforts that will make you smile for the entire journey. Driving a 2003 Vauxhall Corsa and then driving a 2019 Corsa is such a vastly different experience you won't want to go back to an older car with less safety features.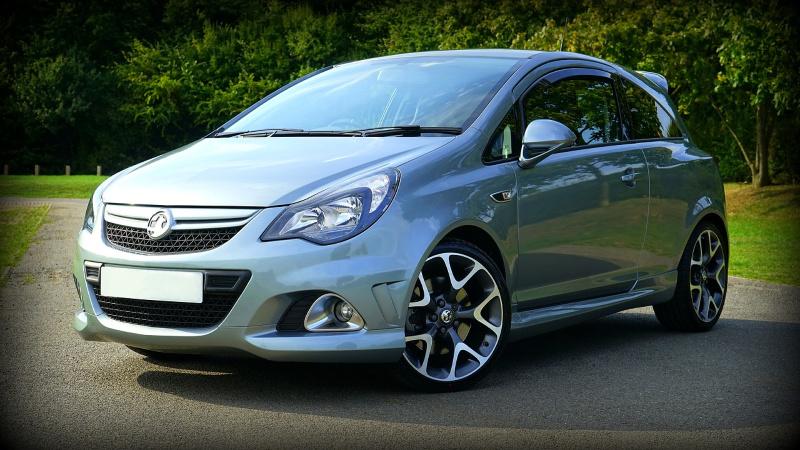 Avoid settling for bad deals at dealerships
It's no secret that dealerships won't always offer the best deal. If you've been to one you'll know the game they play when they offer you "A deal that we've never offered anyone before, but for you we'll make an exception". A deal that makes you feel like they're offering the world, but in fact they unfortunately say the same thing to every customer that walks through the door.
Independent car leasing companies work quite differently. Competition is fierce and there are plenty of websites where you can compare lease prices. You can take your time and build up a price list of what sites offer what prices for a specific vehicle. Most lease companies will also offer price matches if you can prove you've found a deal cheaper on another website. Dealerships are usually very sales driven due to the sales team getting commission when they sell you a vehicle, so they will aggressively try to sell you a deal. Leasing ignores all the trouble of actually having to step foot in a dealership. 
Avoid dealing with unreliable sellers
When you get a used vehicle, unless you have a clear and concise service history you do not know what condition the car is in internally. A private sale has no buyer's protection, meaning if you're lied to and your car breaks after buying it you have to pay to have it fixed yourself. Getting a used vehicle from a garage usually has some form of buyer's protection, but you will usually be charged a premium when buying compared to a private sale.
Car leasing is absolutely stress-free. You're getting a brand-new vehicle with protection from the manufacturer, as the car still belongs to them and you're just 'loaning' it for the contract period. Simply pay your monthly contract fee and everything else is part and package of a lease deal. Here's another tip; if you lease for a 3-year period, you won't have to worry about the MoT, as you will be giving the car back anyway!
Manage your monthly spending better
Car leasing contracts never change their pricing once you've signed. So, if your lease is set at £209 for 24 months that's what it will stay at. This can be beneficial because it allows you to budget accordingly every month without worrying about paying extra or hidden charges. 
Used cars can be unpredictable due to repairs or MoT failures. Meaning everything can be going smoothly until 2 months later you need to drop £500 on fixing an engine issue, due to the previous owner not changing the oil enough!