This article contains affiliate links
Let's talk about family travel insurance for a second.  I know many of you are soon to be going on your family holiday, or perhaps it has already started.  Before your trip did you book some family holiday insurance or did you check your existing policy to make sure you had adequate cover?
We get our annual family travel insurance through our bank account, and it dawned on me that I had no idea what it covered, and perhaps more importantly, what it didn't cover.  I decided to look into what the best family travel insurance should cover and it didn't take me long to realise there is a lot to consider.
Some of the things I've discovered about family travel insurance I would never have realised had I not have started looking in to this topic.  I thought it would be helpful information to share with my readers, so bring on the lesson in buying family holiday insurance.  I know you are going to find some of this really useful the next time you buy your yearly or single trip family travel insurance.
What is Family Travel Insurance?
Family travel insurance is, generally speaking, a product for parents with children going on holiday to cover them against medical bills, lost or stolen luggage or cancellations.  On the surface of it that sounds pretty straight forward but there are things that you need to think about as your definition of a family, and the insurance company's definition of a family could be totally different things.
Most family travel insurance policies require the adults travelling together to permanently live at the same address.  So if for example you are travelling with an Aunt, Uncle or Grandparent, they will require their own travel insurance policy for the trip.
>>> GET A QUOTE FOR TRAVEL INSURANCE FROM HOLIDAY EXTRAS<<<
The children may be required to permanently live with you also, so if that is not the case because of your personal circumstances you may need to look at buying individual travel insurance for the children travelling with you.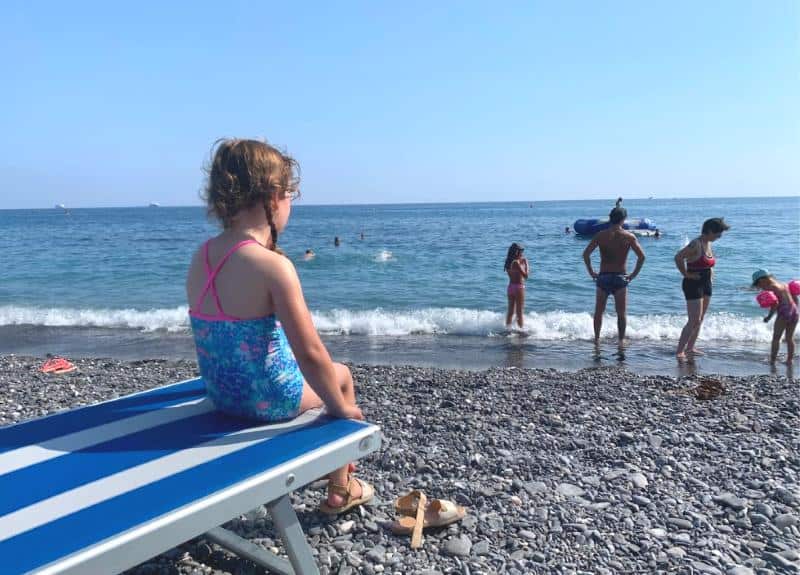 A lot of policies only cover children in your family aged under 18.  Make sure that you check the policy though, as some providers do cover older children who are in full time education.
It's also worth noting that a family travel insurance policy only covers children when they travel with the parent(s) or named policy holders.  If  they are travelling with other family members, or going on a school trip, it is unlikely they will be covered by your family travel insurance policy.
Why is Family Travel Insurance Better?
With all that out of the way, there are definitely some good reasons to buy family travel insurance for your holiday. It is often cheaper and a lot simpler to have one travel insurance policy for the family, than buying individual policies for your trip.
A good family holiday insurance policy will also provide you with adequate cover for all your baggage, any alternative accommodation you may need and for cancellations or delays. As family holidays are more expensive that most other types of trips, having good cover in these specific areas will make sure that you are not out of pocket if something does go wrong.
To make the most of your family travel policy, look for products that offer things like free cover for kids or allow the adults the option of travelling without kids during the policy term.  If you know you are going to be taking a child free break or two then this certainly has its benefits.
Why is Family Travel Insurance Important?
When you are travelling with kids, it's a huge comfort to know that should any accidents or injuries happen while you are on holiday, that any treatment will be covered by the insurance policy.
I've often heard people say that they have the EHIC card, so they don't need travel insurance.  Unfortunately this is not really the case.  While an EHIC card will provide you with treatment, what it will not cover is the cost of getting home if you cannot make your scheduled flights or any other costs that result from the medical treatment or condition.
What Type of Family Travel Insurance Should You Buy?
When you are considering which is the best family holiday insurance for your needs, it's worth being aware that there are a few products on the market
Annual/yearly family travel insurance – this is perfect for families who know they are going to be traveling a few times a year
Single trip insurance – If you know you are only going on one holiday that requires family travel insurance this will be the cheapest option for you.
UK/Europe/Worldwide Family Travel Insurance – It's worth knowing that family travel insurance policies will specify the locations they cover, so make sure you check your destination is listed otherwise your cover could be invalid.
Type of Holiday – You may need specific cover depending on the type of holiday you are going on.  This can apply to skiing or going on a cruise.
Things to Lookout for When Buying Family Travel Insurance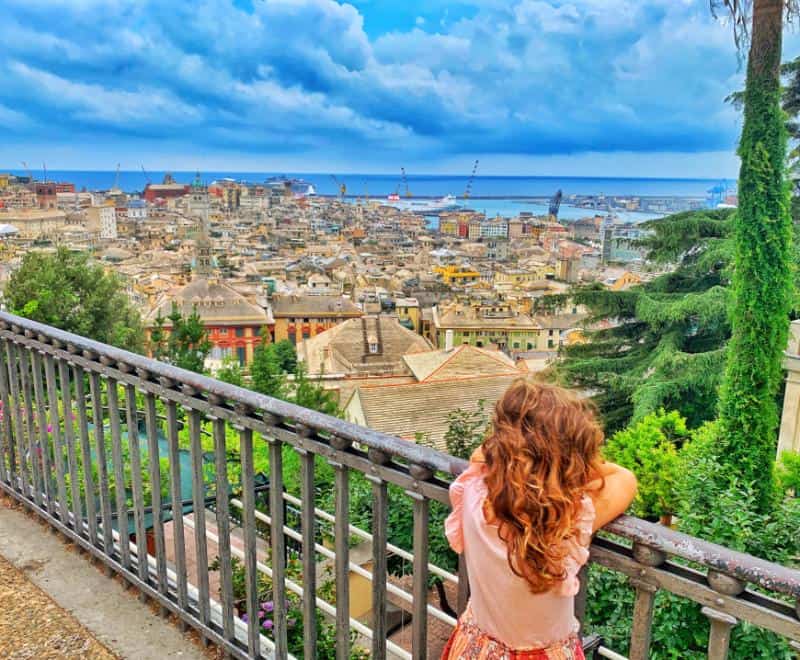 As well as deciding which type of family travel insurance to buy for your holiday, there are some specific things you should look out for on the policy to make sure you have adequate cover for your trip.
Medical Cover
Always check the value of your medical cover, and bear in mind the types of costs it may need to cover if there is an emergency.  Hospital stays, even short ones can be very costly. Travel, if you need to get home at short notice can be very expensive too.  If any kind of special assistance is needed, like an air ambulance for example, then the costs will be significantly higher again.
It's also important to make your travel insurance company aware of any pre existing medical conditions for everyone on your policy. You could find yourself without medical cover if you didn't make them aware of these conditions before buying the travel insurance.
>>> GET THE LATEST PRICES FOR POST OFFICE TRAVEL INSURANCE <<<
Excess
With Family travel insurance, you can buy a policy with or without an excess.  If you have an excess on your policy, then it is going to be cheaper.  Just make sure that you are comfortable with the amount of excess on the policy if you should be required to pay it.
Personal Liability/Legal Cover
Check that you policy has a provision for this in the unfortunate event of you or a member of your family causing injury or damage to another person while you are on holiday.
Cancellations or Changes
Check your family travel policy carefully for the circumstances in which you can make a claim if you need to cancel your holiday or change your travel arrangements.  Are things like becoming ill, family bereavement and redundancy covered by your policy?
Stolen, Lost or Damaged Luggage
This is an area of your travel insurance policy you need to pay particular attention to, especially when travelling with a family.  You would be surprised at the value of the contents of your luggage if you actually added it all up.
Check your family travel insurance for restrictions like how much you can claim per suitcase, and if there are any limits on claiming for valuable items. Gadgets and electrical items may need to be covered separately, so make sure you have adequate protection for your phones, laptops, tablets and cameras.
If you are travelling with very small children, you may have some specific equipment with you like a buggies, strollers, car seats or travel cots.  Make sure you take into account the cost of these when deciding the amount of cover you need for your holiday.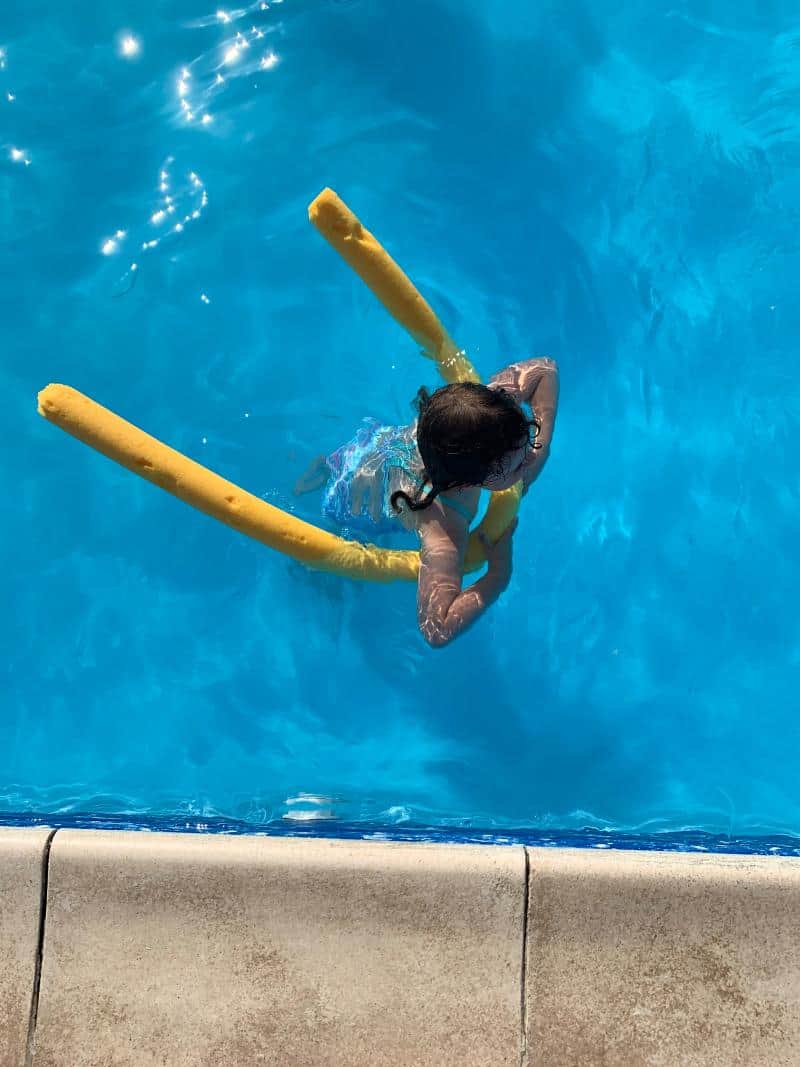 The Length of Your Holiday
Most families go on holiday for a week or two, but sometimes trips can be longer.  If you are planning a holiday that is longer than a few weeks, make sure you check your that your policy will cover the entire length of the trip.  Some policies specifically state that if you are away for longer than 31 days, you will not be covered by their policy.
>>> COMPARE FAMILY TRAVEL INSURANCE QUOTES NOW <<<
When to Buy Family Travel Insurance
The best time to buy your family travel insurance, if you don't have an annual policy, is as soon as you have booked your holiday.  The reason for this is if you do need to cancel your travel plans for any reason you have some protection in place against any financial losses.
My final tip for making sure you have the best family travel insurance is to read through all the policy documents and policy information before you purchase it.  Once you are happy with the cover provided and you understand what isn't covered by the policy, then you have found the right family travel insurance for you!
Pin these family travel insurance tips for later