I spent ages searching online for Polar Express Printables for a party we're arranging, including Polar Express printable tickets to Polar Express signs and I struggled to find exactly what I was looking for. I gave up searching for free Polar Express printables and decided there was only one thing for it. Seeing as we needed some decorations for our party, I decided to create the Polar Express printables myself.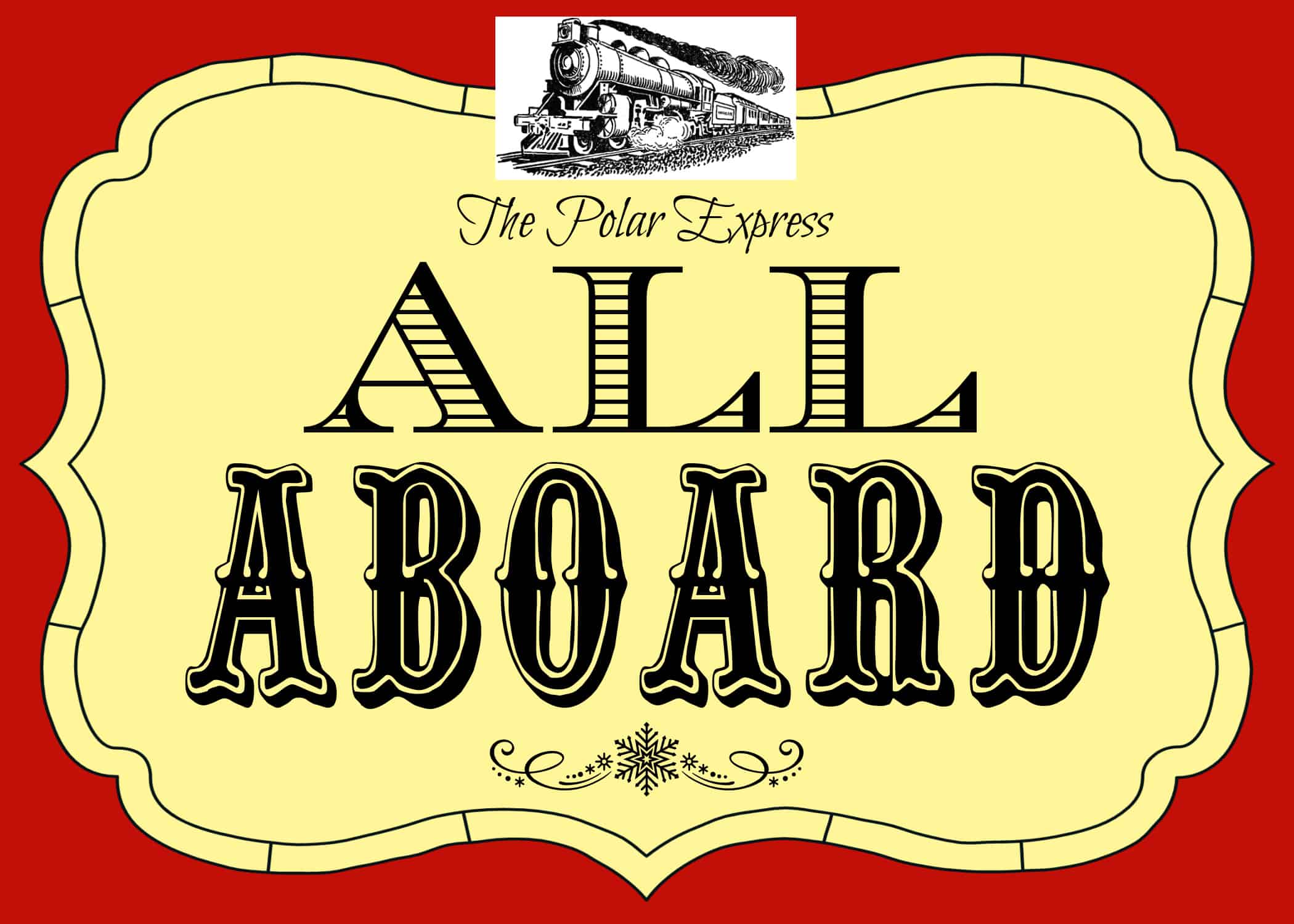 We're very excited about our Christmas party, especially as we weren't able to have one last year. There will be fun games, plenty of dancing and some Polar Express activities too.
We've told all the children attending the Polar Express party to wear their pyjamas but they don't know why yet! When they arrive at the Polar Express Station they will be issued with their North Pole round trip train ticket. They will then get their ticket stamped and join the party train. We are hoping to decorate the room with a ton of fairy lights to make it even more magical.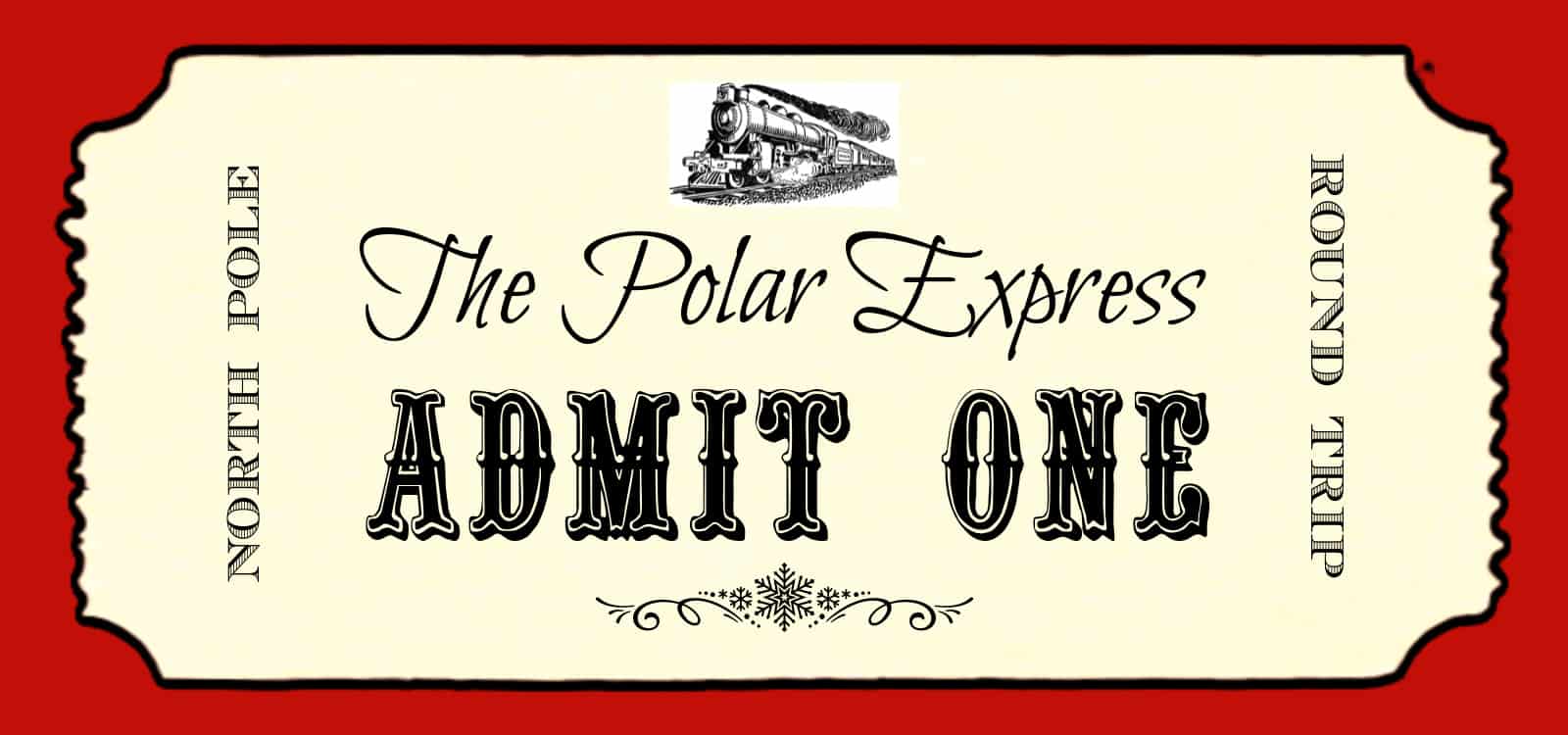 We will have yummy snacks and of course sugar cookies to go with some delicious hot chocolate. We have Polar Express signs for these too!
We will be playing festive games like pin the nose on the snowman and we have a sock snow ball fight planned. There will also be some marsh mallow target practice going on as well.
At the very end of the of the Polar Express themed party, we have a few gifts for the children, including a bell with a tag which includes the famous quote from the movie…
the bell still rings for those who truly….believe
I'm so excited about this and all the Polar Express decorations we have planned for the party. If you are planning your own Polar Express themed party this festive season, please feel free to download and print these free resources.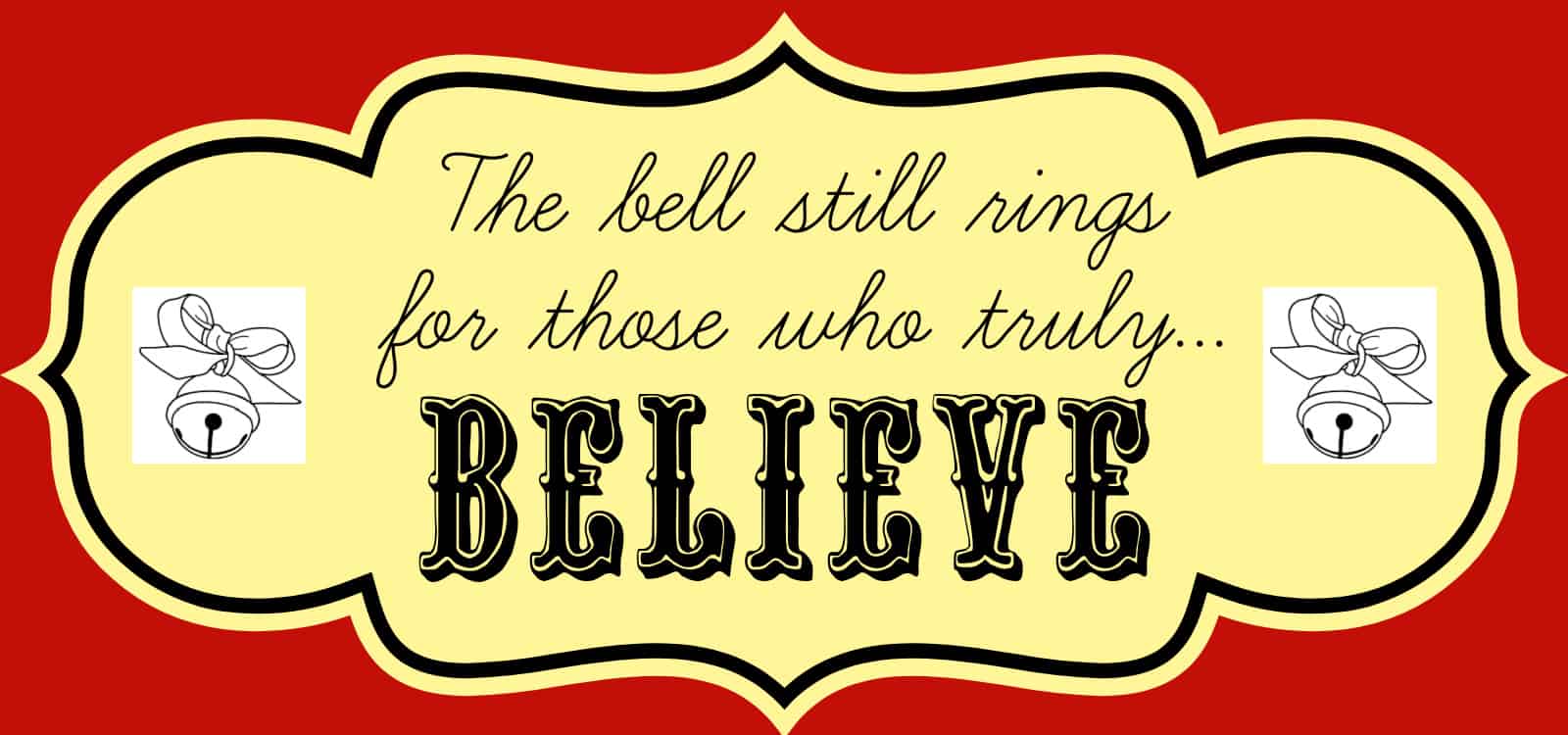 Download your free Polar Express printables here: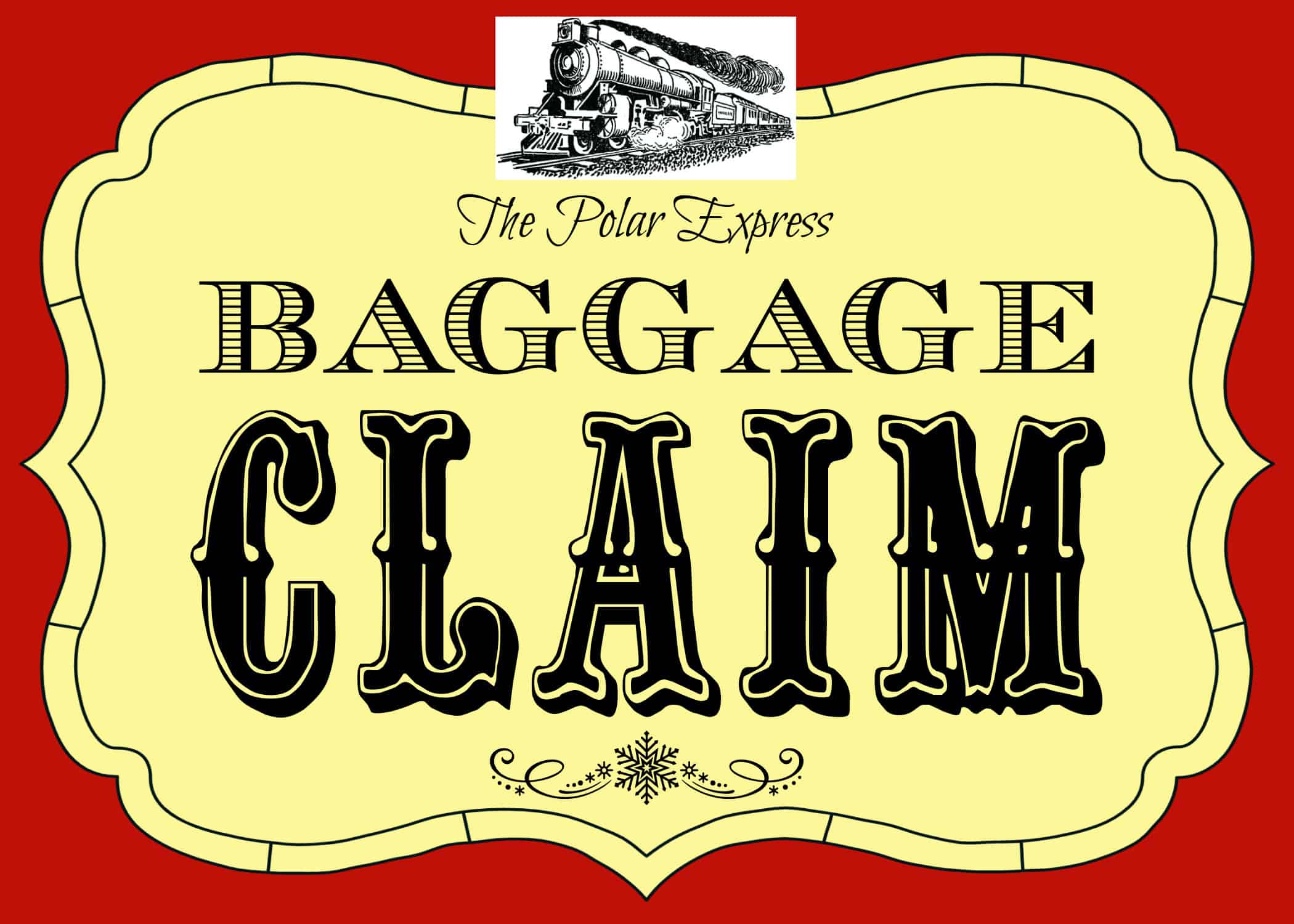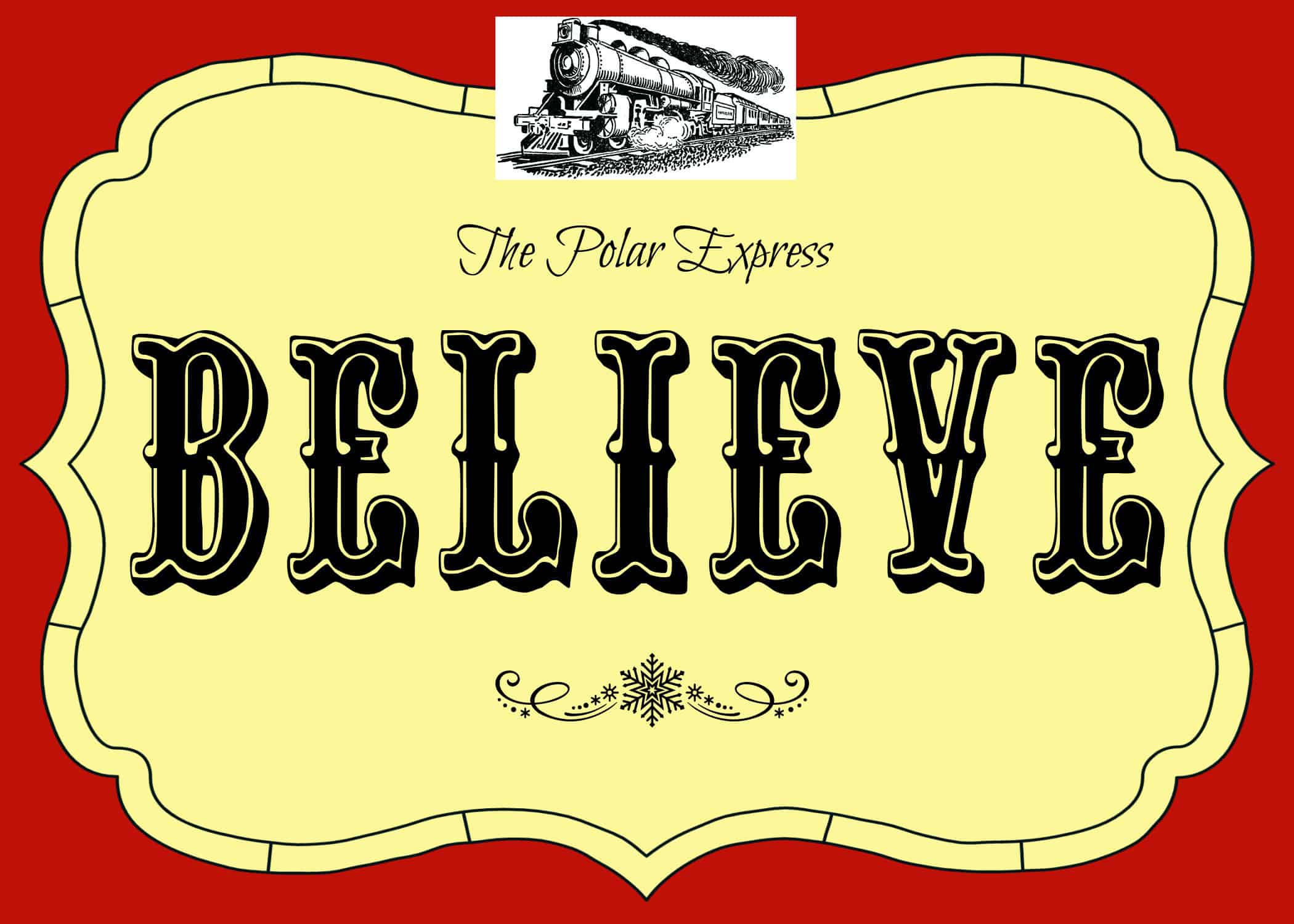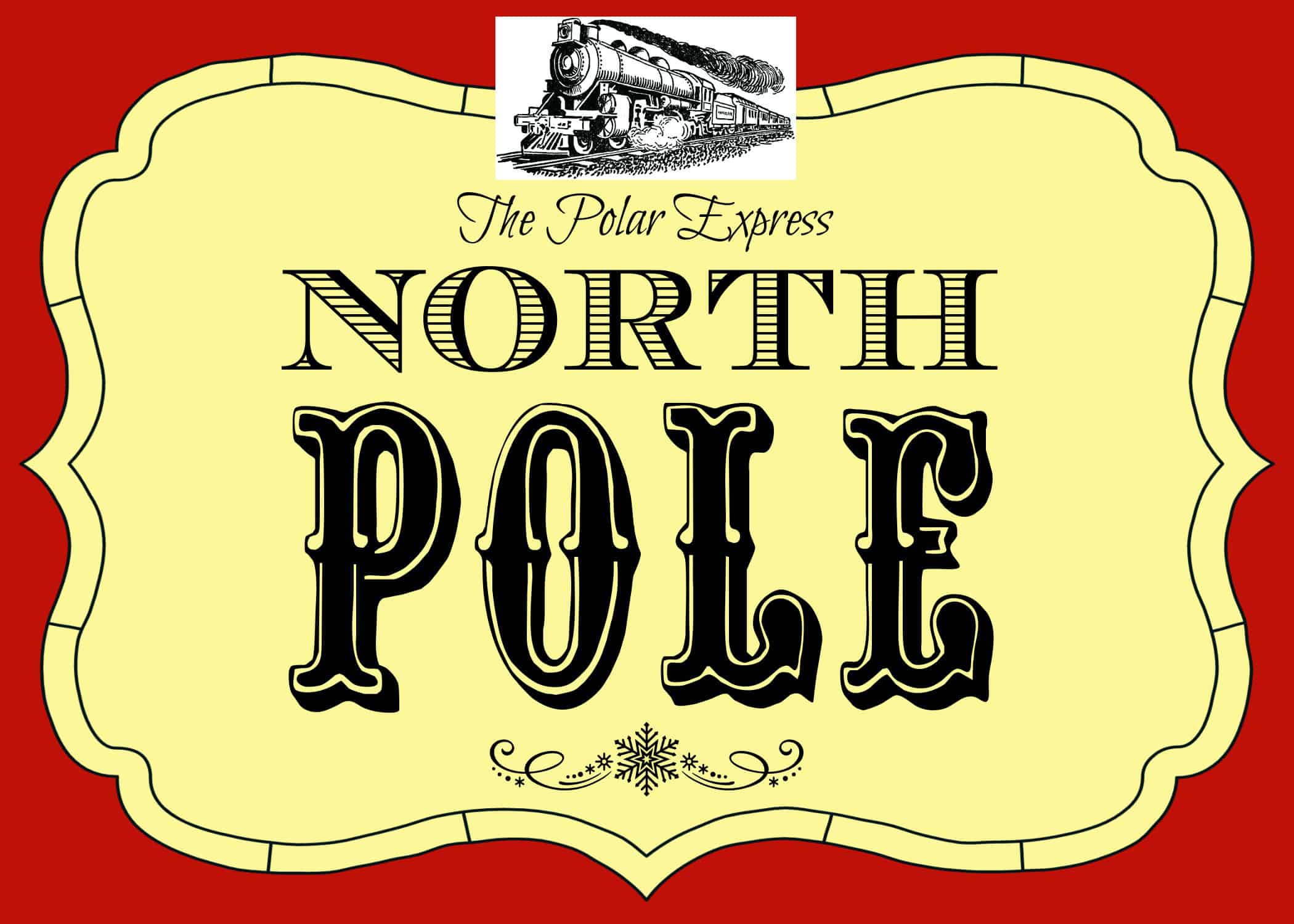 Polar Express Printable Ticket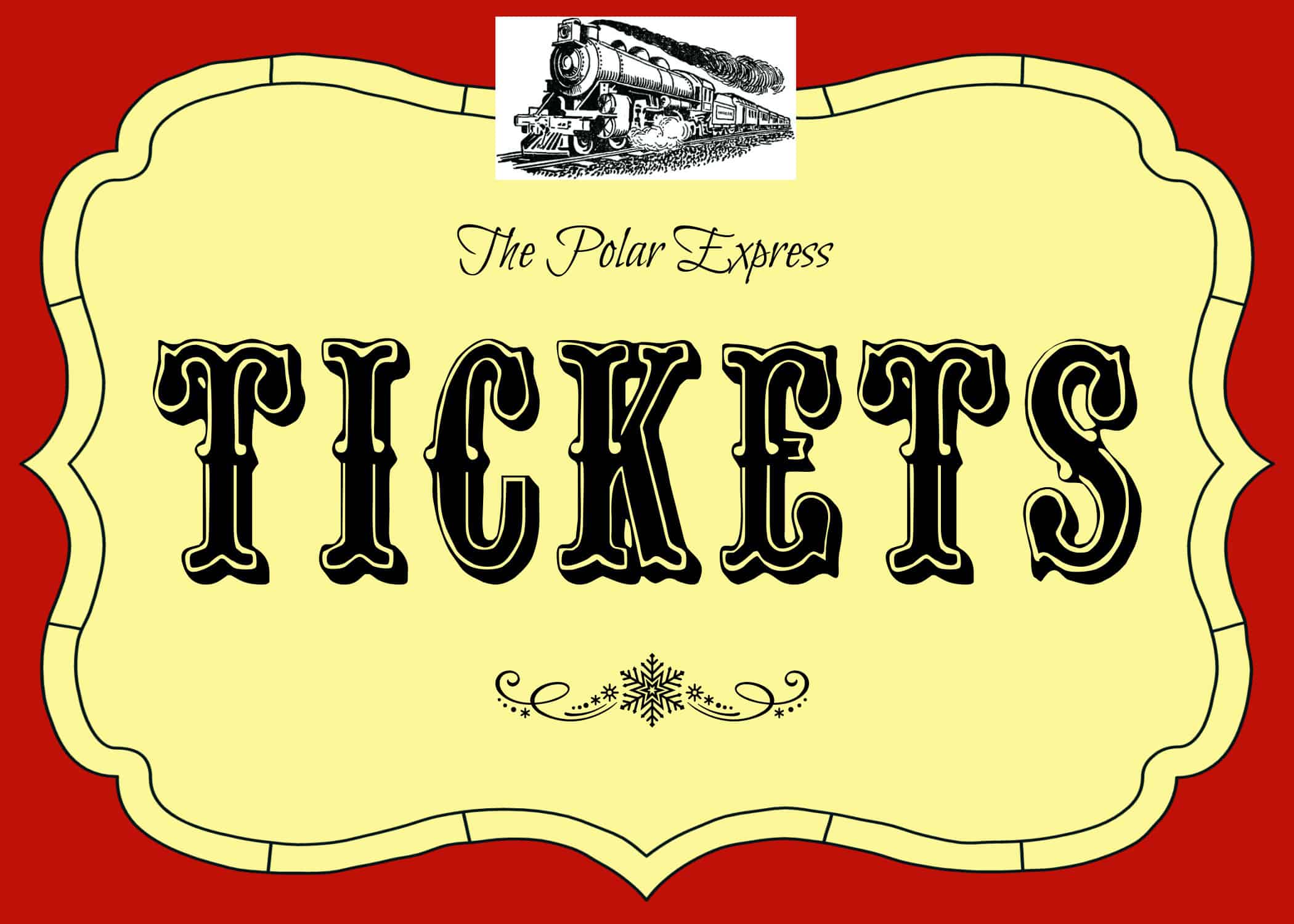 Polar Express Ticket Poster
We hope you have an incredible Polar Express party!
Pin these free Polar Express party printables for later!