I think that families rock, and that they have so many amazing talents that they are hiding in their homes that these need to be shared with the outside world.  Come on Mum's and Dad's lets not keep all that entertainment to ourselves, it's time to shout about it and nPower, with the help of Peter Andre, do to!  It's got to make the world a happier place, right?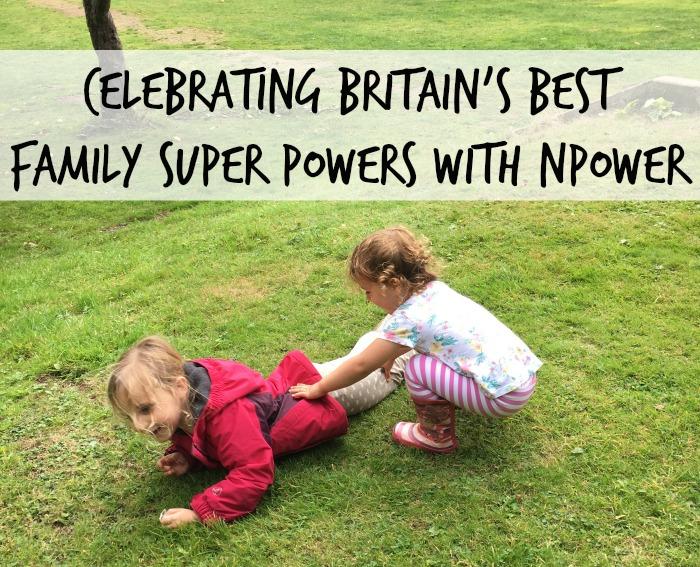 What's Your Super Power?
I bet you've got a whole host of things up your sleeve that you could share with the guys at nPower.  We've been thinking about our super powers, and right at the top of the list is that we are the masters of car karaoke.  You will often find us heading down the motorway, windows down, pumping out a very tuneful chorus of 'Let It Go'.  Move over Little Mix, Zena's Suitcase girl band is going to be topping the charts very soon.
I think it's also safe to say that Daddy and I would win any competition for herding cats.  We practice our skills everyday, getting our two little girls ready for the day ahead and out of the door.  They might be dressed as Tinkerbell on an autumnal day and not be wearing appropriate footwear, but we do get them where they need to be, eventually!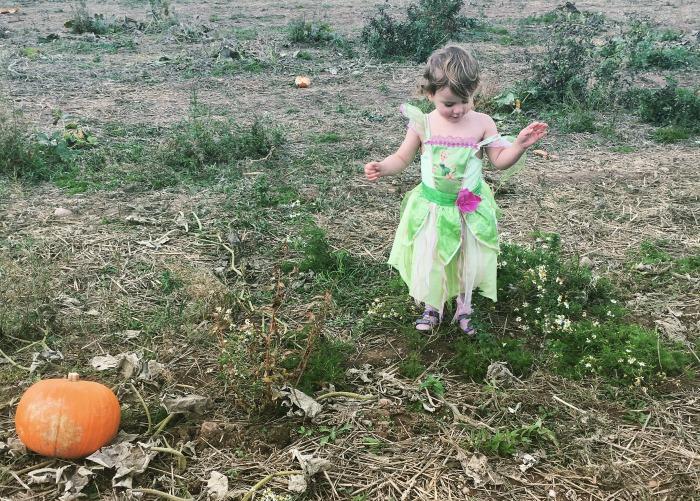 How about you?  I bet you've got some super hidden talents.  We are a nation of Dad dancers and lipsyncers after all.  And I bet you've always wanted to share those talents with nPower and the ever so lovely father of 3, Peter Andre.  It's time to stand up and be counted, right!  What are you waiting for…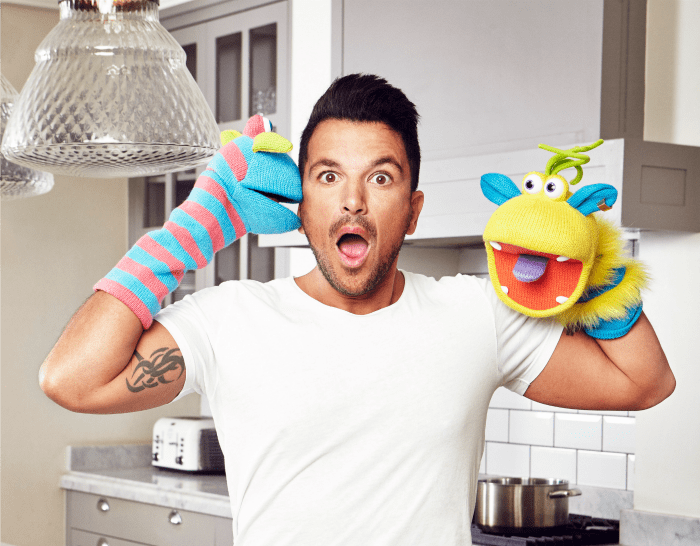 You totally want to get involved, don't you?  Well, all you need to do is share a video of your best trick and upload it to the Britain's Super Power website.  If you live near Birmingham, why don't you head on down to  Central Birmingham between Friday 28th and Sunday 30th October, and join in with the Britain has Super Powers road show.  If you want to see Peter Andre share is super power, he will be at the road show on 29th October.  He wants to see you play the spoons or share your best break dancing.  I think it will definitely be a giggle!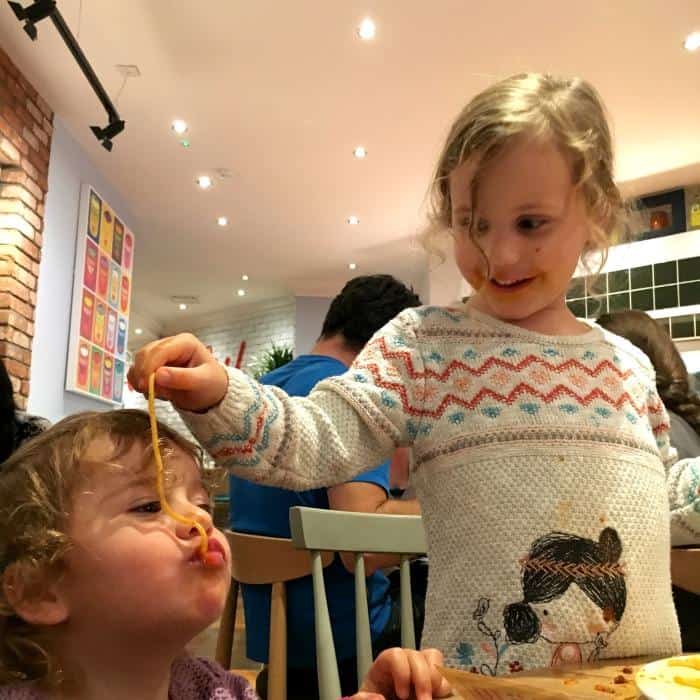 How To Win £25,000 of Cool Gadgets With nPower
What is even more exciting is, share your best super power and you could be in with a chance of winning £25,000 worth of cool gadgets to power up your home from nPower.  For more details about the prizes and how to enter, visit the website.
This is a sponsored post