Flexible jobs or part time jobs are really difficult to come by, but rather ironically around half of UK employees work flexibly or part time.  Even I know that something isn't quite right there, what do you think?
I think there are lots of challenges here for employers in the UK to deal with, but something does need to change and put an end to the years of disadvantage that people who need to work part time or flexibly have suffered.  Hire Me My Way is a national campaign giving a voice to people who wish to have more options in the work place and a fairer job market for all.
As a Mum to 2 small children, I've given up my management career in the not-for-profit sector, to work from home and have more time with my children.  I wouldn't say I earn the same money, but I am not as stressed and I have more energy for my family.  If I thought I would be able to access a part time or flexible role that offered me a reasonable salary for my skill base, I would consider going back to an office.  Sadly, the reality is that only 1 in 10 jobs over 20K are advertised for part time or flexible working.
The effects of this are two fold.  We now have a generation of women who are career driven and also have a family to care for.  These women are juggling demanding careers and managing their home life as well.  There is just not enough energy to go around. Having just sent a child to school, even keeping up with foundation year is a part time job in itself.  The expectations for us to be engaged at work, supporting our children through school and everything in-between is pushing a lot of women to breaking point.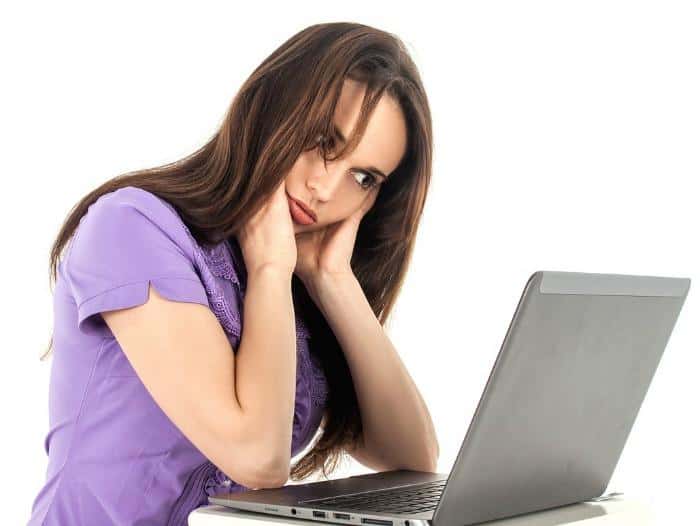 In 2015, 67% of women between the age of 35 and 44 were more likely to suffer with work related stress.  That is alarmingly high, and presents a lot of other issues and costs for UK employers.  If women could access part time or flexible working at the point of entry, they could strike a sensible and healthy work life balance that benefits them and their employers and reduces the impact of sick leave.
At the other end of the spectrum, there are 1.5 million people who are trapped in low paid jobs so that they can access flexible or part time work.  Lots of employees, both men and women, are not able to progress their careers or improve their income, as they would lose the flexibility they need to care for a young family or even elderly relatives.  How does any of this make sense?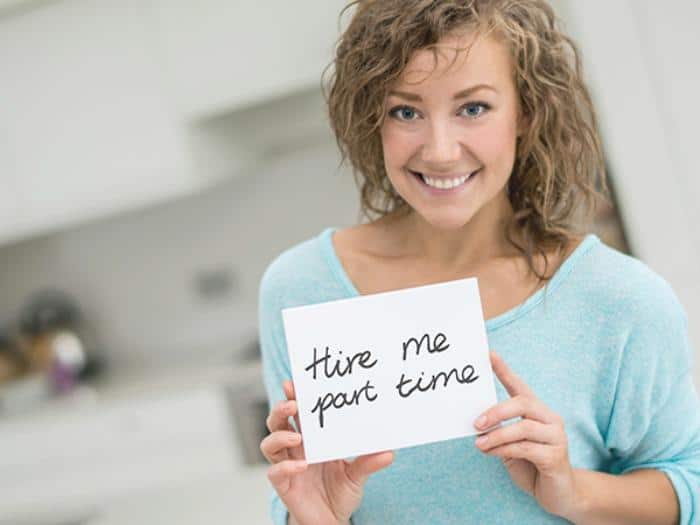 Are you someone who would benefit from more job roles being advertised with flexible options and believe that people should have more balance in their lives at no detriment to their career?  Then you can sign up and encourage employers to make more flexible job roles available from the point of entry.  The website also provides help and advice on how to obtain a part time or flexible job role and there is also a quiz that highlights the realities of accessing a suitable role.  Join the campaign today.
This is sponsored post