I have absolutely no regrets about giving up my my 9 to 5 job and starting a freelance career in blogging and social media.  It has really opened my eyes up to how the world of work has changed and what possibilities are out there for people to earn an income in more flexible way that suits their lifestyle.  I love that I now work for myself and that it fits around my family, whilst supporting them too.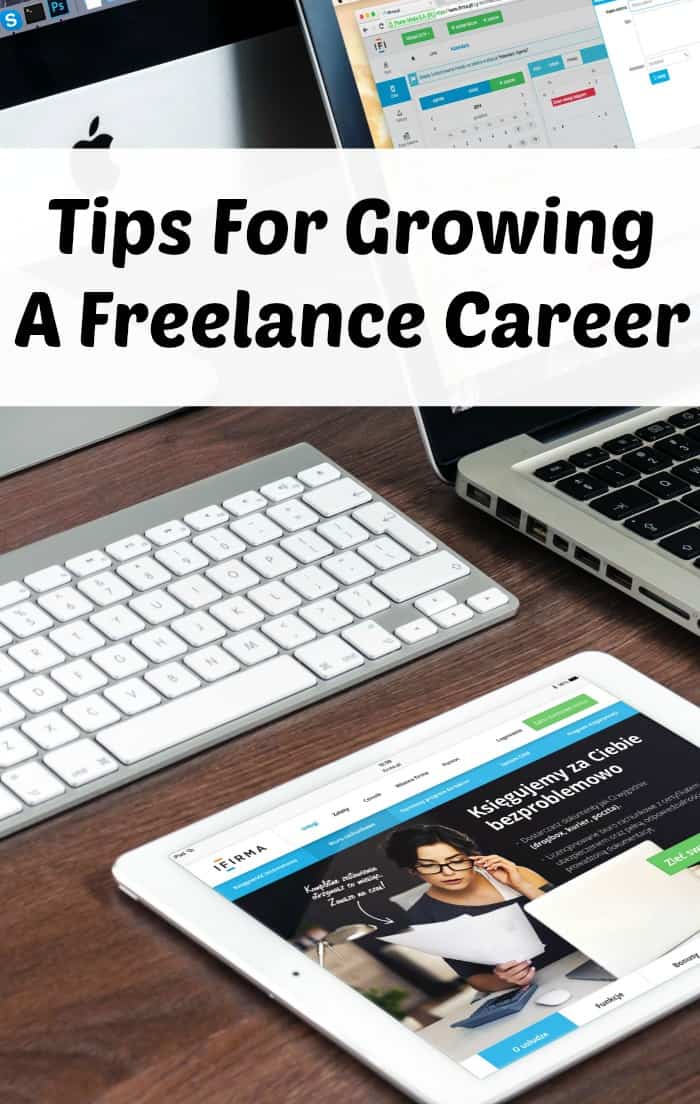 I've started to think about how I can grow my freelance career as my family's needs change.  My 4 year old daughter will be starting school in September which is going to give me some extra capacity to develop my business.  Her little sister will be joining her in 2 years and is also getting older and easier to manage too.  By the time they are both at school I would like to have an established freelance career that includes blogging, but also has expanded into copy writing, social media management and PR for businesses looking to out source these functions.
The plan to grow my business has been slowly formulating in my head, and now it's time to share it.  I hope you find it helpful if you are looking to develop your freelance career.
How To Develop Your Freelance Career 
Evaluate Where You Are Now 
Being a freelancer is very much a lifestyle choice, and I have reached a point where I know that this path is the right one for me, but it's time to take it to the next level.  My blog, Zena's Suitcase, is very successful these days.  It has been growing over the last 2 and a half years and I think it's safe to say it's established.  It's taught me lots of new skills about social media engagement, photography and even making and editing videos.  I feel like an expert in writing content for the web, growing relevant and engaged audiences and digital marketing.  In terms of skills, I feel I have a lot to offer.  Going through a process of evaluating the skills I have has given me the confidence to move forward.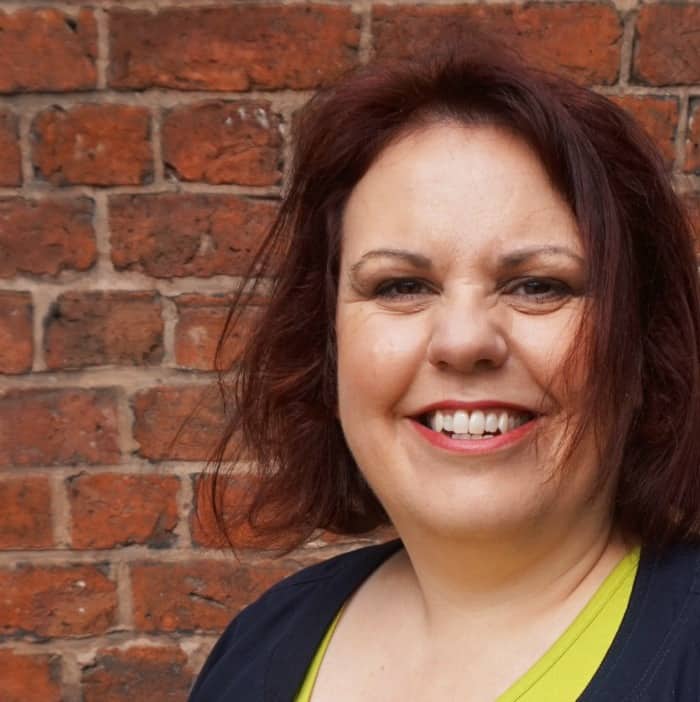 It's also important to evaluate where you are in life in other ways.  The demands of my family and children will be taking less from me over the coming year, so I feel I have the energy to commit to developing my freelance career.  Assessing the key areas of your life and evaluating if they allow you to develop a successful freelance career is also important.
Take time to review your finances.  This is going to be an important area that may effect the success of developing a freelance career.  If you have a number of outgoings, perhaps taking out a loan to streamline your personal debts might help you to feel more confident about growing your freelance business.  Also consider your relationships and personal commitments.  Will you have enough time to devote to growing your new venture as well as looking after other aspects of your life.
What Will You Need
Making a clear list of what you need to invest in is going to be key to developing your new business.  I started my blog with very little investment, but over time I have realised that there are things I need to improve my business.  While I was still learning and developing my skills my investment was mainly time.  If you still need to develop your skills then in the area you want to freelance in, then training maybe a consideration.
Here's a general list of things you might need, that can be tailored to the specialist requirements of your freelance niche
website and hosting
website design
software applications i.e hootsuite/buffer
computer
phone
other relevant equipment i.e. camera/tripod/light boxes
a place to work
I started off with a free website, but 6 weeks later I bought my own domain and website hosting.  I have grown my equipment list over time, and prioritise what I need.  I don't think that everything has to be achieved at once.  We all have to start somewhere don't we?
The biggest part of growing a freelance career though is investing in tools that help you with time management.  Social media scheduling tools are the most relevant to me, and they do offer free lite versions that have been really helpful.  I think investing in the business packages will be my biggest requirement to grow my freelance business.
Build a Portfolio of Work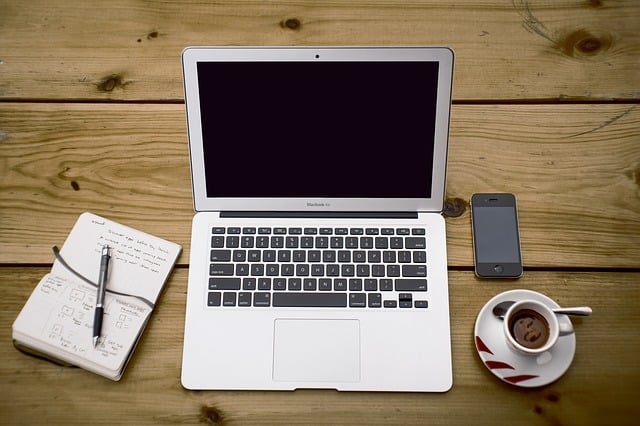 This is the next stage for me to develop my services.  I have my blog to showcase for copy writing and social media management.  I have also written online content for brands like Trunki.
As I'm looking to develop in a slightly different direction I will be happy to offer my services at a reduced rate to build a portfolio of work.  There are plenty of websites available online that can help, but also ask people that you know for opportunities in the area you want to work in.
Websites to Offer Freelance Services on
Networking
Networking is crucial for any business, but especially for freelancers.  There are a few ways you can develop a good network of contacts.  Going to events relevant to your field is great.  I regularly attend blog conferences and I've met lots of bloggers, brands and PR agencies that I've later gone on to collaborate with.
Online networking is also invaluable.  Having a good Linkedin profile that lists all the skills you have to offer is crucial to getting found by potential clients.
Don't forget the social networks either.  Facebook has lots of groups related to all kinds of freelance niche areas and you could learn some great tips from them too.
 This is a collaborative post