Dear son,
How on earth are you turning 21 years old this week.  I have no idea where the years have gone, yet here we are and you are all grown up and not even living at home that much anymore.
It goes without saying that I want to wish you a very Happy 21st Birthday and I hope you have an amazing day.  This is now the 3rd birthday we haven't spent with you and to be honest it doesn't get any easier.  We miss you so much while you are at university.  I hope you have the best weekend celebrating with your girlfriend and I've sent a few things to her so that you can have a treat or two for this very special milestone.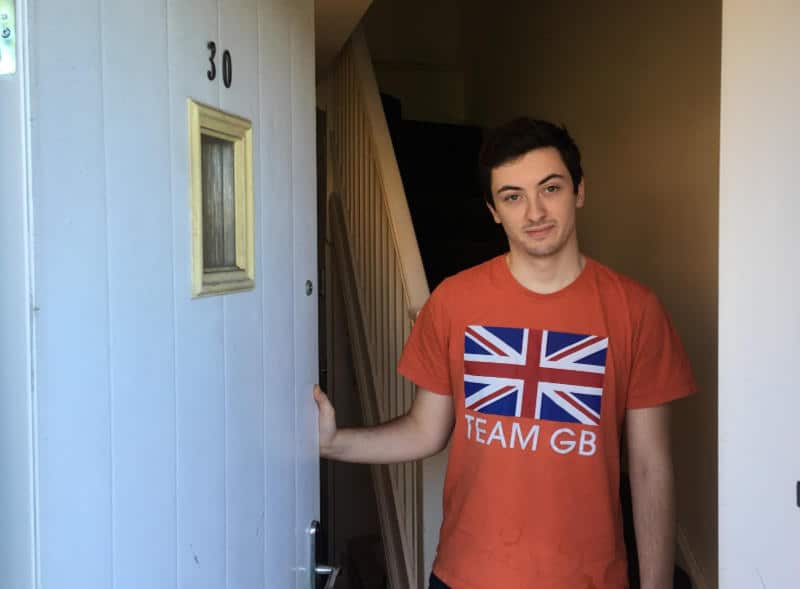 I cannot stress enough how incredibly proud I am of you and all you have achieved.  You have taken on a very challenging course at university and you are doing so well.  It will lead you to great things, I'm sure.  Your placement year is in hand, and I know you will do equally well in the world of work, if not better.  I know you won't be sad to say goodbye to all that exam stress on your year out and when you graduate.
As time goes by, I process more and more just how little you need me now.  I'm not going to lie, it's a bitter pill to swallow, but it also fills me with great joy to see you standing so independently on your own two feet.  It will, however, never stop me worrying about you and from time to time I would still like to parent you. Please cut me a little slack when I ask questions and want to know how you are doing, it's just because I'm your Mum.
Every birthday you have gives me something new to think about, and turning 21 years old is no different.  This year I'm so incredibly grateful to you for teaching me the power of parenting.  When you arrived into this world, I'll be honest, I really didn't have a clue what I was doing.  My parents, and any step versions that appeared along the way, were rubbish and all I knew was that I wanted to do things differently.
I wanted to be there for you, no matter what.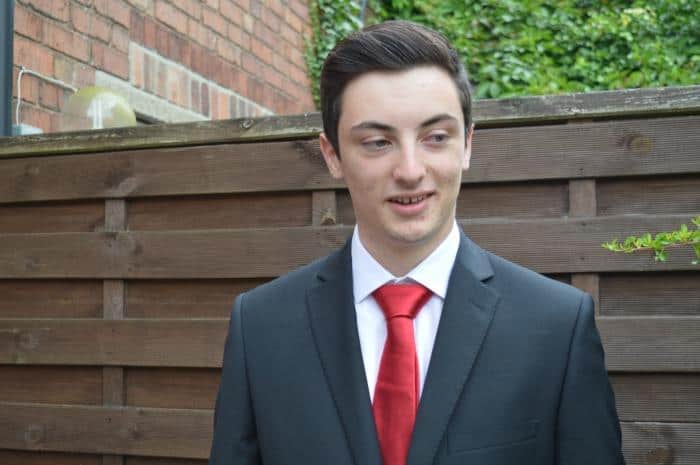 We both know that I made some mistakes along the way, but I hope I taught you the art of learning from them and moving forward.  There is no point in dwelling on the past, the ability to move forward is the important thing.
Even though I had very little faith in my ability to be a good parent to you, I always had faith in you and believed you would achieve whatever you wanted in this life.  I honestly believe this is the most powerful thing we can do as parents, and is the thing that has set you on the path that you are on.  When someone believes in you it really is a magical thing, and I hope it works just as well for your two little sisters as it has done for you.
I really hope you have an incredible day and we can't wait to see you at Christmas, where we can celebrate with you.  I hope that now you are well and truly in the driving seat that life takes you in the direction you want to go.  I'm really looking forward to this new phase of your life, and sharing in all your joys and achievements.  When you hit the bumps in the road, please do remember that I am here for you no matter what.
I'm really looking forward to this new phase of your life, and sharing in all your joys and achievements with you.  I truly believe exciting things lay ahead for you and you will be adding many more proud moments to the long list of the ones I already have.
Happy Birthday
Love Mum x