This is a paid feature
Are you so caught up in your work that you don't seem to have the time to even breathe?  It's such a suffocating feeling and it's something you need to take note off. Stress-related conditions and burnout are very real, so action really is needed to take care of your health and well being.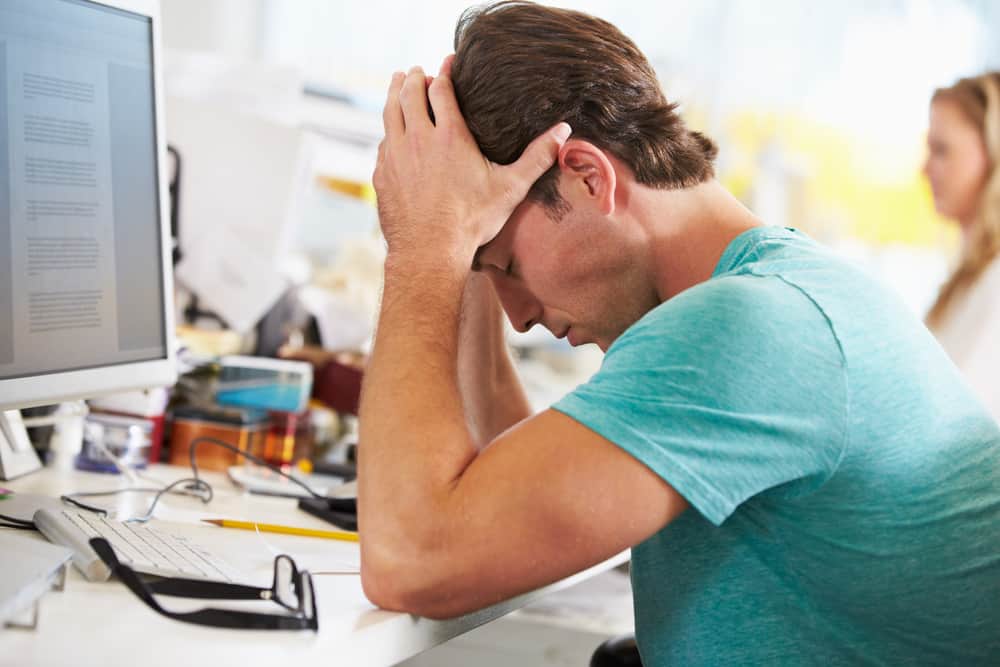 If you are feeling overwhelmed with work, then you are in definite need of a nice, relaxing vacation. Of course, not every place you can travel to is relaxing, so I'm here to help you find the perfect trip.
You need to find a tranquil place where you can fully calm your mind and your soul.  This will allow you to completely recharge your batteries, and you will be able to head back to work and your regular routine with renewed amounts of energy. 
I've chosen the 5 best places where you can visit so you can completely relax and feel like you have completely got away from it all.
Ubud, Indonesia
If you love local arts and crafts and wonderful green spaces, then you'll love Ubud in Indonesia. Ubud is actually a small town which you can find in the northern area of Bali and is known for its forest areas and beautiful temples.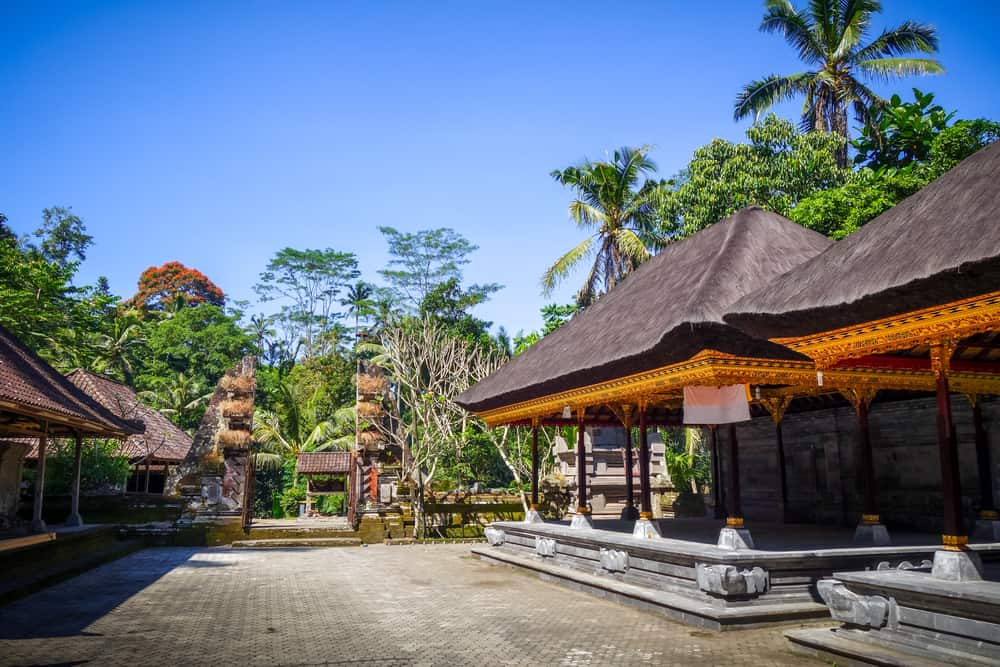 It's definitely a place where you can get away from the city and enjoy a rural escape. The best part of Ubud is the centre, where you can wistfully enjoy the various local arts and crafts and enjoy the different local customs and dances. It also has a lot of beautiful landmarks and places to visit such as the Goa Gajah and Gunung Kawi.
Provence, France
When people think about places to visit in France, they usually think about the famous city of love — the beautiful city of Paris. However, that's not the best place to visit if you want a place to relax because of the hustle and bustle you'll find there. So, if you're looking for the ideal place to really relax in France, I recommend booking yourself a relaxing villa in Provence.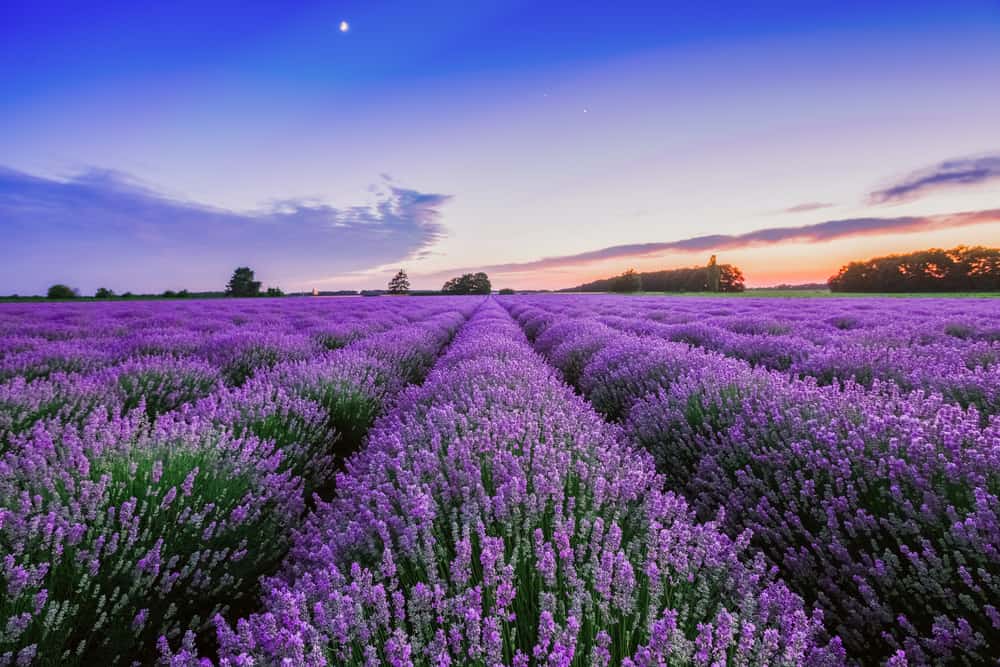 Provence is a region located on the border of France and Italy. If you find nature and the outdoors calming, you will find beautiful vineyards, lavender fields famous for their colour and glorious relaxing scent, tree groves, and many forests to explore.  Provence is a very relaxing place to get away from it all.
Galle, Sri Lanka
Another place in Asia that you'll definitely love to visit is Galle in Sri Lanka. Galle is very near the sea and is well-known for its historical landmarks. These include the Galle Fort, the Dutch Reformed Church, and the Galle Lighthouse. It's an amazing place for history enthusiasts to fuel their passion and bask in the culture of this beautiful country.
Dubrovnik, Croatia
Old town charm is what this little city has to offer anyone who wants to get to know her a little better. The city of Dubrovnik can be found in the South of Croatia right beside the aquamarine waters of the Adriatic Sea. The beauty of this city is that a lot of its old structures have been very well preserved. You can actually find stone walls here that have existed ever since the 16th century.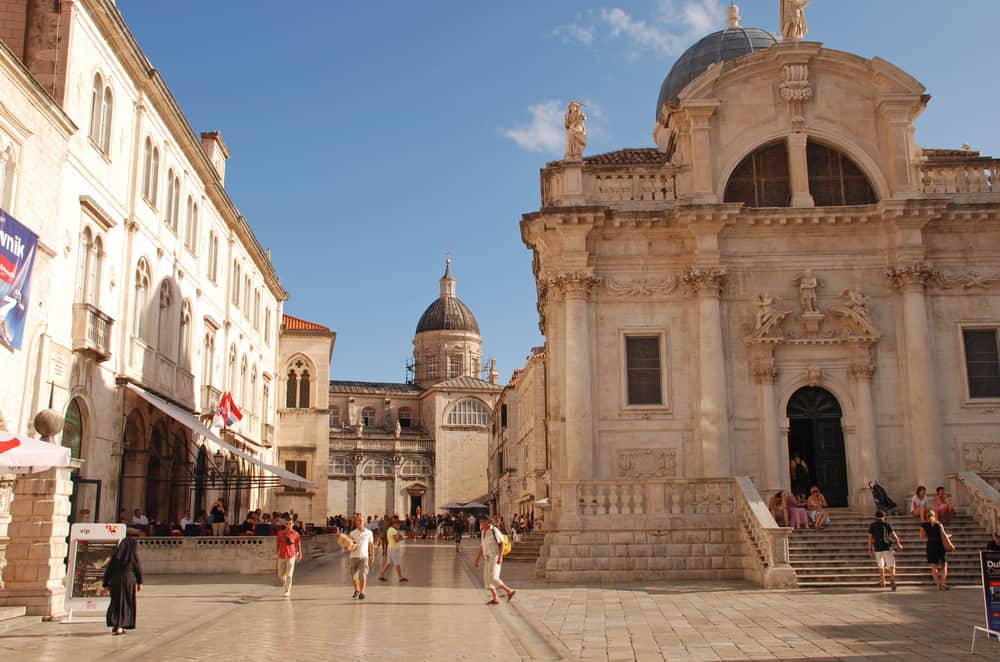 There are also a lot of old churches and places like the St. Blaise Church and the Gothic Rector's Palace which make for interesting places to visit. Take your time enjoying the local sights, then enjoy a relaxing lunch or dinner at one of the many lovely restaurants located in the area.
Nha Trang, Vietnam
Last on the list is Nha Trang, which can be found in Vietnam. This is the place to go if beaches and resorts are your preferred way of relaxing. There are a lot of excellent water sport activities that you can enjoy if that's how you like to escape from it all.
There are also excellent diving sites here and long beaches with cable cars to soak up the views. If you want to spend some more time on the water, then there are many boat trips around the area that can also provide a relaxing experience at sea.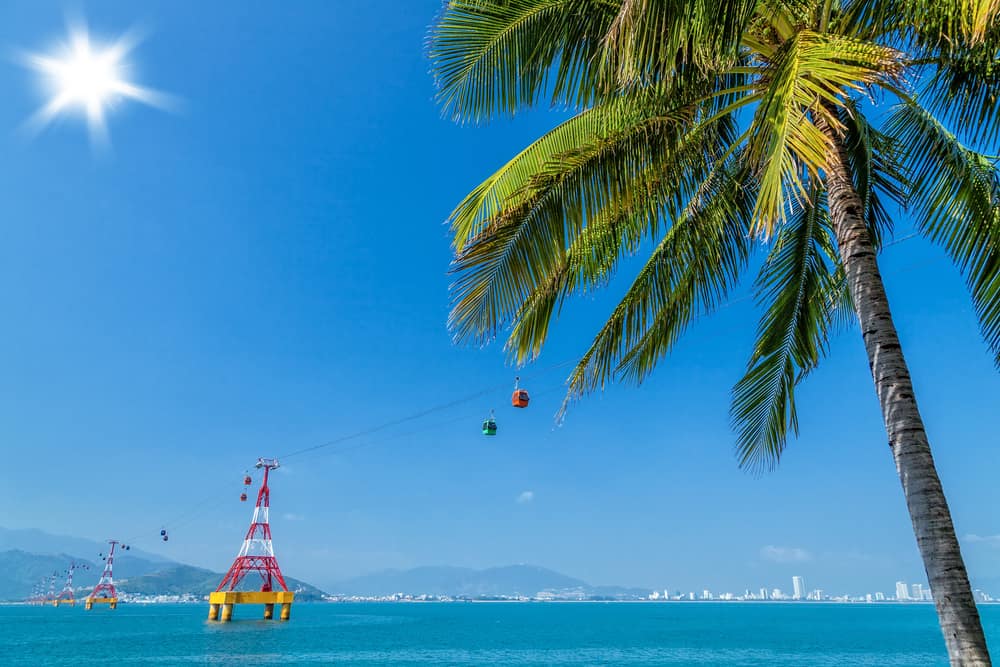 Conclusion
If you're looking for a place to relax, then these 5 locations are the best ones to visit in my honest opinion. They're pretty far from their respective capital cities, so you don't have to worry about crowded areas and busy lifestyles encroaching on your vacation. They're perfect to get away from your daily work life and gain some much-needed clarity.