This is a paid feature
Europe has long been considered the centre of humanity's history; with many of the world's major events, both good and bad, having taken place in this smaller continent.  Despite its size, Europe is packed with rich cultural experiences, an endless list of fantastic cuisines and amazing scenery just waiting to be explored.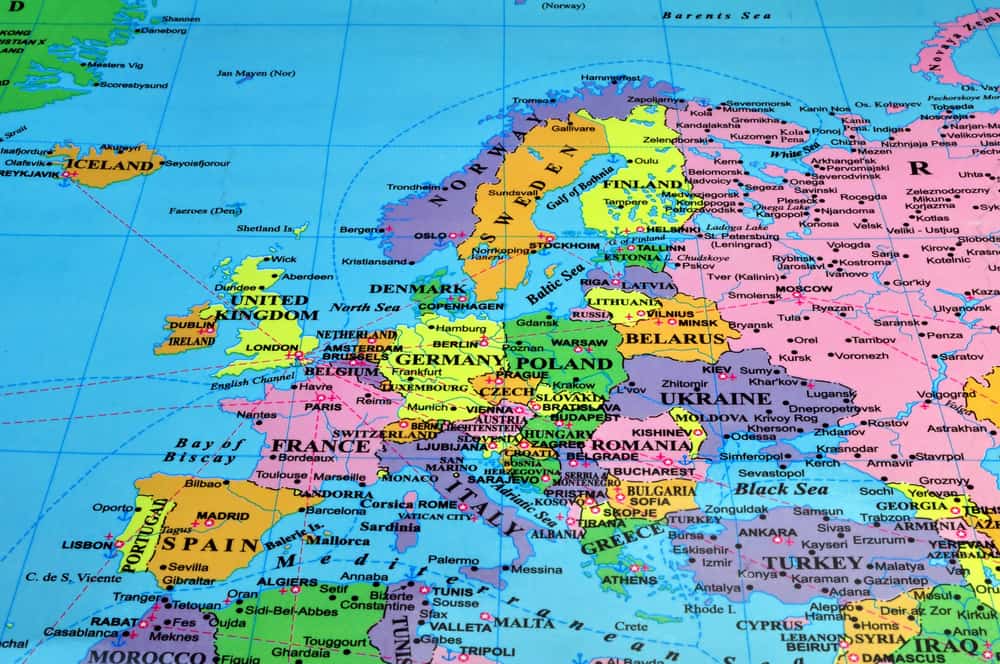 Want an exciting city break, then Europe also has to be your go to destination.  The only issue you are going to have is deciding where to go, as there are just so many options to choose from.  I don't want you to waste hours deciding where to go, so I've picked out the  5 most incredible places to visit in Europe so all you have to work out is how you are going to get there:
Rome, Italy
Rome is a booming tourist city where the past and present intertwine together united by beautiful culture and an incredible historic past; Rome is the place to if you want to bask in stunning Italian architecture, art and some of the most delicious food and drink you have ever tasted.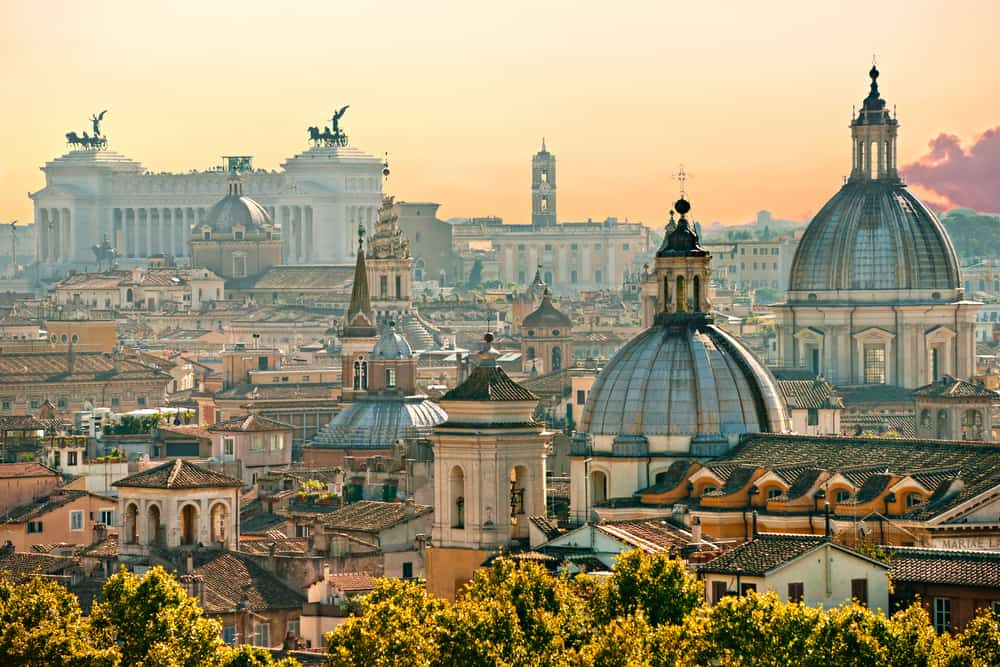 If you visit Rome, you must plan to go sightseeing around the Ancient neighbourhood. It's worth taking a guided tour of Rome, as there's plenty to cram in including the famous Colosseum and the Roman Forum, home to numerous ancient ruins, not to mention the Vatican, home of Catholic Church and the Pope. Not only will you get to enjoy these wonderful Italian landmarks, but you will also get an incredible insight into their history from a local tour guide.
Another must do activity is to stop by the Trevi Fountain and throw a coin into the basin before Oceanus. You will also have plenty of fun shopping at the many stores of Italian clothing brands that line the local the streets. Before your trip to Rome, look up the fun festivals that happen every year as these can really add a new dimension to a city break here.
Amsterdam, Netherlands
You will have great fun exploring the green and eco-friendly city of Amsterdam, either by cycling around like a local, a canal cruise, or just walking around the cobbled-streets and soaking up the atmosphere. For culture fans, you can completely immerse yourself in the city's rich and exciting contemporary art scene by visiting the top art and photography museums Amsterdam has to offer.  The city boasts 75 museums, so there will be plenty to keep you busy.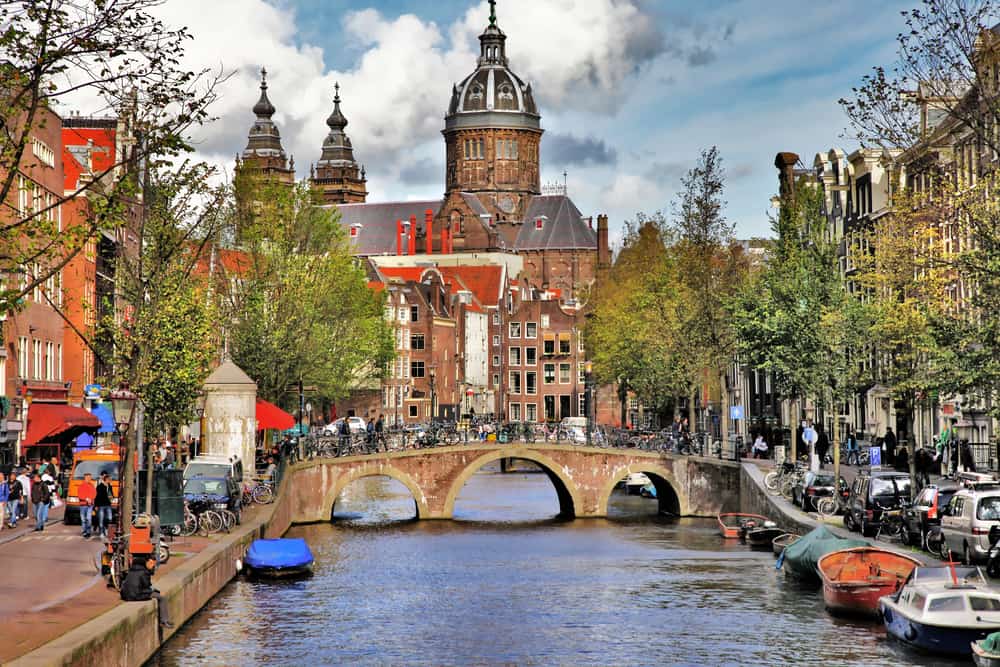 Amsterdam boasts an opulent history, which will unfold before you along with its network of canals. The beautiful houses and warehouses date as far back as the 17th century and are some of the most incredible I've ever seen. If you can, plan your visit to celebrate King's Day along with the locals where parades, outdoor concerts, and boat parties are held during this famous celebration.
Bruges, Belgium
Bruges has a fairy-tale atmosphere like no other city in Europe.  Historically it's a merchant city owing its charm to the medieval times.  This makes Bruges a photographers dream.  This is a city best enjoyed by foot with a camera in hand.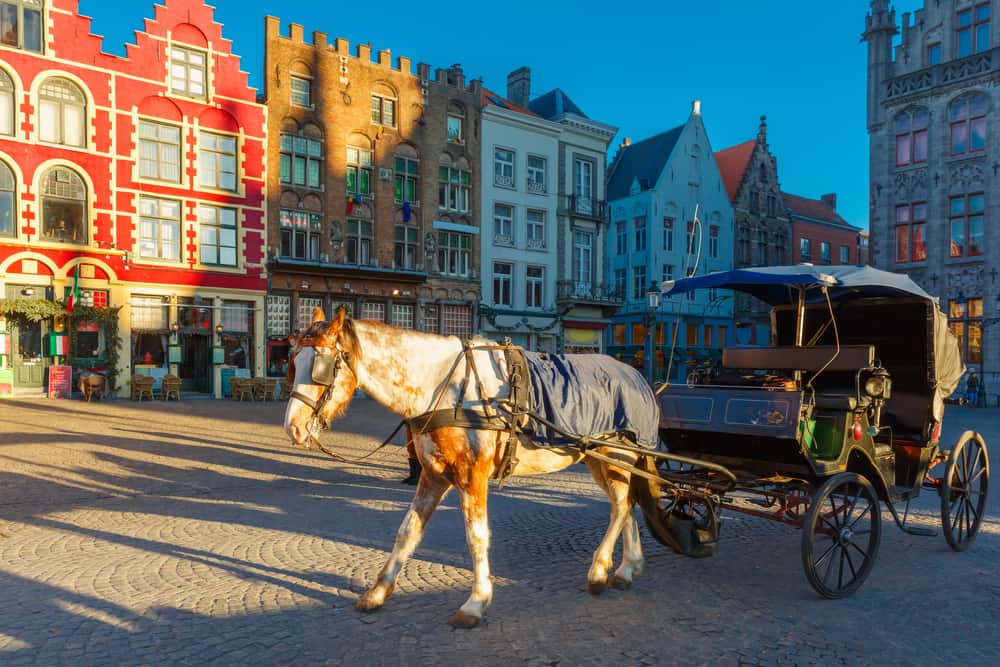 Bruges has a web of canals, so when you want to take a break from walking, change to pace and take a boat trip or hire a bike to enjoy more of the beautiful views. To get under the skin of the city, a visit to at least one of the numerous stately castles and abbeys that surround it is a must, and will certainly not disappoint.
If you are a fan of modern art,  then head to the Groeninge museum which holds a famous collection of Flemish Primitives' artworks that simply has to be seen. oIf you have a sweet tooth, then you will most certainly enjoy travelling through the chocolate shops in the city and picking out a few gifts and souvenirs.
Dublin, Ireland
Ireland's famous capital with its stunning Georgian architecture boasts a strong literary legacy with many literary pubs and numerous wordsmiths having cited the city as their inspiration. It's no wonder that Dublin is listed as the fourth UNESCO City of Literature in the World.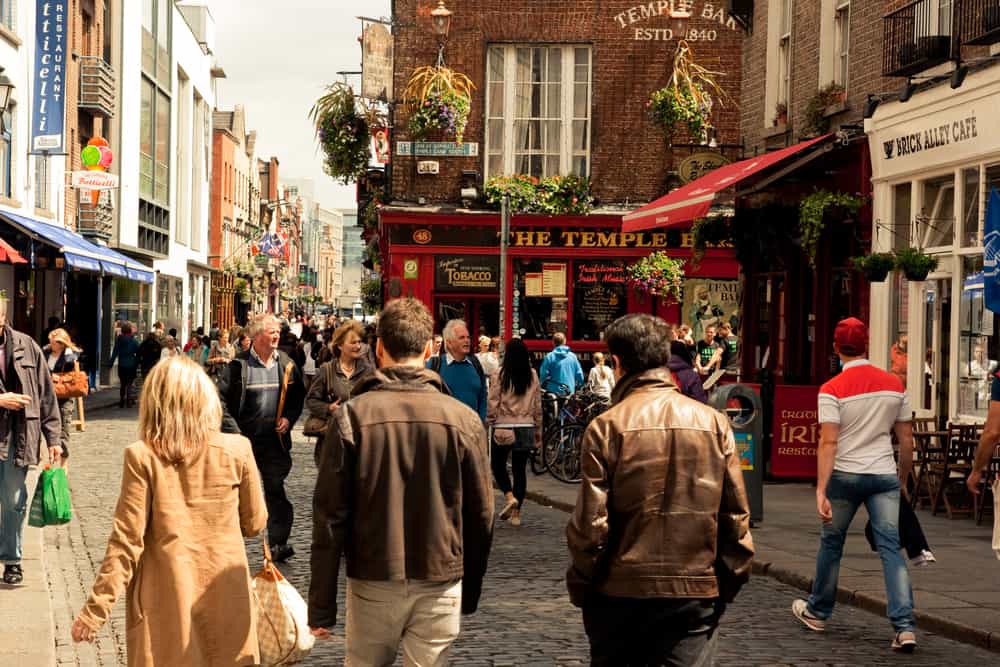 It's also home to Ireland's original Guinness beer, and you can learn all about the iconic drink in the Guinness Storehouse finished off by enjoying a pint of this famous drink in the Panoramic bar while enjoying 360-degree views of this beautiful city.
If you prefer you can head towards the historic area in the north where a network of whiskey distilleries is located. Once you have had a tipple, take a stroll through Dublin's numerous parks and around the city, and seek out some of the local street art, which is quickly taking over the city.
Santorini, Greece
Dubbed as the best island in the world and certainly the best for a memorable Greek vacation, Santorini appeals to many tourists due to its picturesque landscape with its scenic volcanic-sand beaches and has breath-taking views of the whole island and South Aegean Sea.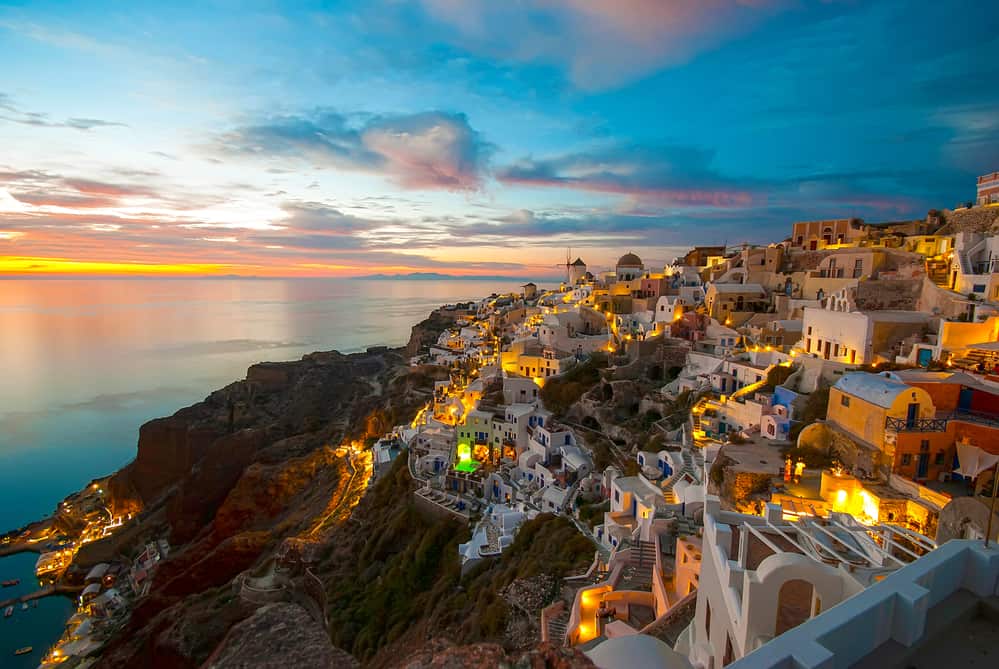 Full of history, you can visit Akrotiri which are ruins of a prehistoric village that was wiped out by a volcanic eruption in the 16th century, but it's remains were preserved by the volcanic ash. You can also enjoy a stop at the Museum of Prehistoric Thira for some ancient art, or enjoy a great view of the sunset at the Byzantine Castle Ruins. Don't forget to enjoy the island's growing modern food culture for a new take on Greek cuisine.
Europe is rich in both culture and history with each place having its own unique story to tell. Whether you're an art enthusiast or a history buff, these 5 places should be on the top of your list of places to visit before you die.