If you are looking for a great place to stay near Disneyland Paris or want a family friendly holiday park in France with lots of activities then I think I've found you the perfect holiday destination for you.  I'm really excited to be able to share with you Al Fresco Holiday's La Croix Du Vieux Post holiday park, as there is literally so much to see and do there.  You might remember we took a holiday to Tamarit Park with Al Fresco Holidays last year, and we had a lovely time with the girls enjoying the beach, playing in the pool and exploring the local town of Tarragona.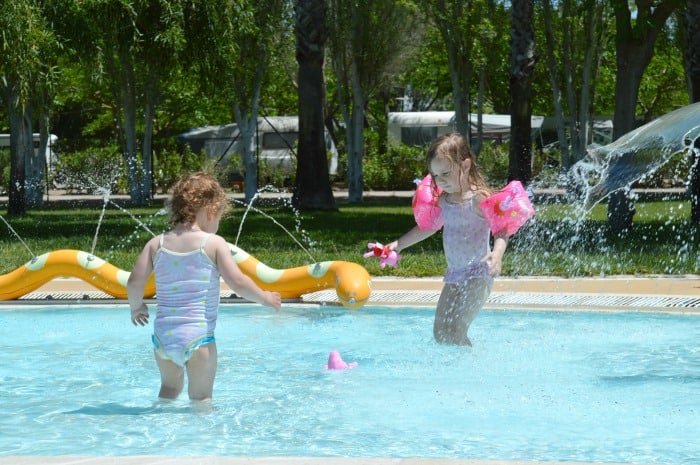 This year we think we need a bit more out of our family holiday.  The girls are a little bit older, and they like to be busy.  If they are not busy, then they fight, whether they are on holiday or not.  We like them to be busy as it means they are enjoying their time together and are learning new things.  Going on holiday can help children to enjoy their travel experiences in so many ways.  Enjoying the quality time we have together and doing new things are just some of the reasons traveling as a family is such a priority for us.
We are a lot more confident about taking the children on road trips now, and would love to go on a ferry to France for our next holiday.  La Croix Du Vieux Pont holiday park looks like the perfect family holiday for all of us.  We like a wide variety of activities to choose from on holiday, so everyone gets the chance to do something they like.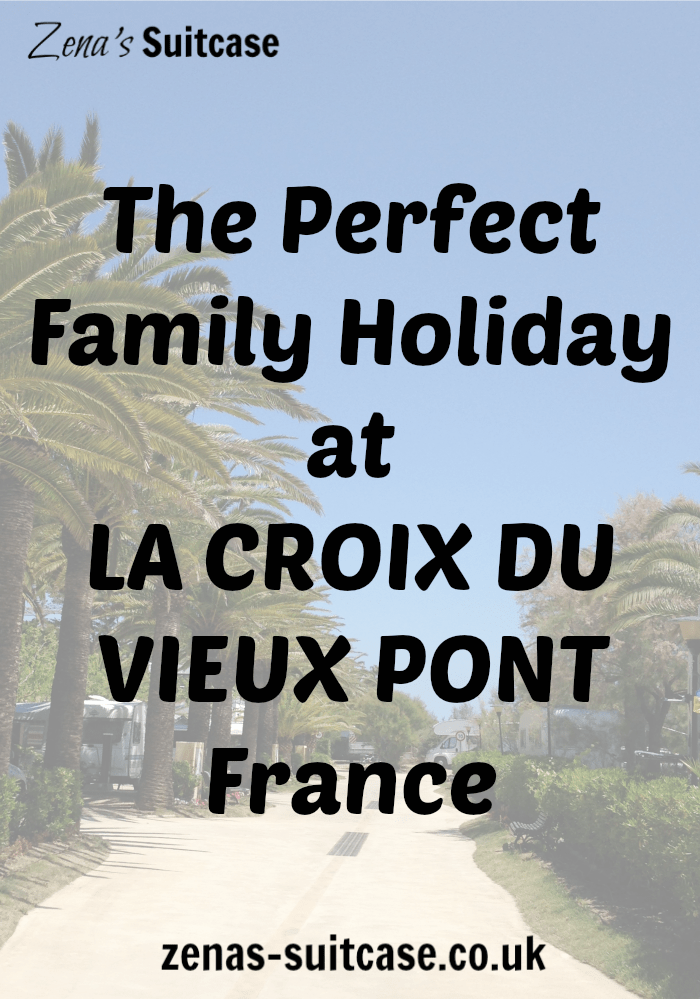 Swimming at La Croix Du Vieux Pont Holiday Park
We love swimming and going to the pool, and La Croix Du Vieux Pont has a large indoor paddling pool with toddler slides and a water play area perfect for our 2 year old.  There is also an outdoor pool with a lazy river which our 4 year old would love to explore with Daddy.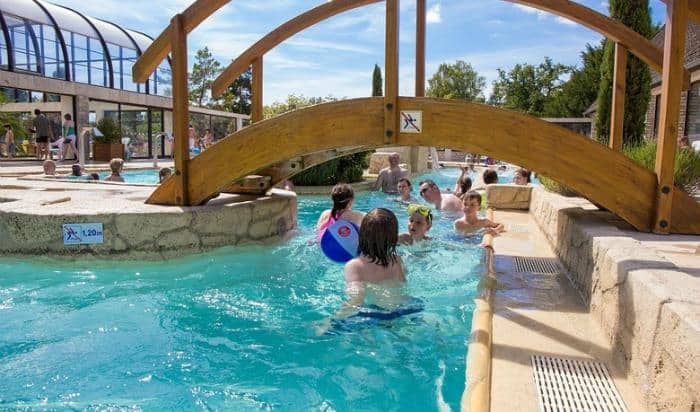 For the adults there's heated outdoor spa pools and an indoor jacuzzi.  For families who like sand to feature in their holiday, there is a beach area with a lagoon pool where you can swim and play so you really aren't missing out on being near the coast at all.  It's like La Croix Du Vieux Pont have thought of everything to make sure the families that visit have a great time.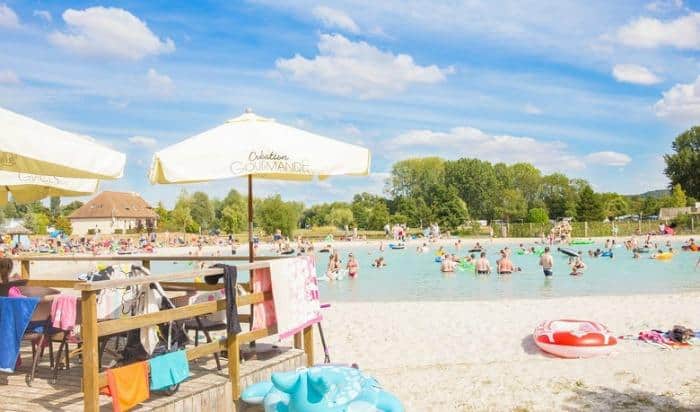 Kid's Clubs
My daughters would love the kids clubs on offer.  There is a great range of activities to do with the kids or they can be left in fully supervised sessions depending on their age.  I love that there are facilities for kids and parents to use together for free play like the Mini Fun Station, or you can use the Fun Station For All facility if you are keen for your children to stay together.
The kids programme also offers children the chance to learn to swim, ride or dance.  Each of these would be perfect for my daughters, and it would be lovely to see them coming away from their holiday with a new skill or two.
Going on Holiday with Friends
La Croix Du Vieux Pont would be the perfect place to go if you were going to be joined by friends or family at the holiday park.  I would love to take my blogging friend, Kaz from Ickle Pickle's Life & Travels and her family to La Croix Du Vieux Pont as I think they would enjoy it as much as we would.  Her teens would have lots to do including kayaking, bowling and laser quest.  No one has a chance to get bored here.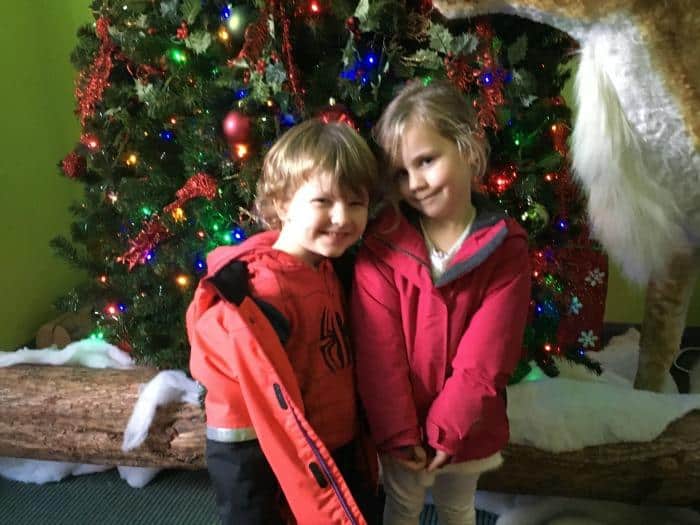 The younger ones could hang out in the pools or go to the soft play area, and Kaz and I could make the most of the spa facilities and perhaps even enjoy an evening out or two!  We live quite far apart, so being able to spend a week of quality time together would just be amazing, and the kids would love hanging out together as well. The variety on offer would keep everyone happy, and make sure we didn't feel like we were living in each other's pockets.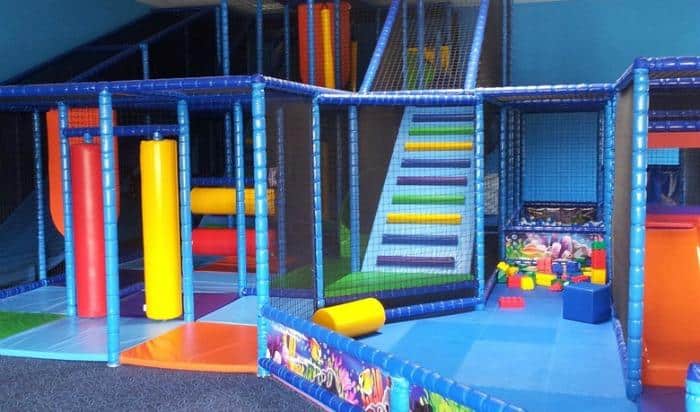 Things To Do In The Area
La Croix Du Vieux Pont has a great entertainment programme including magic shows, bingo and kids discos as well as a range of sports and water activities.  I can imagine it would be easy to keep yourself busy at the park all week, but we like our holiday to have variety and we would definitely consider going off site as Disneyland Paris is only an hour and 20 minutes away by road.  La Croix Du Vieux Pont offers a coach service to Disneyland Paris, if you don't fancy driving yourself.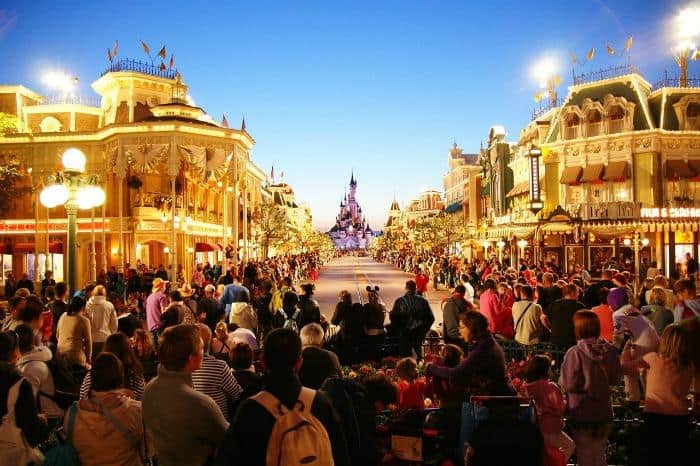 You've also heard me talk a lot about castles recently, so we would have to visit Chateaux De Pierrefonds, where some of the TV show 'Merlin' was filmed.   This would really appeal to my husband's inner geek.  It's the perfect fairy tale castle, and it would literally set the girls imaginations on fire as they acted out every Disney Princess they had seen at Disneyland Paris.  It would provide a great contrast to the holiday after visiting a theme park, and give us some very different memories to take away with us.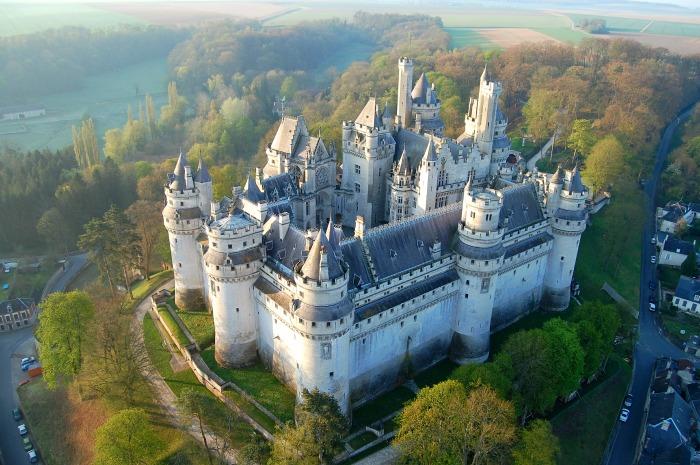 We also couldn't miss the opportunity to explore the local countryside and pop into the near by village of Vic-Sur-Aisne.  One of the big appeals of  Al Fresco Holidays is you can buy local produce and make some great food for the family in your own accommodation.  Can you imagine, popping by the local boulangerie, and picking up some freshly baked  baguettes.  Grab yourself some fresh Brie and bacon and you have got one of the best sandwiches known to man and woman in the making.
A crispy bacon and brie baguette is delicious and makes for a great lunch, sat on the decking of your mobile holiday home, while watching the kids play in the garden.  Marry it all up with a glass of French wine or beer and I think you've just nailed one of life's simple pleasures right there.  On every active holiday, you need some down time, don't you?
If you need anymore reasons to book your next holiday to France, Claire at Tin Box Traveller shares her thoughts on why you need to take your travel tribe across the channel to this wonderful country.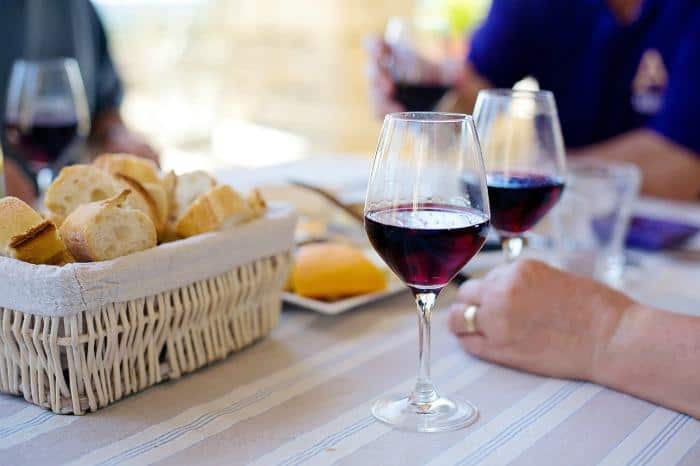 If you have been on an Al Fresco Holiday or visited La Croix Du Vieux Pont holiday park in France I'd love to here about how you got on, please do leave me a comment in the box below or share this post with your followers if you think this is a great family holiday idea.
This is a sponsored post written in collaboration with Al Fresco Holidays.