When I visit London these days, I quite enjoy going on the London Underground.  My daughter loves the underground trains in the tunnels, and they are definitely one of her highlights of being able to visit the capital too.  When we see the faces of the commuters using the Tube day in and day out, I know that for us the experience is a novelty, but for them the London Underground can be as much of a hinderance as it is a help.  No one ever looks happy on the Tube, do they?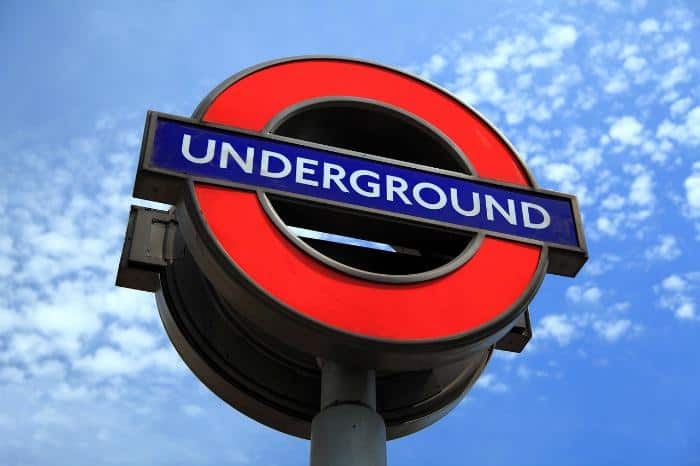 I know I feel a sense of panic if I arrive in the city and I hear that there are works on the Piccadilly Line or heaven forbid there is a Tube strike.  I dread to think how you would feel if this effected your normal route to work.  What a stressful start to the day it would be!  When I get caught out I start looking for which London Underground lines are running today, in a bid to plan an alternative route whilst still thinking Waterloo and Holborn are best avoided at rush hour.
Well, GoToMeeting UK having been thinking about the time you are traveling on the Tube too, and did you know that you could be spending the equivalent of 5 days underground a year?  With the average commute lasting around 45 minutes per trip, you are wasting valuable time on the London Underground when in fact you could be far more productive by working from home, even for just one day a week AND you'd get back 3 hours of your life back a month.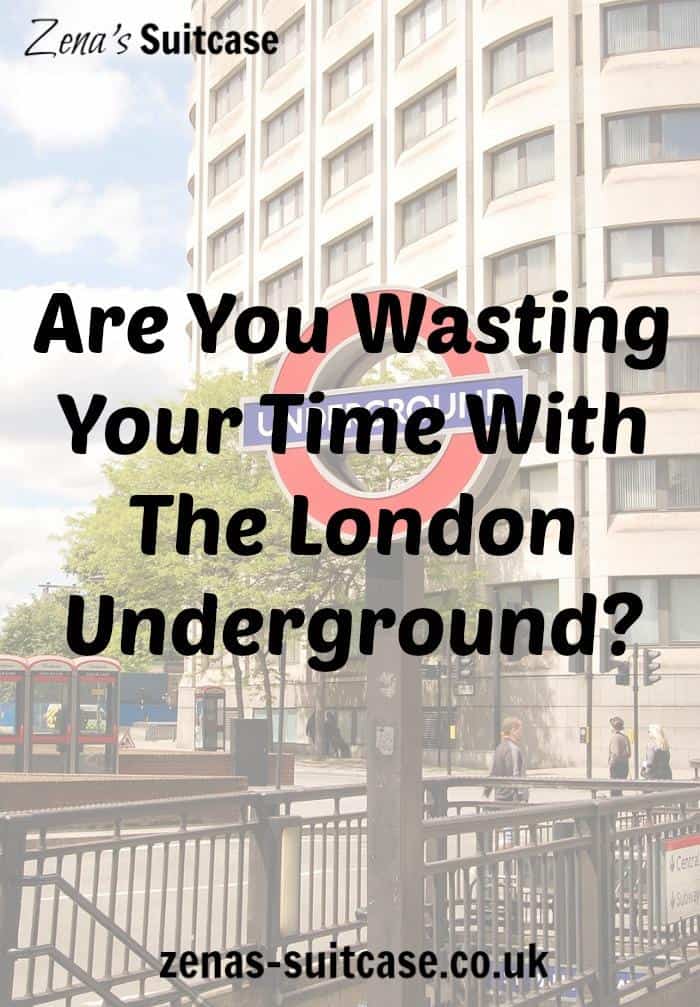 As someone who works from home, I can assure you the difference this option makes to your work life balance is incredible.  You can pop the washing on while you grab a cup of tea, which you can't do in the office.  You aren't distracted by the office banter and there are less disruptions in your day.  If you need to get a big piece of work done, you can crack straight on with it instead of wasting 45 minutes dead time getting to the office before you get to work.
Just take a look at this infographic, and start planning what you could achieve with that time.  Not only will you be working smarter, but you could also find the time you needed to start going to the gym more or perhaps you could spend more time with your friends?  I definitely think the  London Underground is wasting your time, and now it's time to start making a stand.