Doesn't a week fly by!  I have so much to be grateful for, narrowing it down to the detail in one week is a harder task than I thought.
There is a lot of excitement in our house at the minute, well from me anyway.  My husband tends to air on the side of realism (at least that's what he calls it).  There is an air of optimism that I don't think will fade away what ever this next week brings, which leads me on to what I am starting my list of with this week: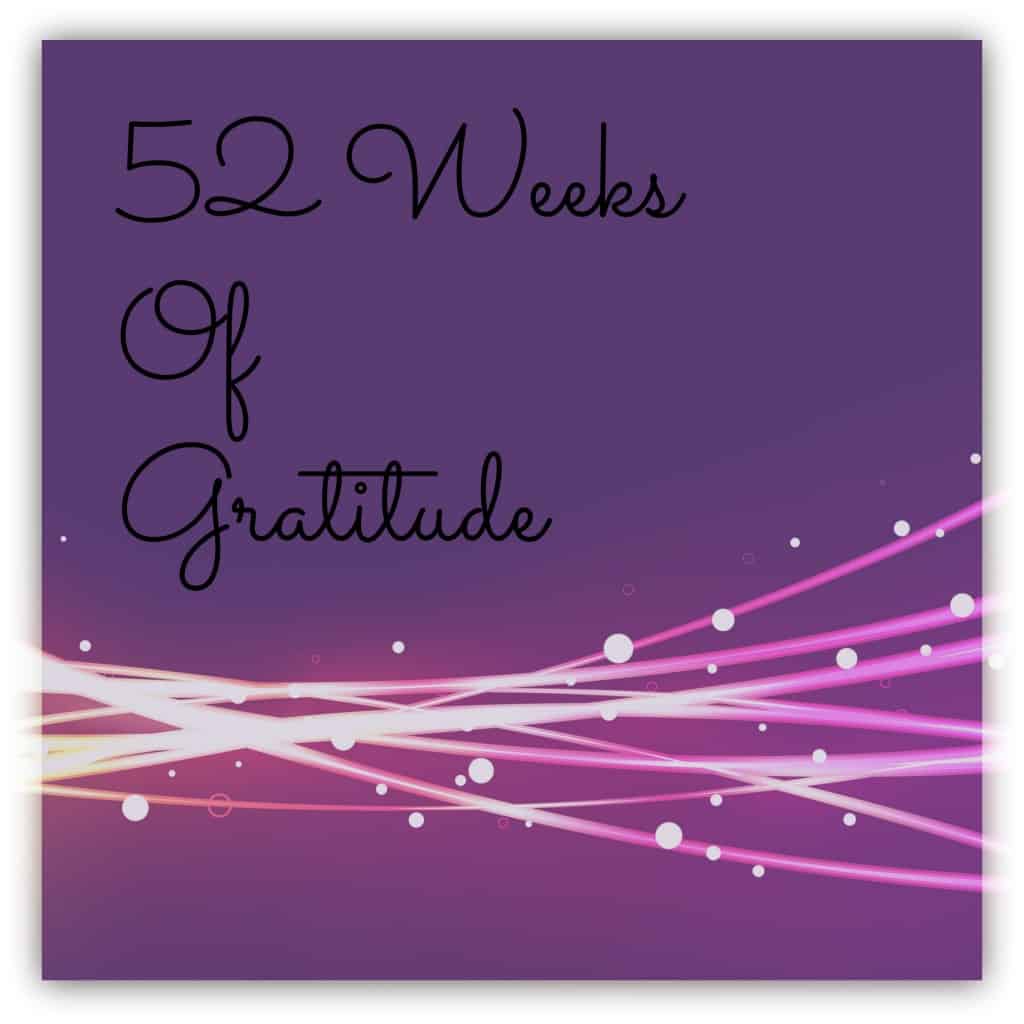 1. Having a super talented husband who has stepped out side his comfort zone for his family.
2. For being excited, so many adults let go of this when they grow up but I love the intense feeling of anticipation and being like a kid again.
3. To see Little Pudding enjoying her first sign and sign class, she was captivated by the signing and Jessie the Cat.
4. Enjoying some time in the kitchen with Princess making chocolate tarts.
5. Teen getting through his second interview with Morrisons, it all rests on his CRB check now (which we know is fine!).
6. Managing to lose 6 lbs this month which I really didn't think would happen.
7. Meeting new Mummy's this week and sharing helpful #breastfeeding experiences.
8. Bumping into Mummy's I've not seen for a while and seeing how much their little ones had grown.
9. Winning the Sheldon The Turtle Paddlepak! Princess loves it!
10. Chilling out at the best soft play centre with my two little ladies.
So that was my week.  How did your's go?  What are you grateful for this week? Perhaps you could pop over to This Enchanted Pixie and share your list.  I'm also linking this post up with #TheList