Cheap Days Out
All parents will know that feeling of needing to do something with the kids, but not wanting to break the budget. Family days out can really take their toll on your bank balance but it doesn't have to be that way. Here are some cheap and cheerful days out for you and the kids this summer to help you make the most of your time together.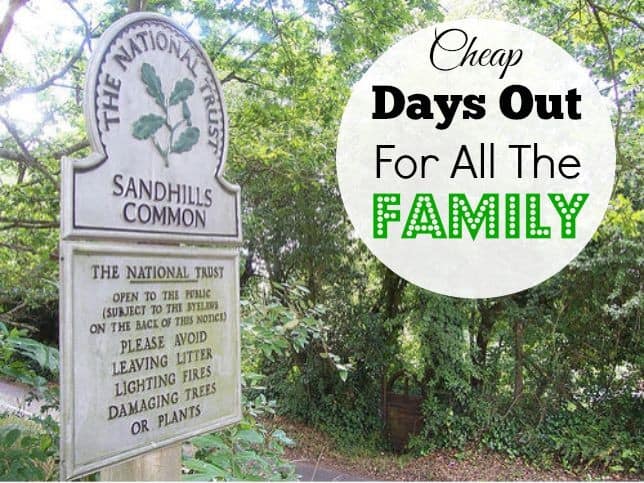 by Bods
National Trust Trails
Around the UK, there are hundreds of public bridleways where you and the kids can ramble along for free. Check the National Trust's website for your nearest route. If you have a dog who loves the countryside, even better! Just be sure to keep him on the lead around farm animals and private property. The only costs involved in this fresh-air filled day out to the countryside are your petrol, and perhaps a picnic lunch which you can throw together with whatever you have in the fridge. The result is a cheap-as-chips day for you and your family guaranteed to wear every one out. Enjoy!
Sports Events
Look up local sports events and you'll find a plethora of cheap (sometimes free) events to take the kids to. You can try out some truly unique sports events, such as a horse derby for example. You may not have heard of this kind of family day out, but your local horse track is sure to have some races you can attend just like any other sport! In fact, horse racing is slowly catching up to the other sports and even betting on it! So much so, that some people consider getting a loan for horse betting just to explore the fun that comes with it. Of course, there's always a chance that you might just win back more than you invest, so overall, it's definitely something to consider. Otherwise, there are always the good old sports to stick to! Sporty kids will love being taken to a football match featuring your local team, and it's a great way to get them into sports from a young age. You and the hubby can even make it fun by trying some football betting while you're there. It doesn't have to be a real bet either, you could simply bet your other half who will win – and the loser has to do the dishes later that evening! Now that's my idea of a win!
Beach Days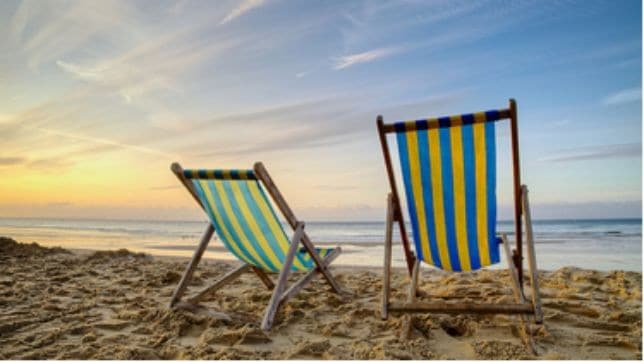 The great thing about children is that they almost never complain about the weather. Even on cloudy, overcast days you'll see kids and toddlers happily frolicking on the beach, making sandcastles and chasing waves. So don't forego the seaside just because there isn't a perfectly blue sky. The kids don't mind – they'll just be happy to run around on the sand. For extra fun you can pack the car boot with beach balls, a kite or if you're brave enough for a dip, a rubber ring or two. The biggest expense of the day? Treating the kids to an ice cream.
Museums and Galleries
A quick internet search should reveal at least one or two free museums and galleries in your local area. Apart from being educational, these are great things to do on a rainy day when outdoor fun is simply out of the question. If your children are real history buffs, a trip to any aniceint historical ruins or landmarks in the area may be a fun, affordable and insighful trip for all the family.
Animal shelters and Sanctuaries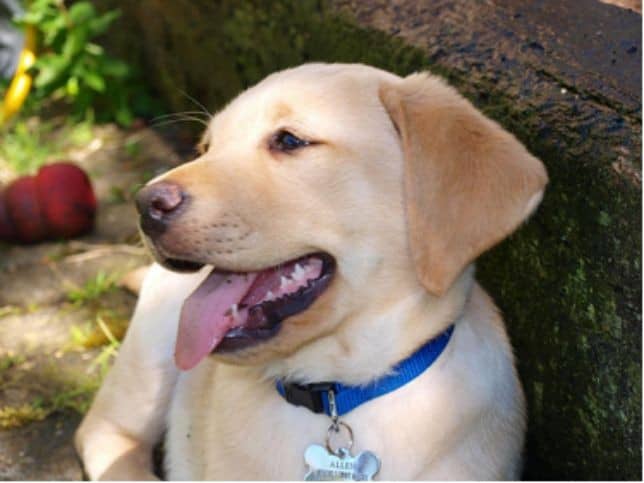 by tyleruk2000
If you can't afford the often hefty entrance fees to zoos and safari parks, there is a cheaper, more ethical alternative: animal sanctuaries. We visit ours regular, the kids love it. Your local RSPCA is a good place to ask about this. Whether you have a local pet shelter that allows visitors or a wildlife sanctuary nearby, visiting these animal centres can be a great way to teach kids about animal welfare. Just be prepared for the inevitable "can we get a puppy" conversation!
Those are a few ideas for cheap family days out, but what are your favourite low cost things to do?
Collaborative Post